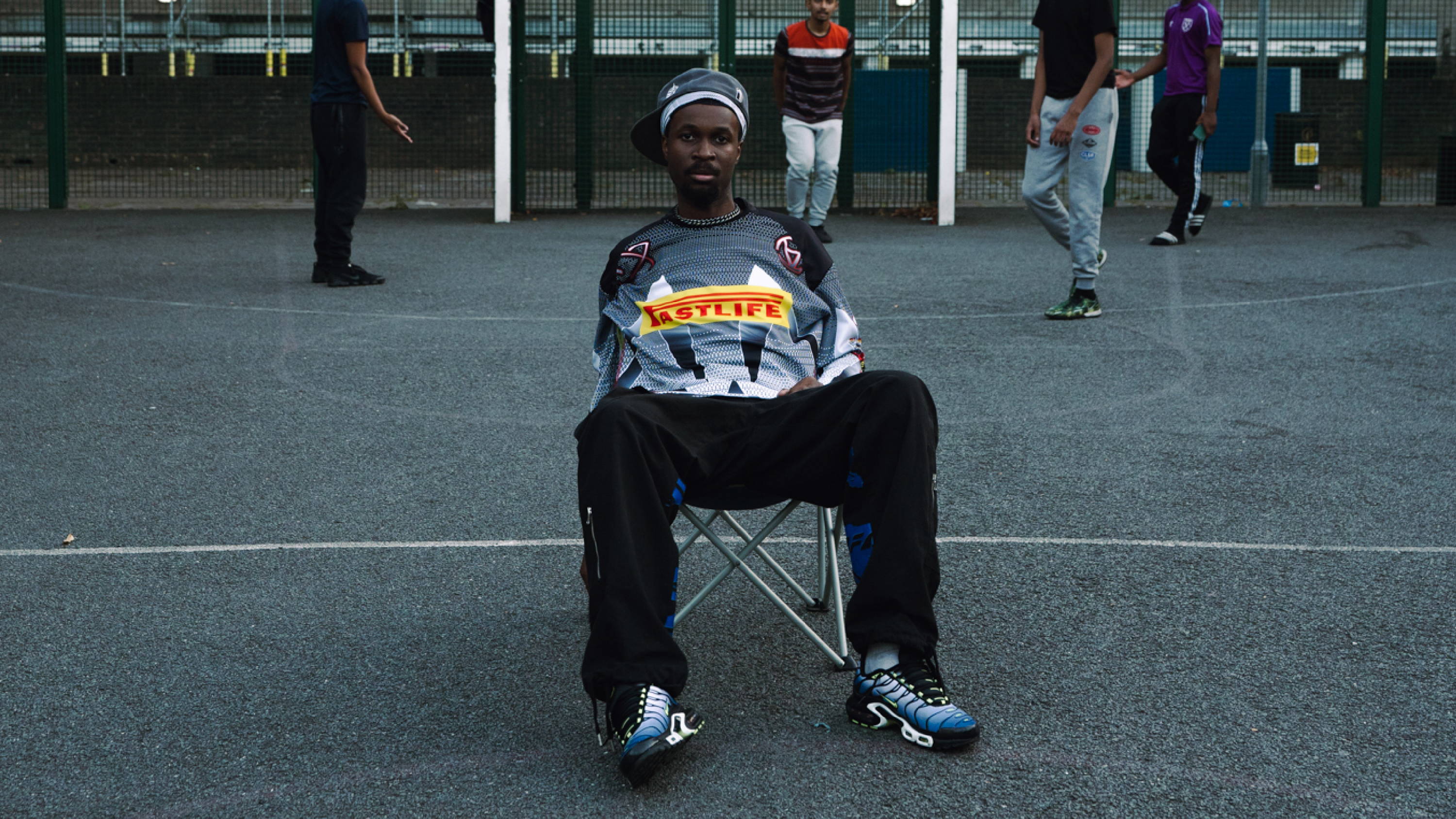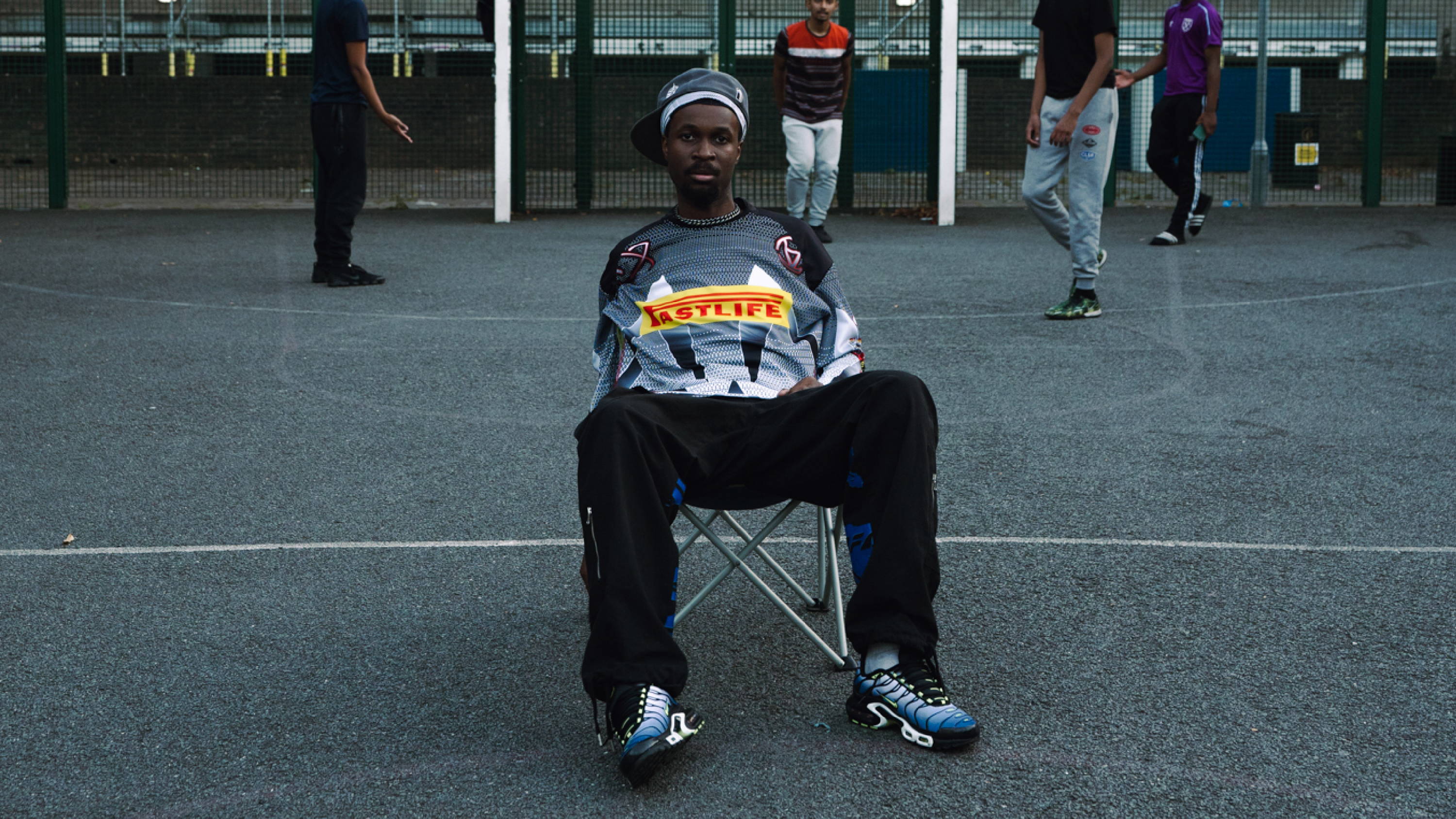 24.7 Fastlife and Slam Jam. Get ready for a fast cop
Slam Jam partners up with 24.7 Fastlife for an exclusive tee, deeply inspired by y2k football kits and ripoff culture. The launch date is set on October 21st and you know what to do.
24.7 Fastlife has been working relentlessly to build up a community around their passion for all things bike. The Milanese brand arranges tours, ride-outs and meet-ups throughout Europe and nationwide, all to connect with an ever-growing number of enthusiasts.
The collaboration celebrates the desire of belonging and uses this shirt to channel it. Strictly oversized, details emerge with an allover sublimation print and familiar names pop up…somewhat differently. Iconic brands and commercial sponsors one would typically associate to motorsports were reinterpreted by us on this occasion.
Join the ride. Shop our tee at Slam Jam flagship stores, on slamjam.com and 247fastlife.it.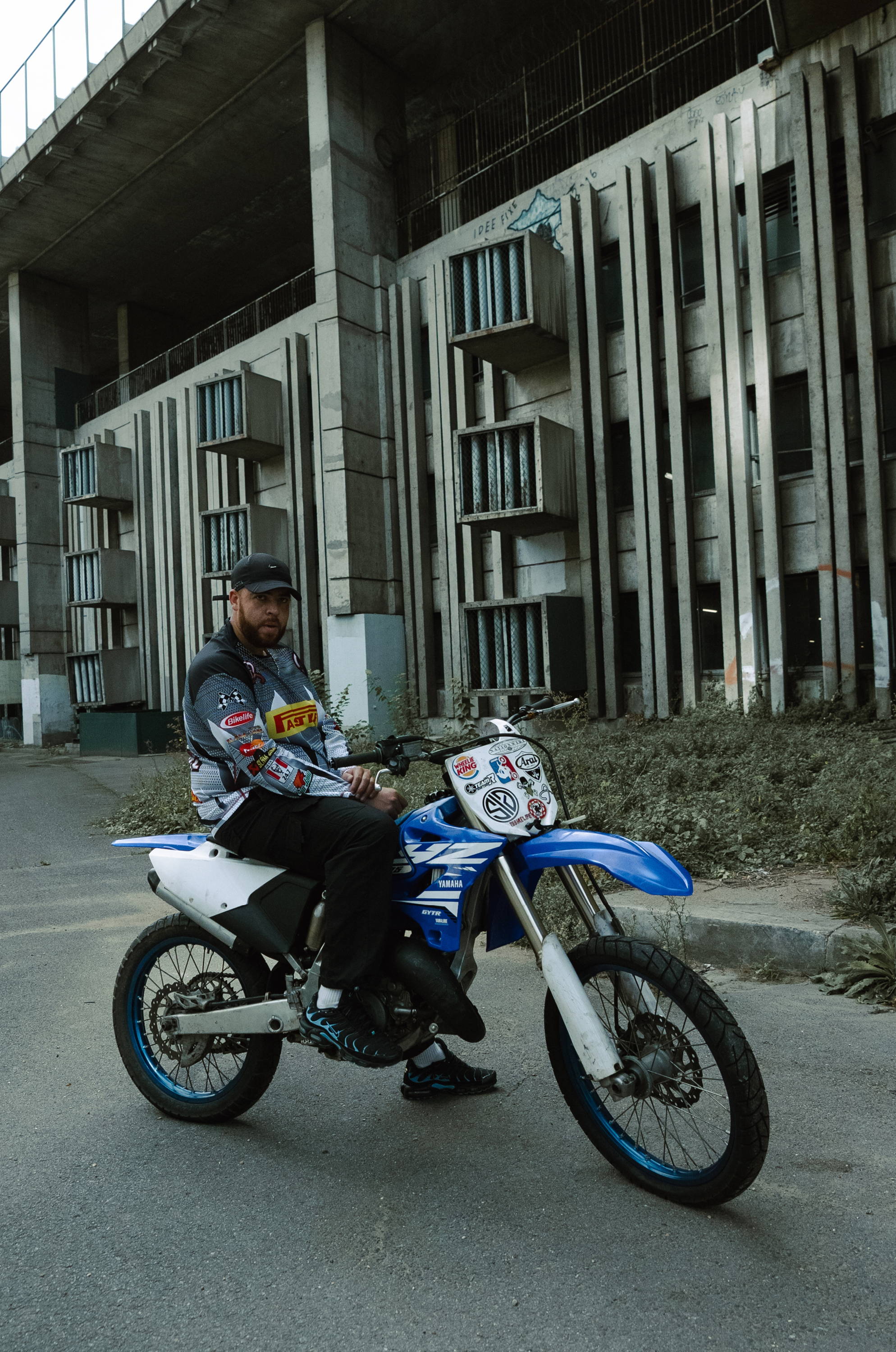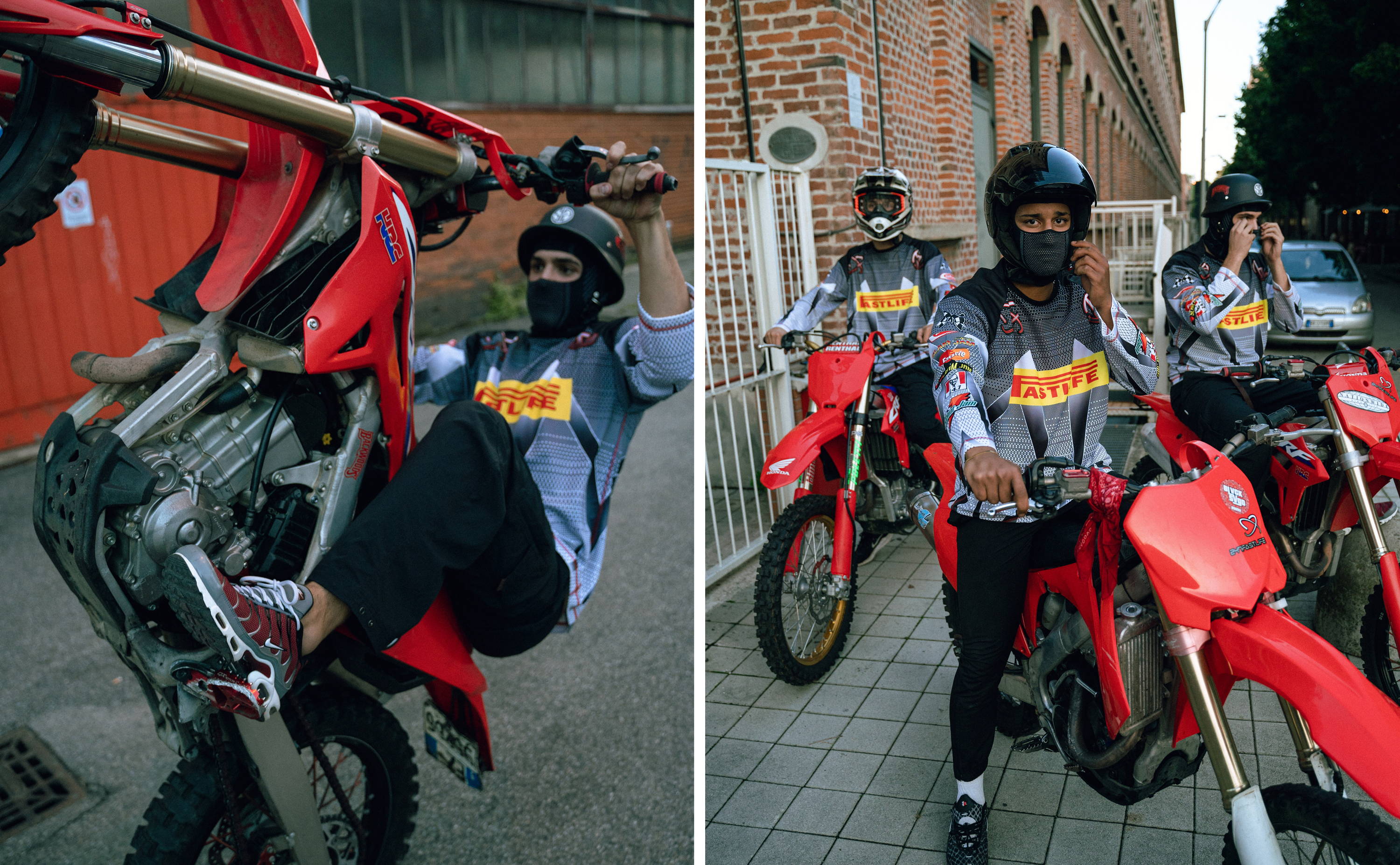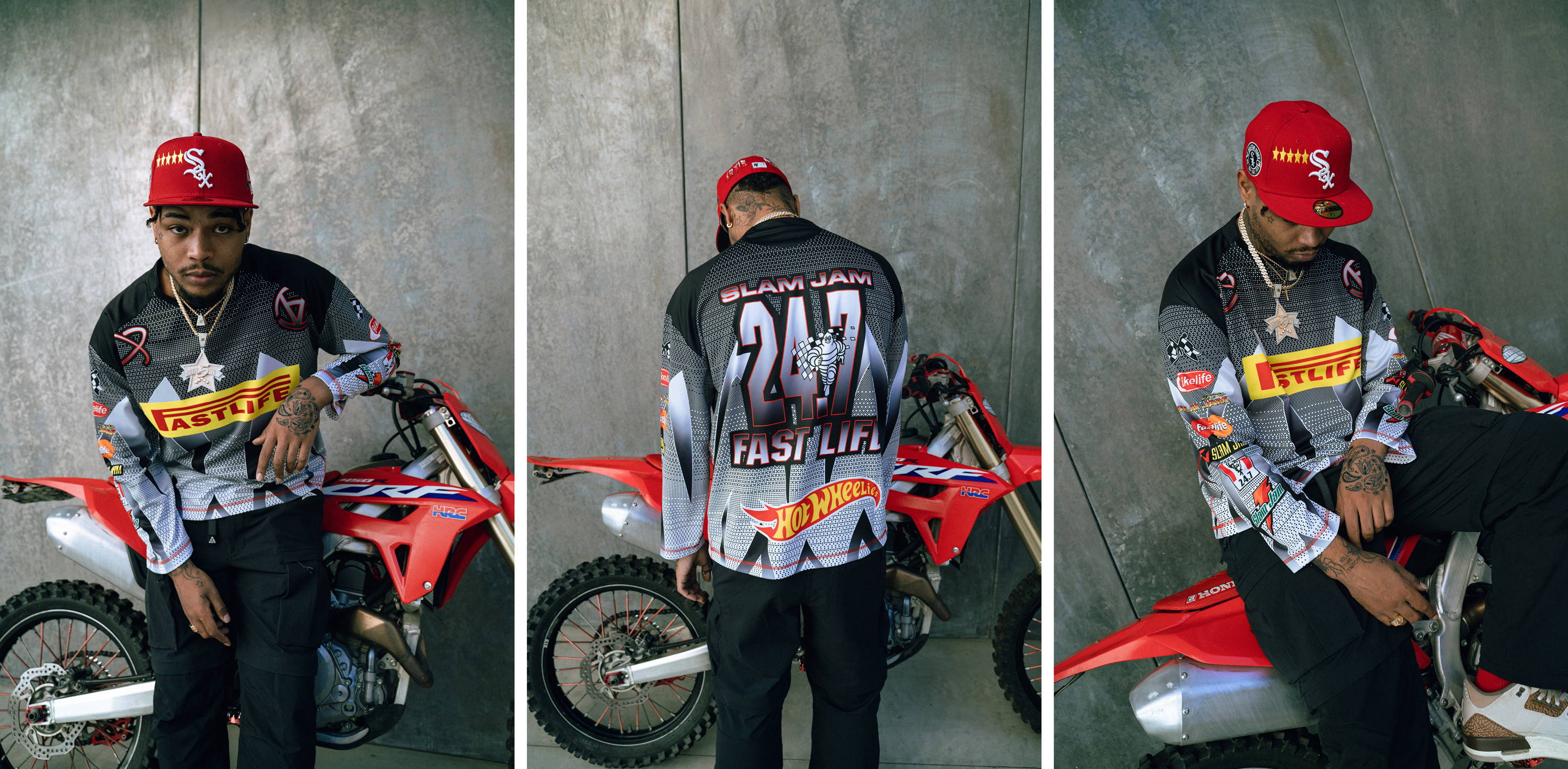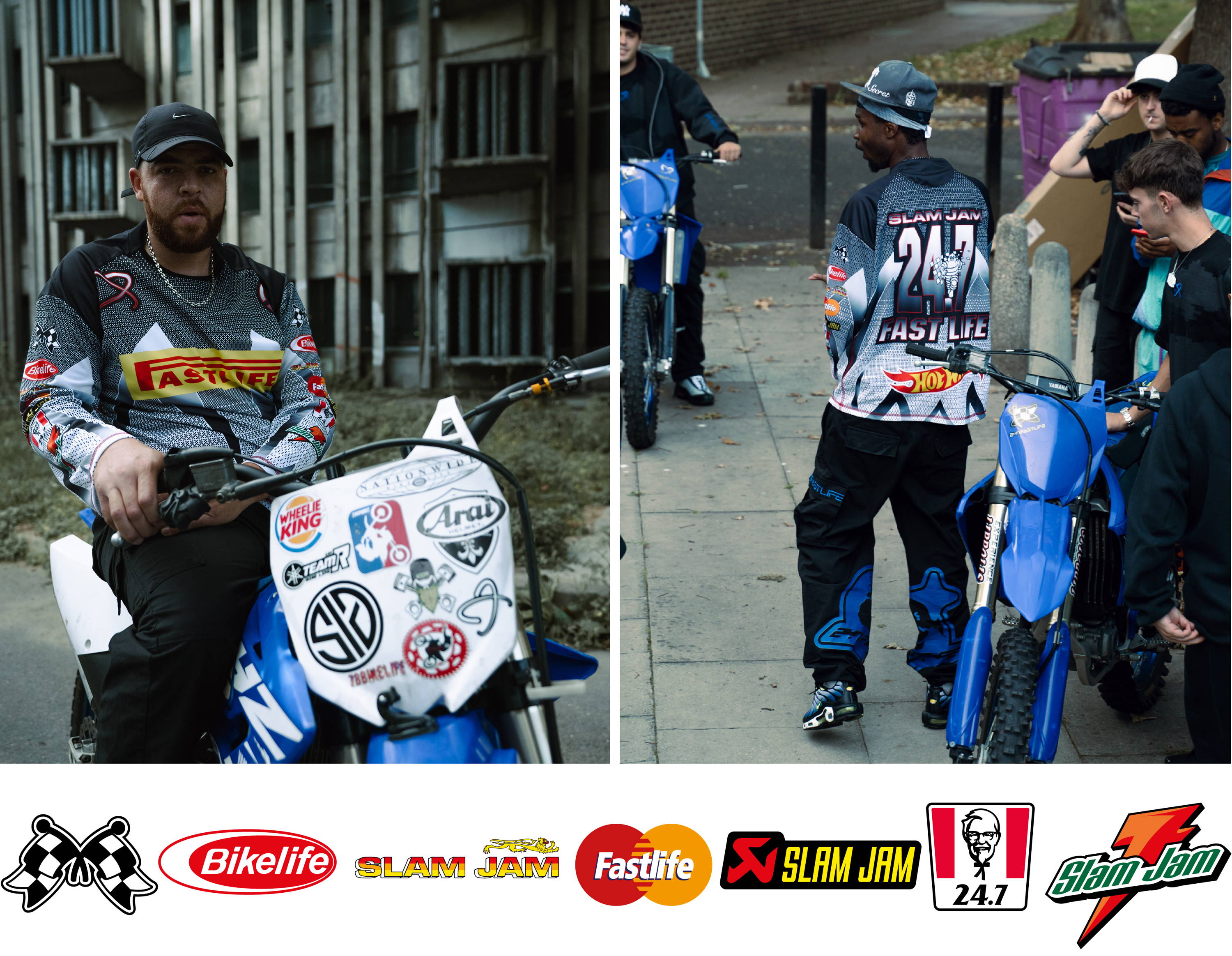 Product preview only for Shogun App.
24.7 Fastlife Moto Longsleeve T-Shirt Anthracite / White
Slam Jam
This block will be excluded from: