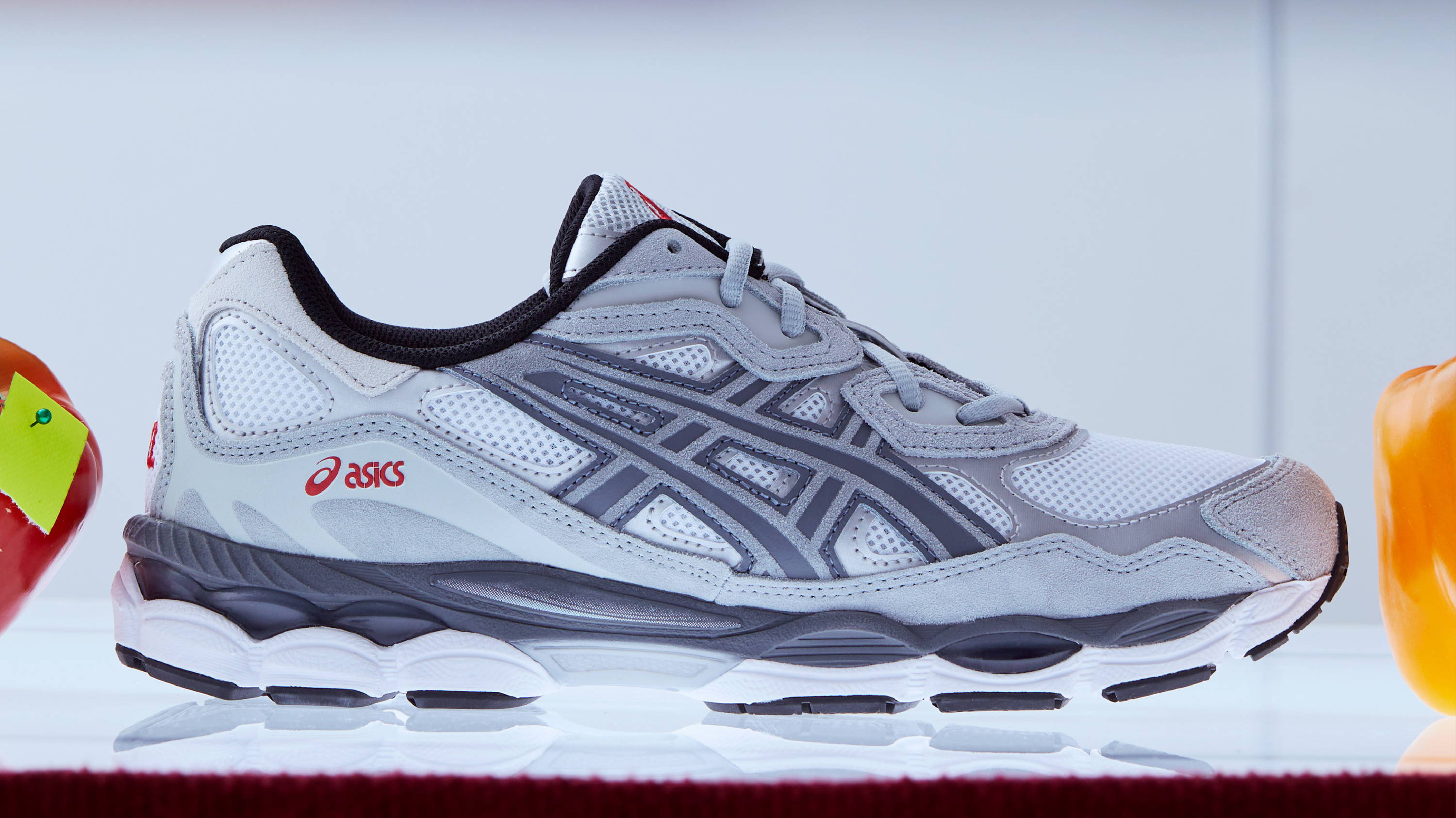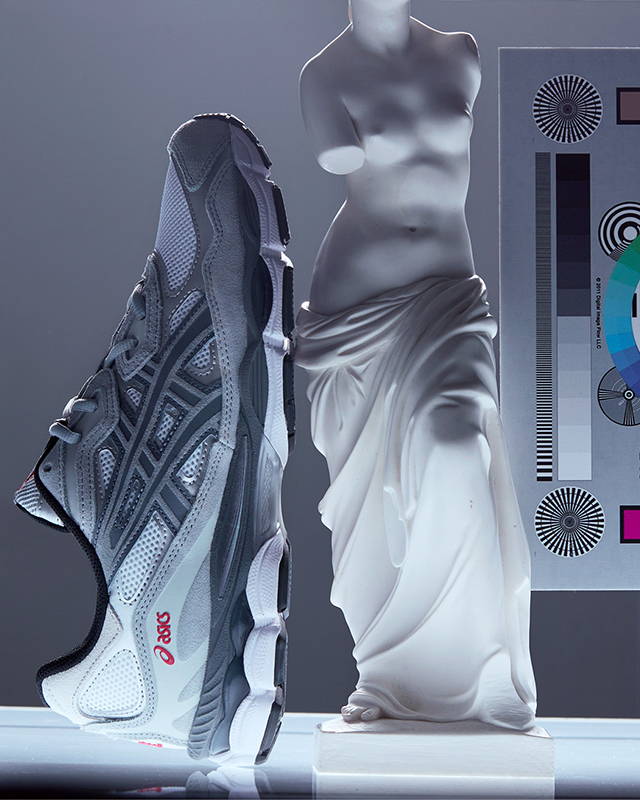 TIES THAT BIND: SOUND MIND, SOUND BODY
In the grand tapestry of existence, interconnectedness weaves every thread of our shared reality. Objectives of this precept abound, from Hermeticist theories to age-old philosophical doctrines.
ASICS stands for "Anima Sana In Corpore Sano," translating to "a sound mind in a sound body," an ancient Latin adage crafted by Roman satirist Juvenal that emphasizes the significance of nurturing both the mind and body. This proverb conveys the notion that a sound physique enhances mental prosperity, and conversely, a healthy mind fosters bodily vitality, hence it advocates that maintaining physical fitness and cultivating mental clarity are indispensable elements for overall wellness and achievement.
Shot by still-life master Pietro Cocco and featuring ASICS's GEL-NYC silhouette, this editorial embodies the belief that science-driven advancements not only showcase remarkable stylistic and performance improvements in the finished product, but also have a profound impact on holistic well-being and thus promote the development of a harmonious synergy.
Relying on the concept that understanding the patterns and principles on one plane can provide insights into other, deeper ones, the GEL-NYC merges silhouettes and asset technologies from ASICS's repertoire: the upper construction is based on the GEL-NIMBUS 3 from the early 2000s and blends various design elements from the MC-PLUS V, while the sole is taken from the GEL-CUMULUS 16; ASICS's distinctive GEL technology, mounted on the forefoot and rearfoot, wraps it all up.
To acquire knowledge one must bring awareness to the process, and the recognition of the interplay between the mind and body is a course one undertakes through movement.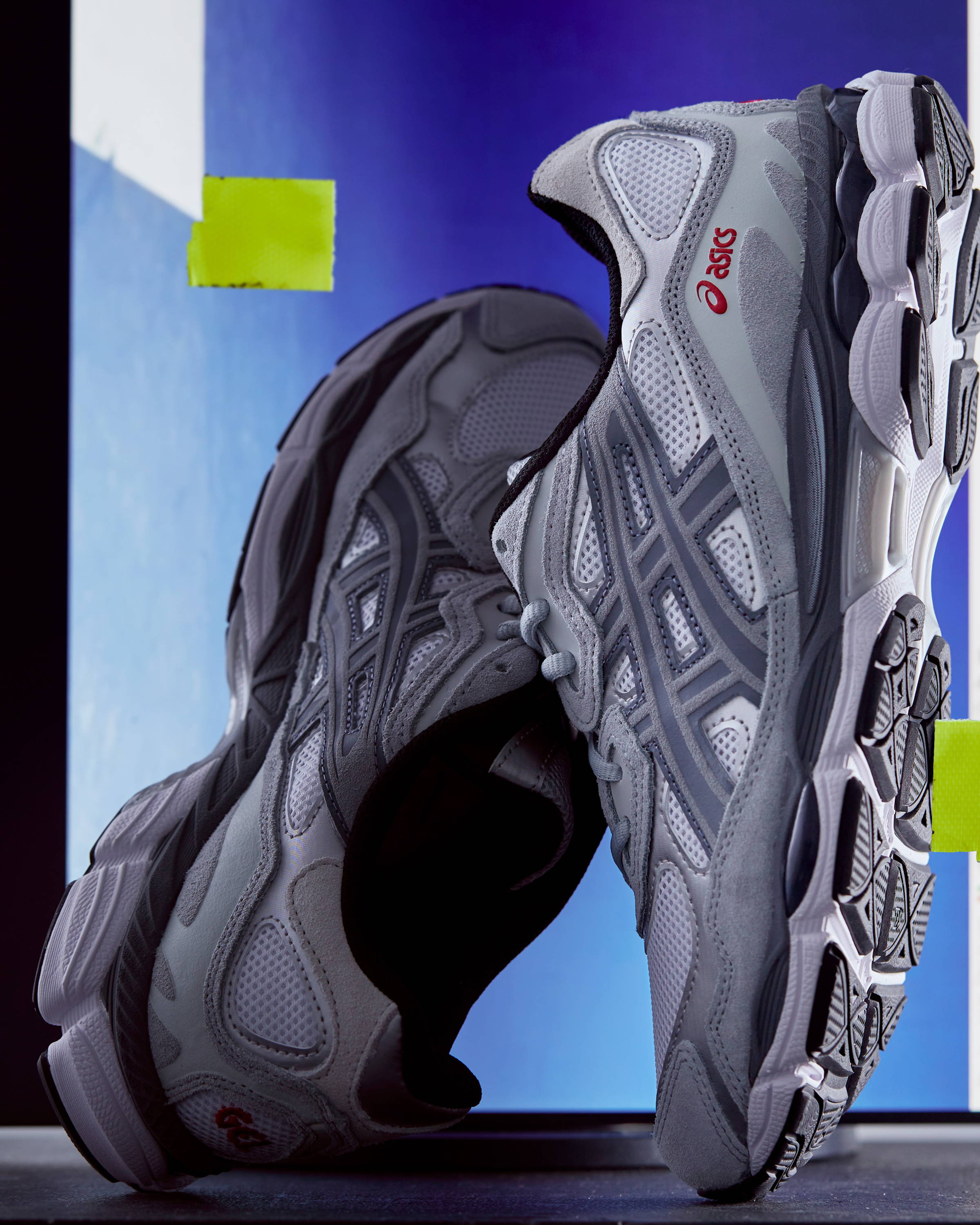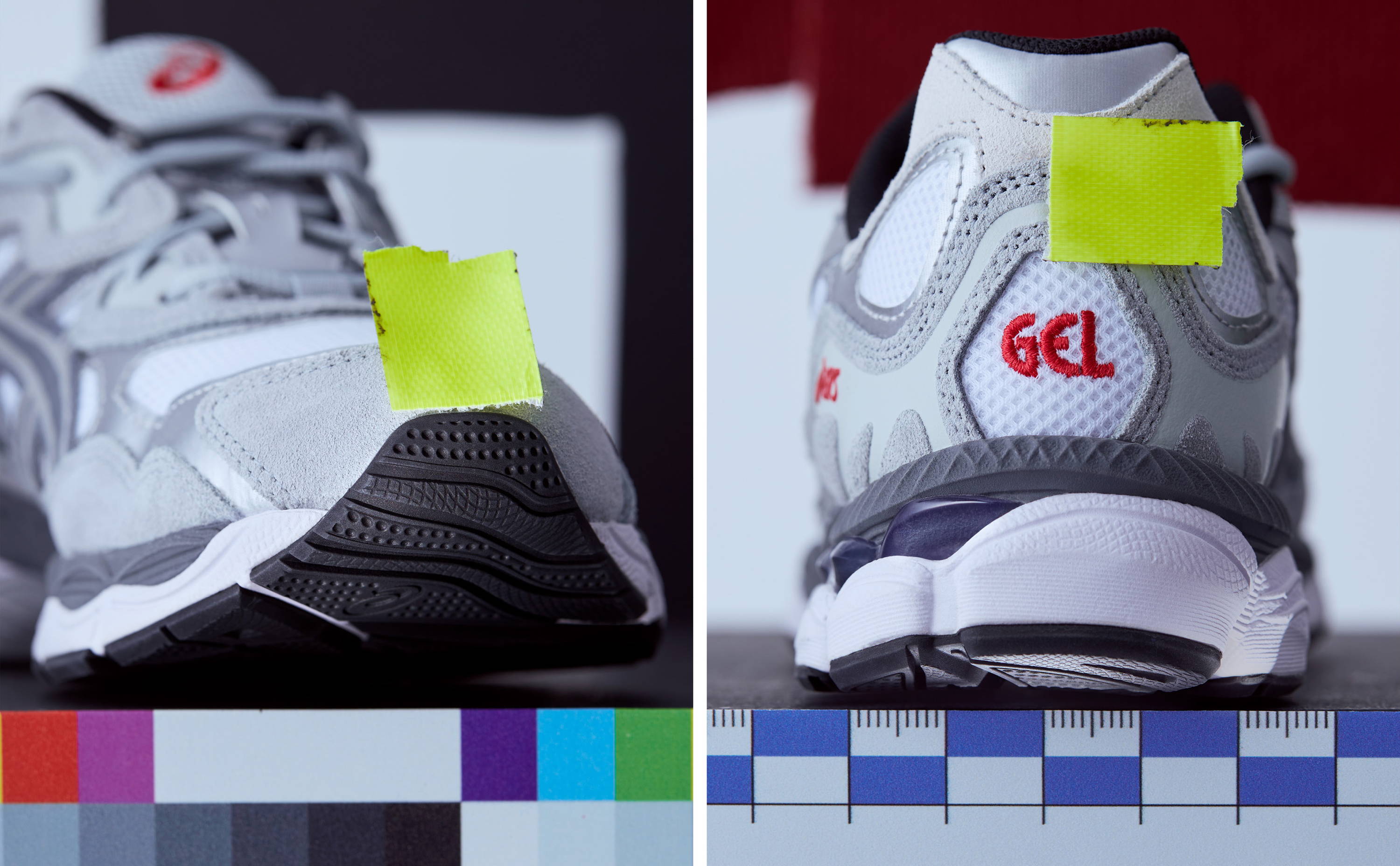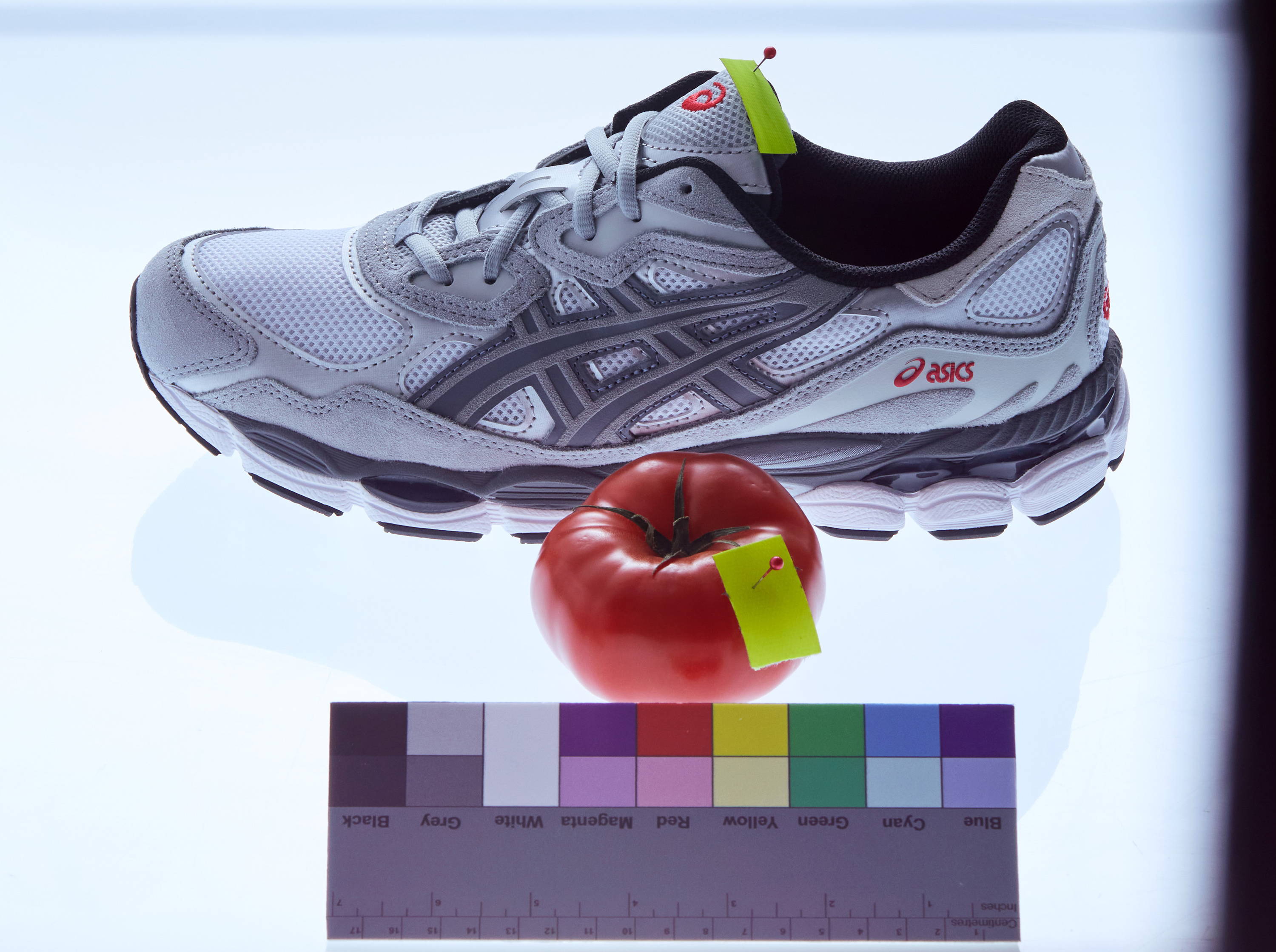 Product preview only for Shogun App.
GEL-NYC Sneakers White / Steel Grey
Asics
This block will be excluded from: