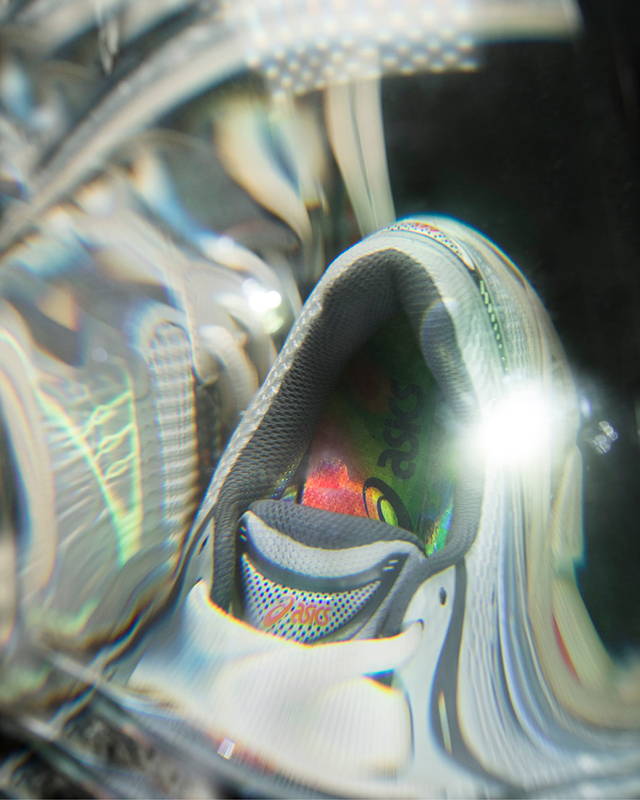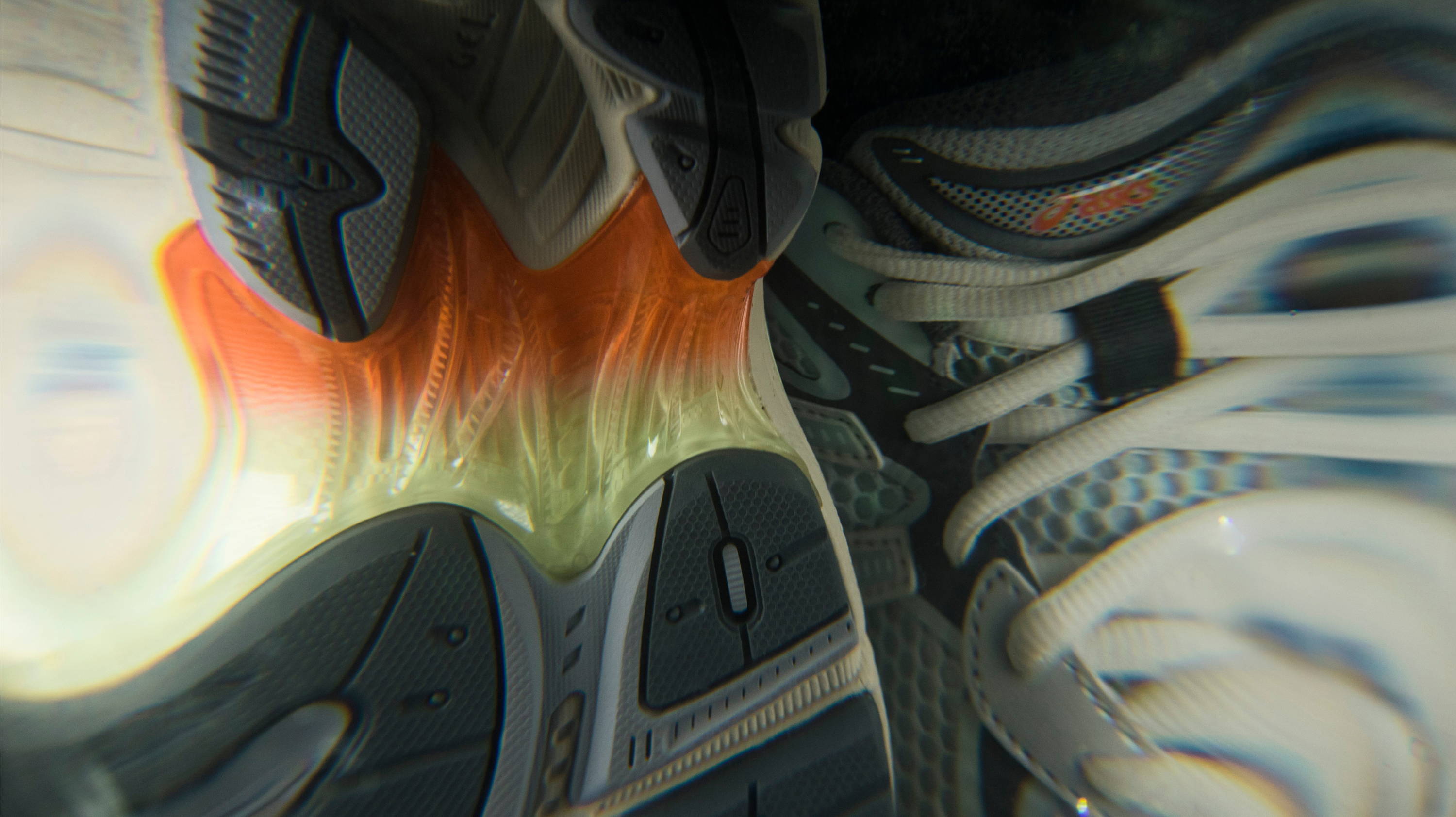 SOUND MIND, SOUND BODY. SOUND KICKS, TOO.
Slam Jam and Asics collaborate to envision a new playground for Asics GT-2160.
Roxy Ceron is a talent from within our Milanese community and her work intertwines nature and technology, to highlight their symbiotic encounters.
Asics GT-2160 was the perfect fit for her lenses.
The shoe's structure is informed by its focus on movement. This all-new Asics model takes inspiration from the GT-2100, which debuted in 2011 and started off as an high-performance, budget-conscious running shoe. Fast forward to present time and this design has had more than a few iconic iterations. It innovates its look each time and it will now bring us closer to a cold wintry wind.
Asics has rooted the core identity of this model to a Japanese term, Kogarashi. It stands for that peculiar wind, which acts as a marker for the start of the winter season. If you are ever in Japan by this time of the year, know that Japan's Meteorological Agency maintains a record of the first Kogarashi every year and it could help you pack a jacket or two.
The icy colorway and its vibrant details will make you feel at one with nature and that should feel good, we heard.
Available on slamjam.com.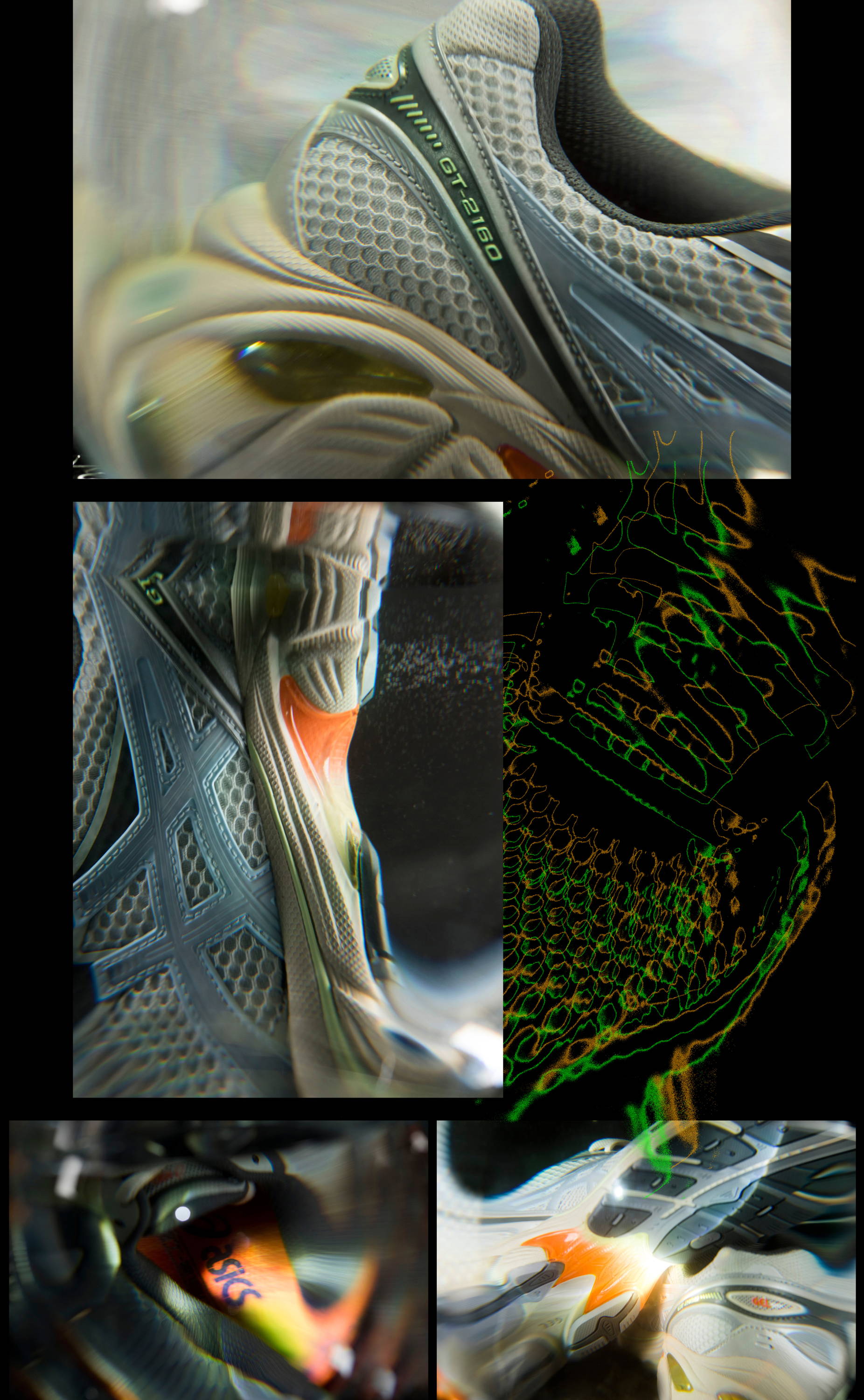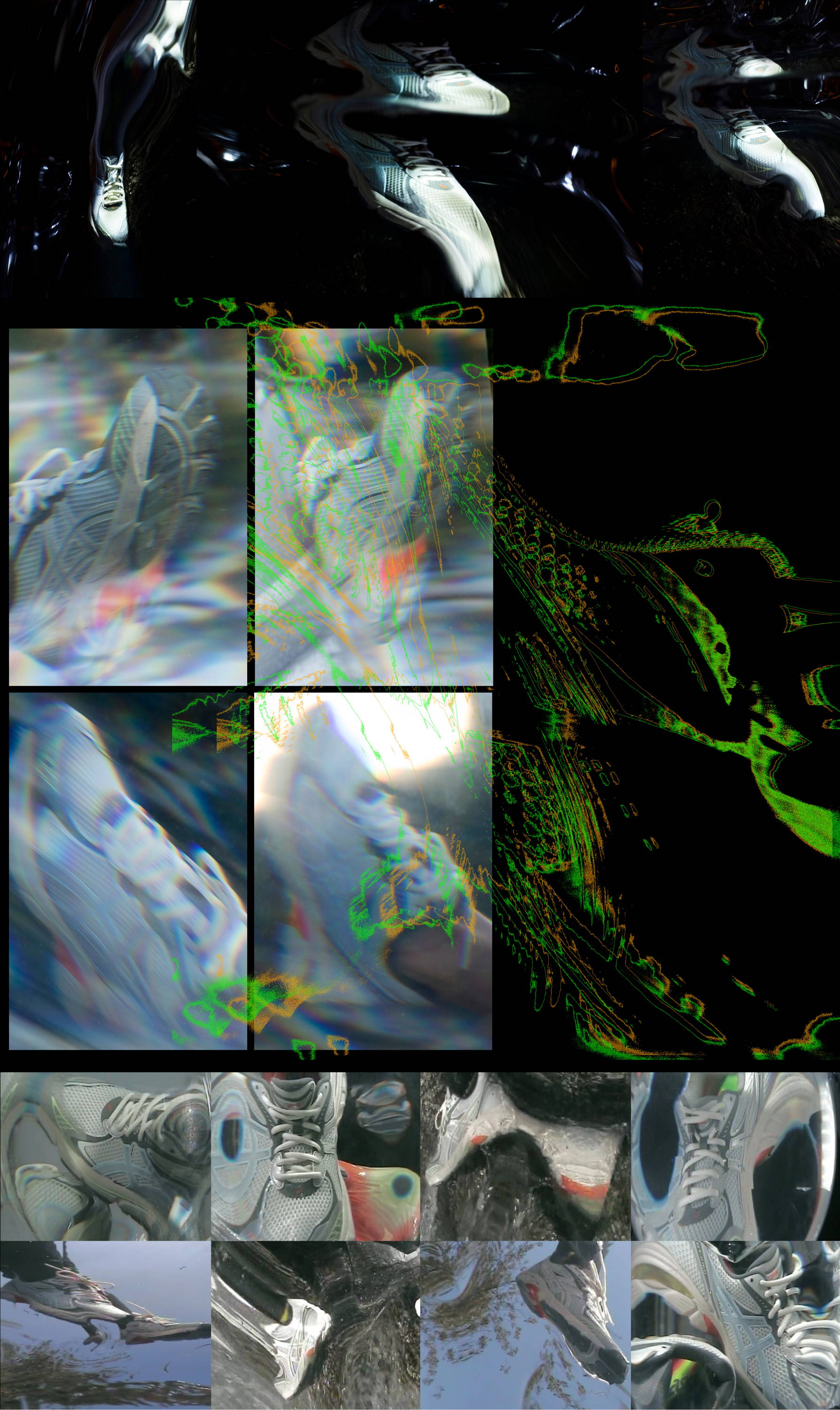 Product preview only for Shogun App.
This block will be excluded from:
Product preview only for Shogun App.
GT-2160 Sneakers Glacier Grey / Steel Grey
Asics
GT-2160 Sneakers Oyster Grey / Carbon
Asics
GT-2160 Sneakers Midnight / White
Asics
GT-2160 Sneakers Oyster Grey / Brick Dust
Asics
This block will be excluded from: