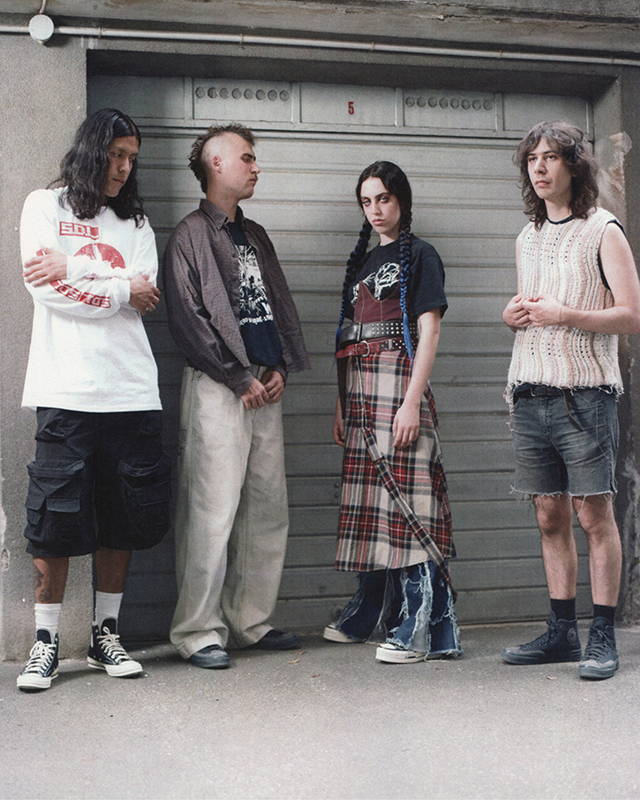 GREET OUR LOCAL PUNKS. GOING BACKSTAGE WITH CONVERSE.
Slam Jam peeks through the new Milanese punk scene. The eyes this time belong to scene veteran Matteo Strocchia, who's been on and off stage for a while now.
The faces are from members of the landscape that live fast as we do. Shot in the outskirts of Milan where the dirty magic happens, distressed jeans and checkerboard shirts take the stage. Everybody's wearing Chuck 70s.
These are a Converse staple, revisited with the Chuck 70 Plus High and the Chuck 70 Marquis' silhouette. The shoes have always been part of the punk rock scene, crazy to think that their story first starts as basketball shoes. Nevertheless, the Converse Chuck Taylor All Star launched. There was a rising interest in basketball, which could be played in confined spaces and was an attractive option for the populous areas next to Converse's HQ. The heel patch and the diamond pattern are still the same ones today, giving people comfortability and ease while rushing in multiple directions and stopping abruptly. The introduction of lower models was thanks to feedback from athletes, who needed more freedom of movement. No wonder it is so comfortable to wear them in this context too.
The Chucks were last seen in the NBA during the 80's, after which new generations of creatives and freethinkers decided to adopt it. It became the lifestyle shoe. Relatively inexpensive, easy to kick off at the beach or around your friends' garages. You wore what you had and you wore it to death.
That's the spirit. New struggles, same ol' Converse... with a twist. Power through.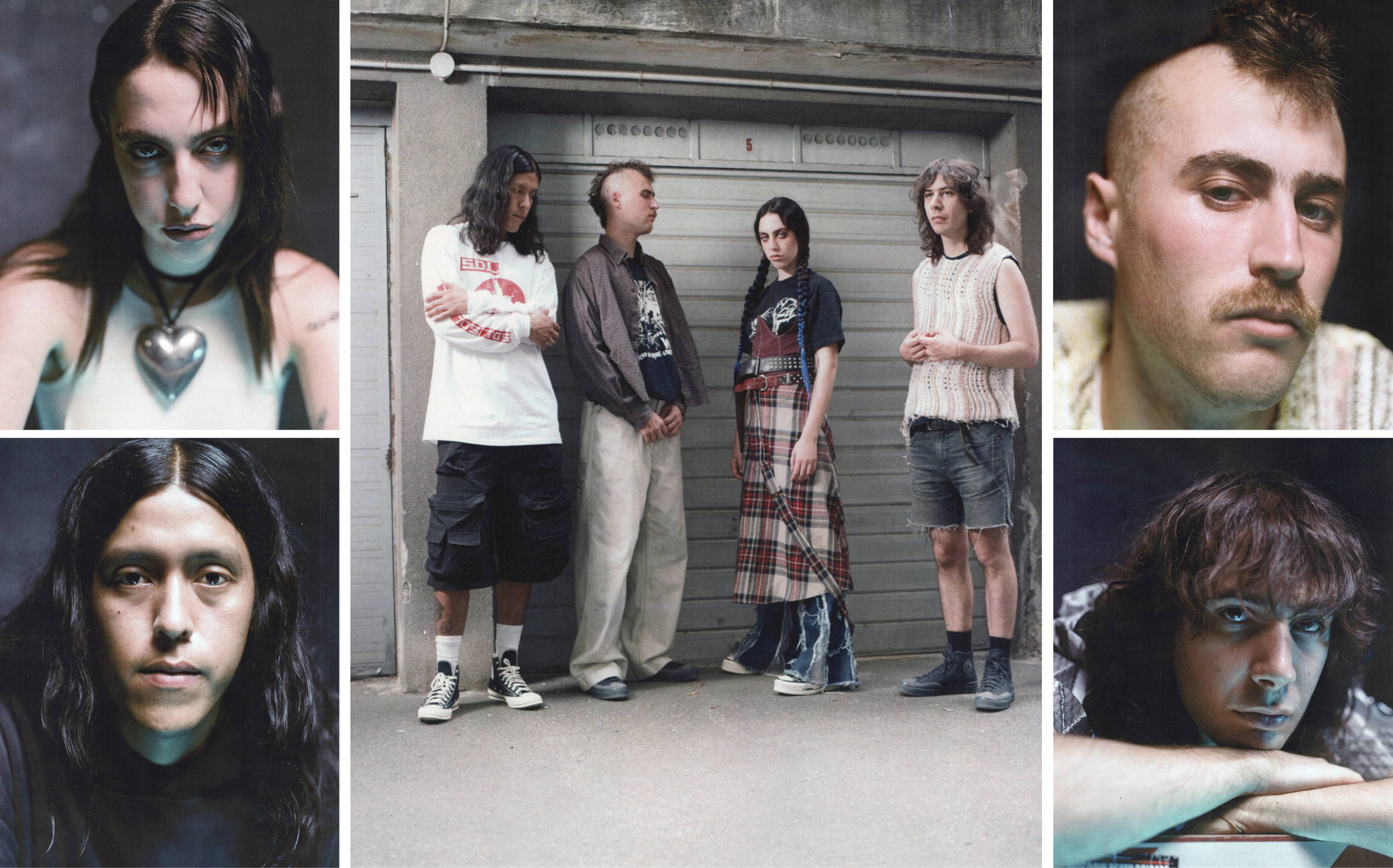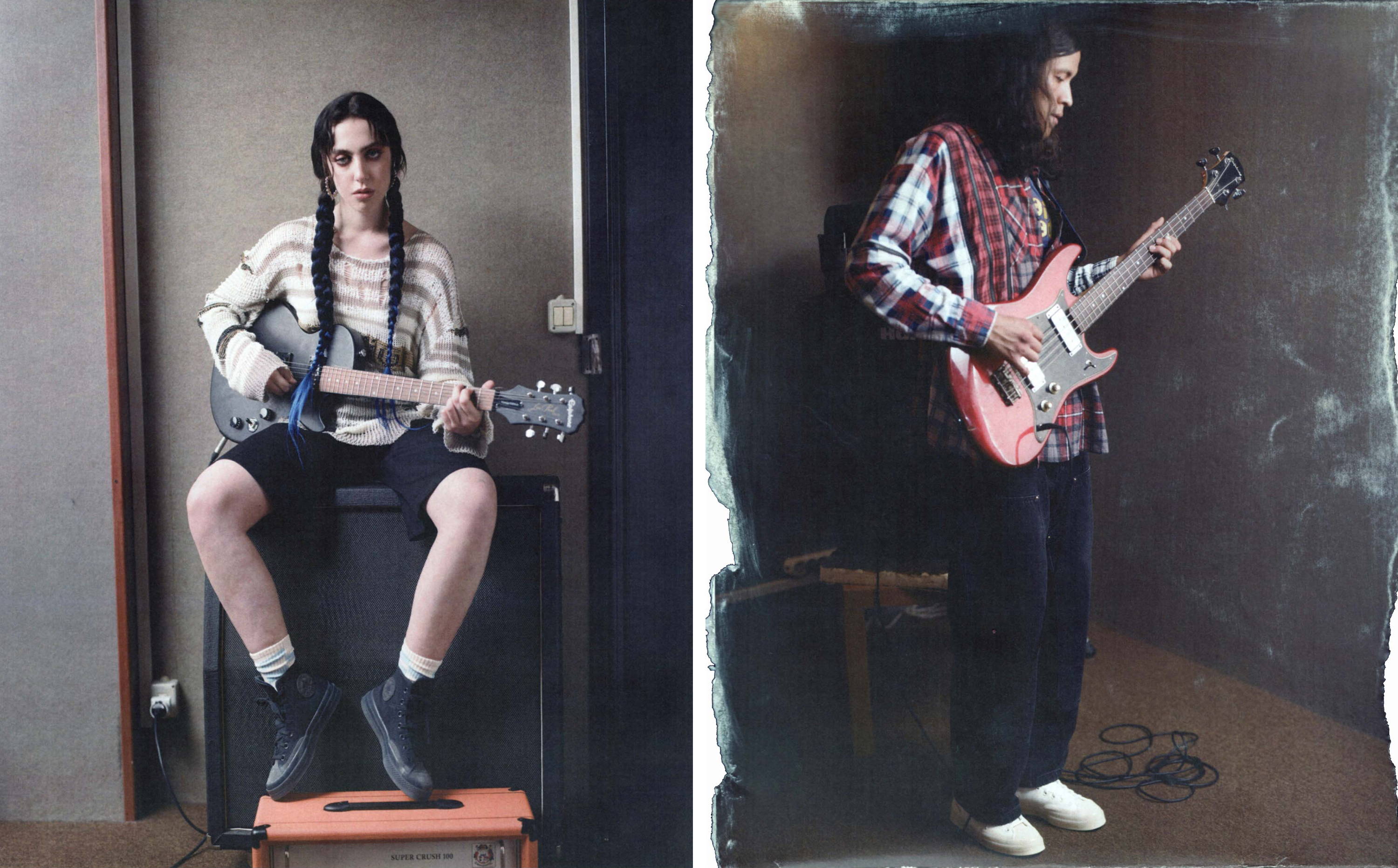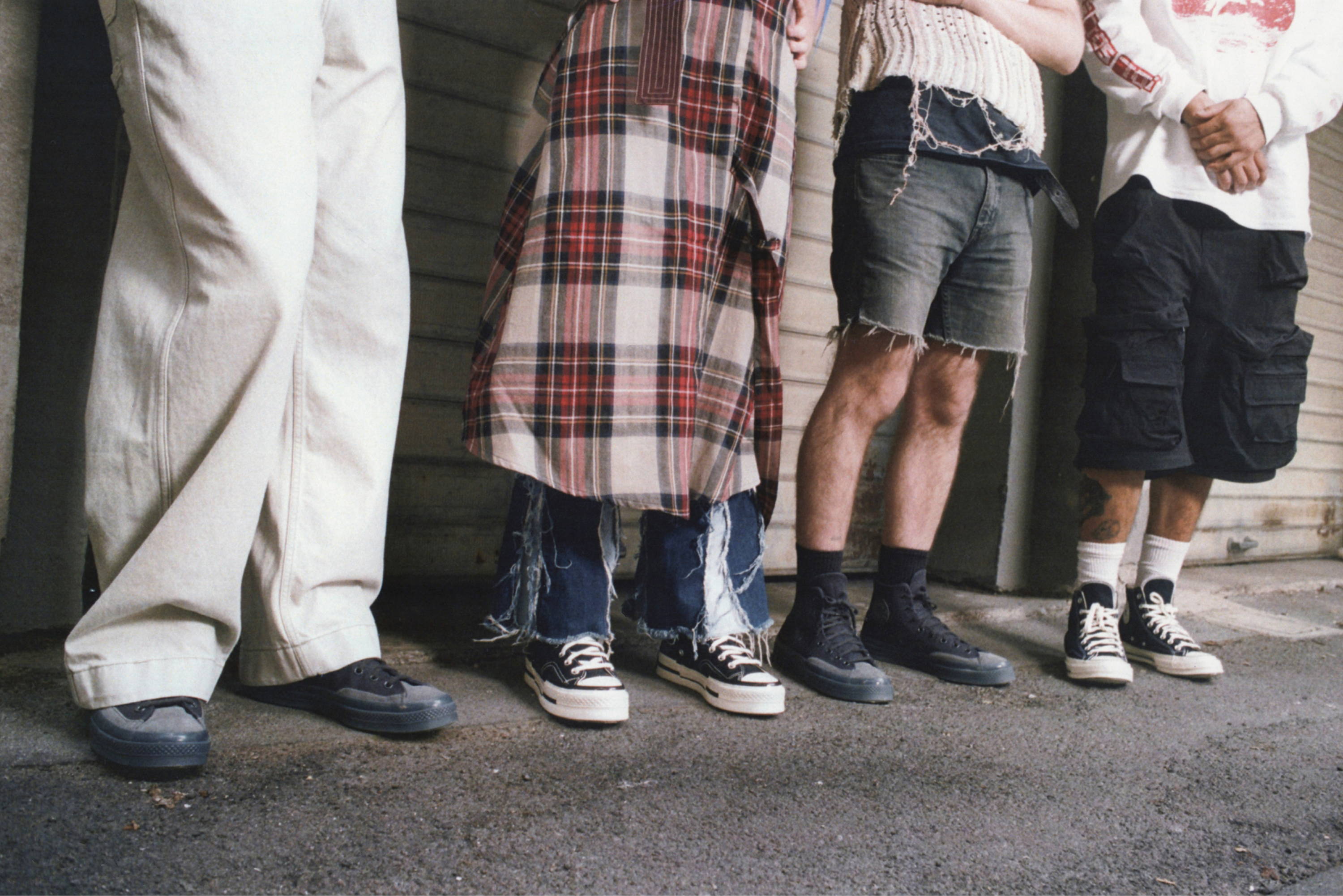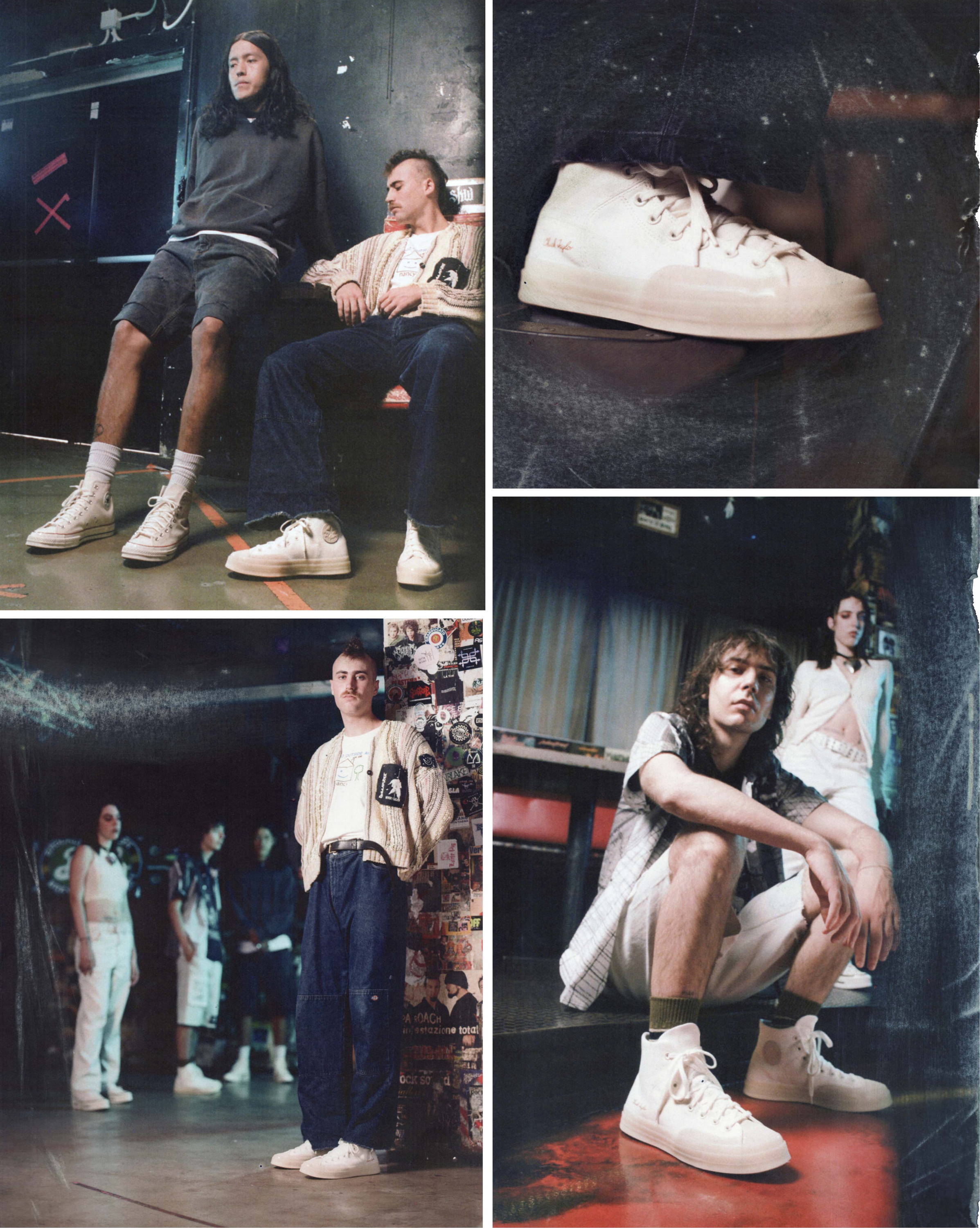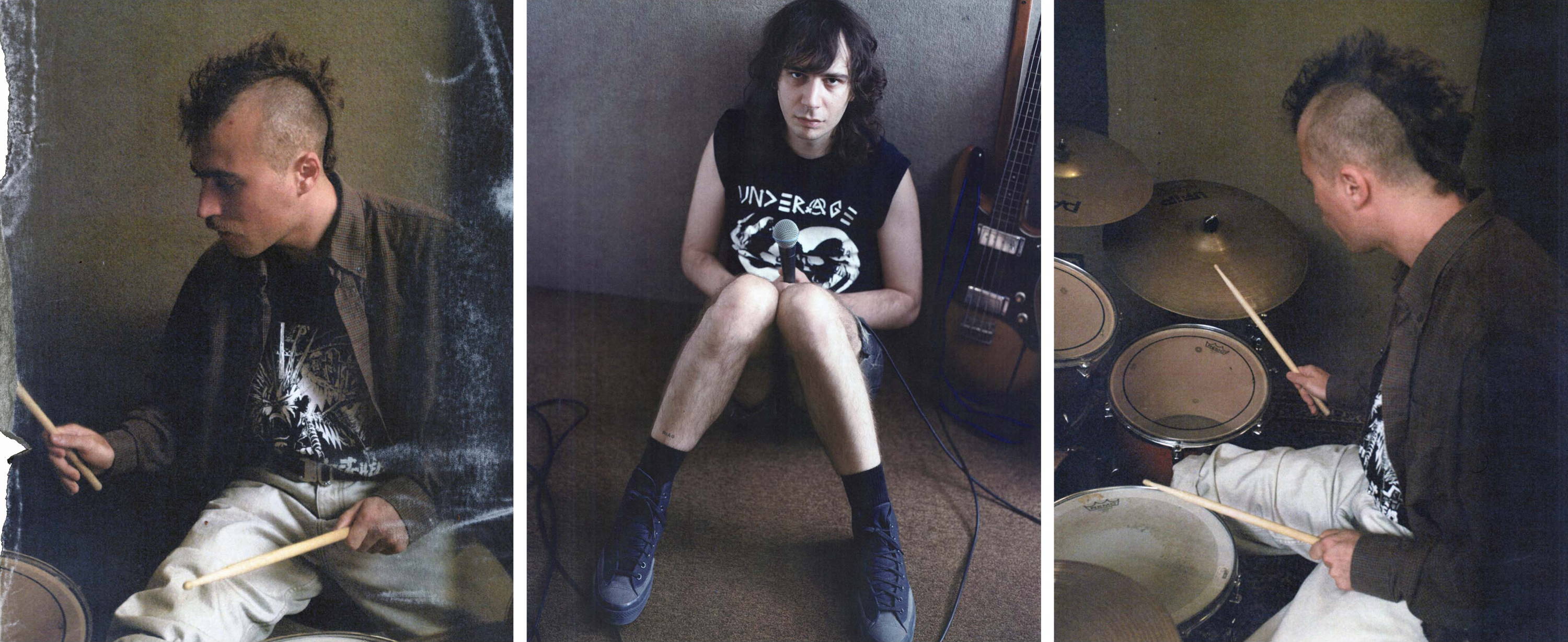 Product preview only for Shogun App.
Chuck 70 Marquis Sneakers Nightfall Grey / Cyber Grey
Converse
Chuck 70 Marquis Sneakers Vintage White / Natural Ivory
Converse
This block will be excluded from: