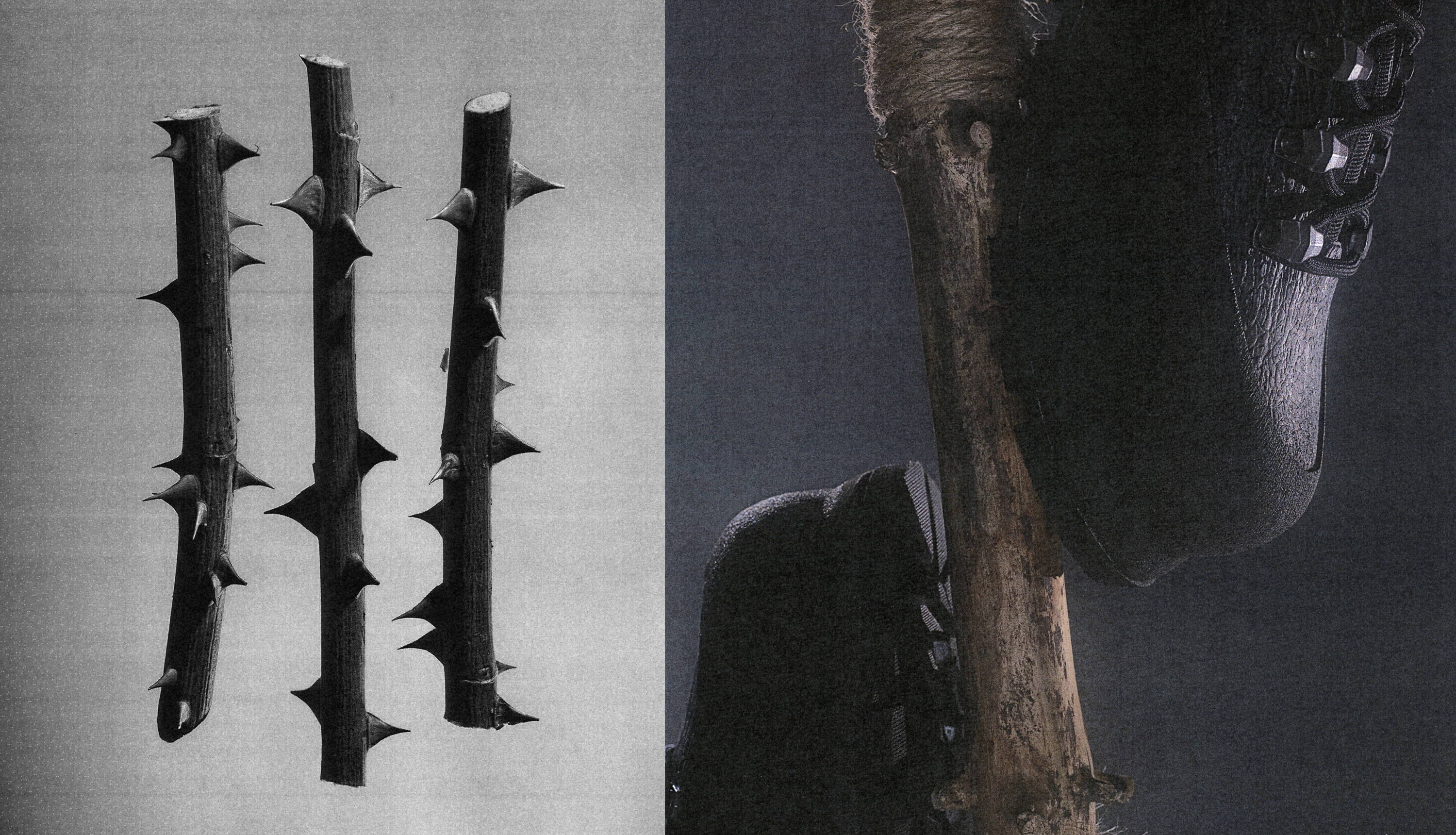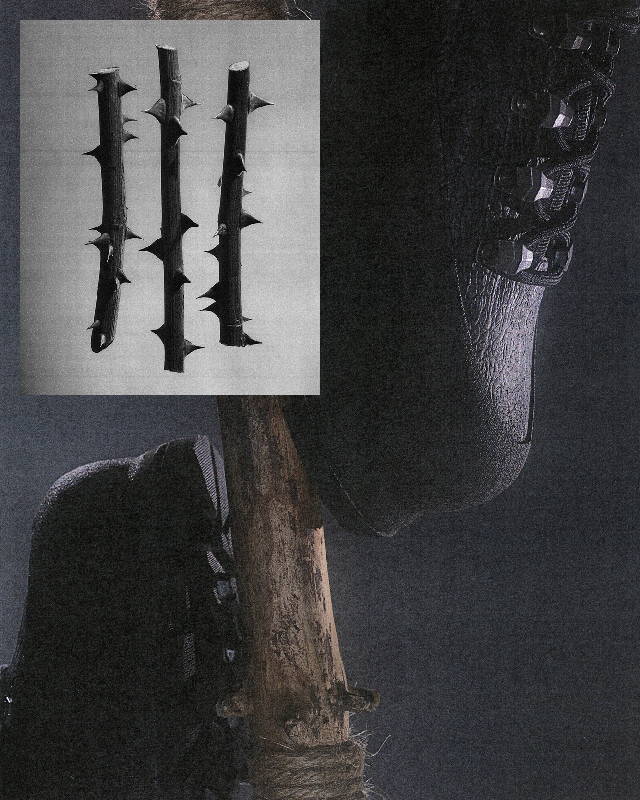 This fall, Demon has come up with a "primitive coziness" inspired range of silhouettes. This direction of the materials adopted, varying from the Kalgan fur, used for the eponymous "Poyana Kalgan", to the "Carbonaz Desert" which evokes the desertic scenarios of the arctic Tundras, with inserts in pony fur and a special eco-leather last.
This season, two brand new silhouettes were introduced: Zhocol and Vipara. The first is a quintessential take on the mule type, characterised by the ski mountaineering-derived buckle, and the sleek silhouette of Demon's signature Vibram sole. The second one; Vipara, is, as the name suggests, an aggressive debut for the brand onto the sneaker world. A special self-bearing fly knit upper, dipped into a fireproof (safety footwear derived) coating that looks like freshly extracted petroleum, attached to a quite jurassic Vibram outsole.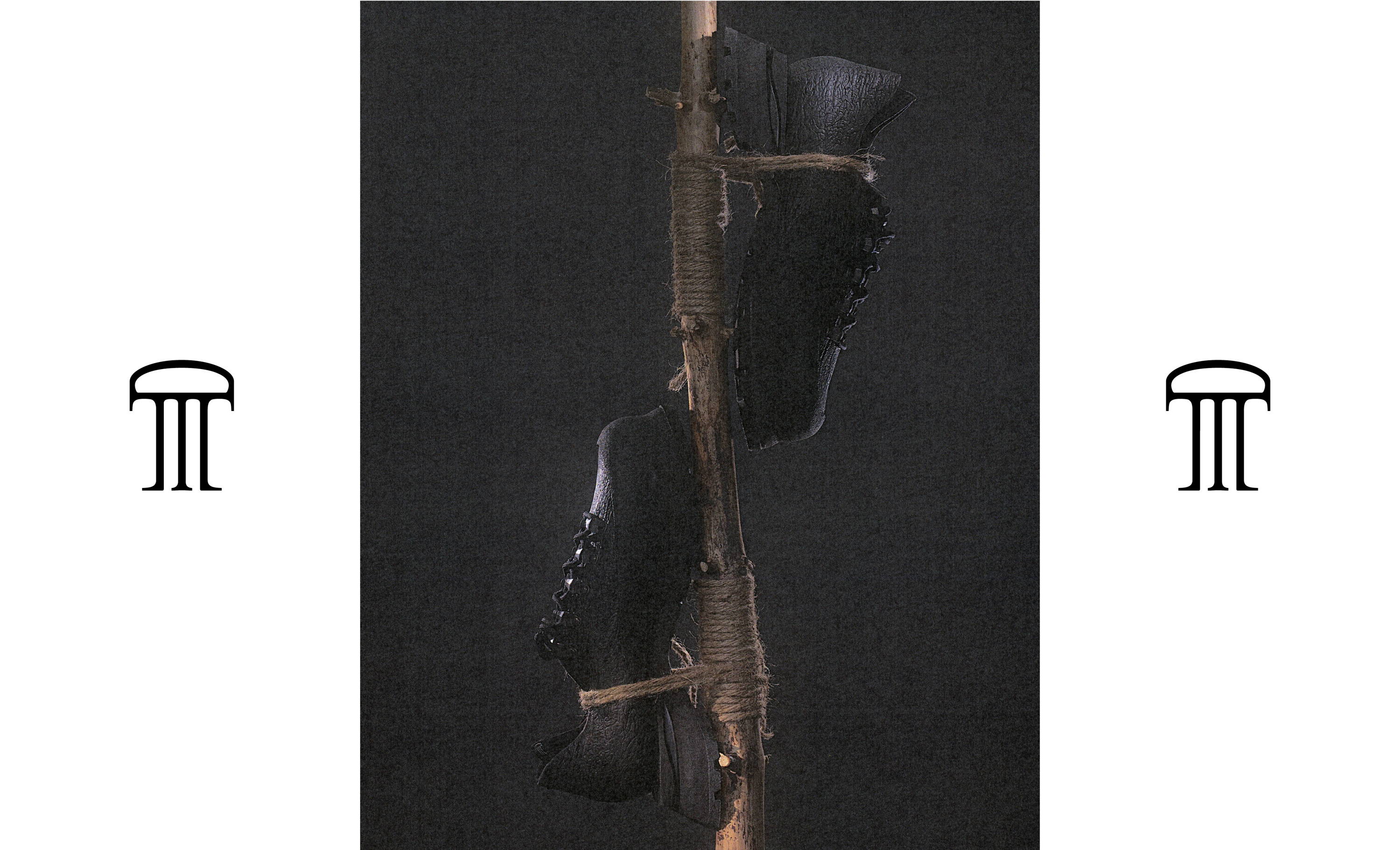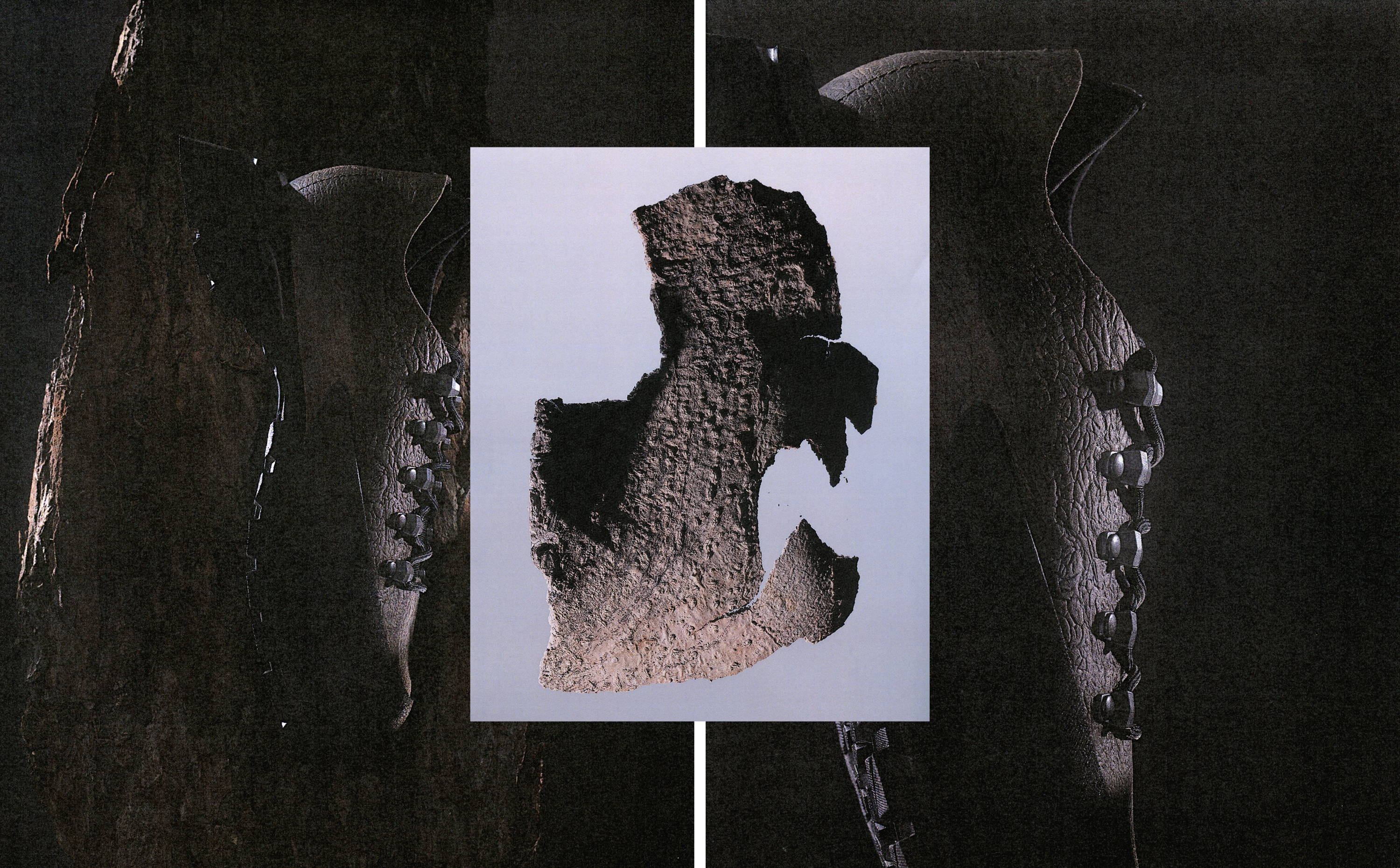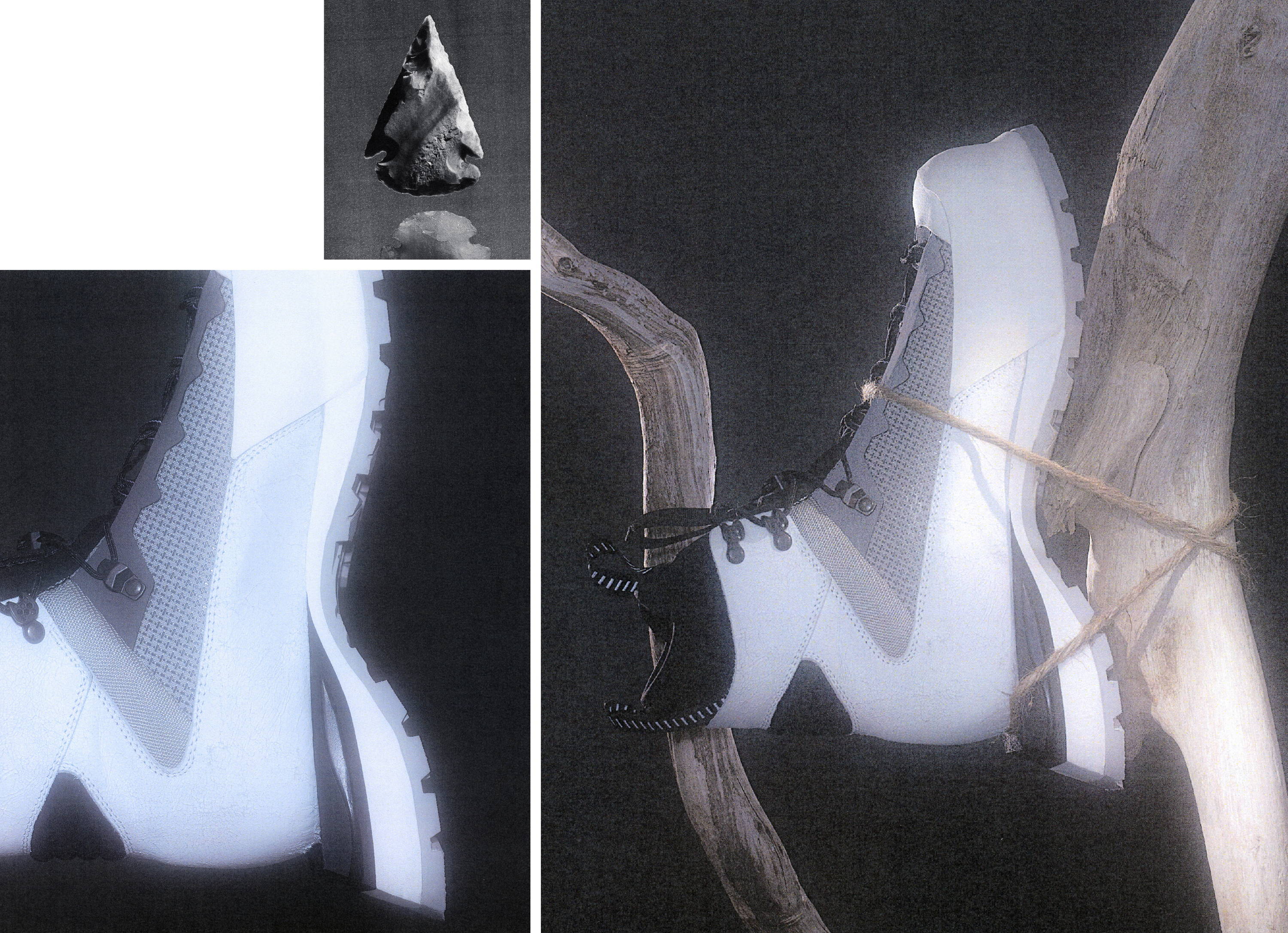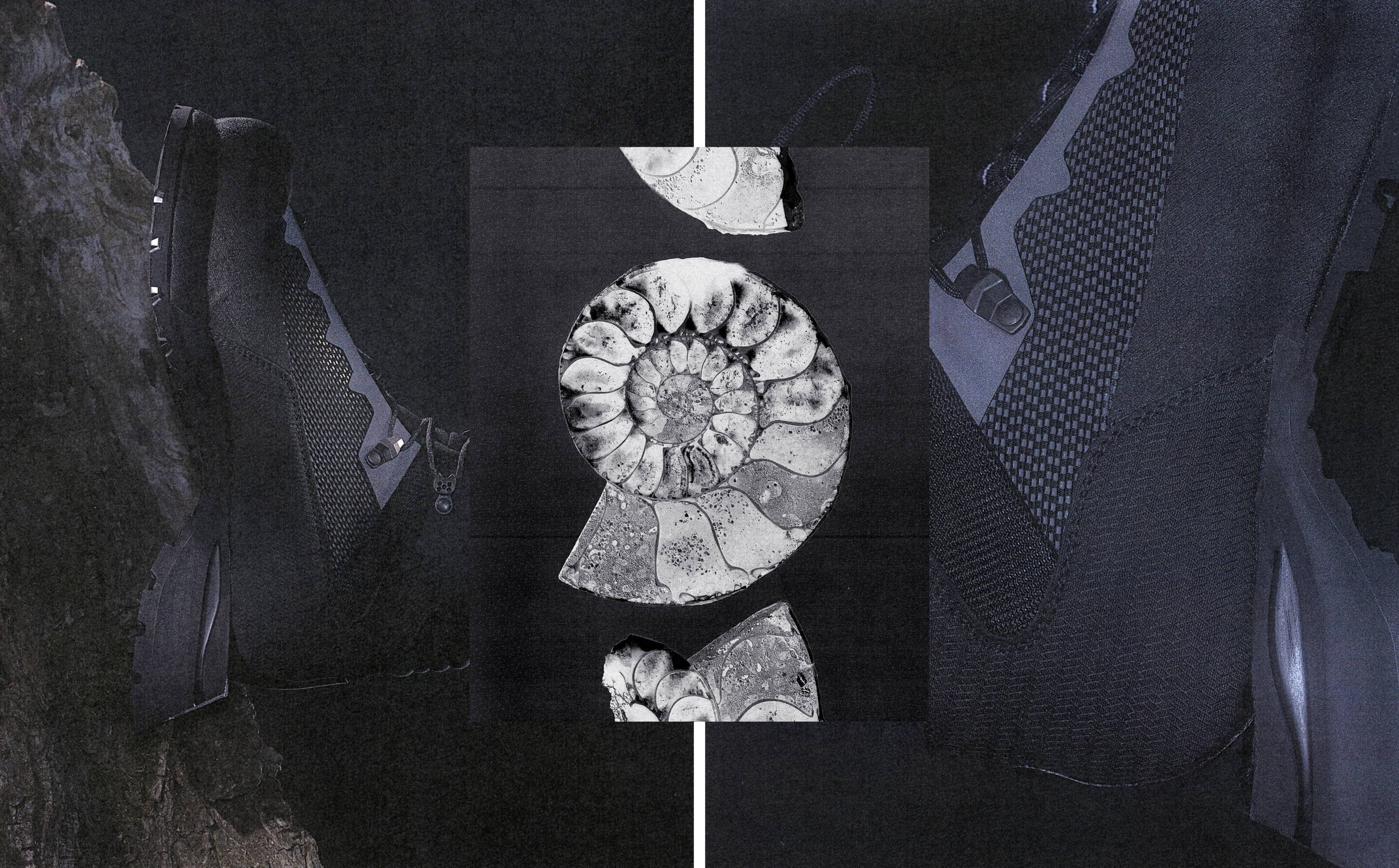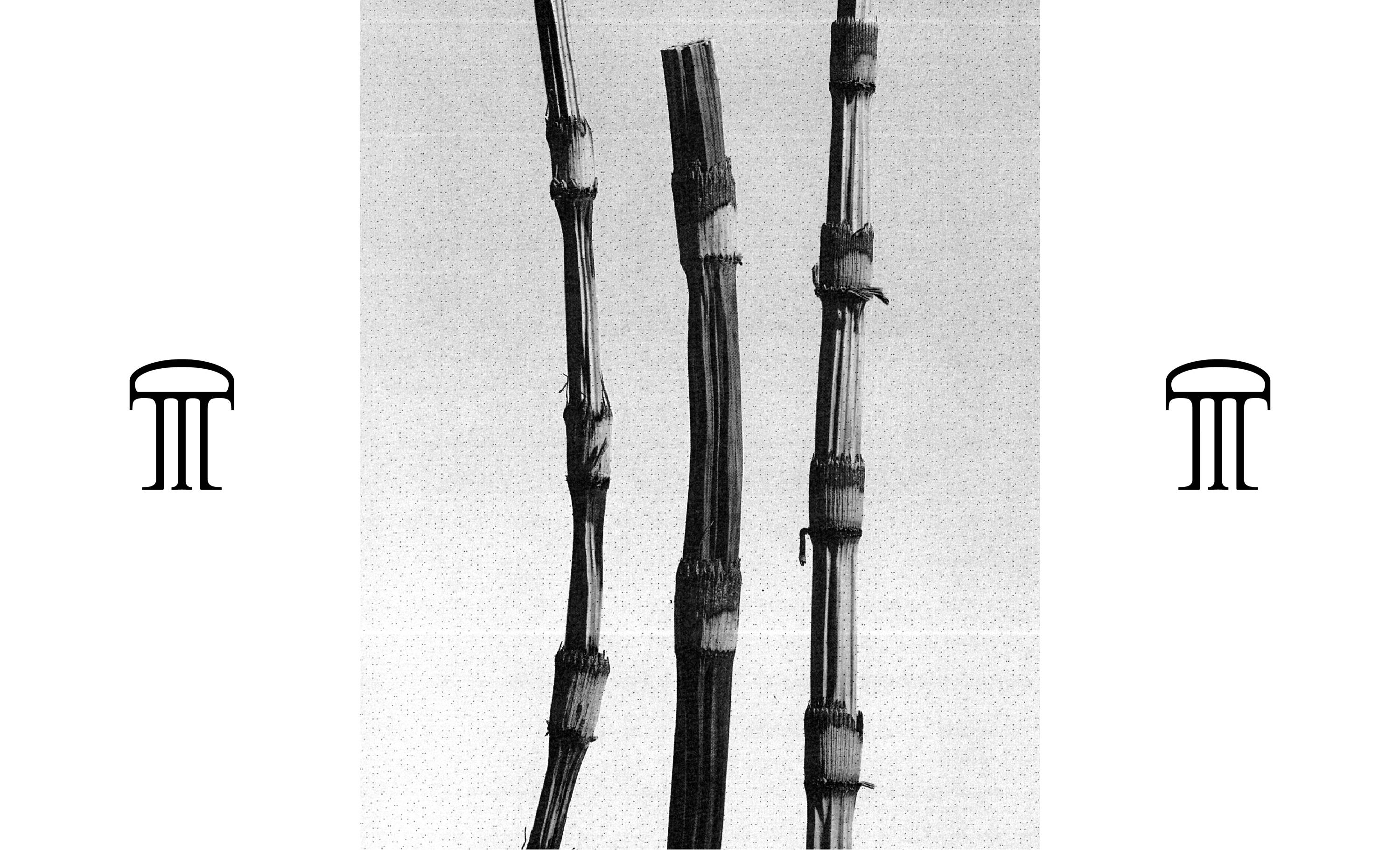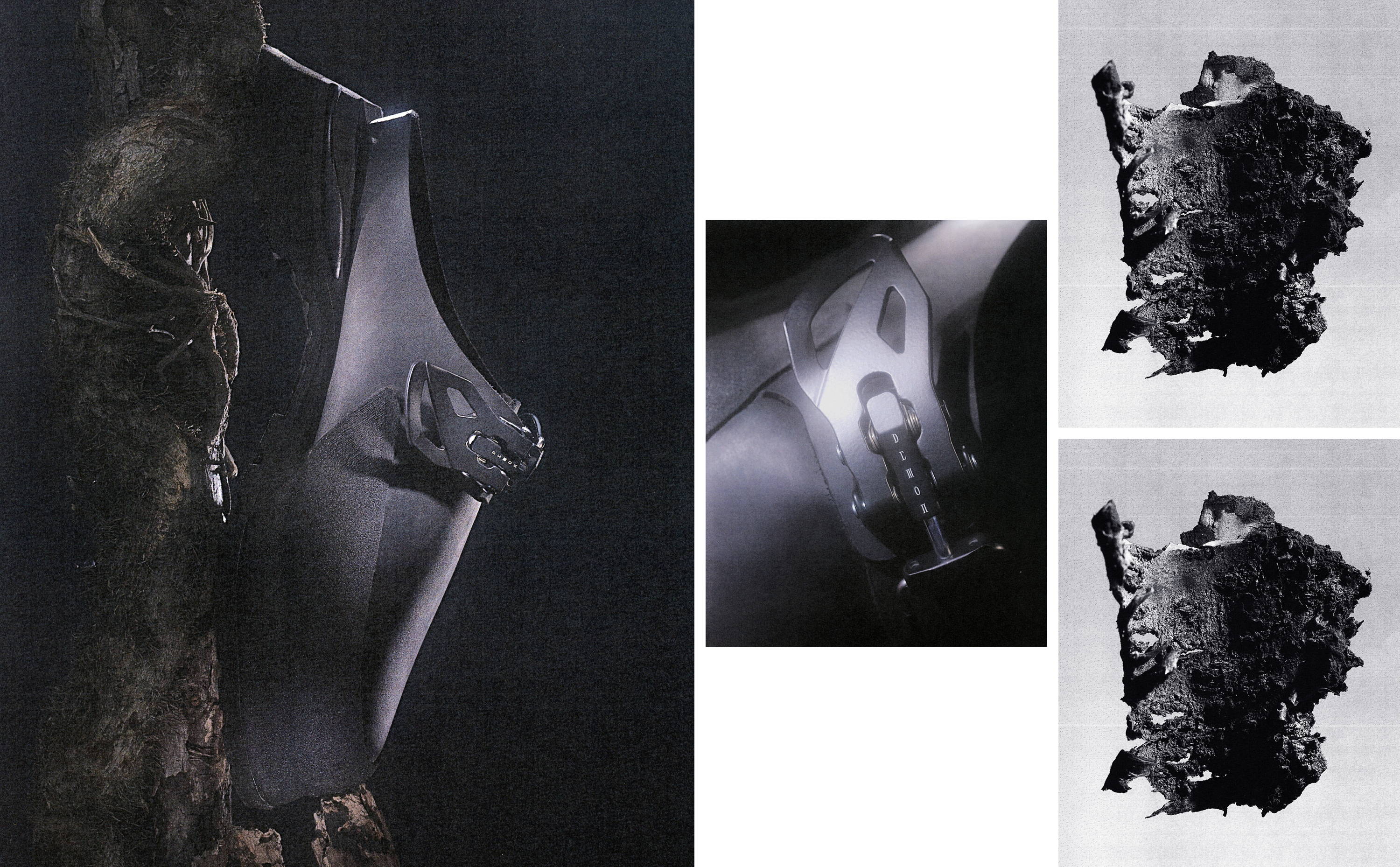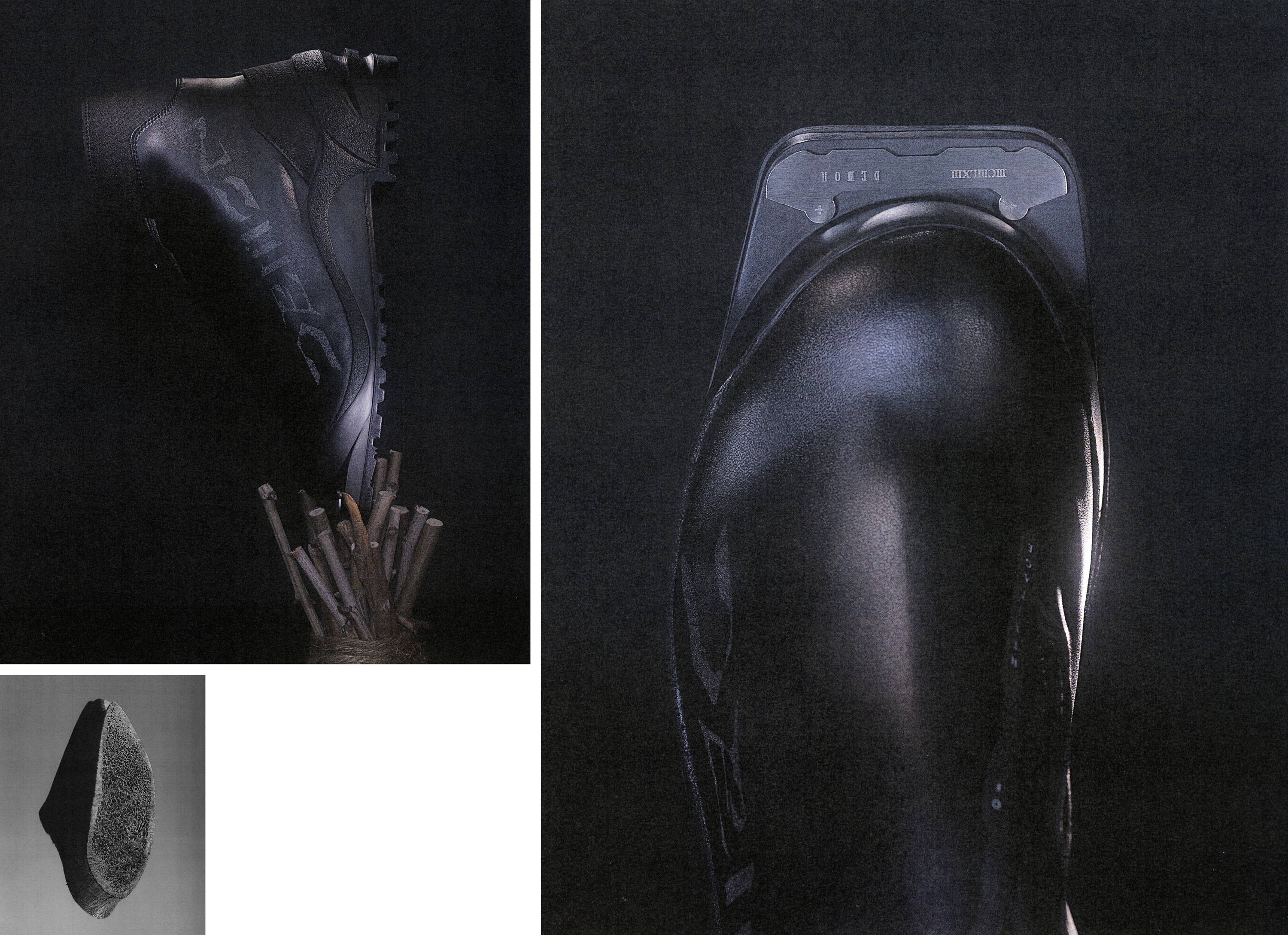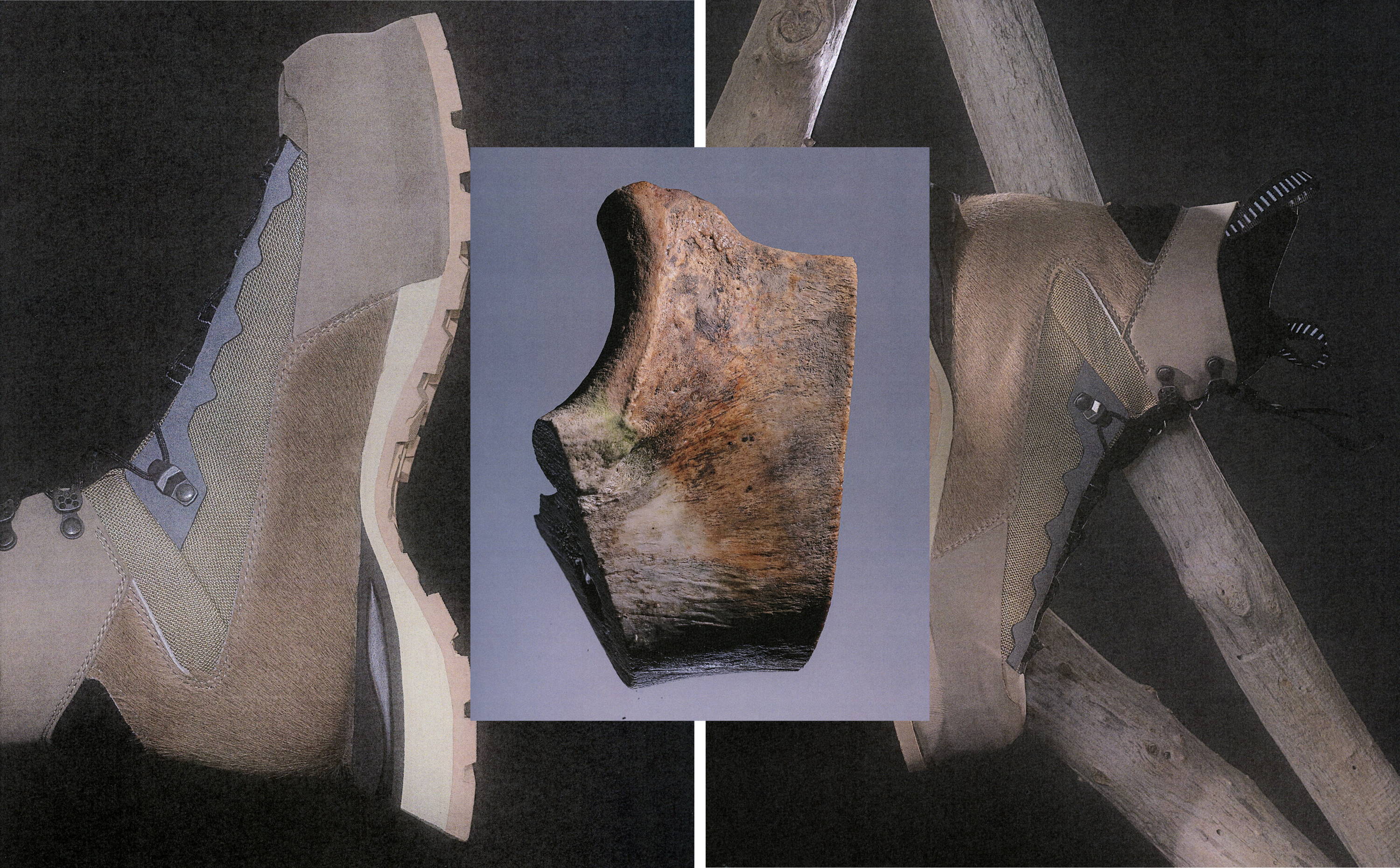 Product preview only for Shogun App.
Poyana Kalgan Boots Black
Demon
Carbonaz Boots Desert
Demon
This block will be excluded from: