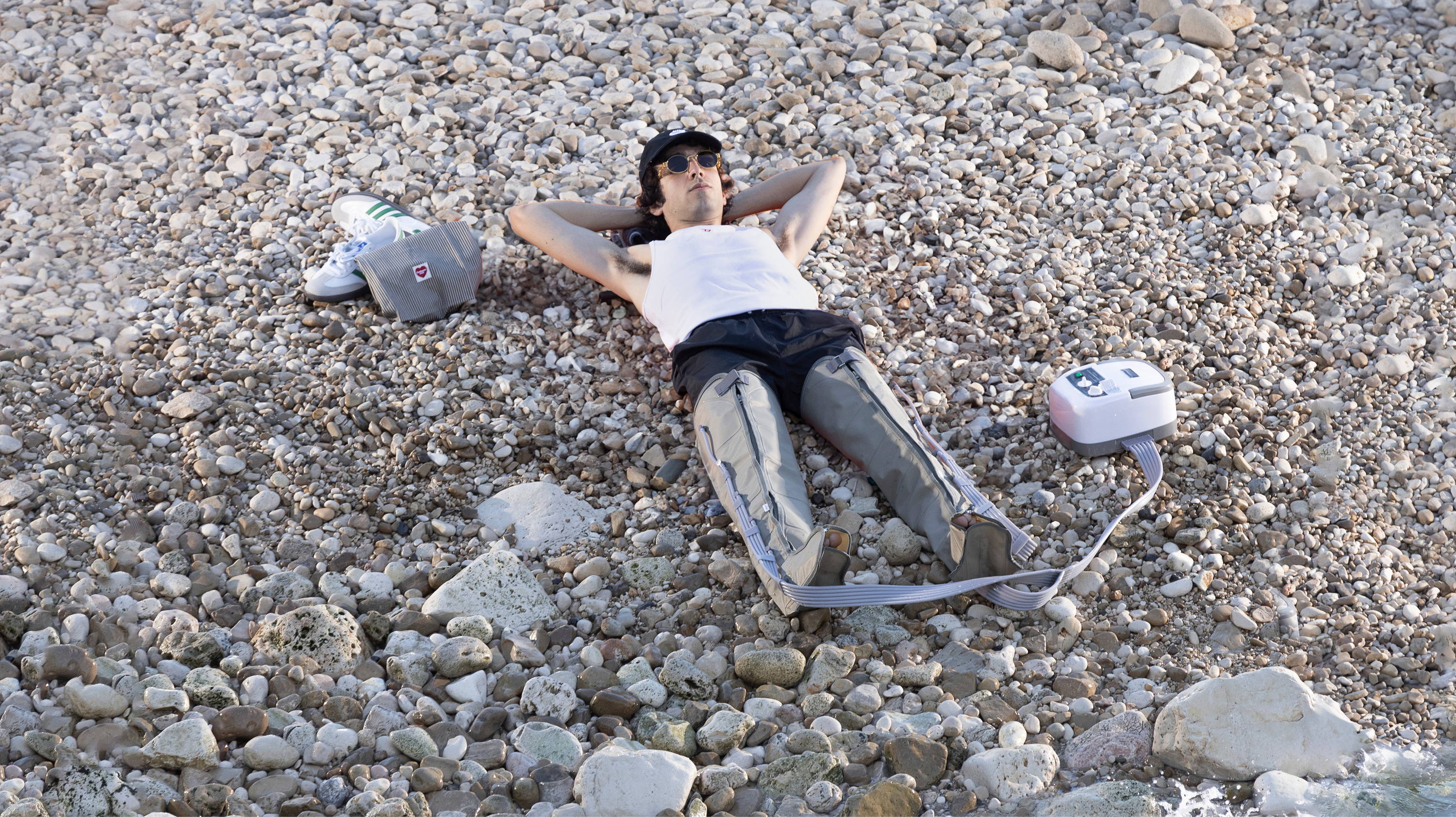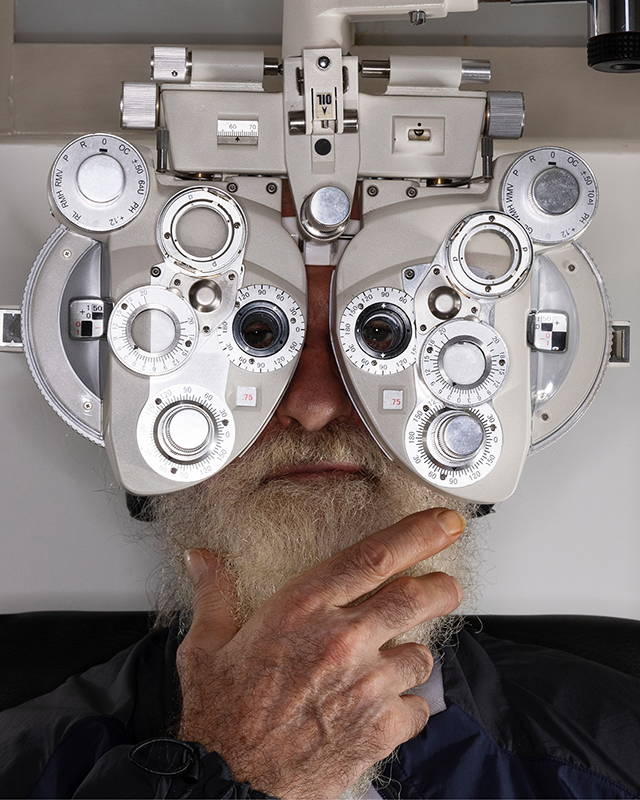 SLAM JAM PRESENTS: FALL WINTER '23 AND THE LIFE AROUND IT
Slam Jam teams up again with photographer Valerio Nico for FW'23, dressing up his fictional characters as they go about their day. New arrivals for the season include ERL, Aries, Satisfy, Asics, Acne Studios and Dr Martens, featured here on the shooting.
The journey is set up somewhere south, early September. An abrupt comeback to duties, filled with check ups at the doctor, calls, texts and uneasy relaxation sessions. Nico's photography takes a reportage approach on scenes he creates himself, with the goal of showcasing absurd, funny details that can make you see the ordinary with a forgiving eye.
An amused one even.
Overall, why so serious?
Look again at your surroundings and think about what you'll wear next.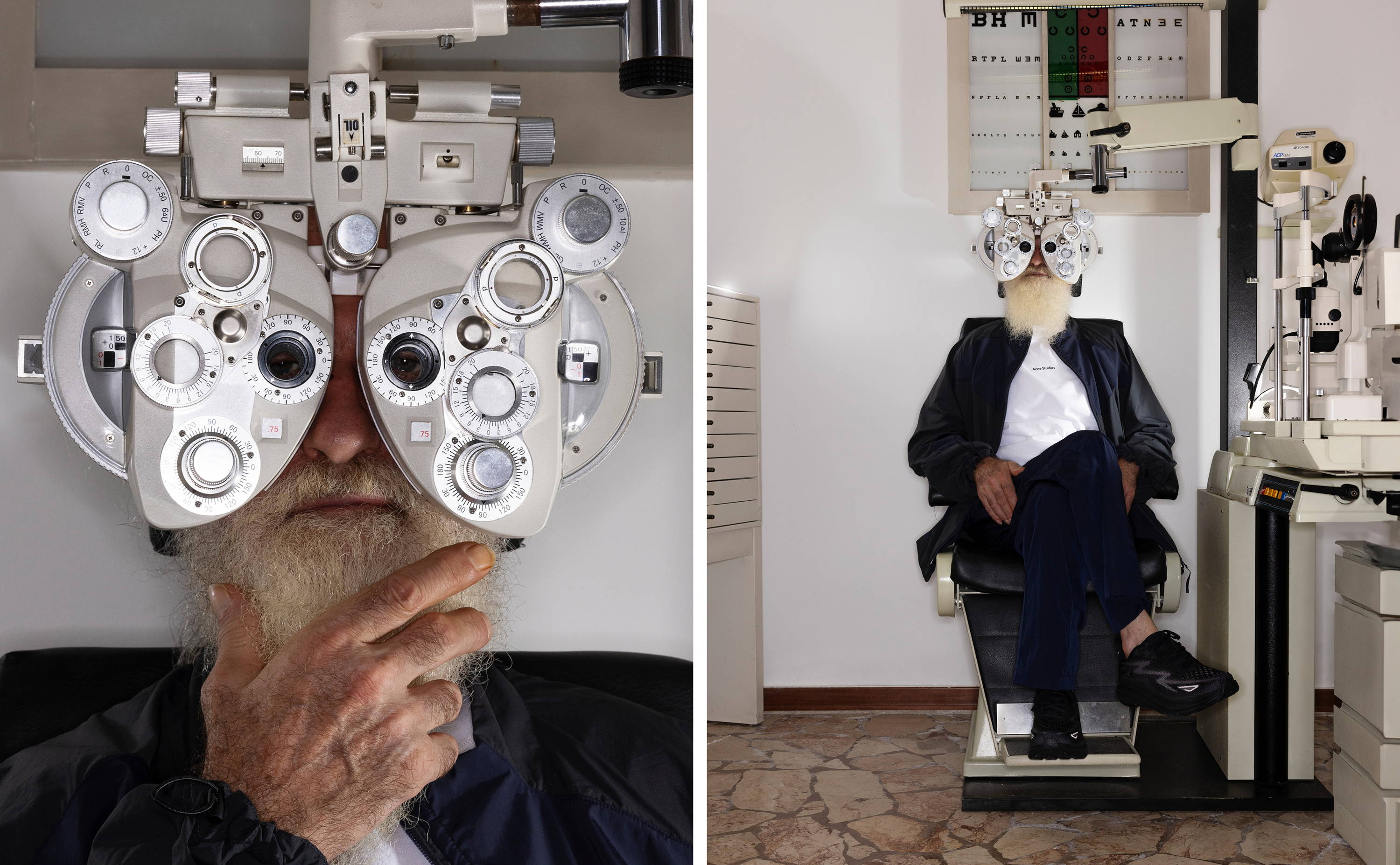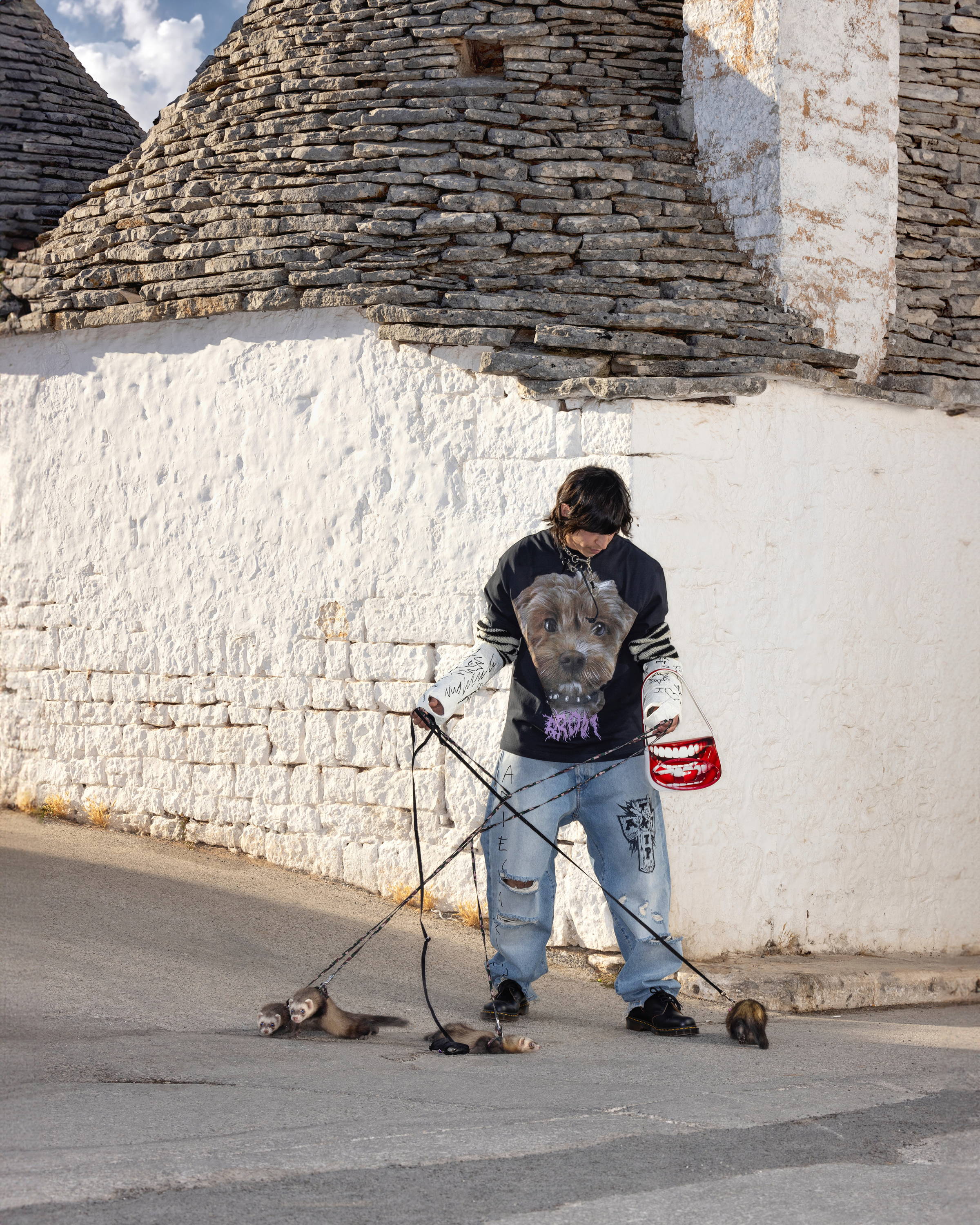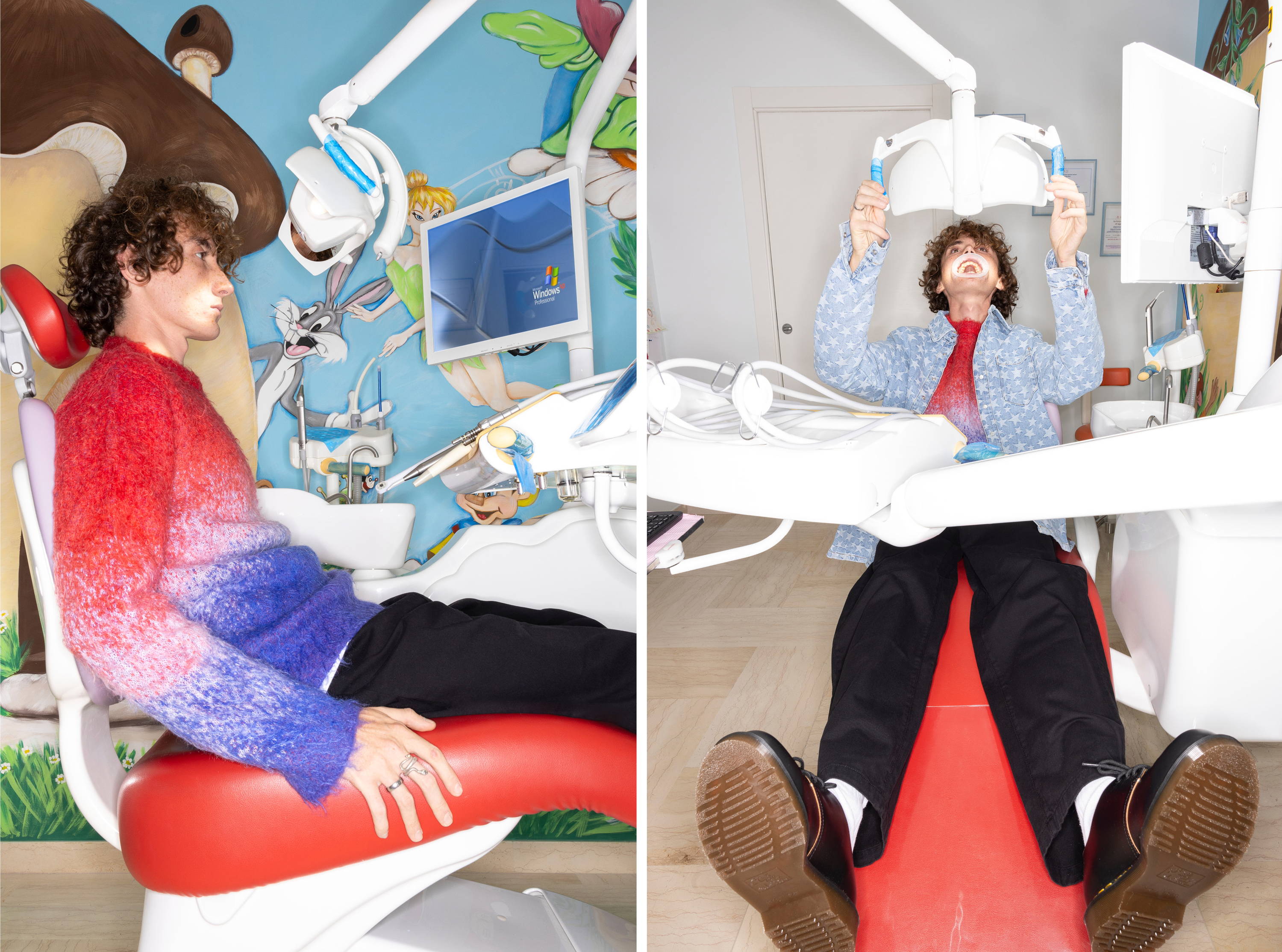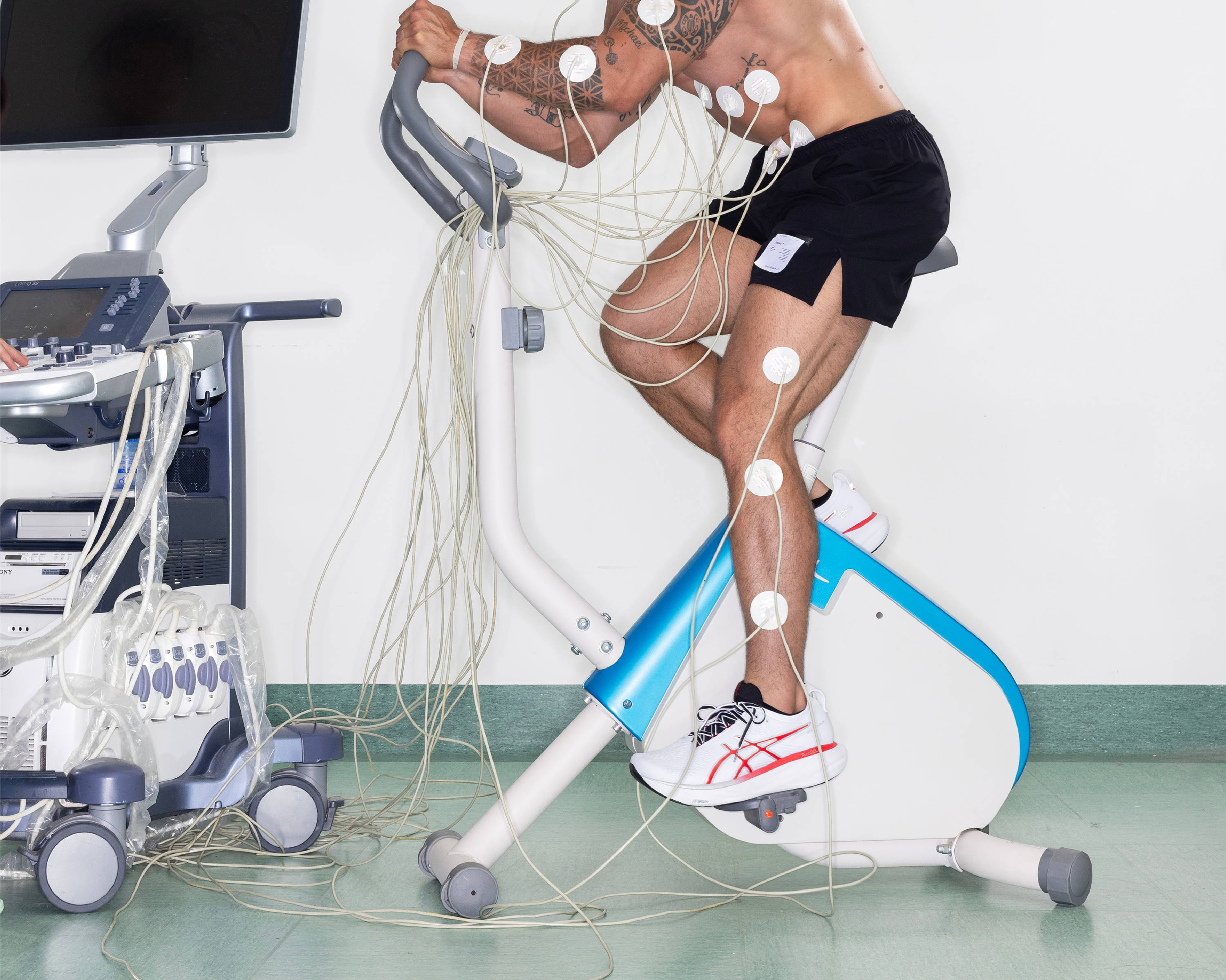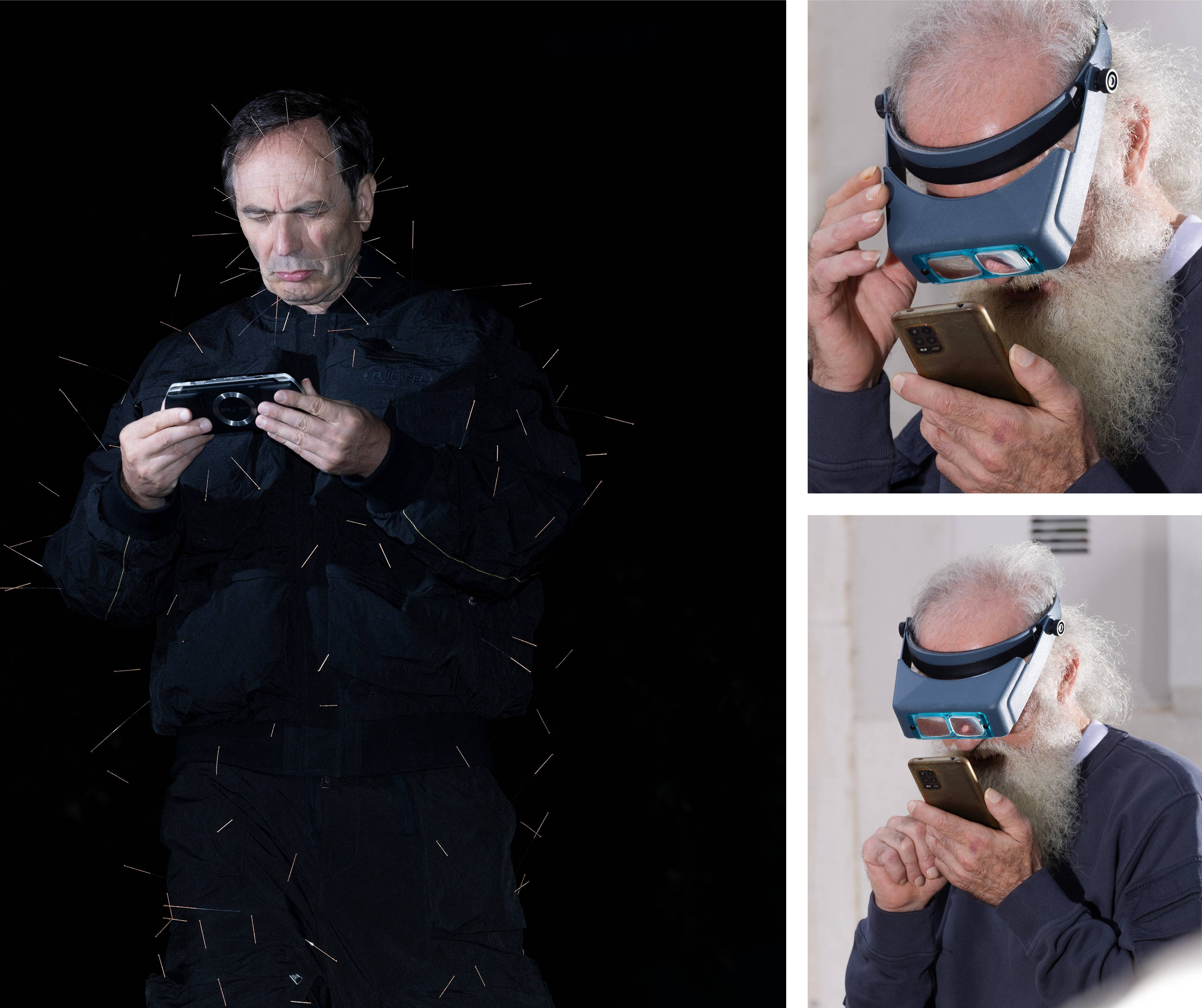 Product preview only for Shogun App.
Denim Jacquard Star Overshirt Light Blue
ERL
Metal Trip Batten Jeans Blue
Aries
Dégradé Gradient Sweater Blue / Red / White
ERL
Camion Boots Black
Our Legacy
This block will be excluded from: