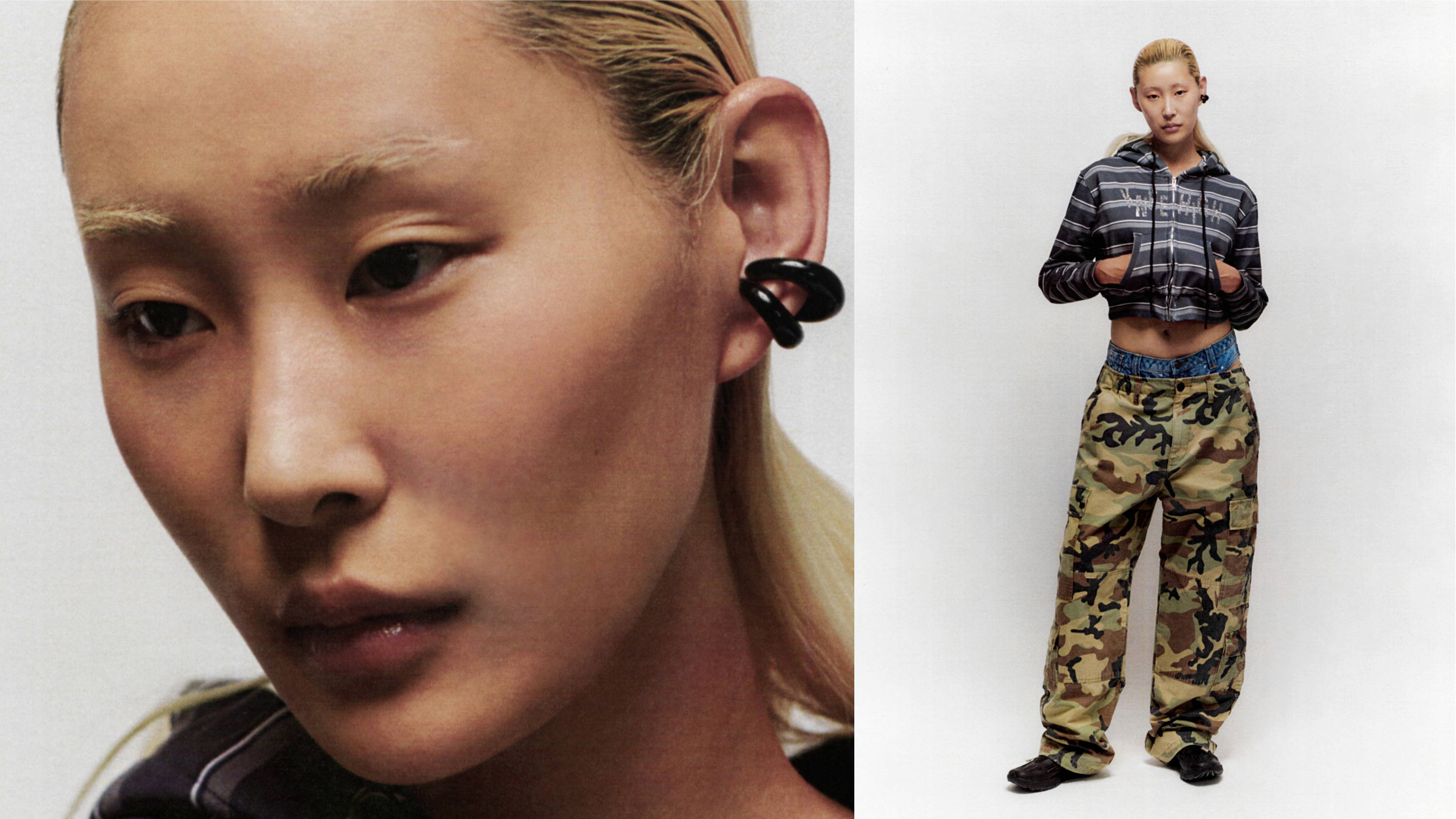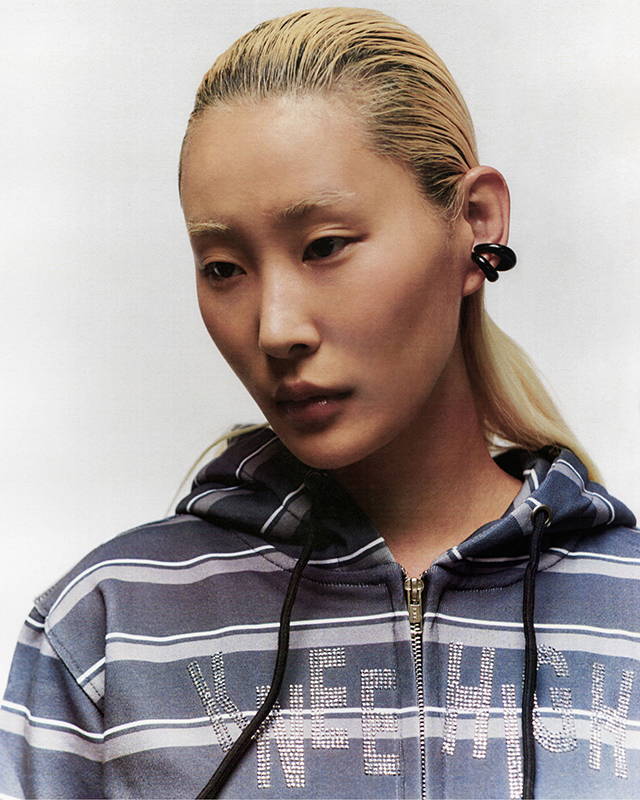 UNVEILING  THE  WOMAN SELECTION
Slam Jam takes over its own Milan flagship store on the occasion of MFW, eager to open the doors to its community and let them wander through the brands selected for the newly launched women's section.
An event will kick off the week on September 19th, from 7pm until 10pm.The night will have performances and contributions from Slam Jam's network.
Mindful of our collaboration with Nike earlier this year, a pair of Slam Jam Nike AF1 has been hacked by designer Ancuta Sarca and will be available to purchase in store during the night. You can consider the cop while having a nail art session with Unghie Supreme. The Milanese artist created nail sets inspired by our women's brand selection and she will be having 30-minute sessions all day long. Watch her space to get your spot. Together with artist and designer Mashulka, they are working together in our guest room and the latter will have you hypnotized as she works on one of her braided chairs. Every artist has been asked to curate their own music selection, safe to say we are set for the night. The event is open.
The event sets the landscape you will cruise, its inhabitants are the new brands we present as part of our women's selection. Emerging designers and household names come together in our vision. Chet Lo and Jean Paul Gaultier, Abra and Guess USA, to name a few.
Do not fear that the night will carry them away, a permanent selection will then be found on our website and in store, both in Milano and Ferrara.
Slam Jam tunes its expertise specifically to women, creating a dynamic cultural space for a new generation of enterprising, creative and independent girls to express themselves and we cannot wait to have you be a part of it.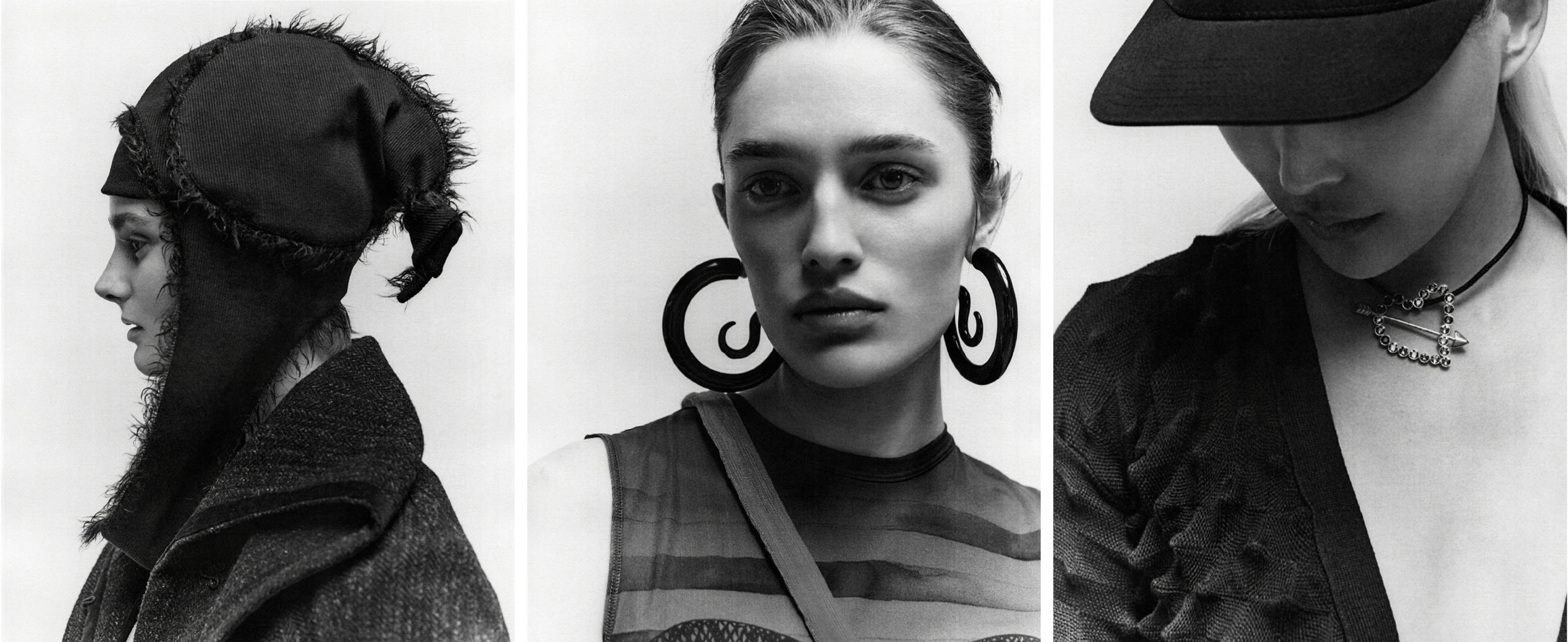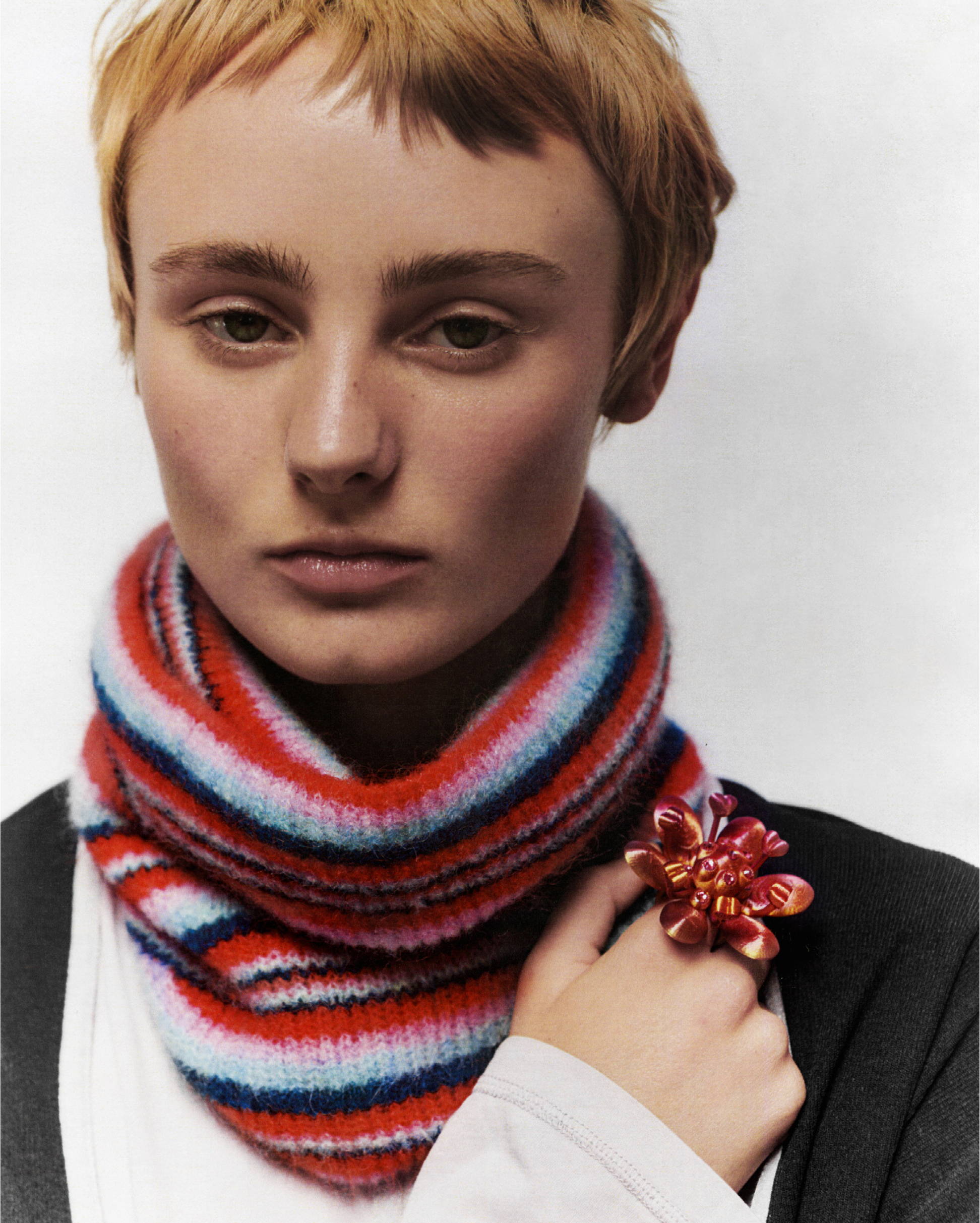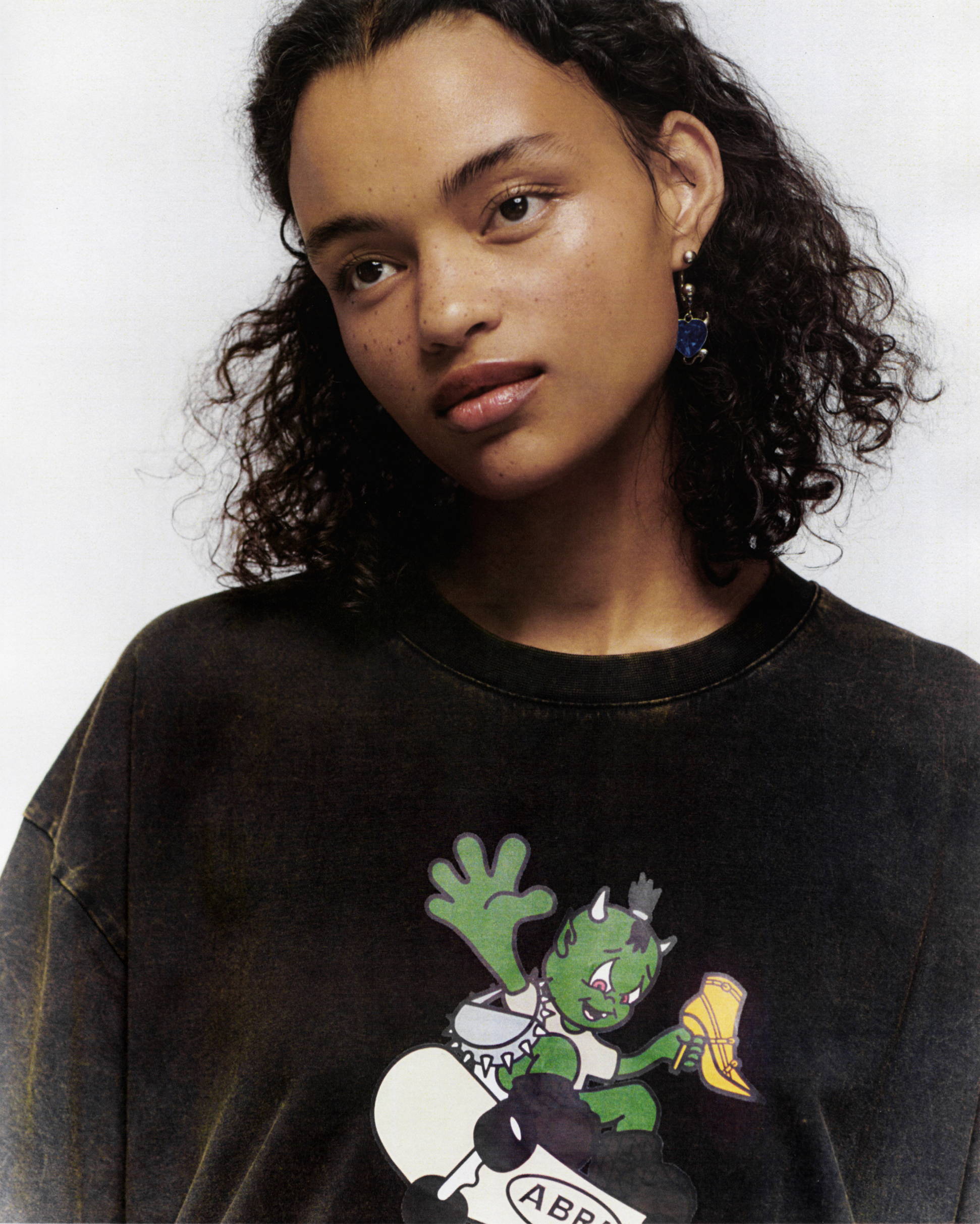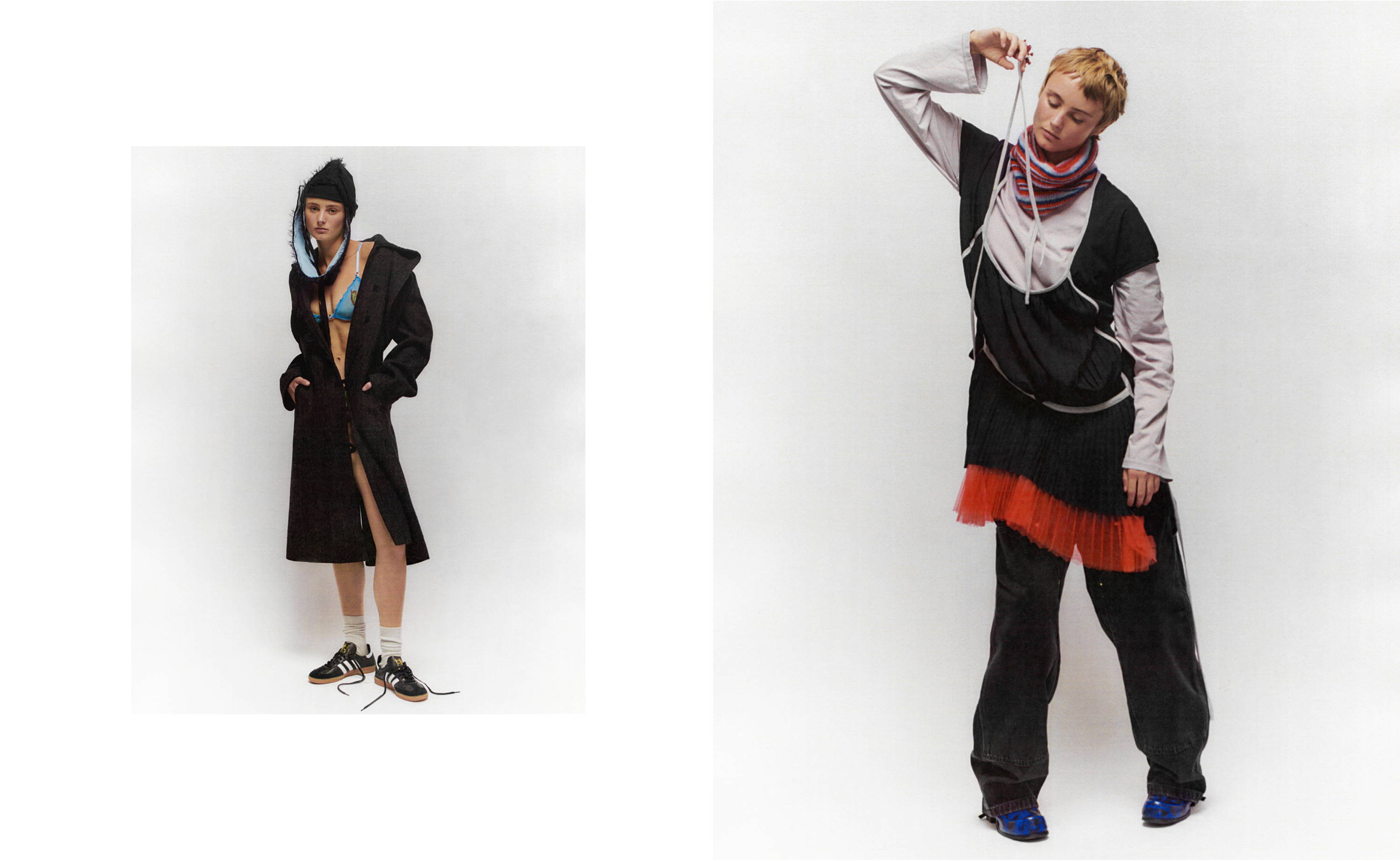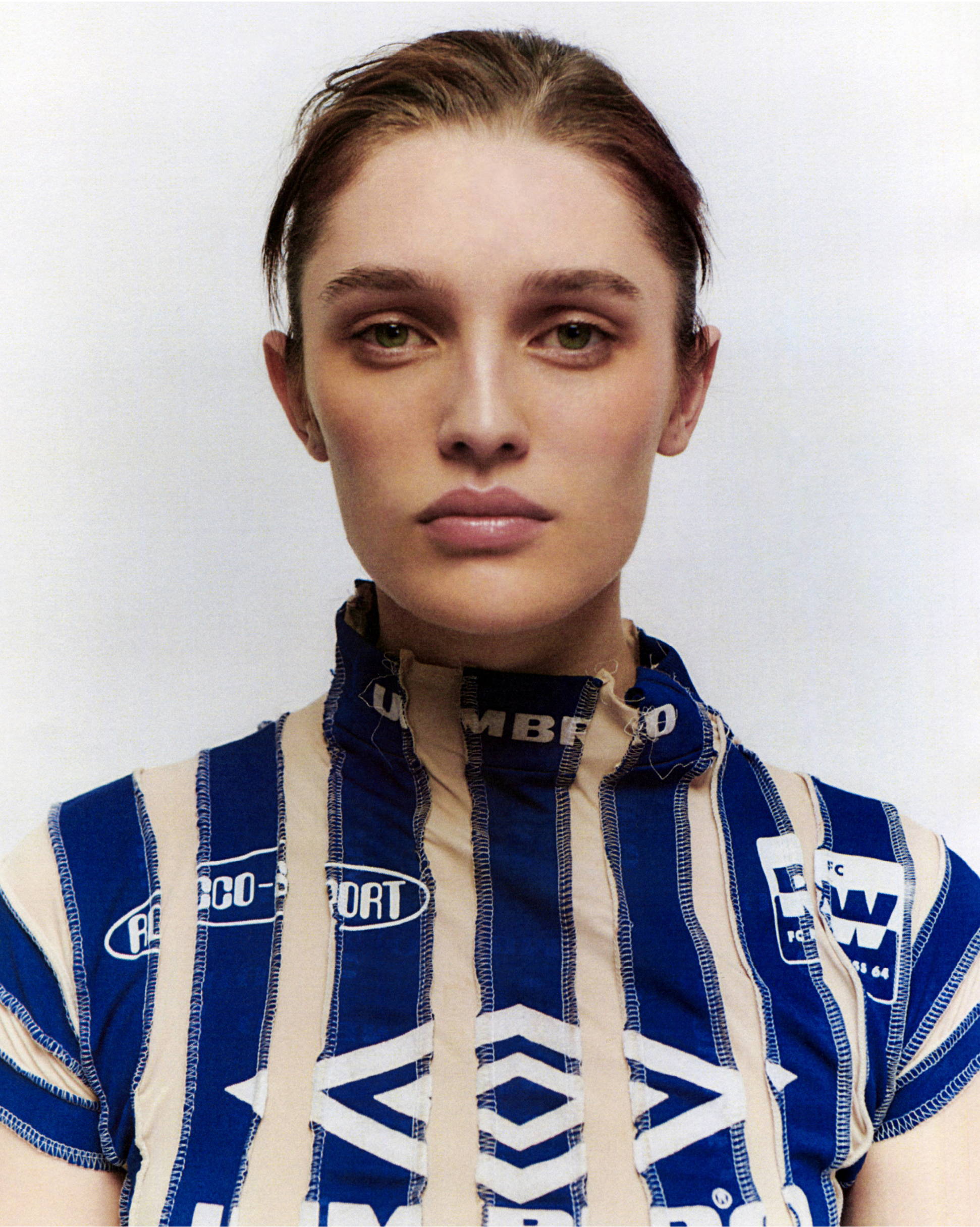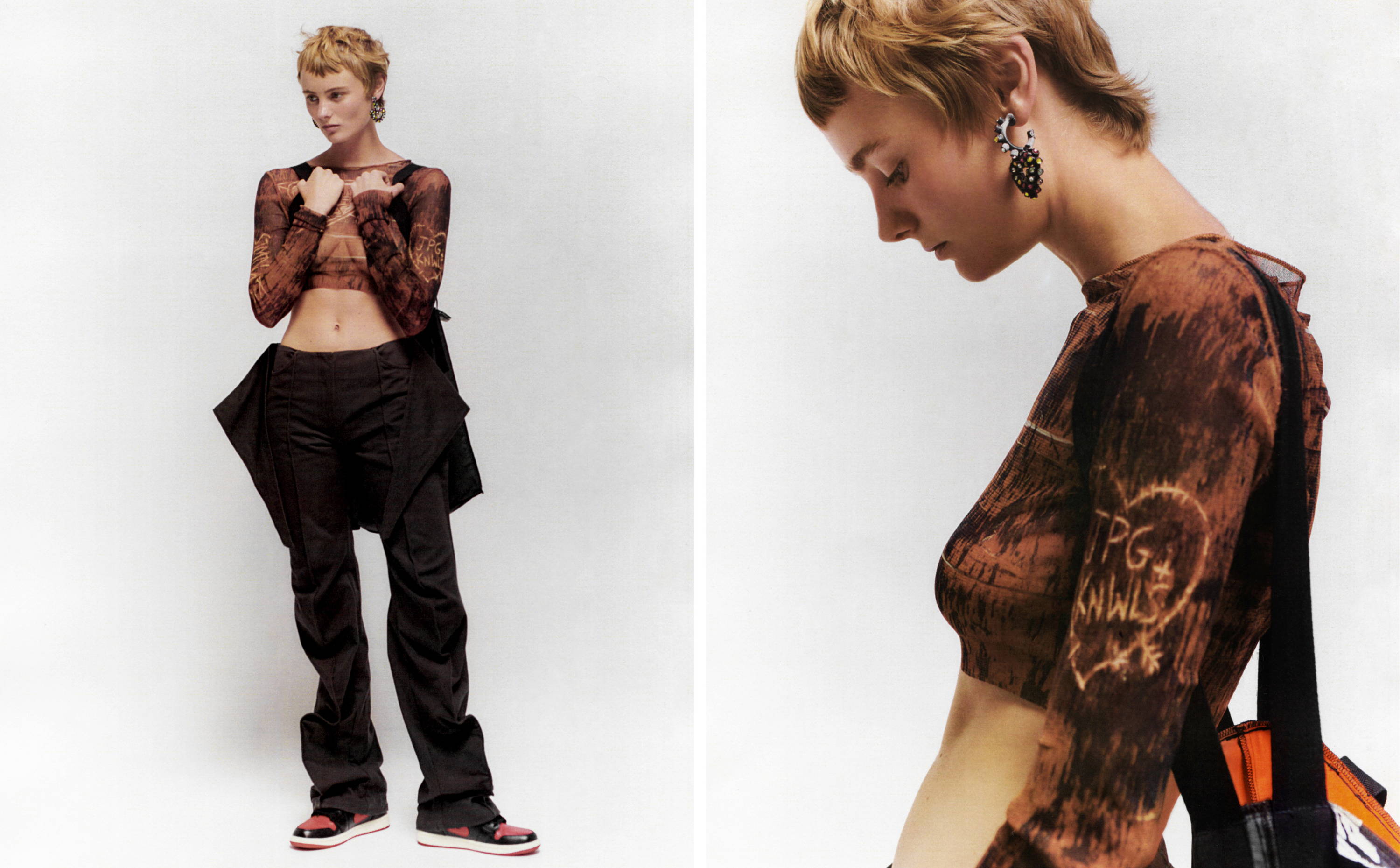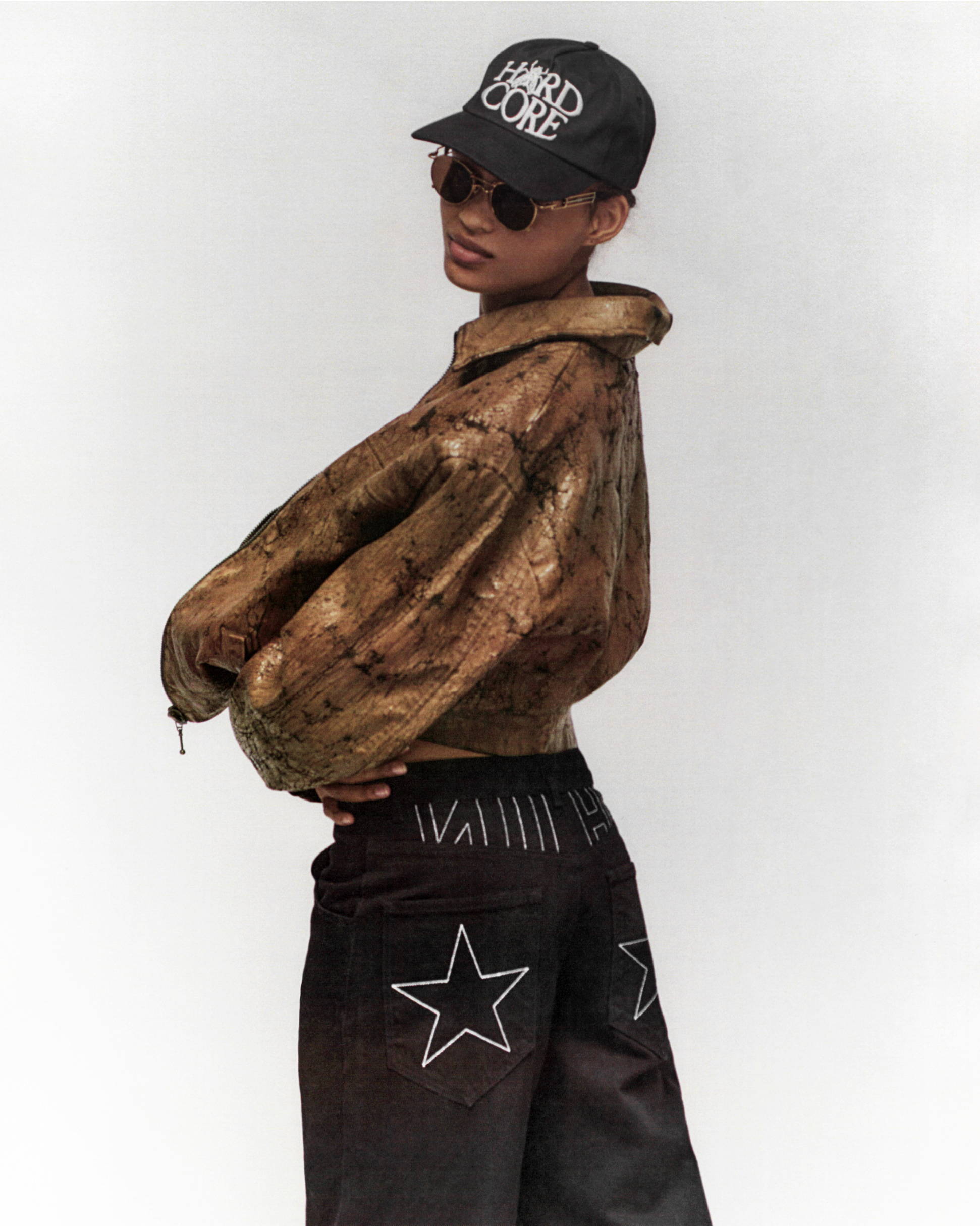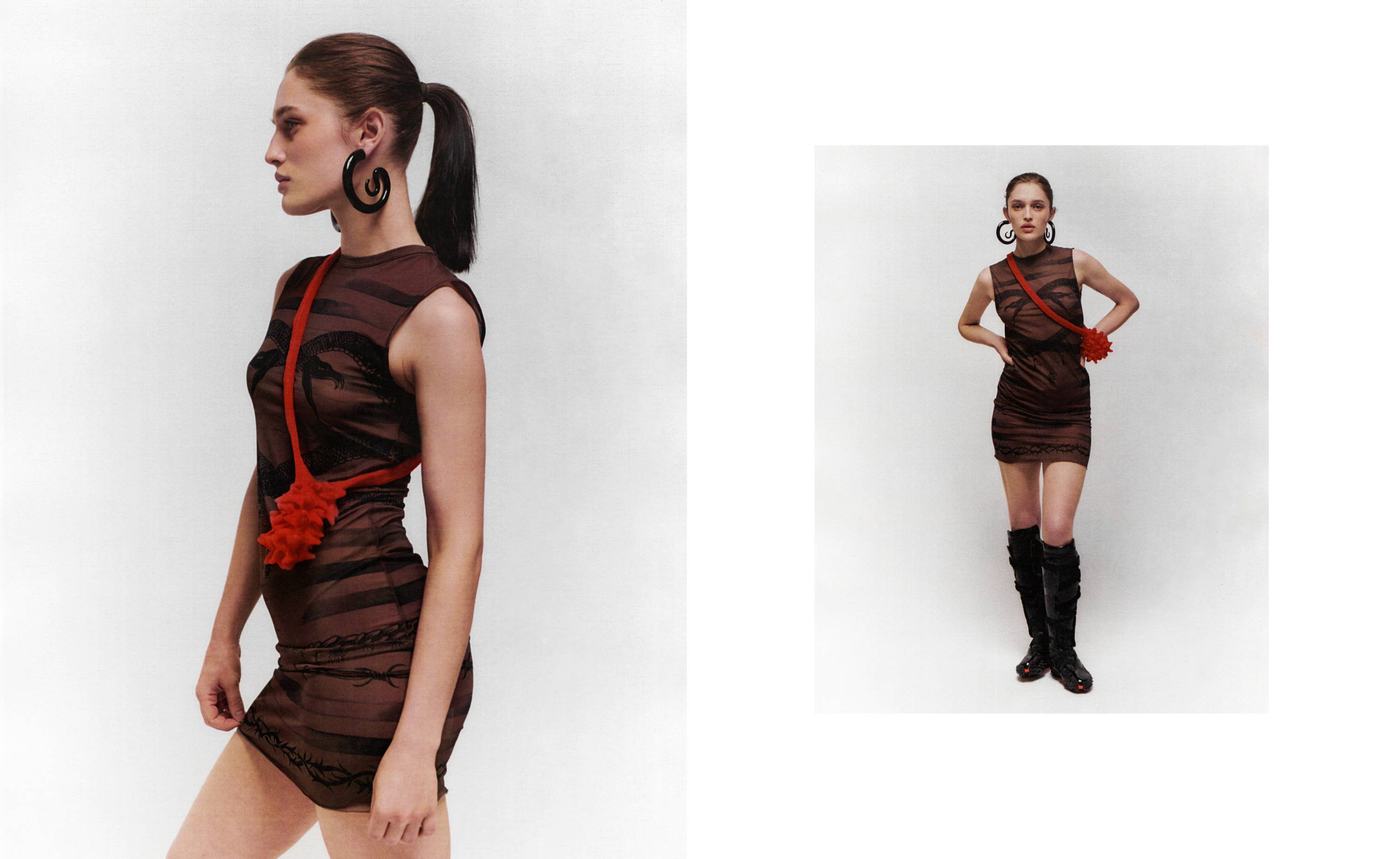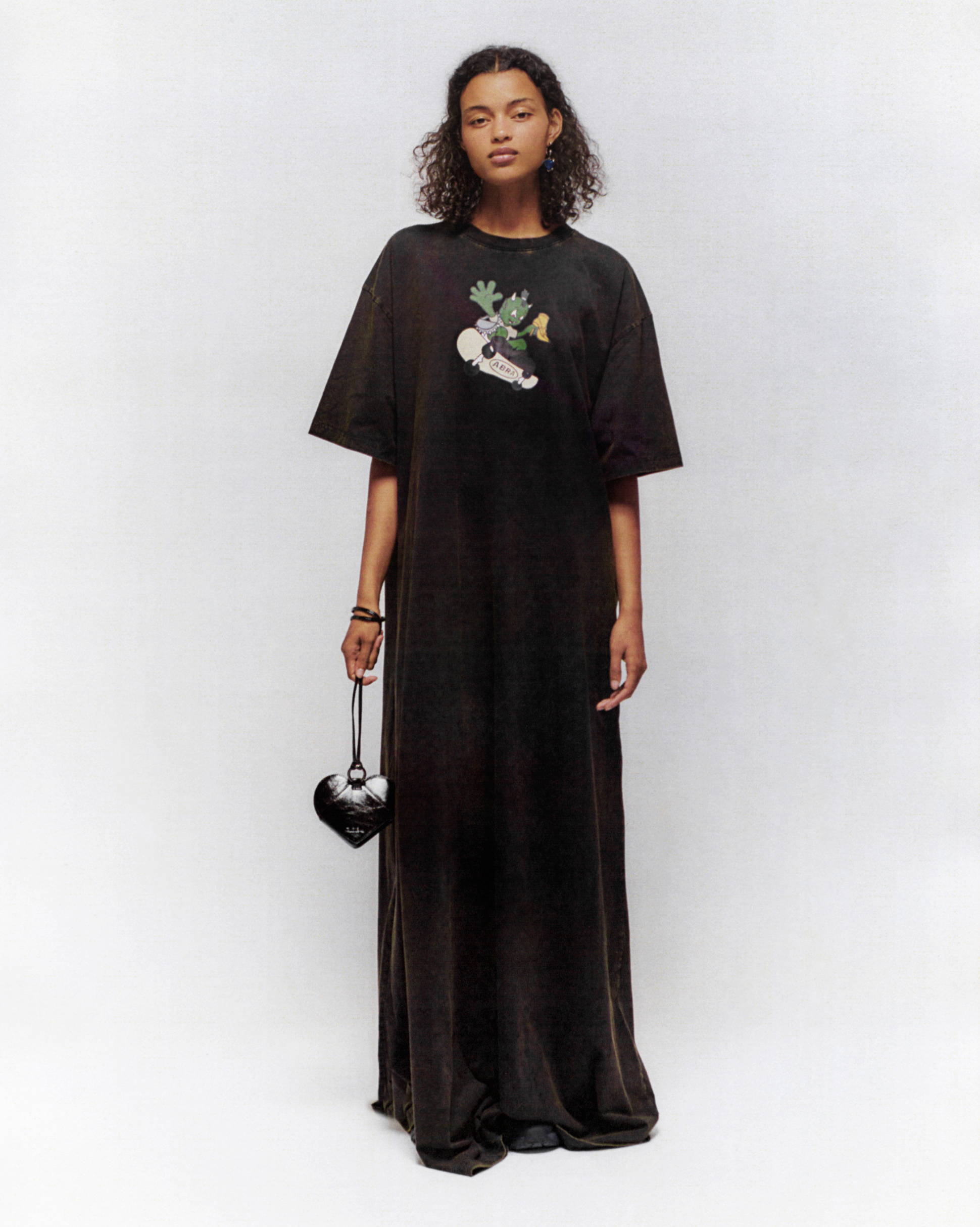 Product preview only for Shogun App.
Benjamin Pleated Top Matt Black
Kiko Kostadinov
Extra Large Serpent Hoops Black
Panconesi
KNWLS Tattoo Top Ebony
Jean Paul Gaultier
Cupido Necklace Crystal / Green
Safsafu
This block will be excluded from:
Product preview only for Shogun App.
Amor Neck Wallet Black
Safsafu
Flame Maul Top Black / Red
Chet Lo
Evil Butterfly Slip Turquoise / Acid Green
Panties x Anna
Striped Hoodie Grey
Nii Hai
This block will be excluded from: