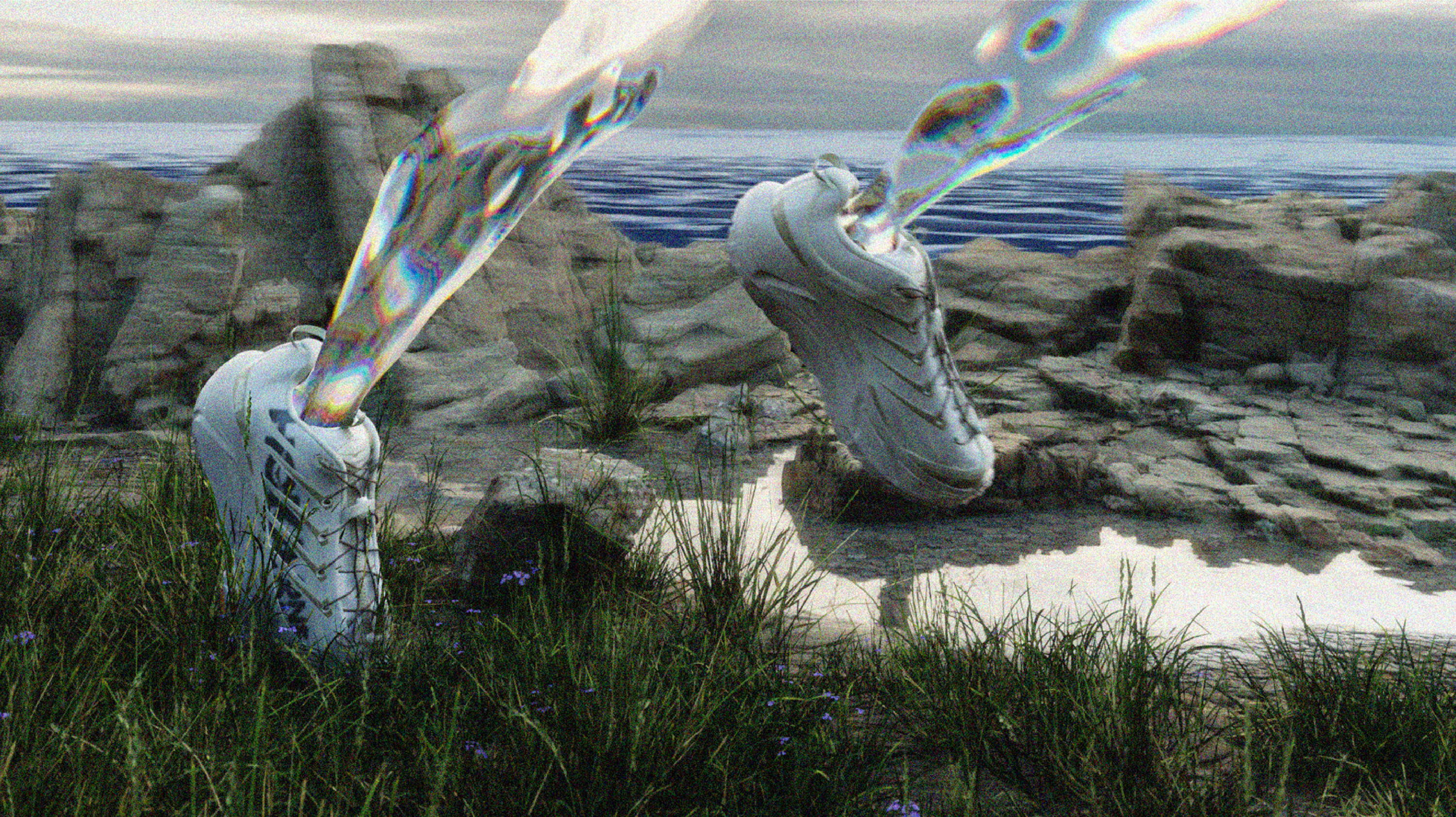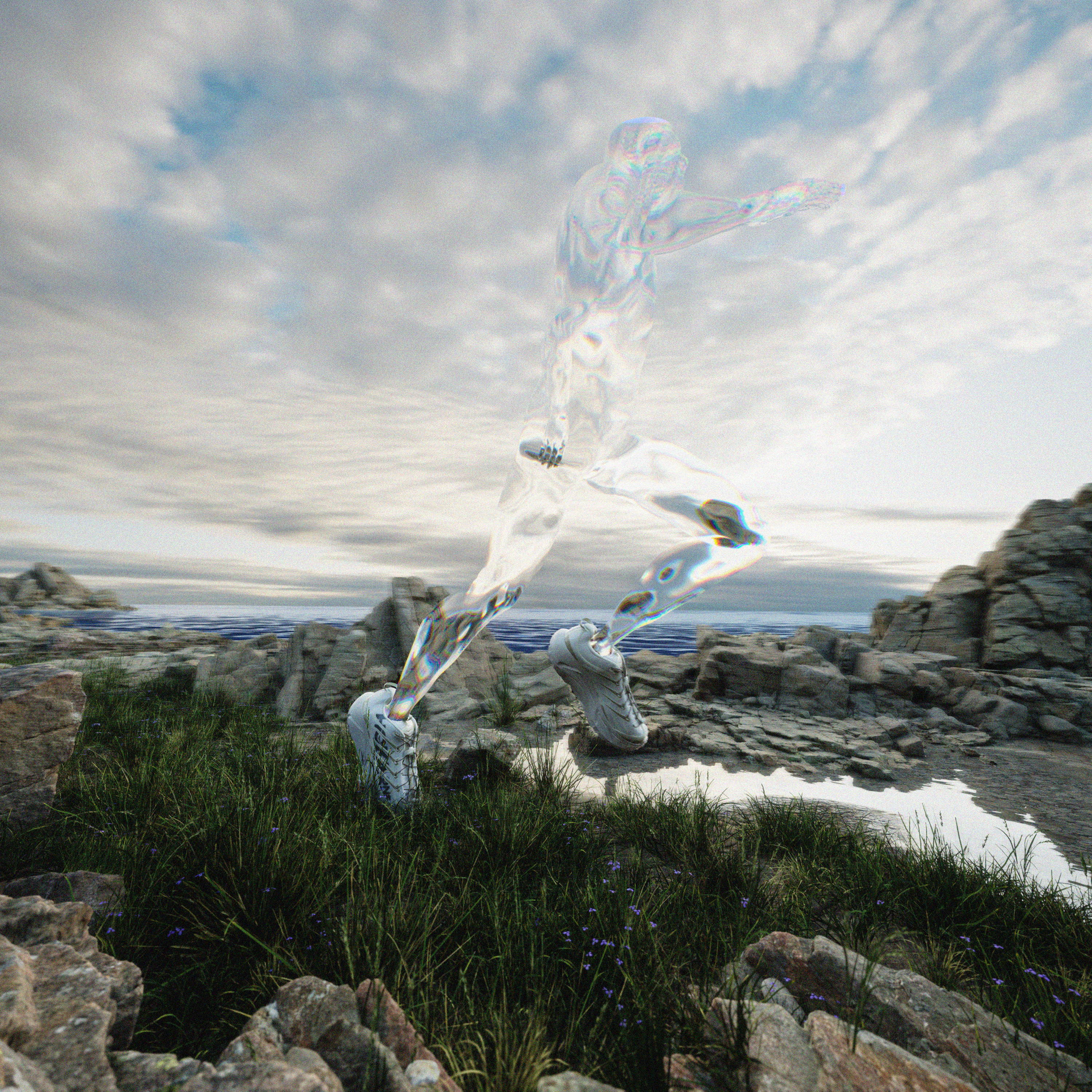 Mafate Three 2: off the ground, onto a powerful run. Hoka sets the trail.
Hoka One One was founded in France in 2009, by Nicola Mermoud and Jean-Luc Diard. Their goal was to improve endurance race times by designing a shoe able to get downhill faster. In doing so, they invented a new running shoe structure.
We partnered with genera.live, a creative studio in Milan, to help you visualize the seamless experience Hoka can provide.
Their model, Mafate Three 2, was built to offer support and cushioning over any distance. The update introduced new technologies that facilitate smooth transitions through the gait cycle. Their 5mm Vibram Mega-Grip tread gets hold of even the trickiest surfaces.
Forge your own path and gear up on slamjam.com.


Product preview only for Shogun App.
Mafate Three2 Sneakers Eggnog / Shifting Sand
Hoka One One
Mafate Three2 Sneakers Limestone / Outer Space
Hoka One One
This block will be excluded from: