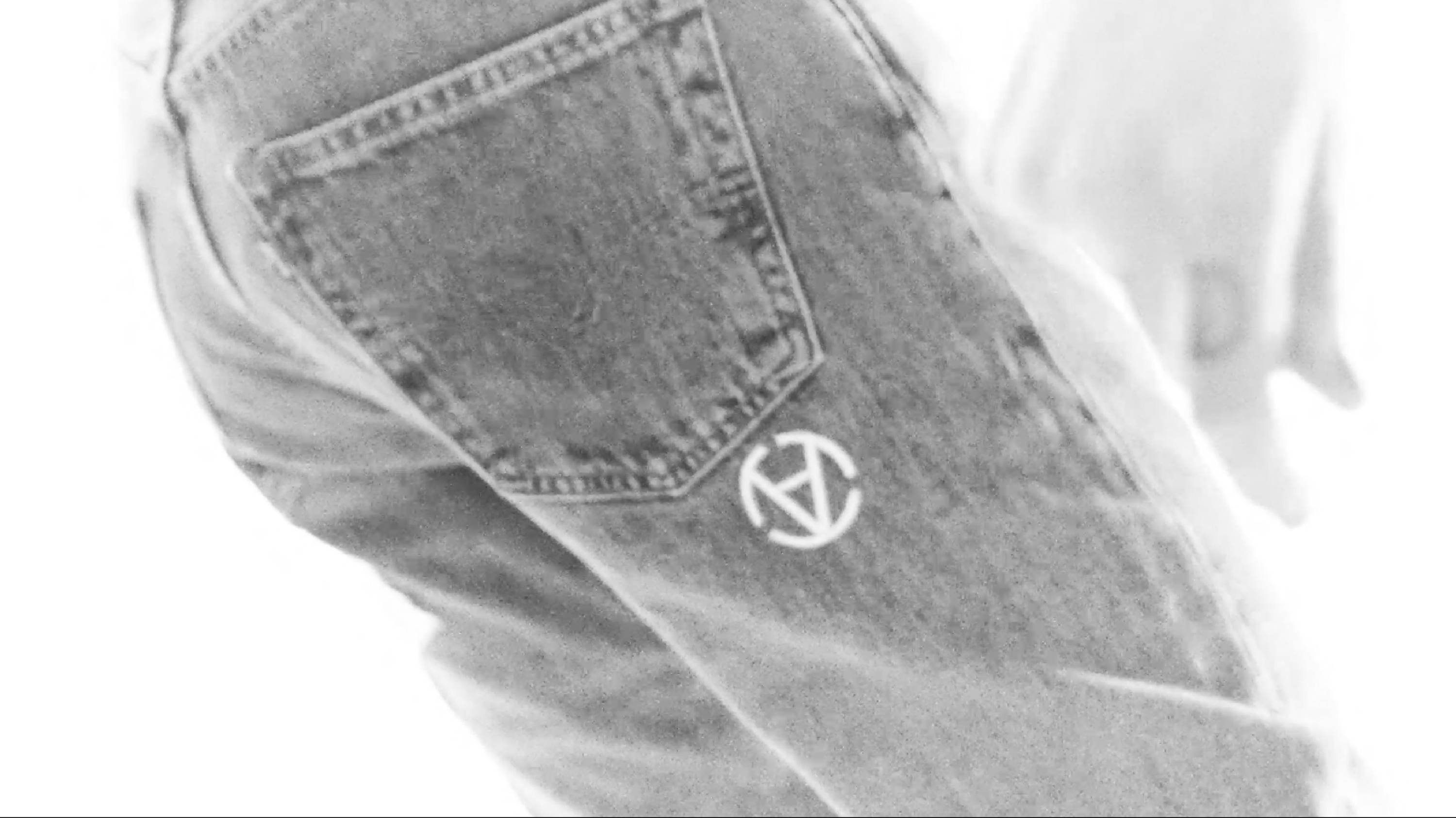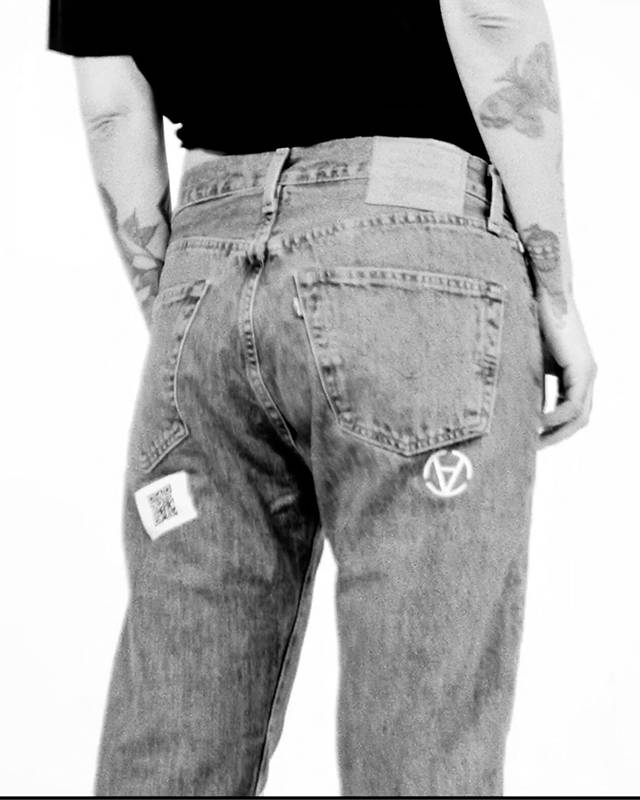 150 YEARS LATER, ALL ROADS STILL LEAD TO LEVI'S® 501®.
Slam Jam continues to celebrate the 150th anniversary of the Levi's® 501® jean and announces a limited-edition release set to happen on August 25th.
It clearly is a pair of 501® jean. It highlights Slam Jam's iconic upside-down 'A' logo and it will bring the customer closer to its own team. A QR code is engraved onto a textile patch and will give you access to an exclusive video investigation on the iconic style featuring a multitude of perspectives and stories.
Much like the 1989 collective movie by Scorsese, Coppola and Allen "New York Stories", where the three narrated the city through their lenses, the video will make Slam Jam use its own to hear more about the 501® jean and the aficionados' different paths towards it.
For the first time, the community interviewed will be the one within Slam Jam's offices. Our team shared various stories that make the 501® jean an "it" piece in their closet.
Bruno, from our creative department, could not stand his father's jeans and found the perfect fit just when he bought his own pair of 501® jean. Gloria, our Art Director, cherishes her 15 years-old pair every day and Tommaso, our store manager, thinks of Levi's® when he thinks of denim. Long Live 501® jean.
150 seconds will sum these up and 150 will be the number of pairs released, since numerology is big in Slam Jam.
"Strictly 501® jean since 1978" says Slam Jam's founder Luca Benini. That's around the time Levi's® jeans were first imported to Italy and the craze about the 501® jean started. It is also the year when he first bought them.
It is difficult to find an icon that stood its ground for as long as Levi's® 501® jean did. Since the pattern was sealed with a patent in 1873, American workers found their uniforms. It was the cinema industry in the 50s that sealed the style as a leisure one too.
Do you remember Marylin Monroe or James Dean wearing it?
No longer just cowboy's pants, the 501® jean became a symbol for youth's rebellion. It is not a case that ever since you could find the kids wearing it: bikers in the 60's, hippies in the 70's, punks in the 80's and LGBTQ+ protesters in the 90's.
Brings us to today, where the 501® jean is hacked as a canvas to narrate our personal stories and stances.
Slam Jam is eager to frame this timeless wardrobe's staple in what comes to them easiest. Sharp research and strong messaging.
Get your pair on slamjam.com.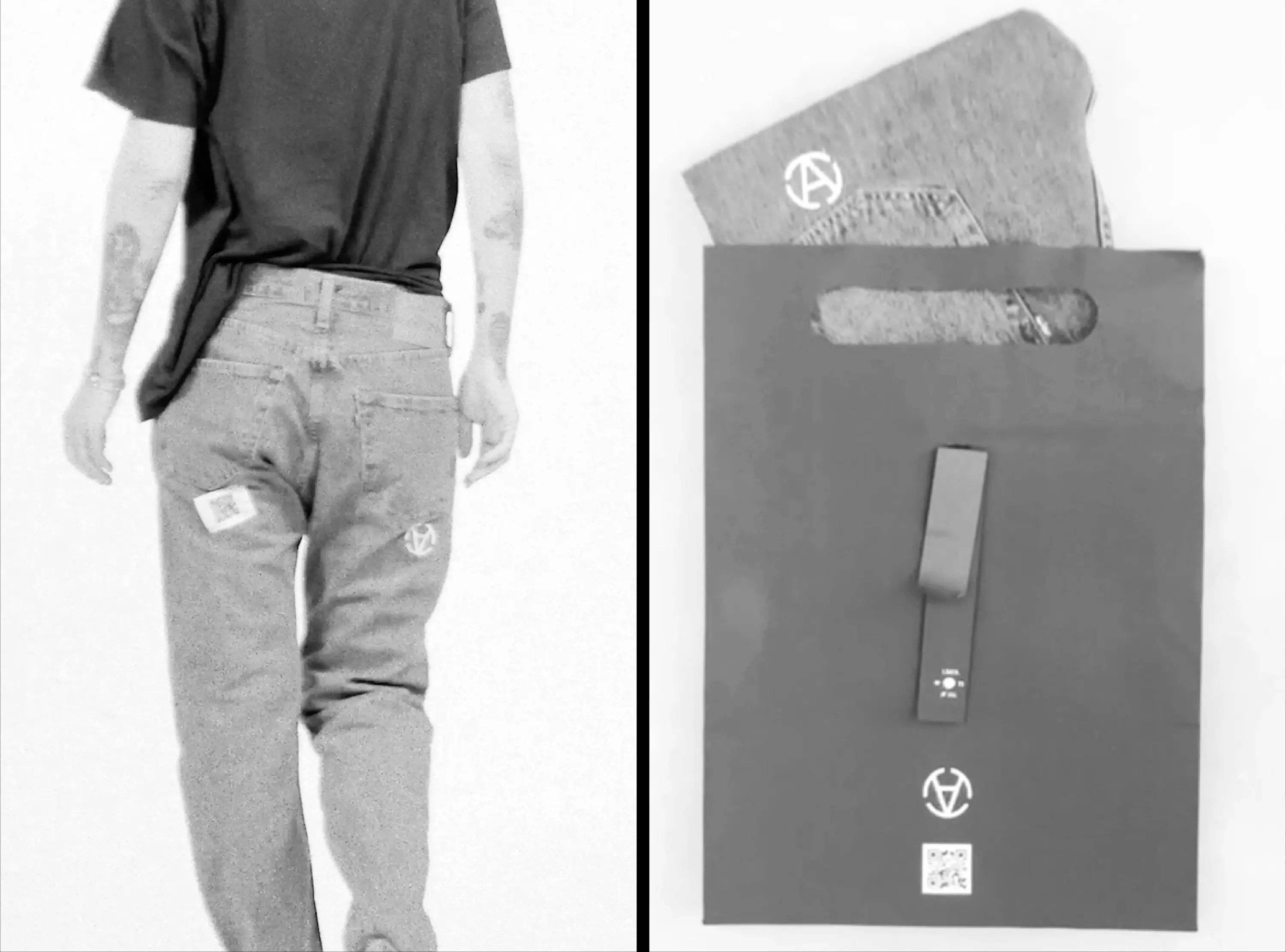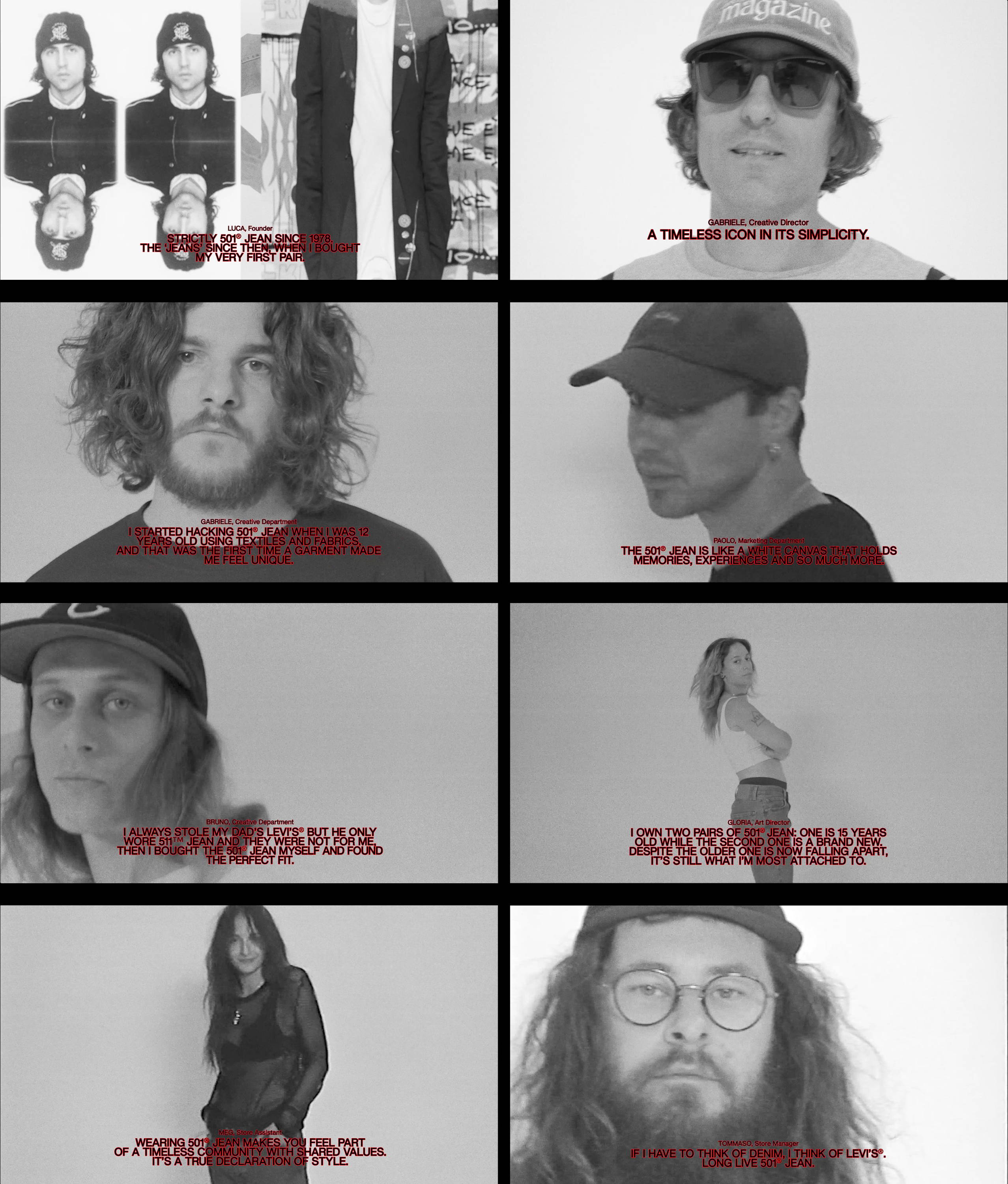 Product preview only for Shogun App.
Slam Jam 501® 150th Anniversary Jeans Stone Washed
Levi's
This block will be excluded from: