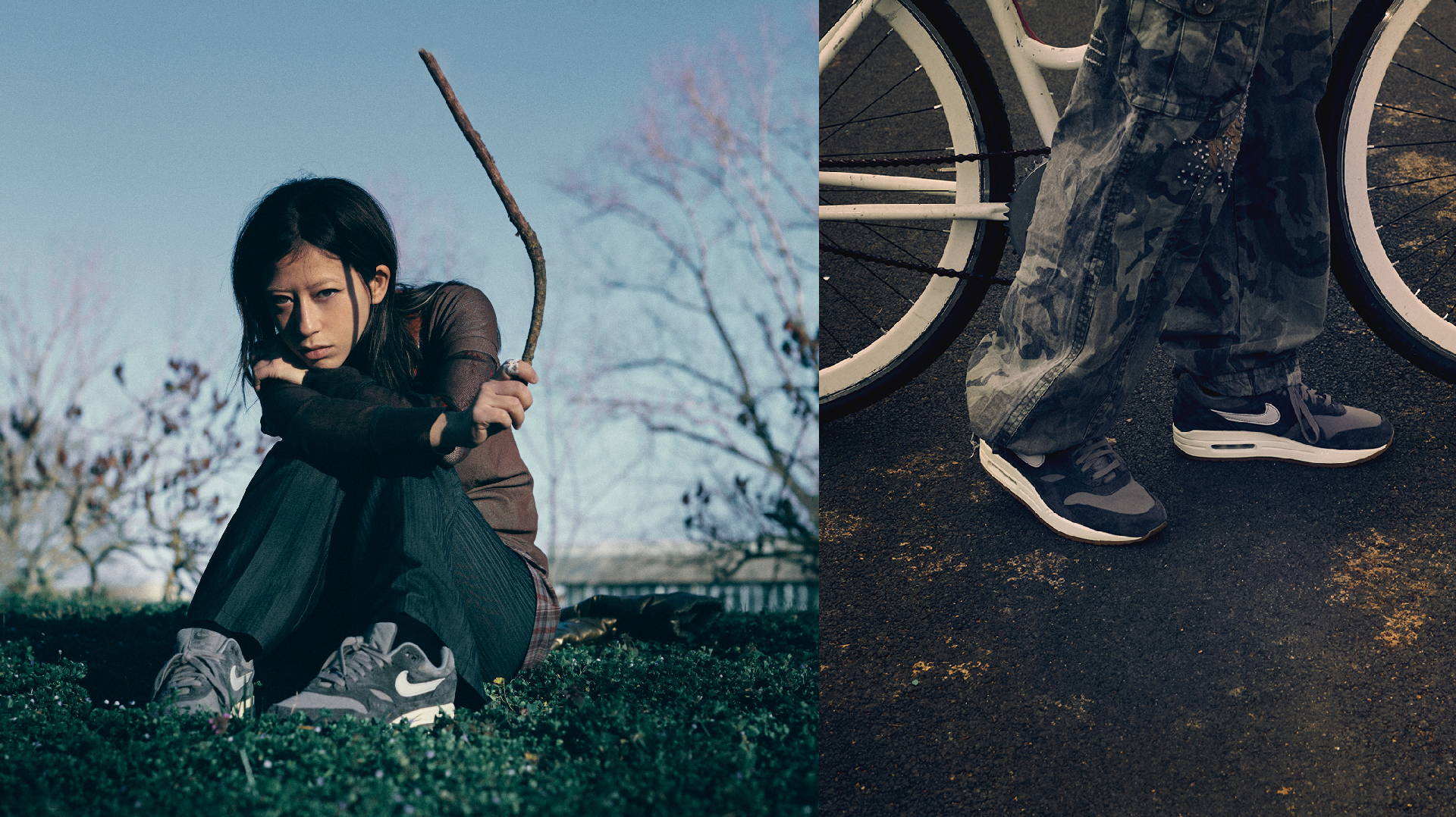 NIKE AIR MAX 1 '87 CREPE
"FAIL FORWARD"
Hi,
My name is Alessia Gunawan and I'm a fashion photographer based in Milan.
I would describe my style as being an extension of my interests. You can definitely pinpoint what I'm listening to, looking at or even hanging out with at the moment

as I'm heavily influenced by music, art and friends with whom I share a common ground of interests with.

I love these shoes cause they fit in with everything and they feel so nostalgic to me because they bring me to a moment in the past but also in the present as I'm listening to a lot of indie sleaze music.

And, apart from the design, I love how comfortable they feel.

For me it's important to be versatile cause I don't know what I'll be doing during the whole day and I need to be you know, just

comfortable 24/7 while still feeling good in them so... I love them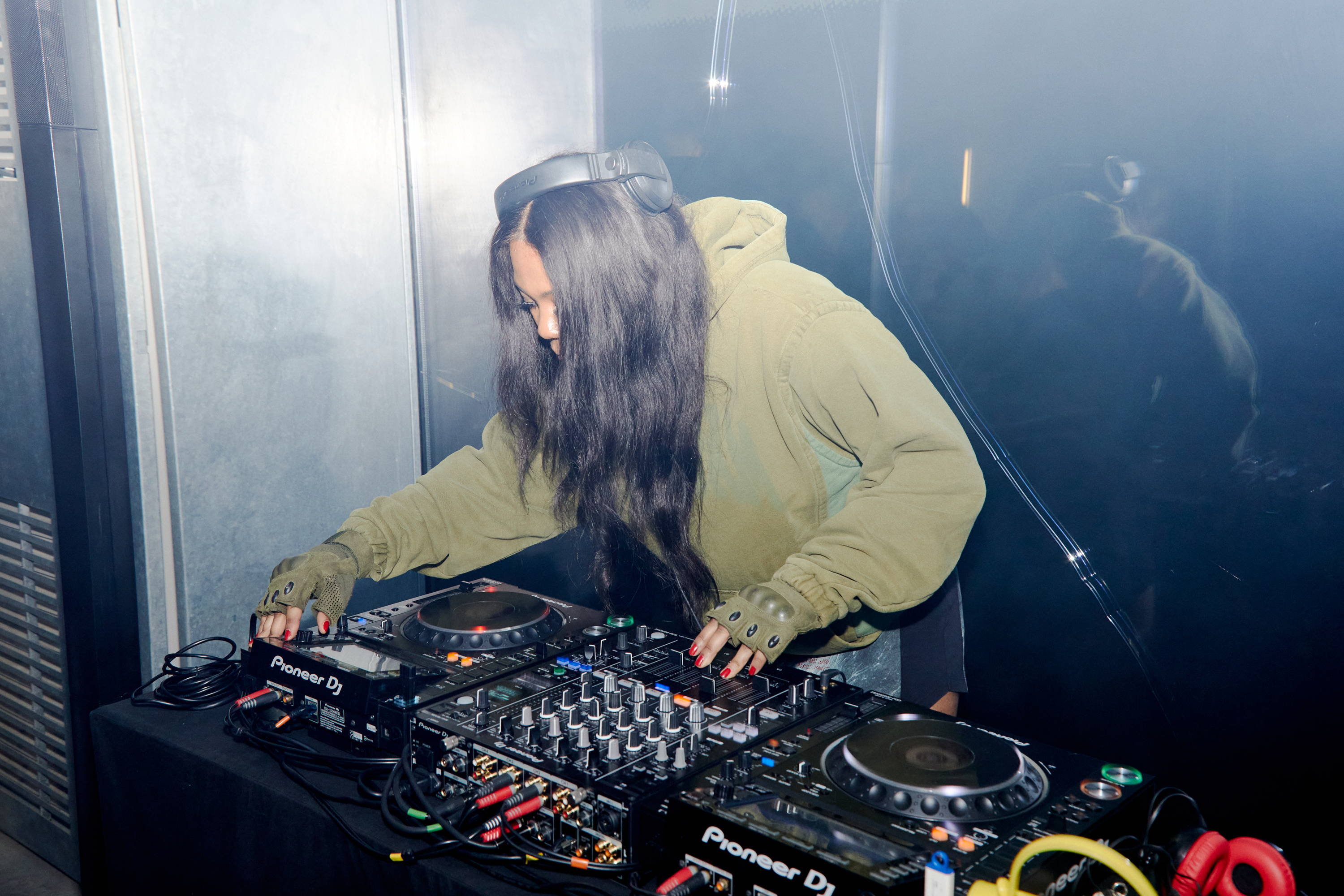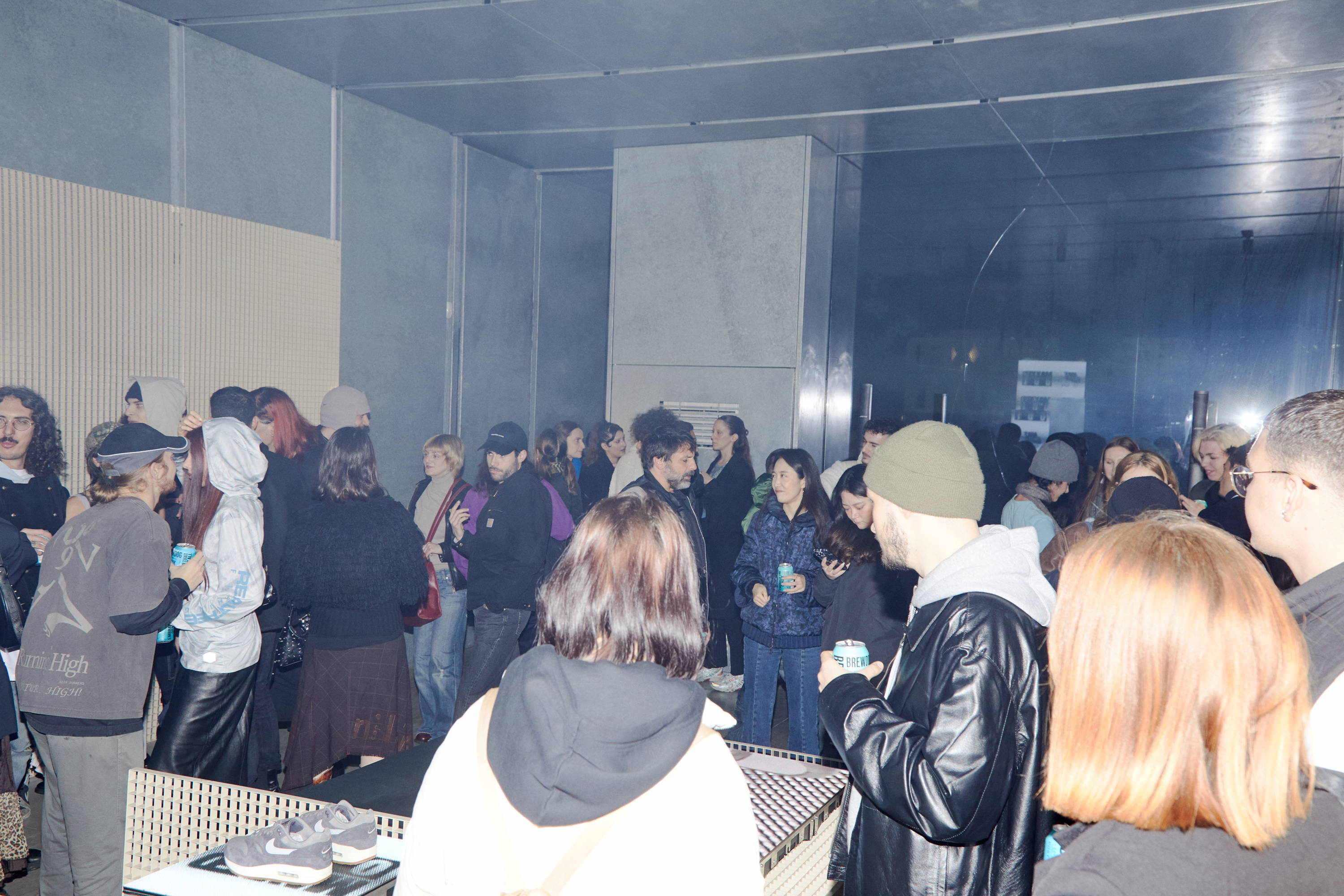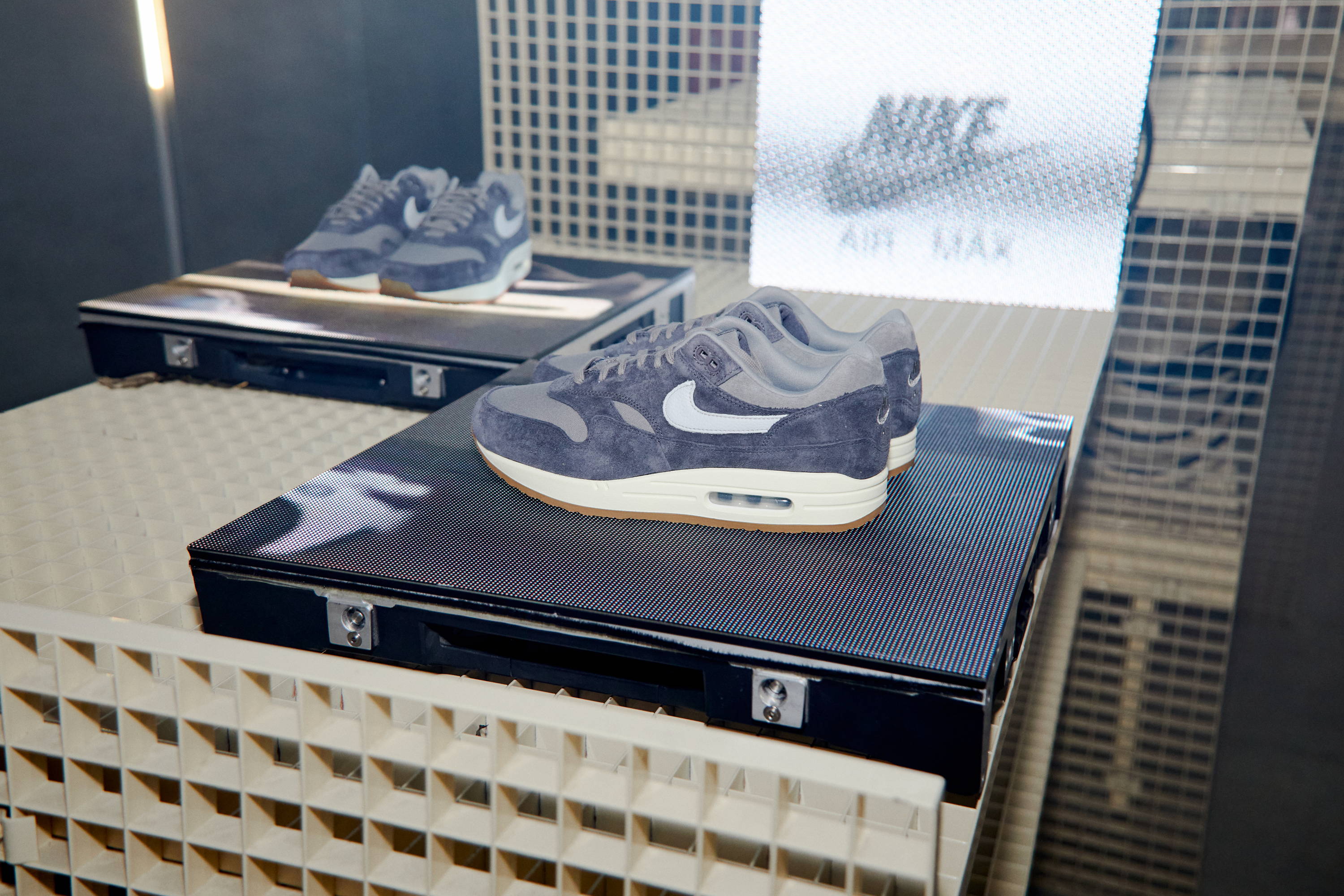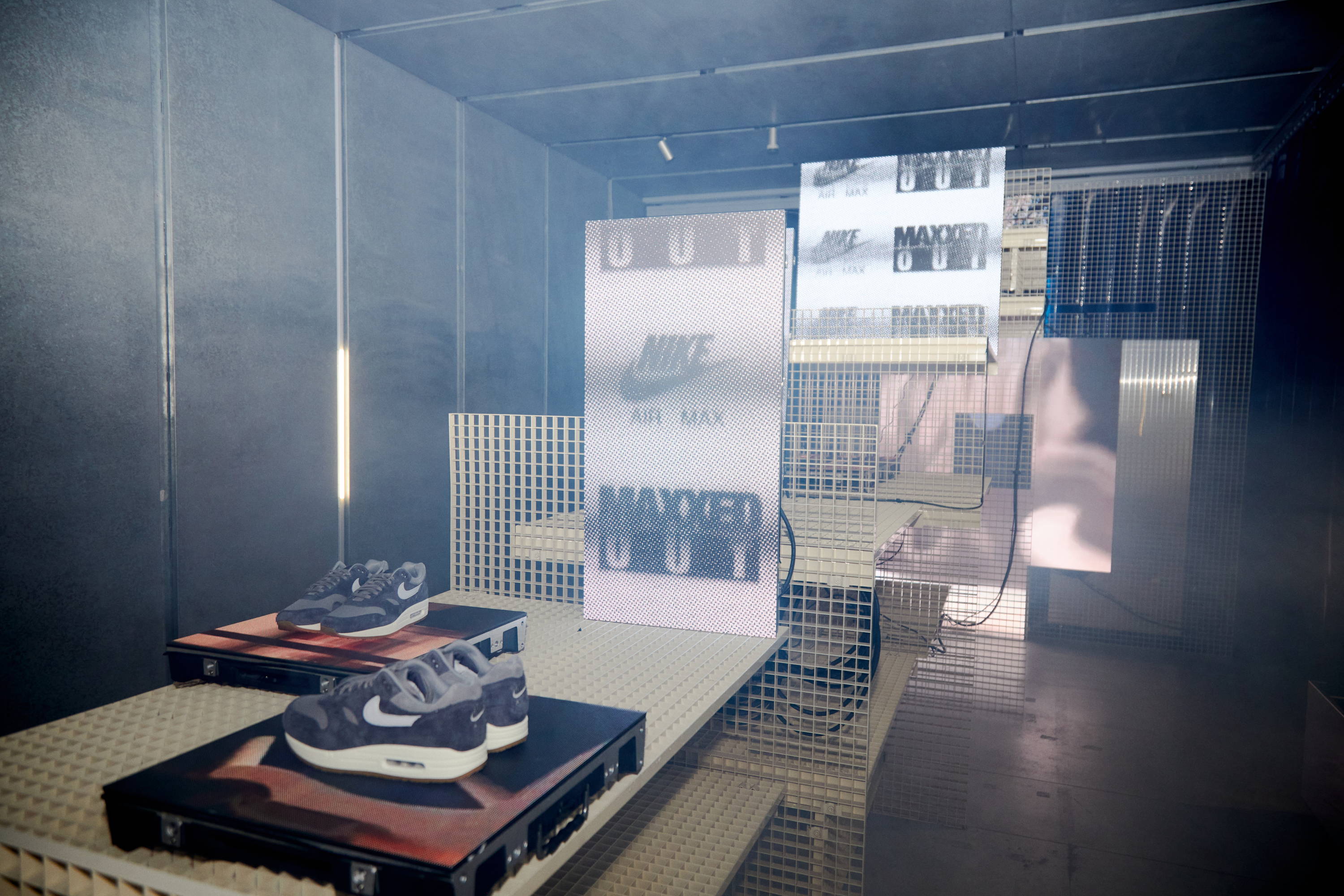 Product preview only for Shogun App.
Air Max 1 Crepe Sneakers Soft Grey / Neutral Grey
Nike
This block will be excluded from: