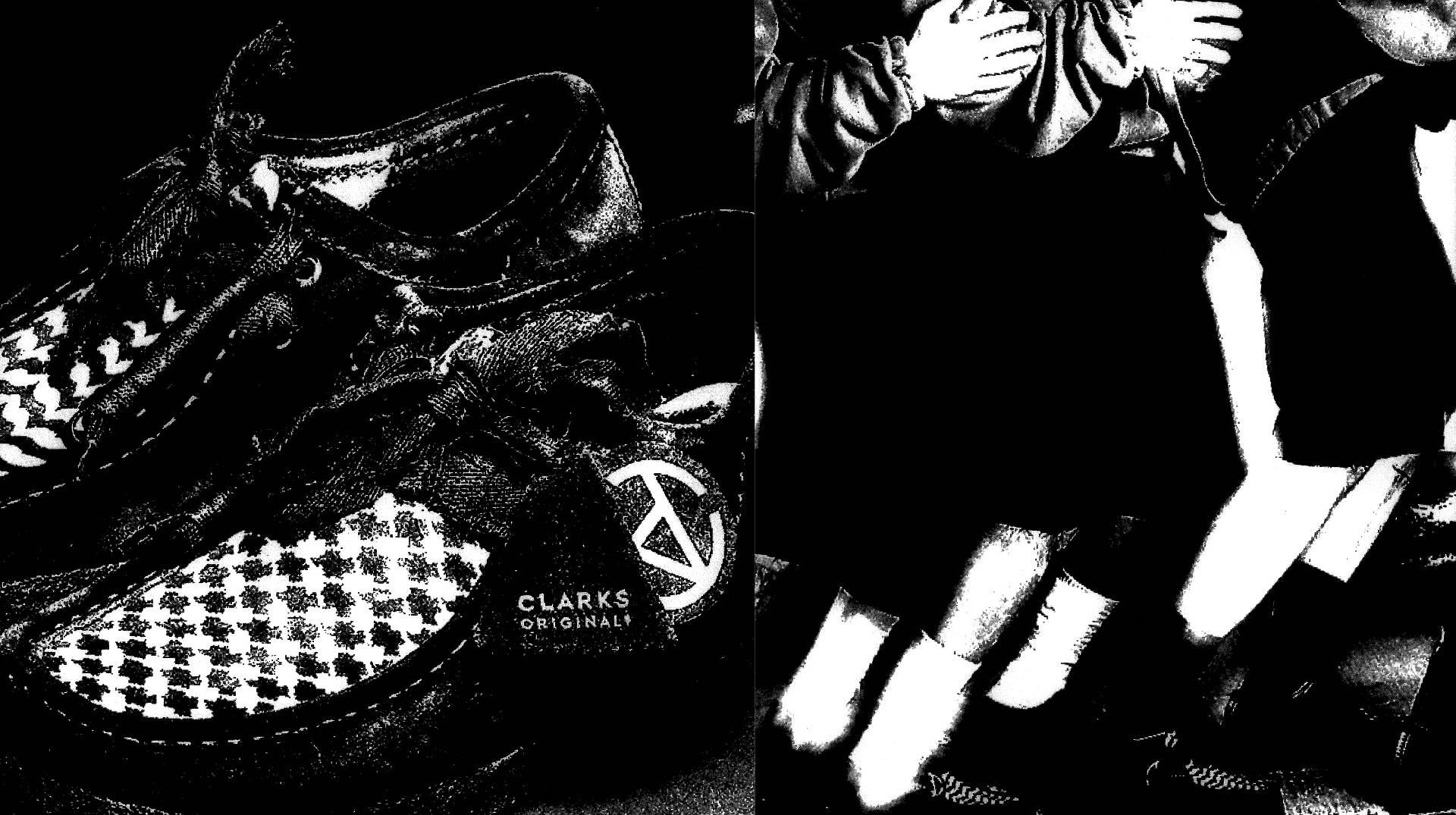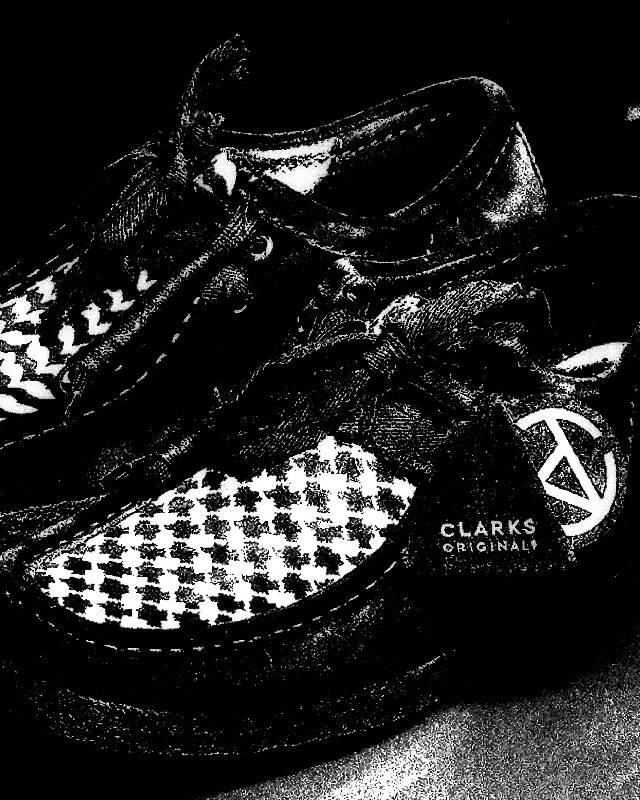 SLAM JAM AND CLARKS ORIGINALS
tribute two-tone subculture
Slam Jam and Clarks Originals team up to rework the Wallabee's iconic style. The first-ever collaboration between the original British brand and the Italian powerhouse draws inspiration from Slam Jam's archive and a picture from its founder Luca Benini to Egypt decades ago. The image portrays the vast fascination and respect for ancient Mediterranean cultures and deep heritage, along with a true love for early 1980s two-tone scene from the UK, that gave sound to that trip.

The Slam Jam x Clarks Wallabee is a set of black and white patterns and specific connection with the two-tone universe, with a subtle yet solid tribute to seminal band Madness, and their 'Night boat to Cairo'.

As part of Slam Jam's perpetual research on how people unite through clothing which goes under the name of (Un)corporate Uniforms, this collaboration stands out as a trademark of identification, a medium of unification, a distinctive item worn by like-minded people.

The soulful campaign was shot by London-based photographer Theo Cottle, combining his very direct style and a truly emotional mood.

The shoe will be available via Slam Jam doors, slamjam.com and select retailers as of February 25th, during Milan Fashion Week Womens.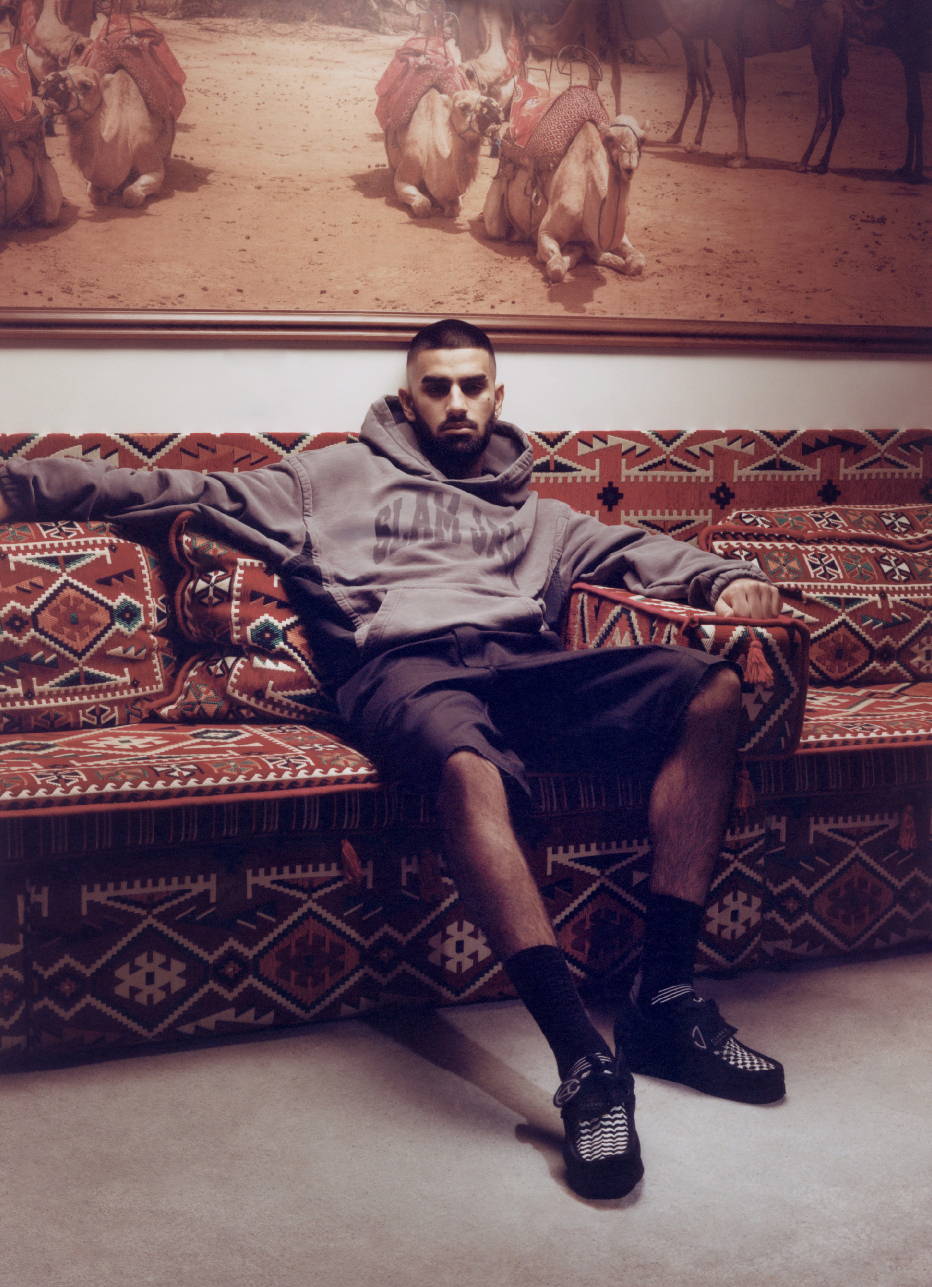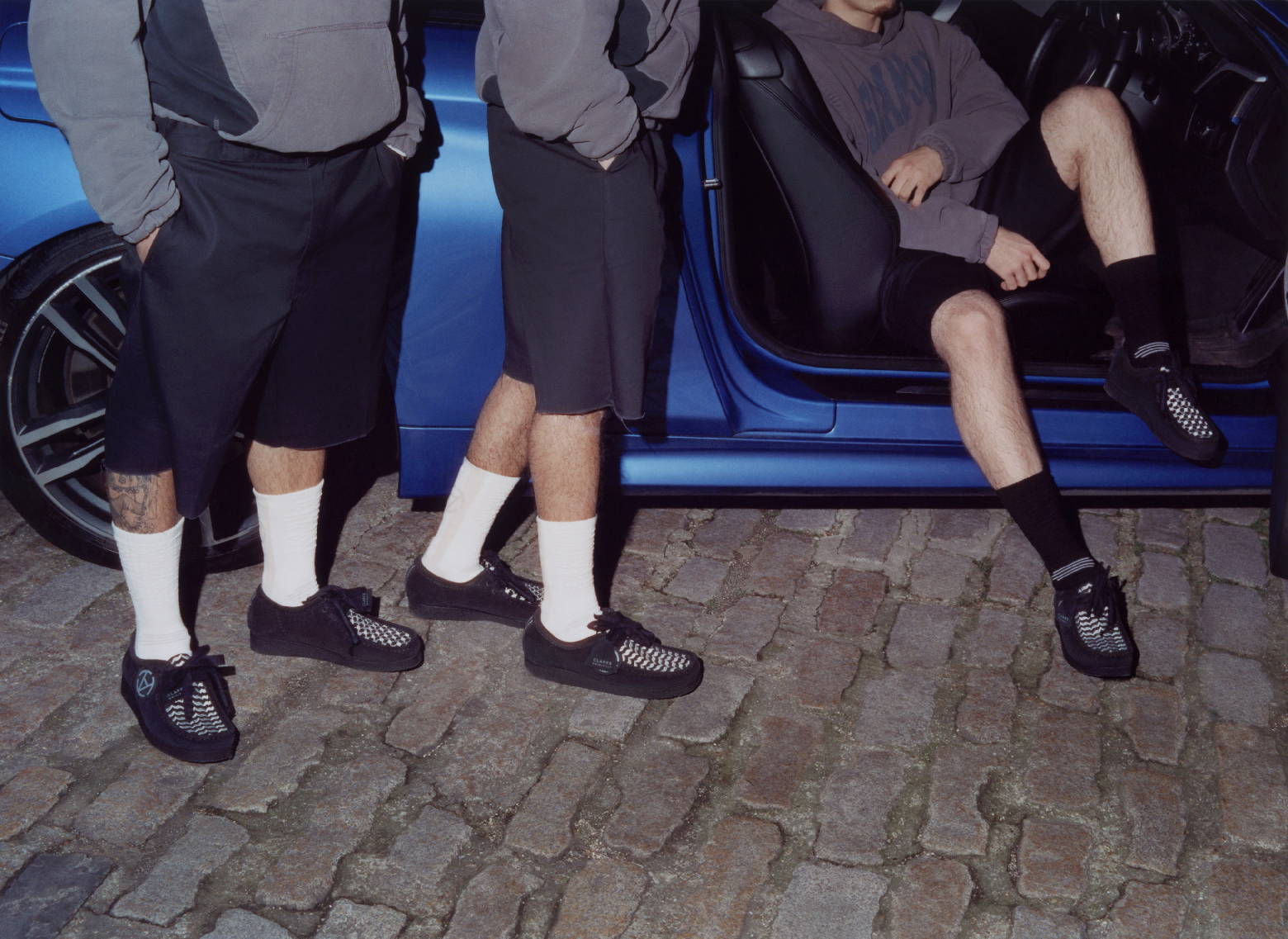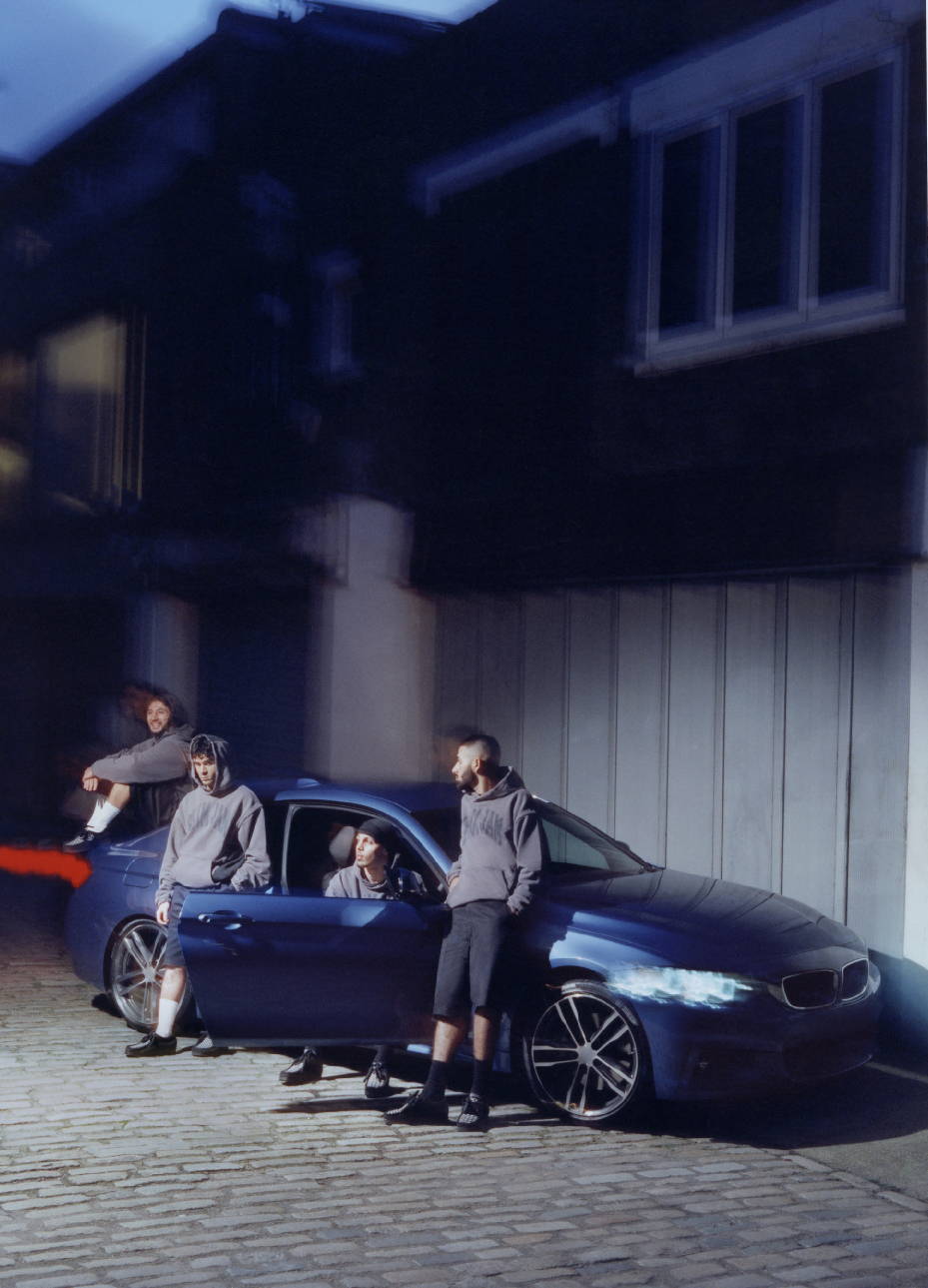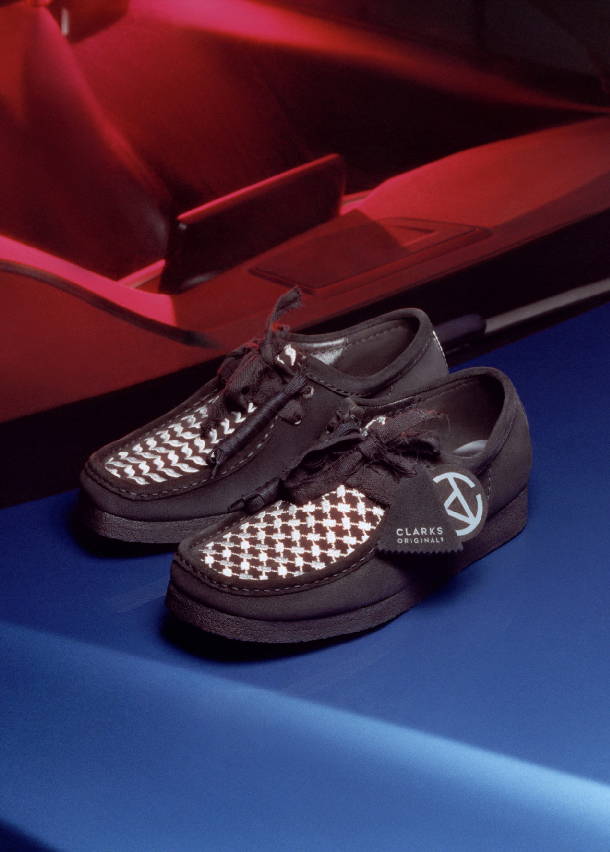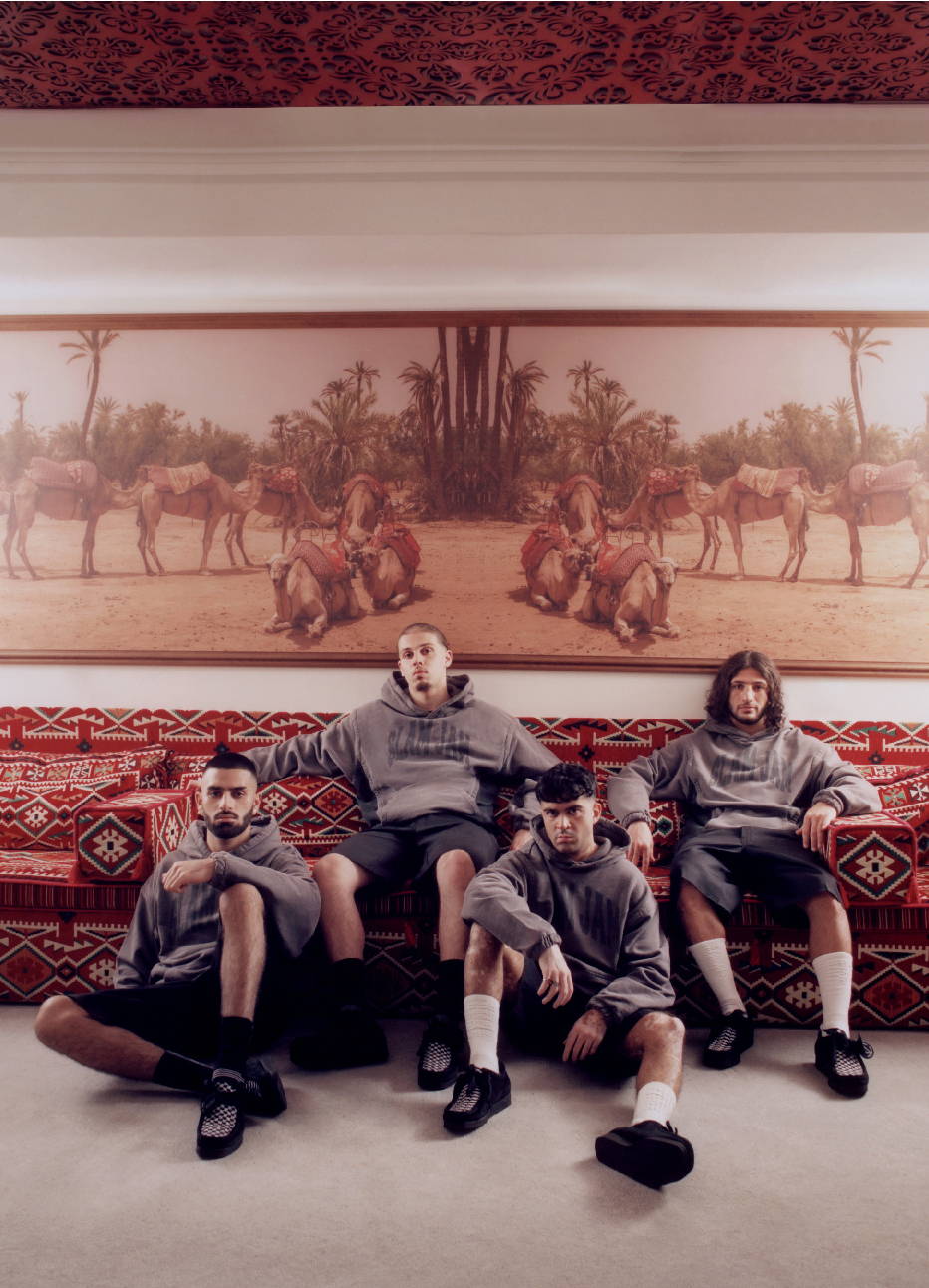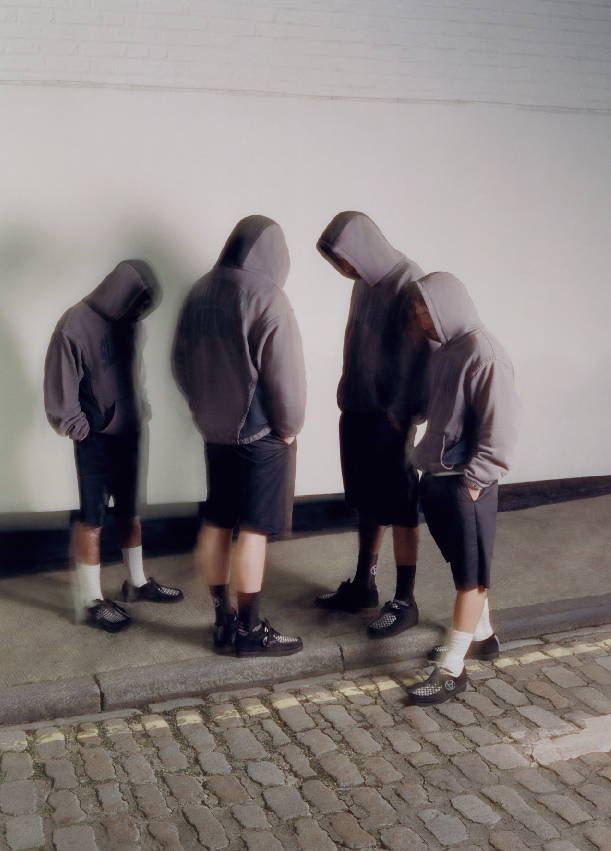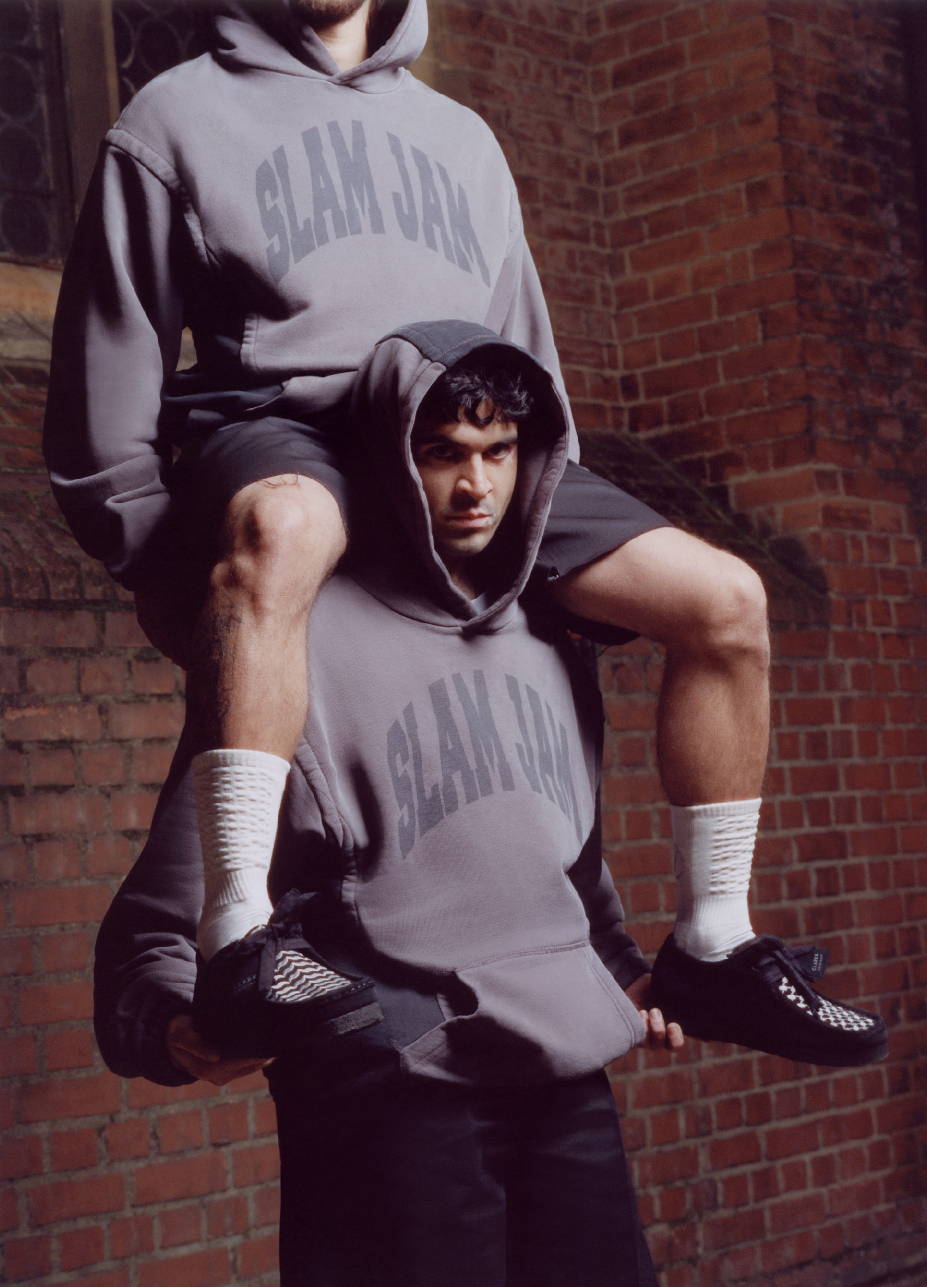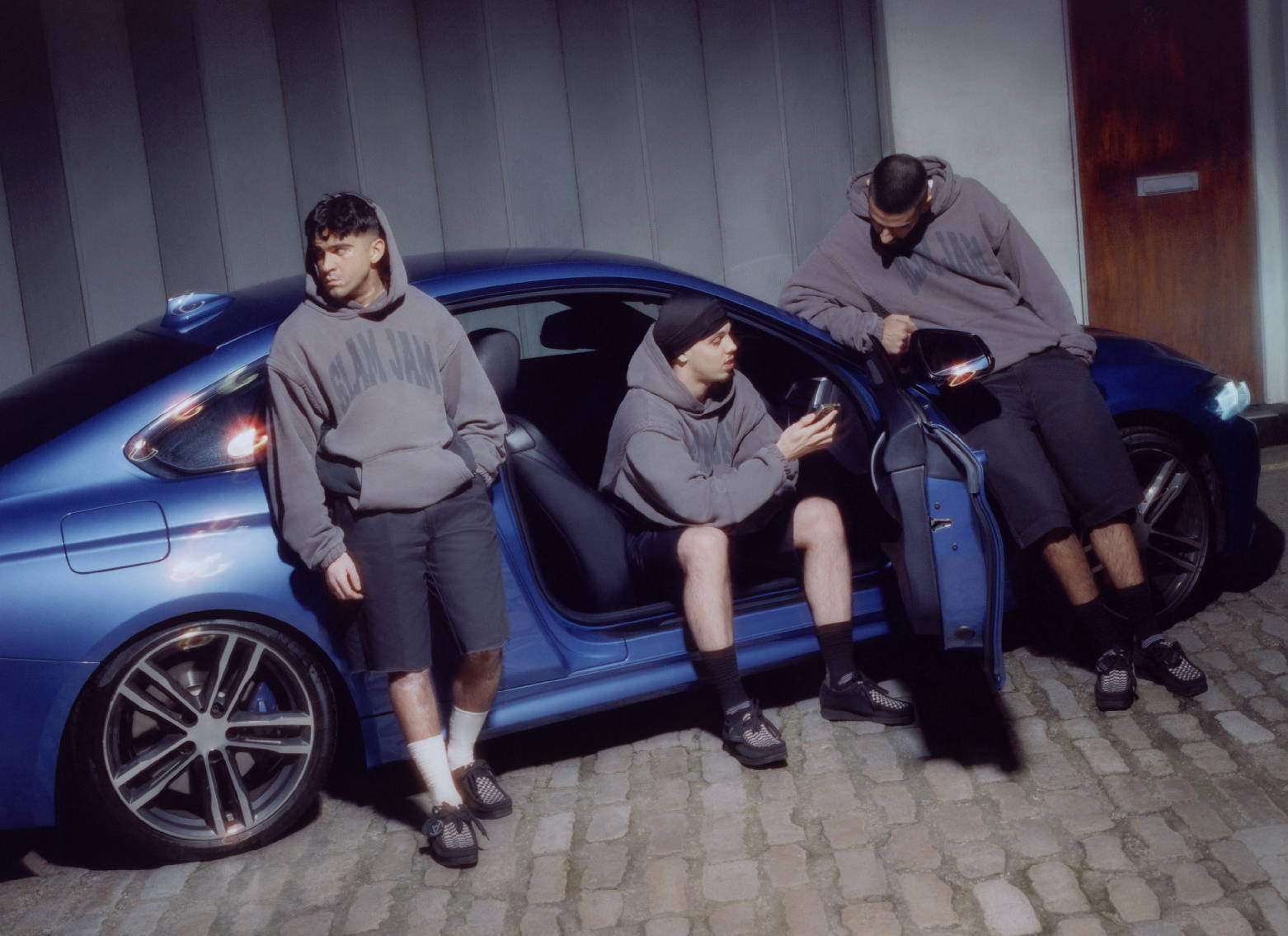 Product preview only for Shogun App.
Slam Jam Wallabee Shoes Black
Clarks
This block will be excluded from: