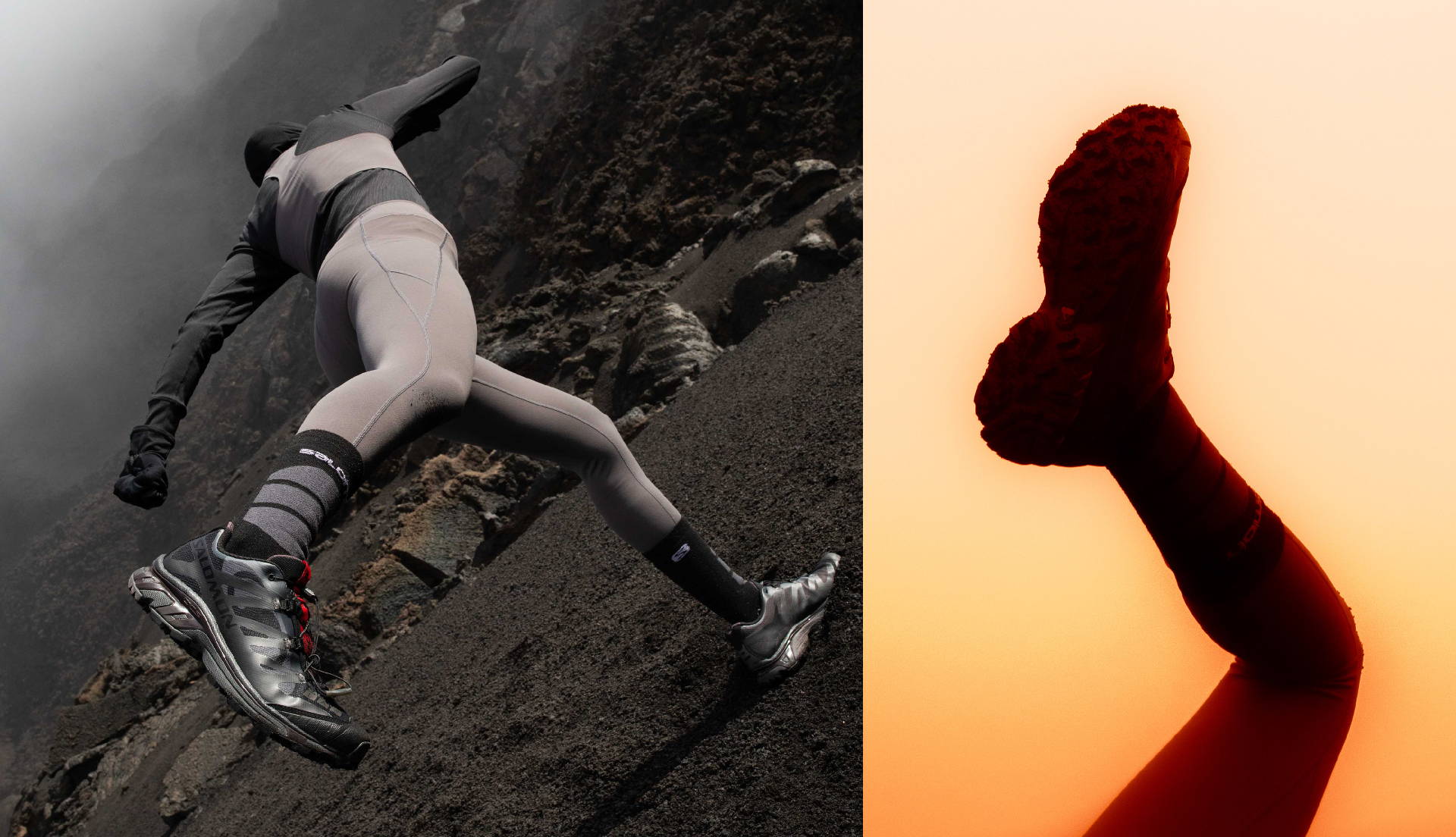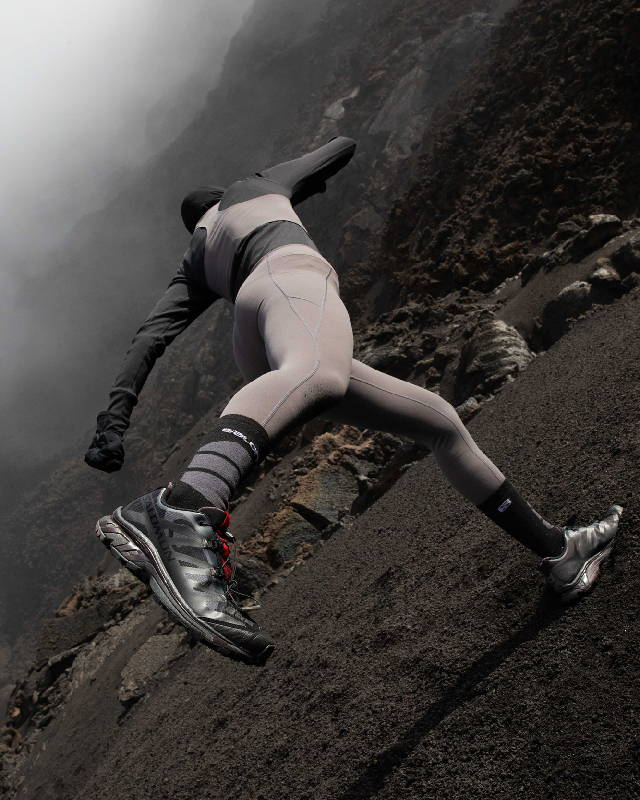 SLAM JAM X SALOMON XT-4 STRATA
The merging of a trail legacy and a subcultural urban institution.

Serving subcultural crusaders since the early 90's, Slam Jam bring their distinctive vision to a Salomon trail legend, the XT-4. Inspired by the fertile ground of their volcanic surroundings, the sublimated mesh upper represents the journey of lava flow and the dualism of these majestic living mountains and their role in human evolution.

Volcanos got named after the god of fire Vulcanus. Natural ruptures of the earth crust allowing hot lava. Eruptions are sensational moments, and cause both excitement and fear at the same time.

A fascinating dualism of massive living mountains. Italy's map shows ten active volcanos and many now inactive ones, and that historically shaped the richness of the territory.

Since ancient times, lava rocks and humans established a fruitful relationship, from the first roads built on.

Slam Jam & Salomon collaboration draws inspiration from the incredible mix of energies that describe volcanic activity, matching Slam Jam's color scheme and the layers or strata representing constant evolution. Driven by the volcanic magnetism, the campaign was filmed by Achille Mauri on Etna - Sicily, one the most active volcanos in Europe.

Slam Jam x Salomon is available from June 22nd at Slam Jam Paris pop-up (7 Rue de Paradis 75010 Paris, France), Slam Jam doors, salomon.com and selected retailers.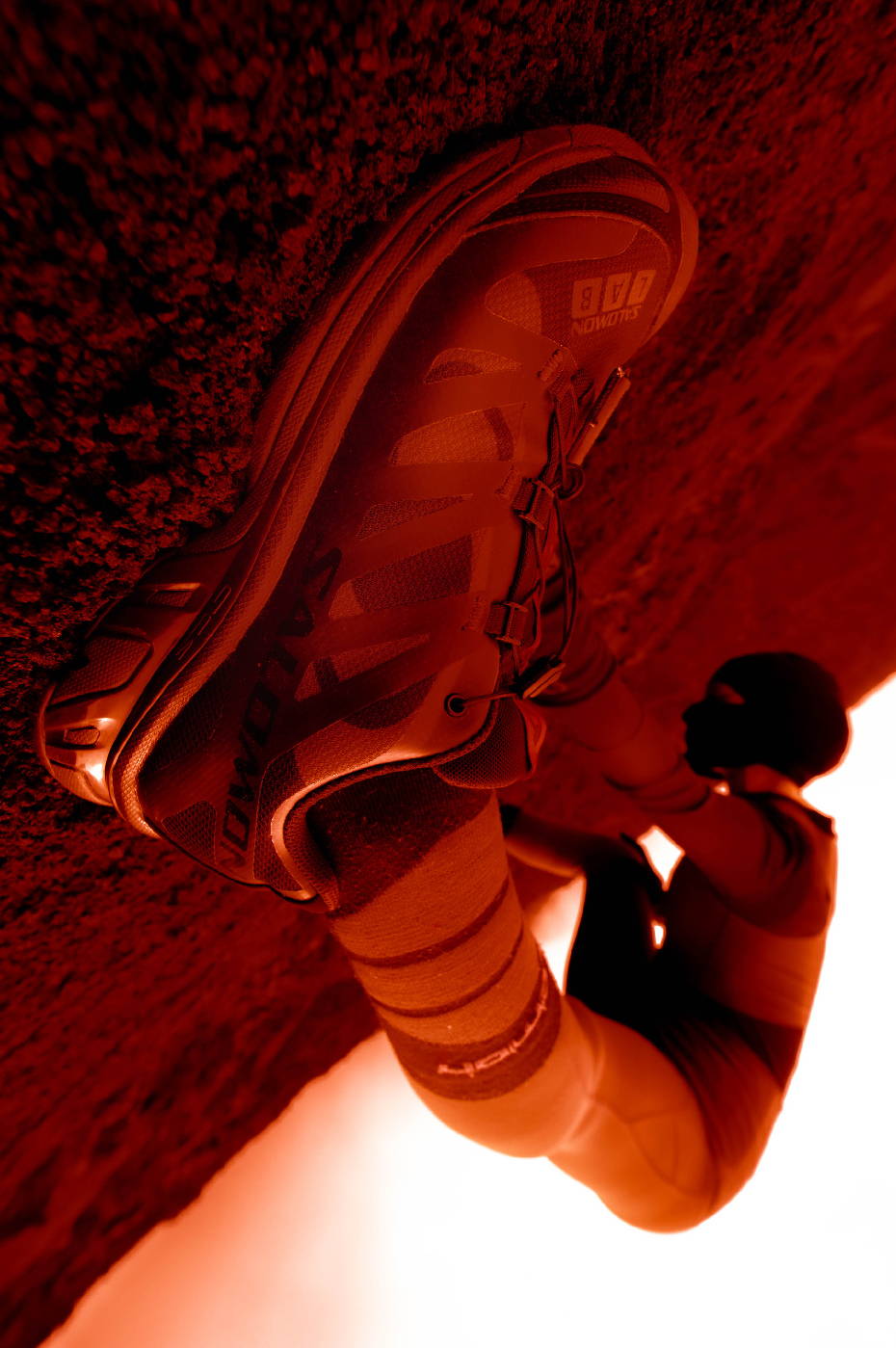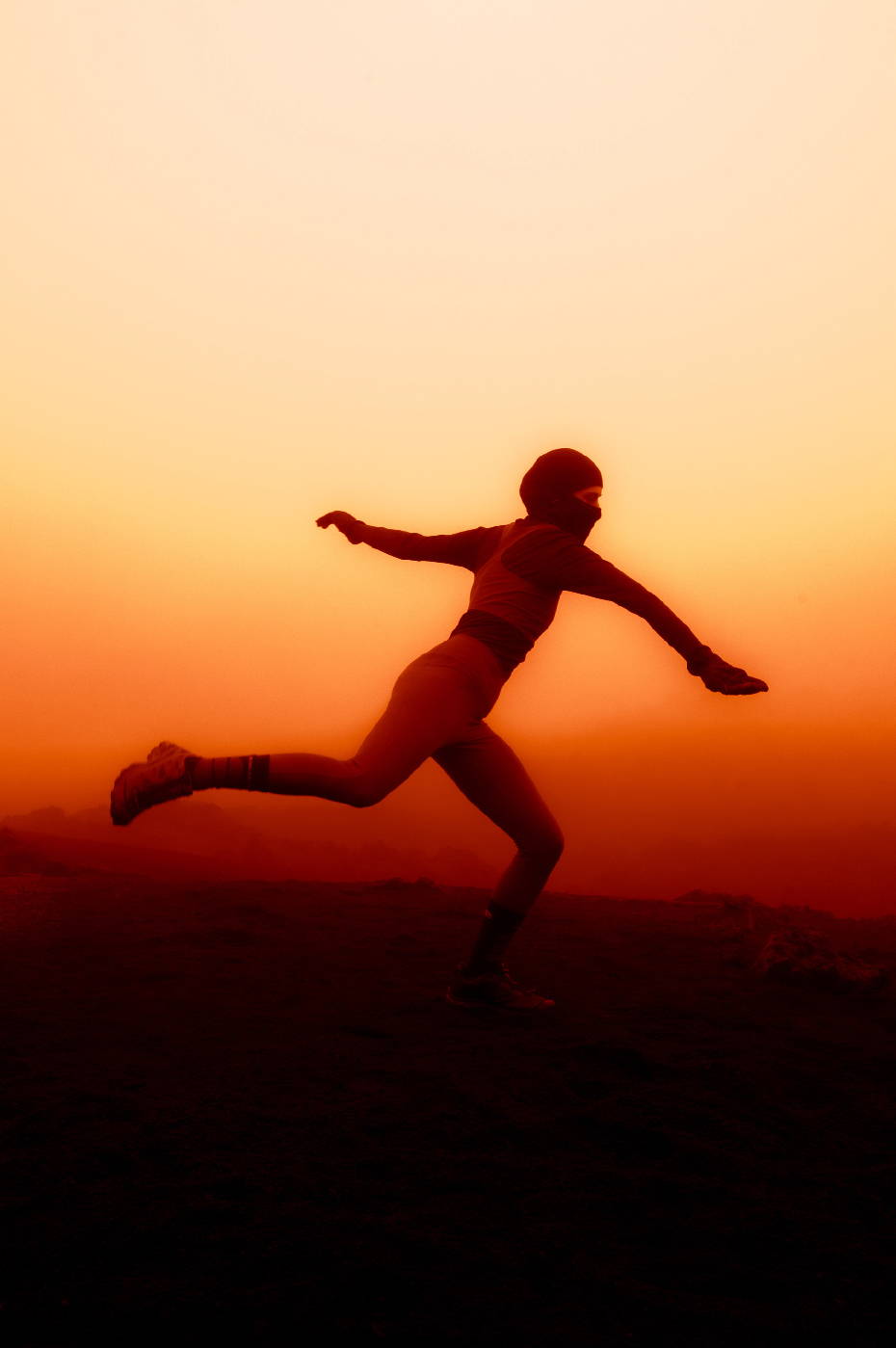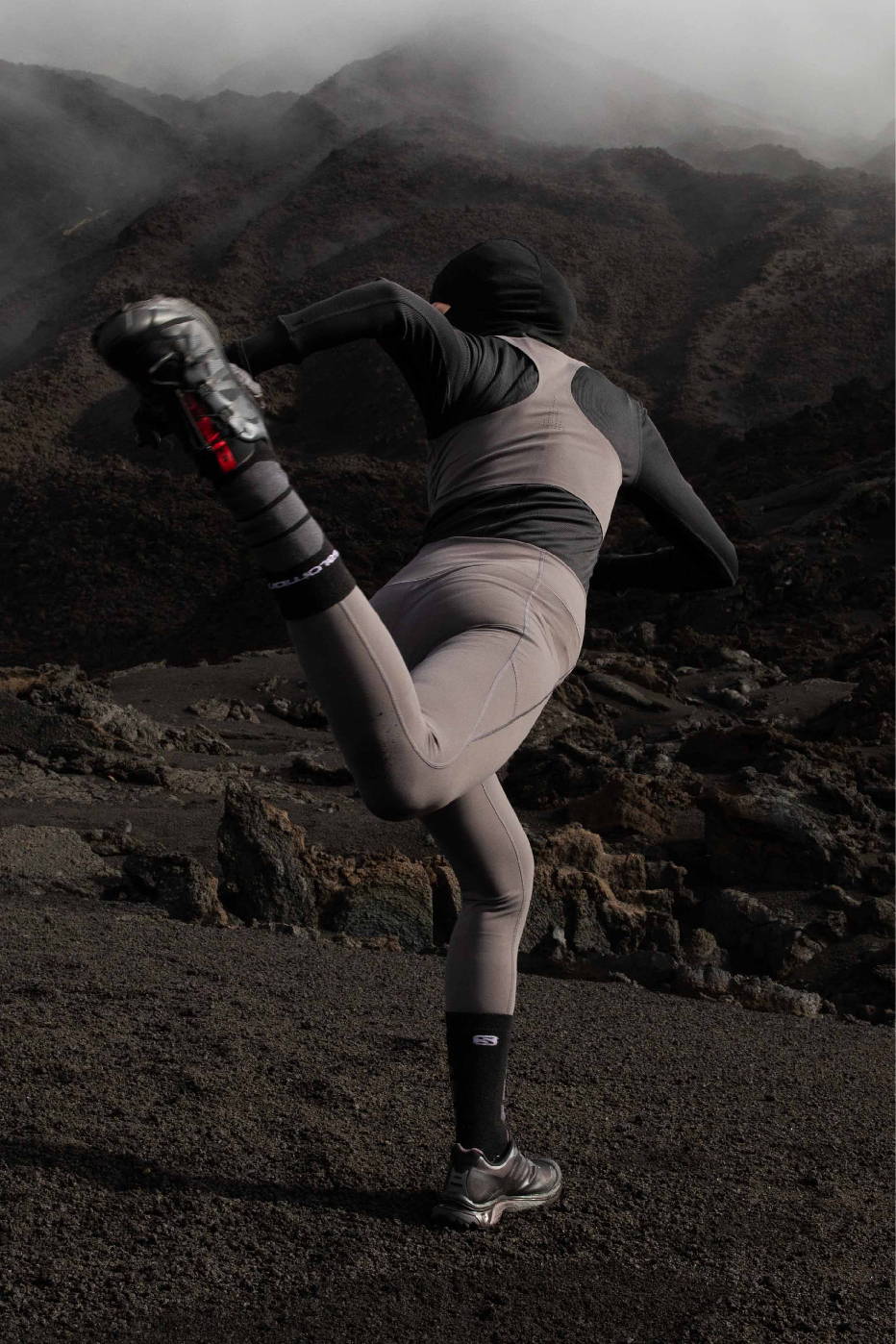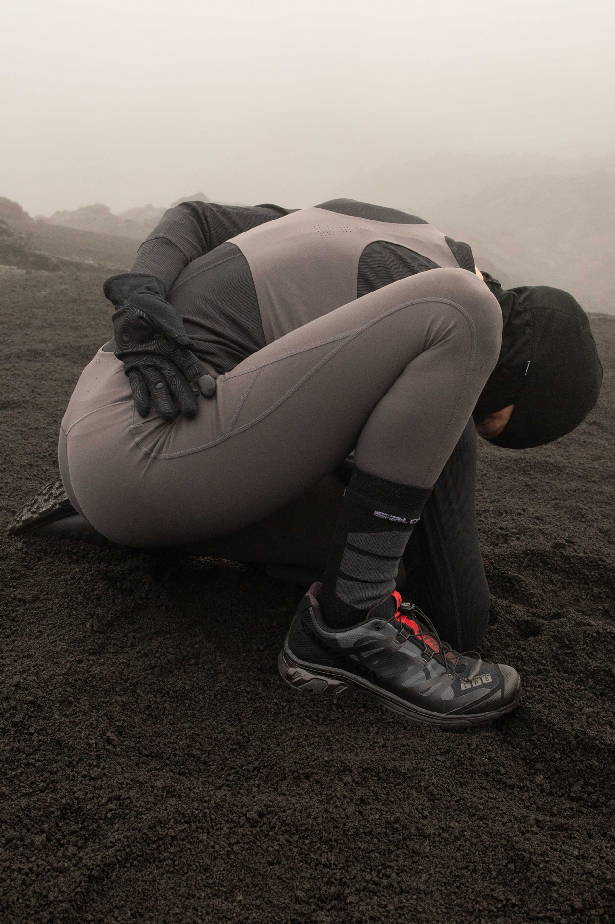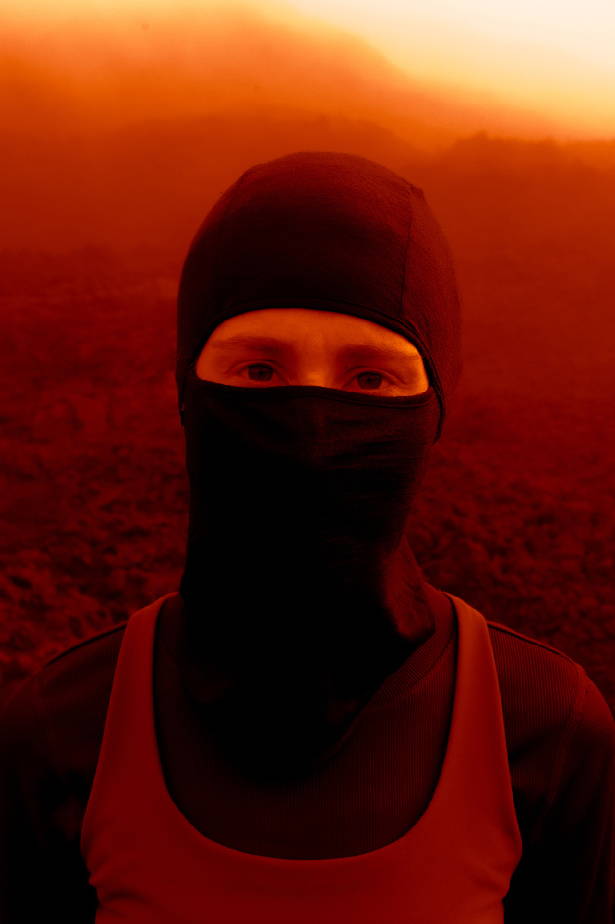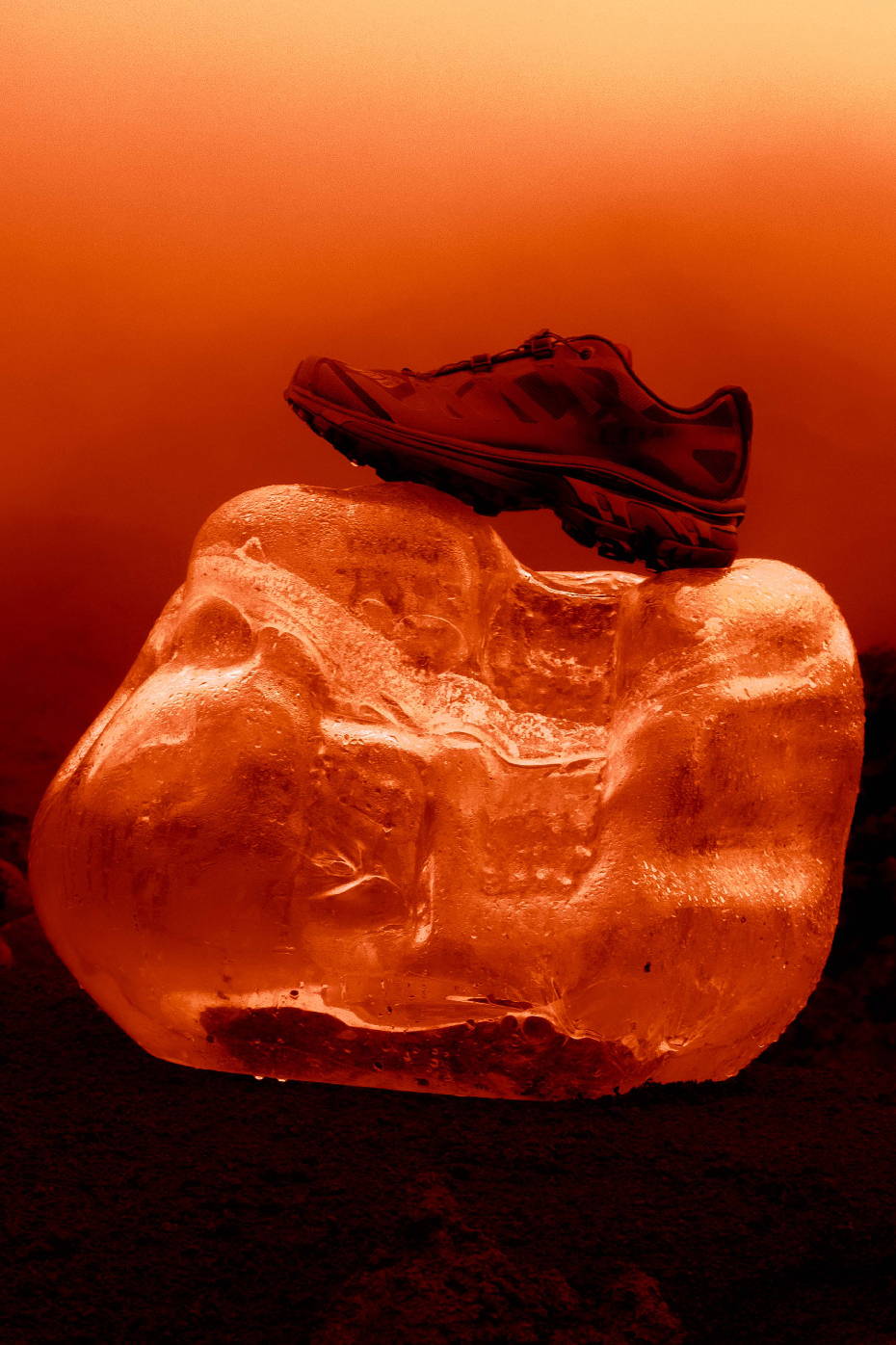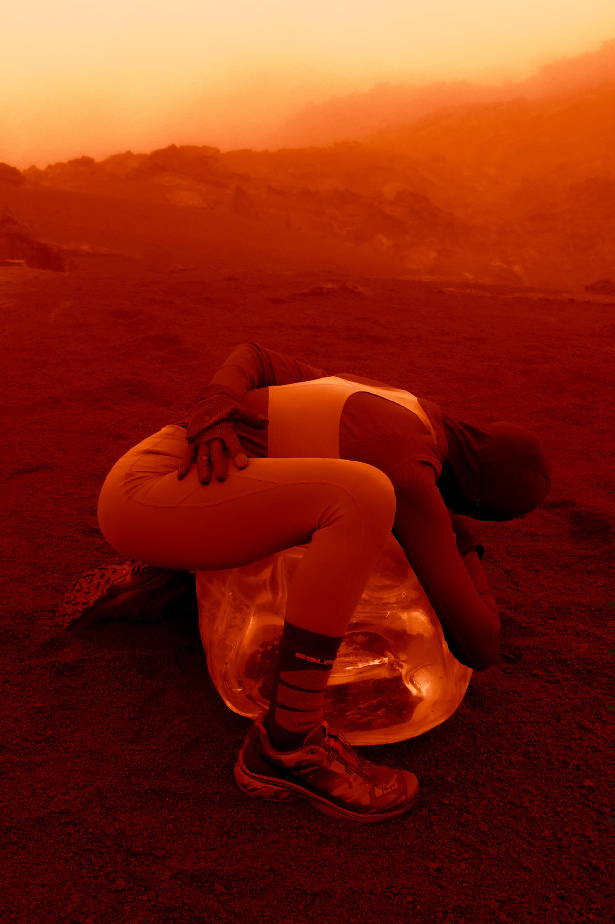 Product preview only for Shogun App.
Slam Jam XT-4 Sneakers Black
Salomon
This block will be excluded from: