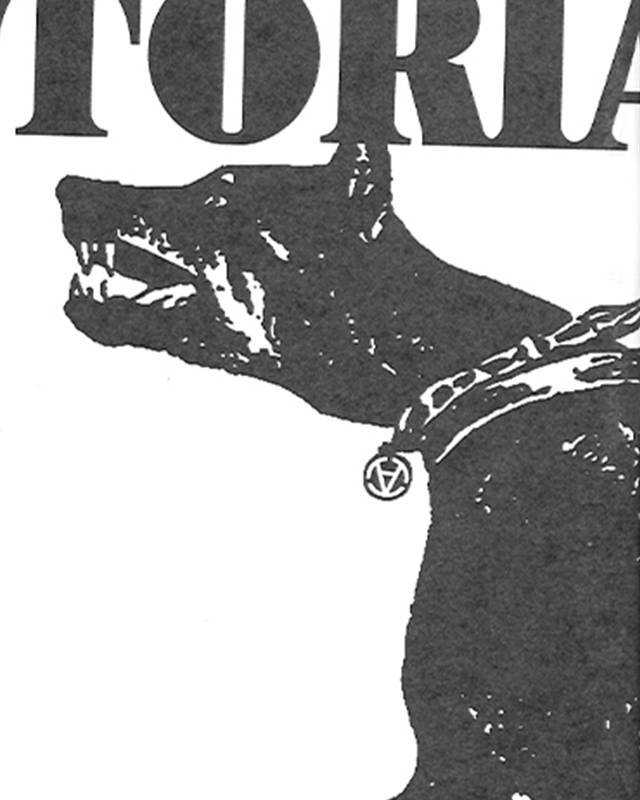 SLAM JAM AND ZERO PARTNER UP. WHAT WE GET IS AN UNTOLD STORY OF THE PAST 40 YEARS. STORIA VERA.
Is it true? Doesn't matter. Did it happen? Who knows for sure. But one can't deny the impact.
The last 40 years as told by established authors that decided to place themselves in the middle of Our Story. Ten different moments were picked up from our collective memory, chewed and spat back at us with each writers' perspective. They were all there and they all felt it. Each event echoes in our time today, through the impact all had on our music, art and culture.
"Storia Vera" is our new publication, made in collaboration with Zero.
We'll follow Angels Of Love, get lost at Link and make it just in time to see Fugazi.
Carlo Antonelli, Franco Bifo Berardi, Gianmaria Coccoluto, Costantino Della Gherardesca, Achille Filipponi, Luigi Monteanni, Riccardo Papacci, Federico Sargentone, Giovanna Silva and Bruce Sterling will tell us all about it.
When it comes to one's perception of past events, there is no such thing as truth. Everything is enriched by the meaning one gives to what's around them, memories tend to focus on what's easy to remember. Oftentimes the most absurd parts are the easiest to make sense of, depending on what's the point of the story you're telling. That is, to yourself and others.
Did Jodorowsky really run after people at the biggest party ever in San Siro, just to tell them their fortune?
I guess we'll know. Read about this and more on Storia Vera. Available in our stores.