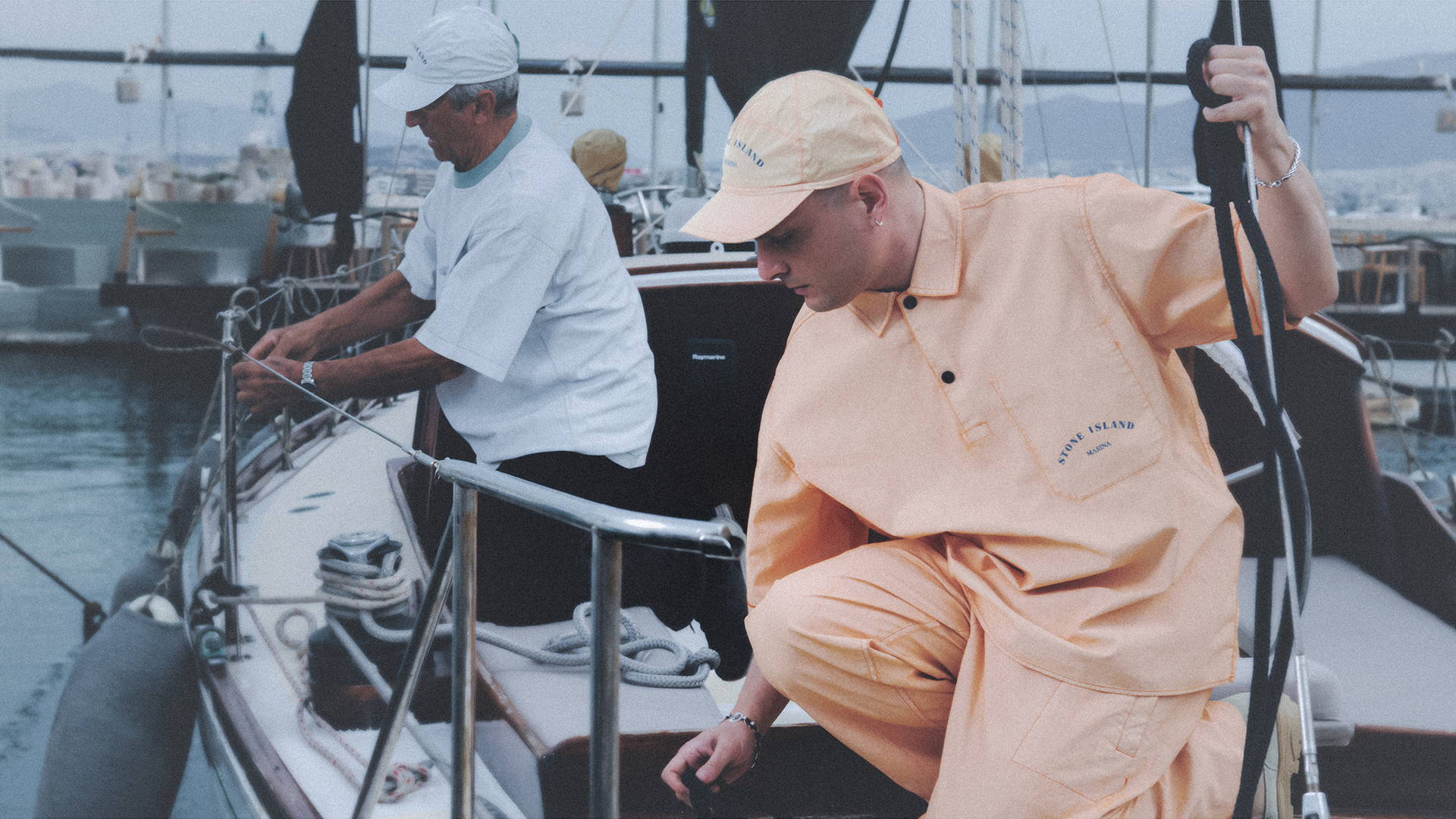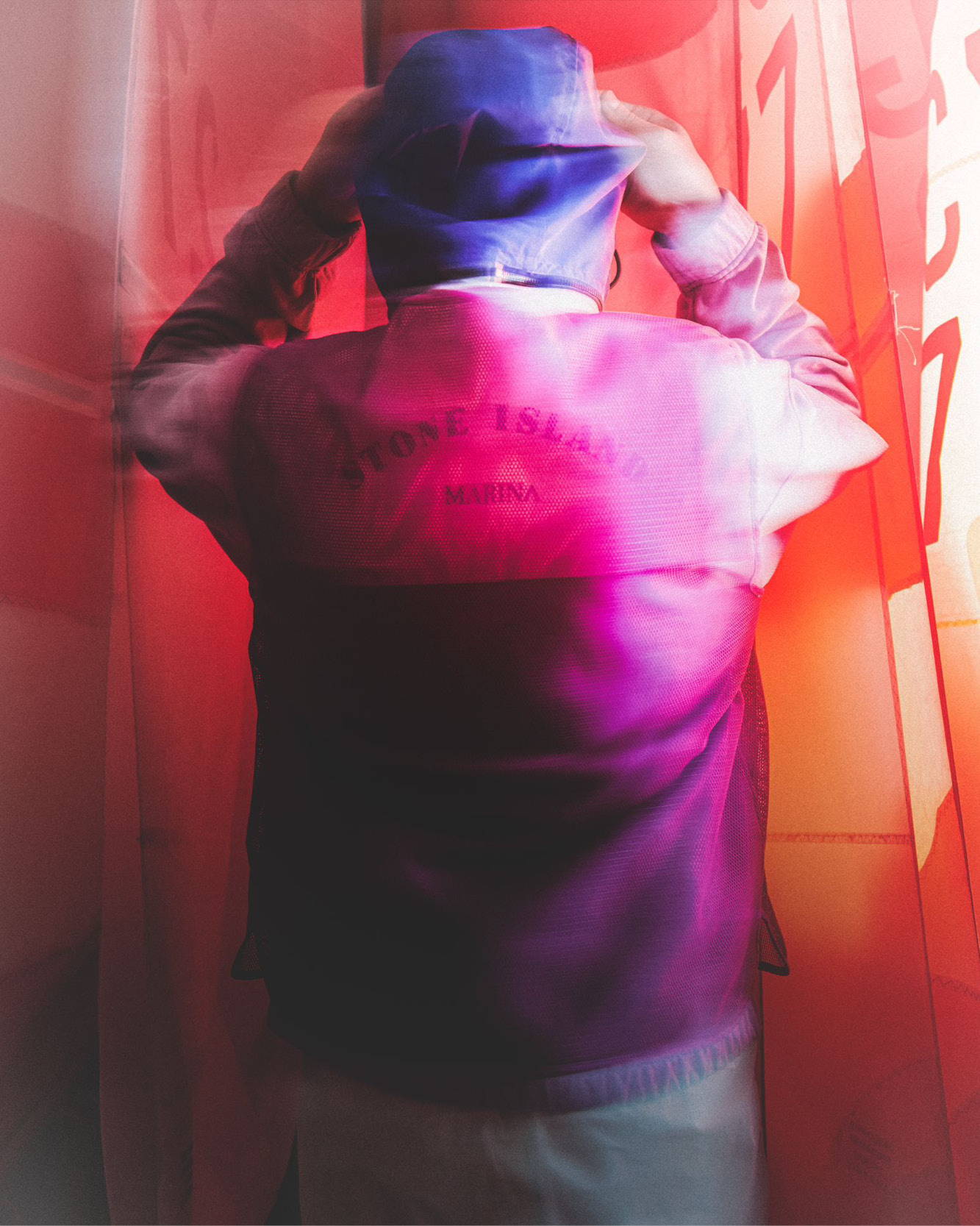 PORTRAYING THE ASPIRATIONAL
UNIVERSE OF MARINA
Celebrating Stone Island Marina and our take on alternative sailing culture, we went to Athens to highlight the connection between human virtues and our ongoing relationship with the sea. A fluid universe in which we can stop our continuum of time and immerse ourselves in a flow of experience that opens us up to other visions.
As two ways to deal with our everyday life, the land and the sea represent two opposite poles. Peace and quiet versus constant frenzy. Eclectic individuality versus the need to live in the mass. Concepts of diverging visions are often to be found in the relationship between a father and a son, such as the characters of our editorial, Bill Kouligas and his father. Simply running deep into our feelings.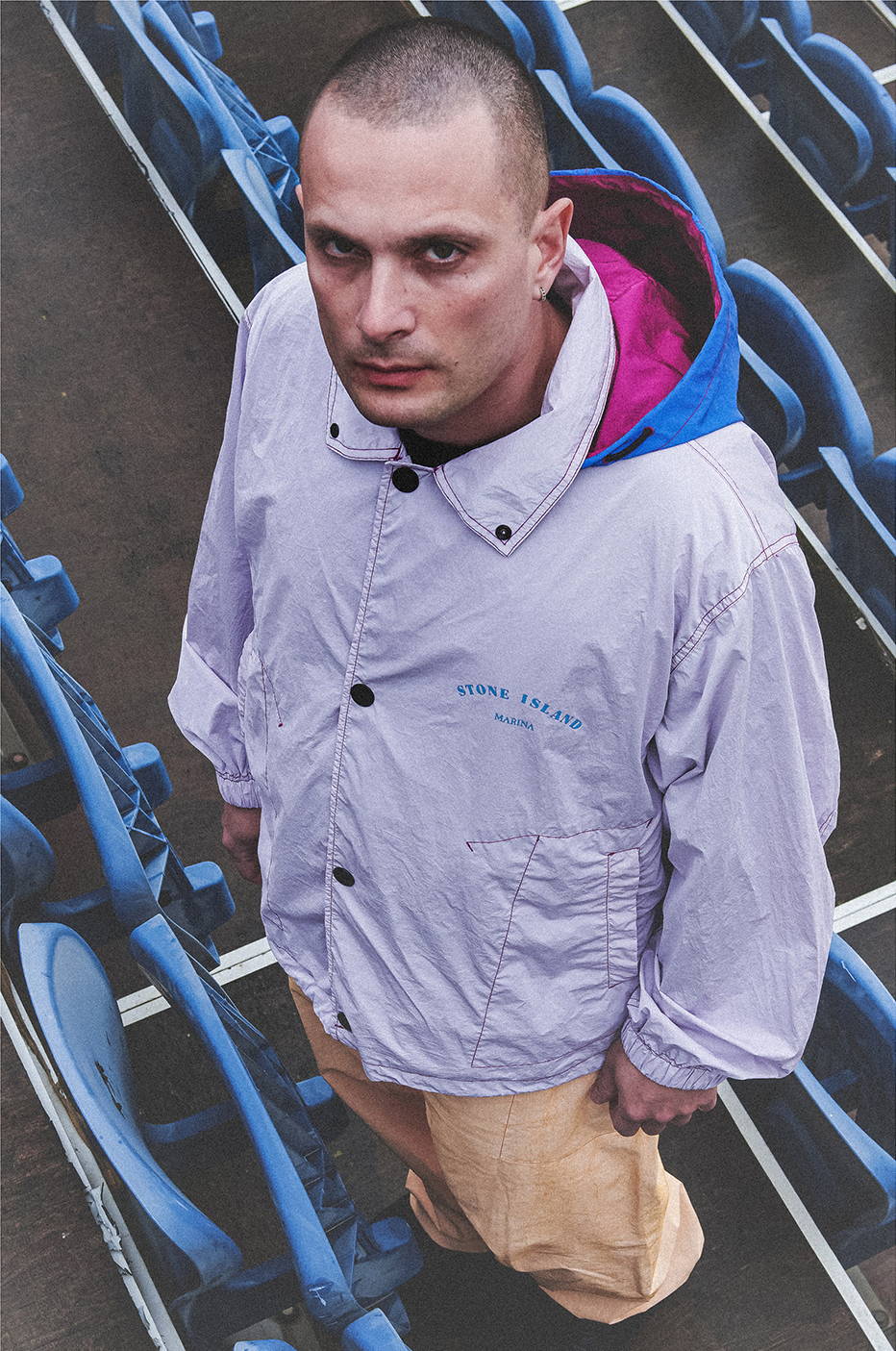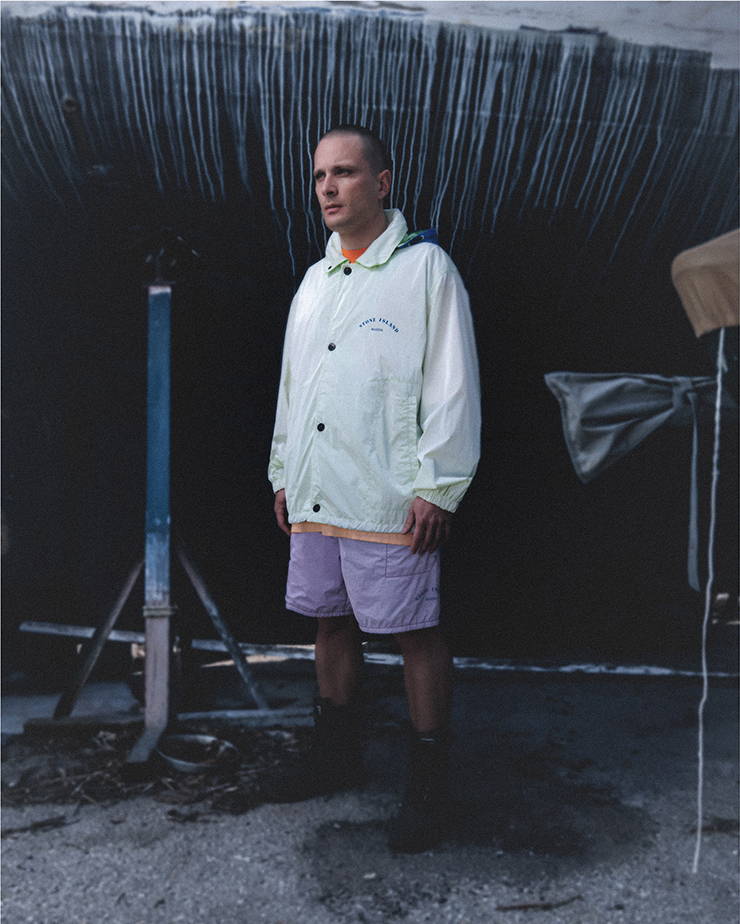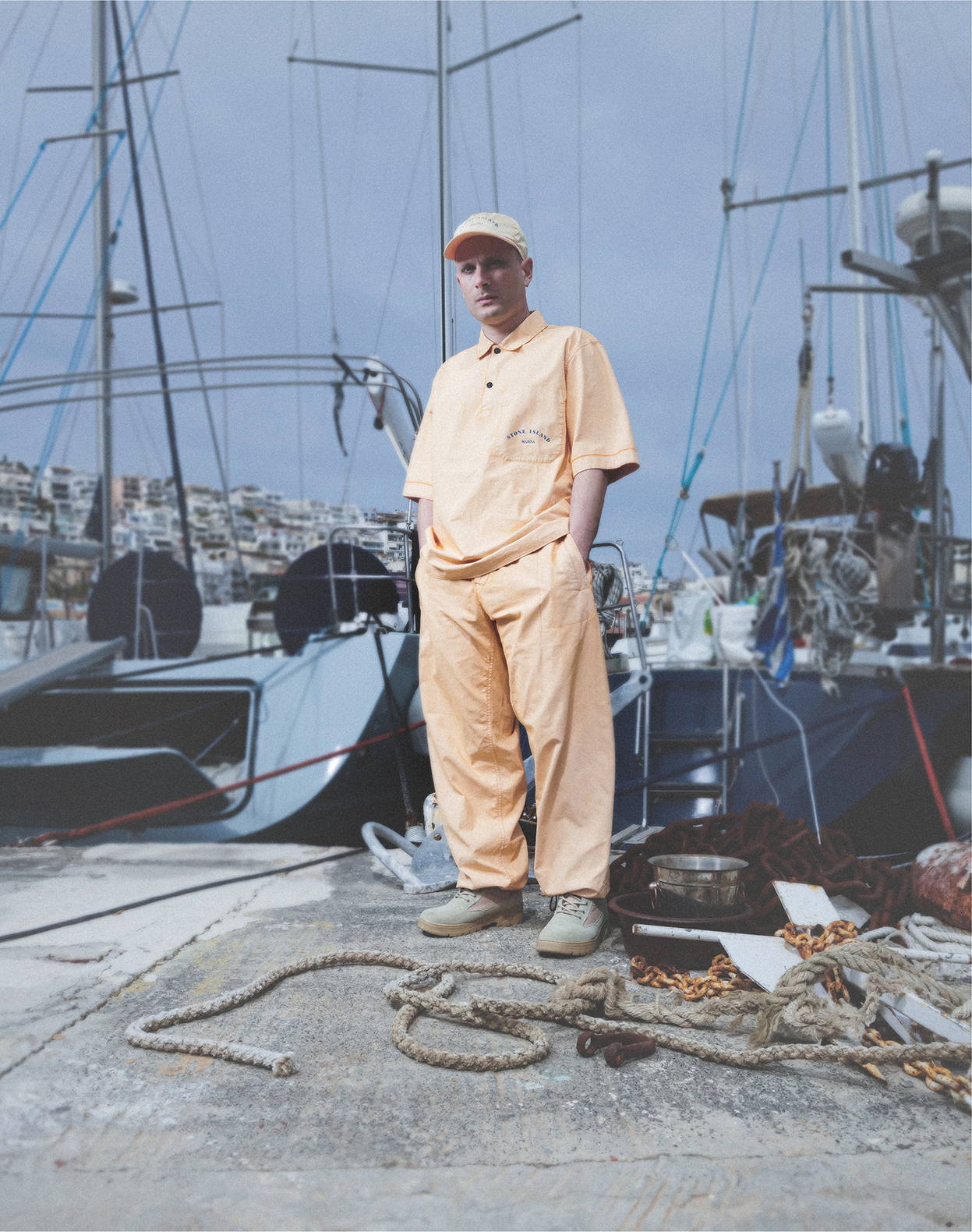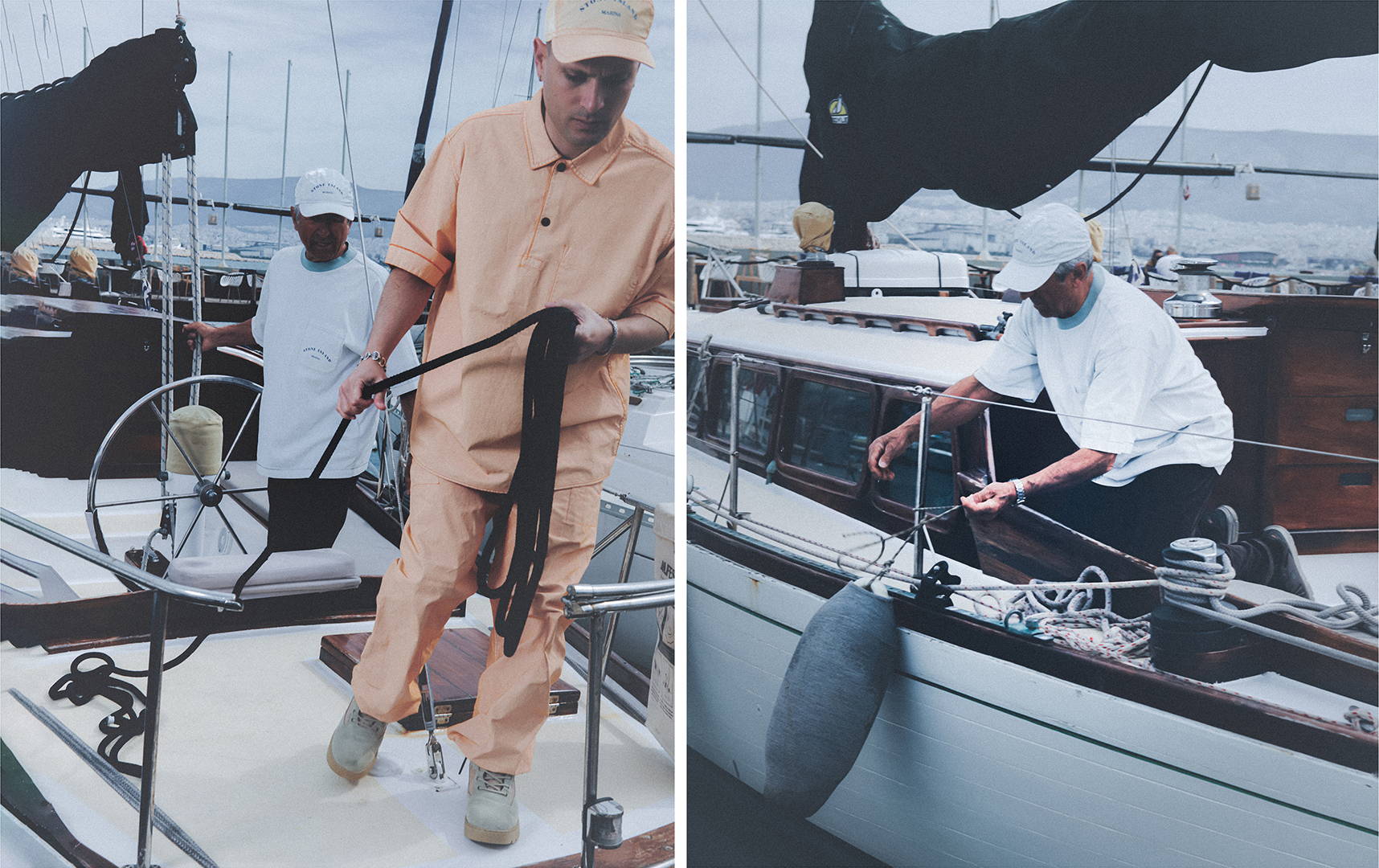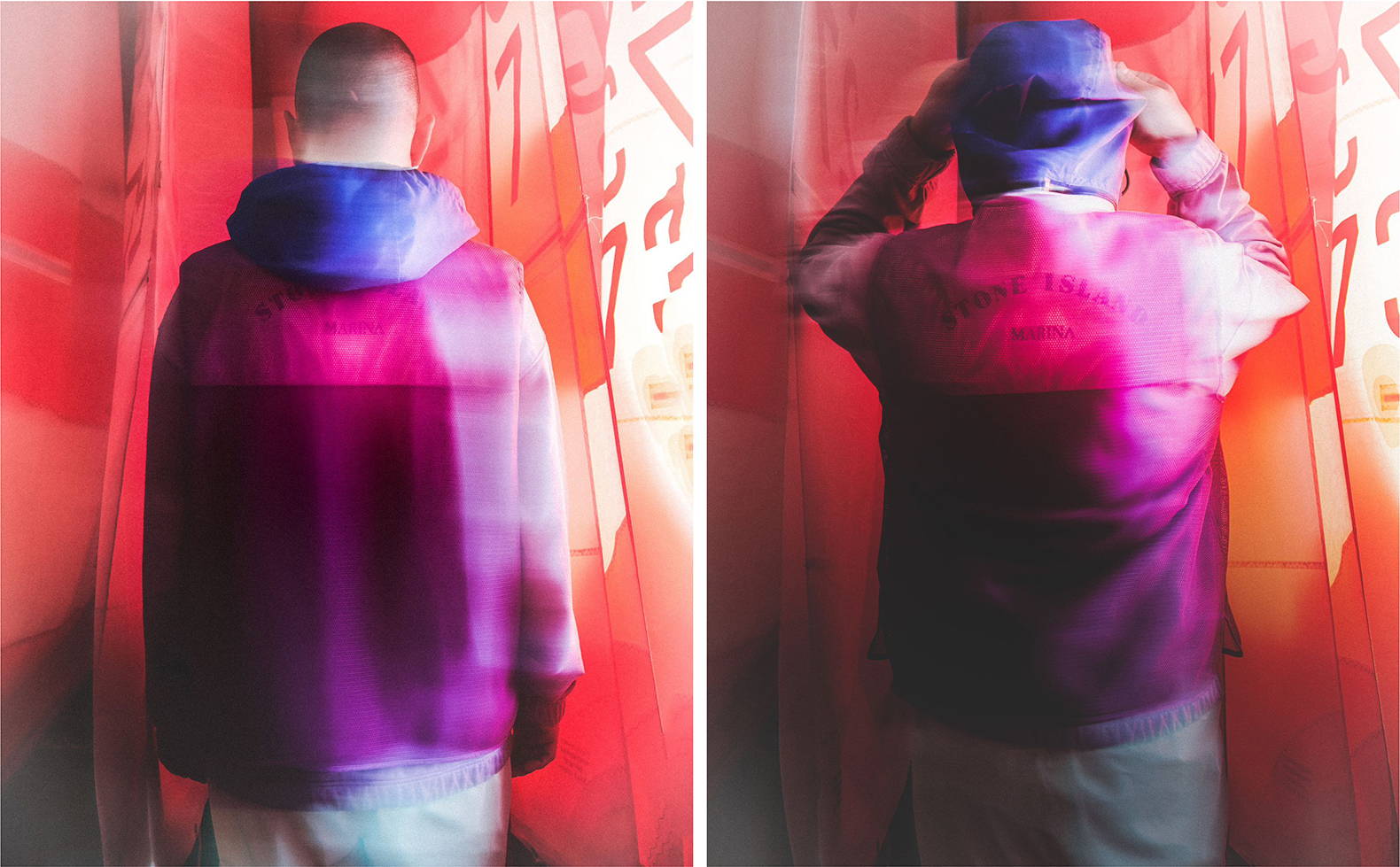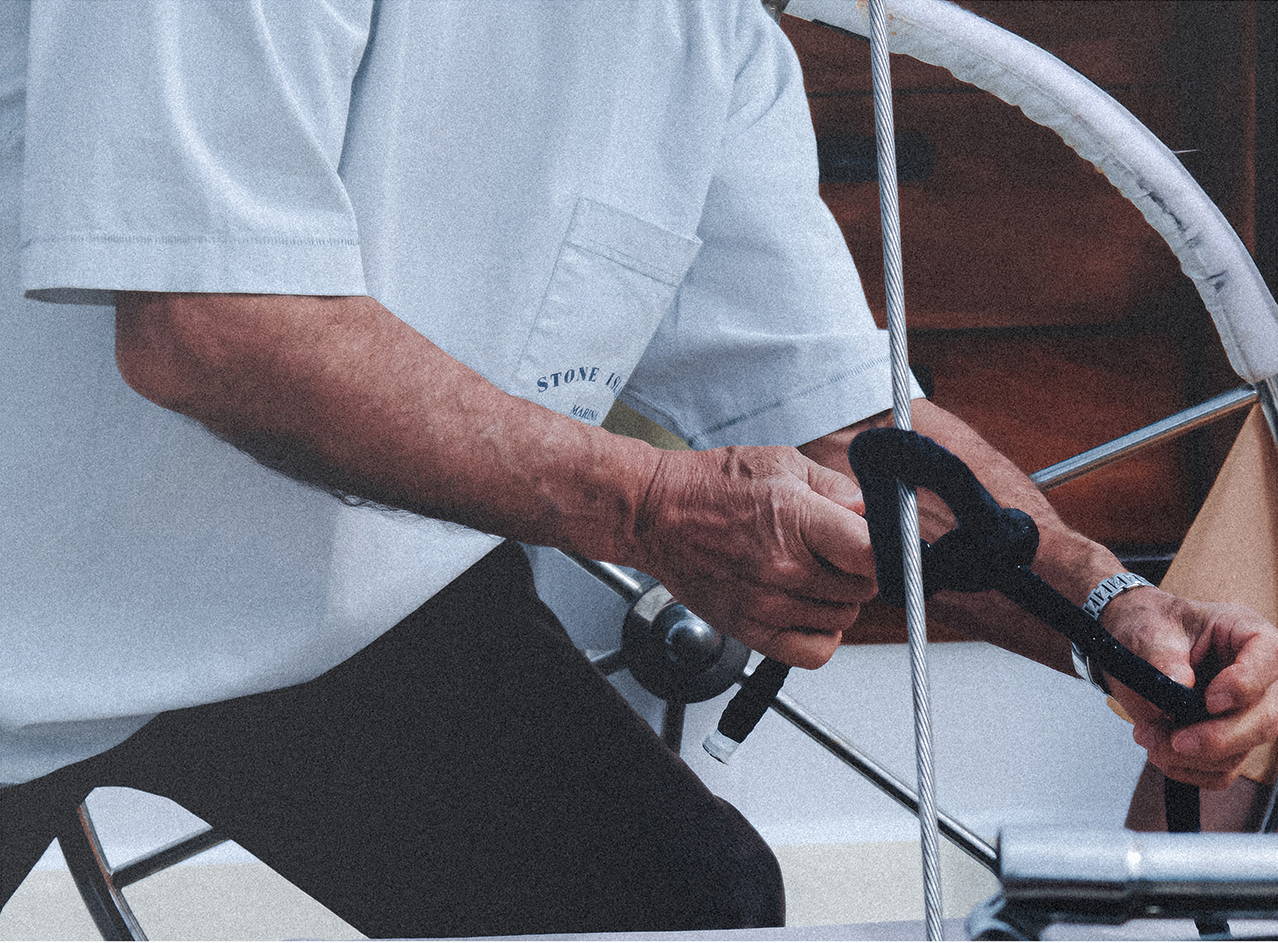 Product preview only for Shogun App.
Marina Ripstop Prismatico Jacket Magenta
Stone Island
Marina Comfort Shorts Magenta
Stone Island
Marina Shortsleeve Overshirt Orange
Stone Island
Marina Loose Wide Leg Trousers Orange
Stone Island
This block will be excluded from: