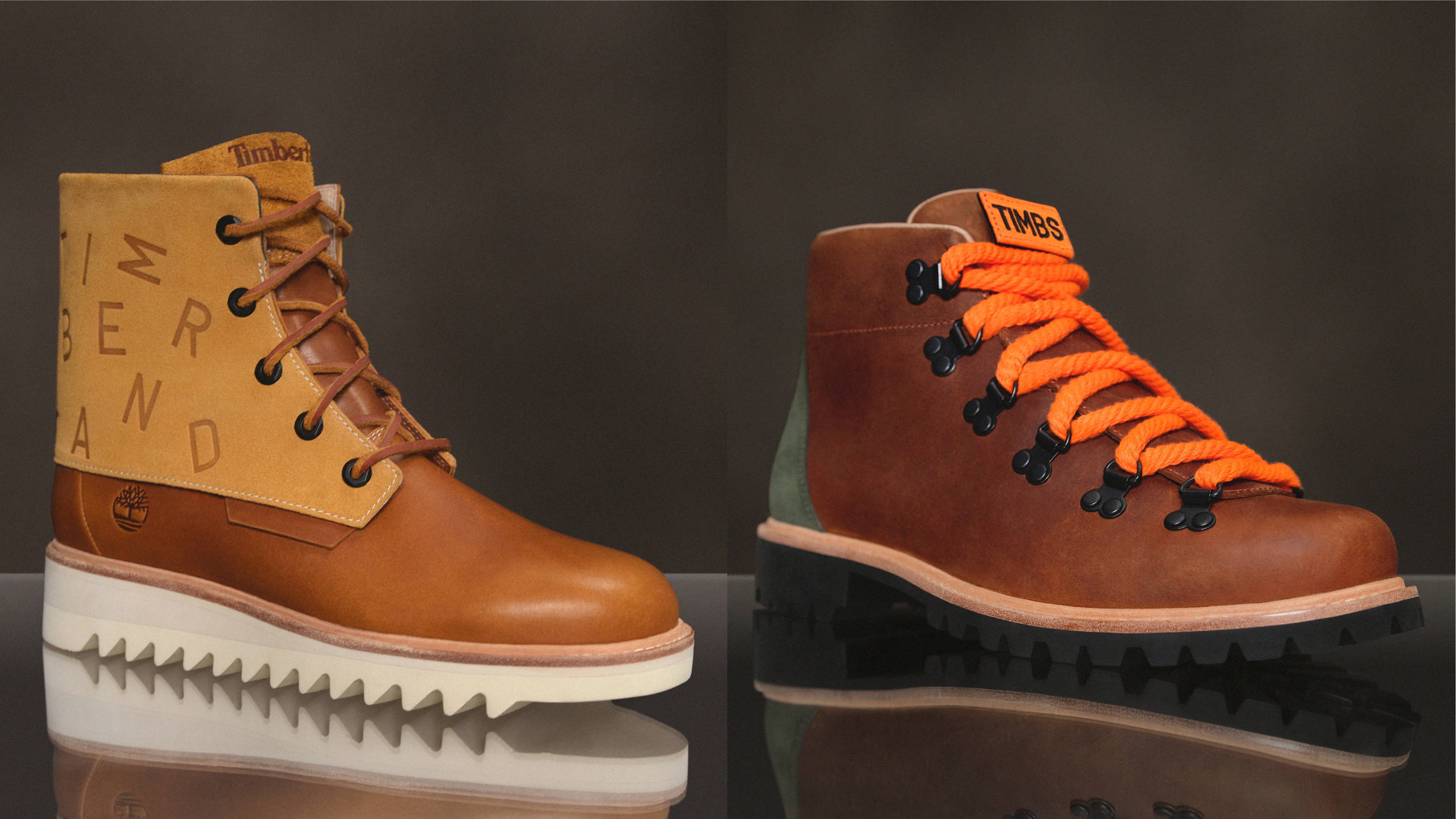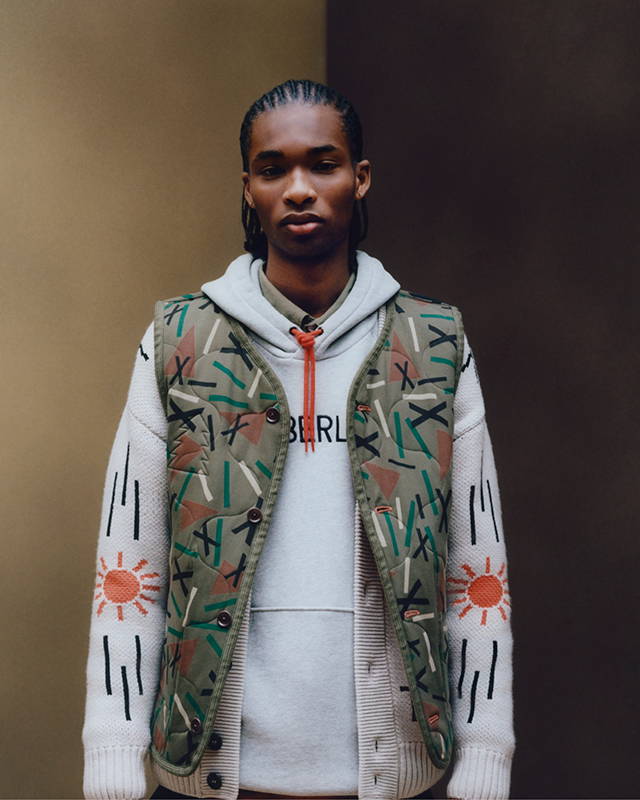 TIMBERLAND AND NINA CHANEL ABNEY LAUNCH FUTURE73 CAPSULE, CONTEMPORIZING THE ORIGINAL TIMBERLAND® BOOT AS IT TURNS 50
Today, Timberland launches the next of its Future73 collaborations, in partnership with New York-based contemporary artist and painter, Nina Chanel Abney. The Timberland® x Nina Chanel Abney Future73 Collection reimagines the original Timberland® boot, resurrects the '78 Hiker, and inspires a modern approach to Timberland's heritage apparel designs.
For Future73, Abney brought her vibrant artistic sensibility to envision what the future of the Timberland icon might look like. Her Future73 designs are infused with her appreciation for the great outdoors and carry all the hallmarks of her bold and distinctive artistic style.
"I was brought to Timberland via hip hop in the 1990s, but I see the brand as something that is timeless. Much like a Picasso, Timberland is something that will always remain relevant," said Nina Chanel Abney. "This collaboration with Timberland is pretty high on my achievements list. It's unbelievable to have the chance to work directly with a brand on a product that has been a part of my life, a staple in my closet."
The Timberland® x Nina Chanel Abney Future73 Collection ranges from $55-$450 and is available September 19 at timberland.com, Timberland® stores and slamjam.com.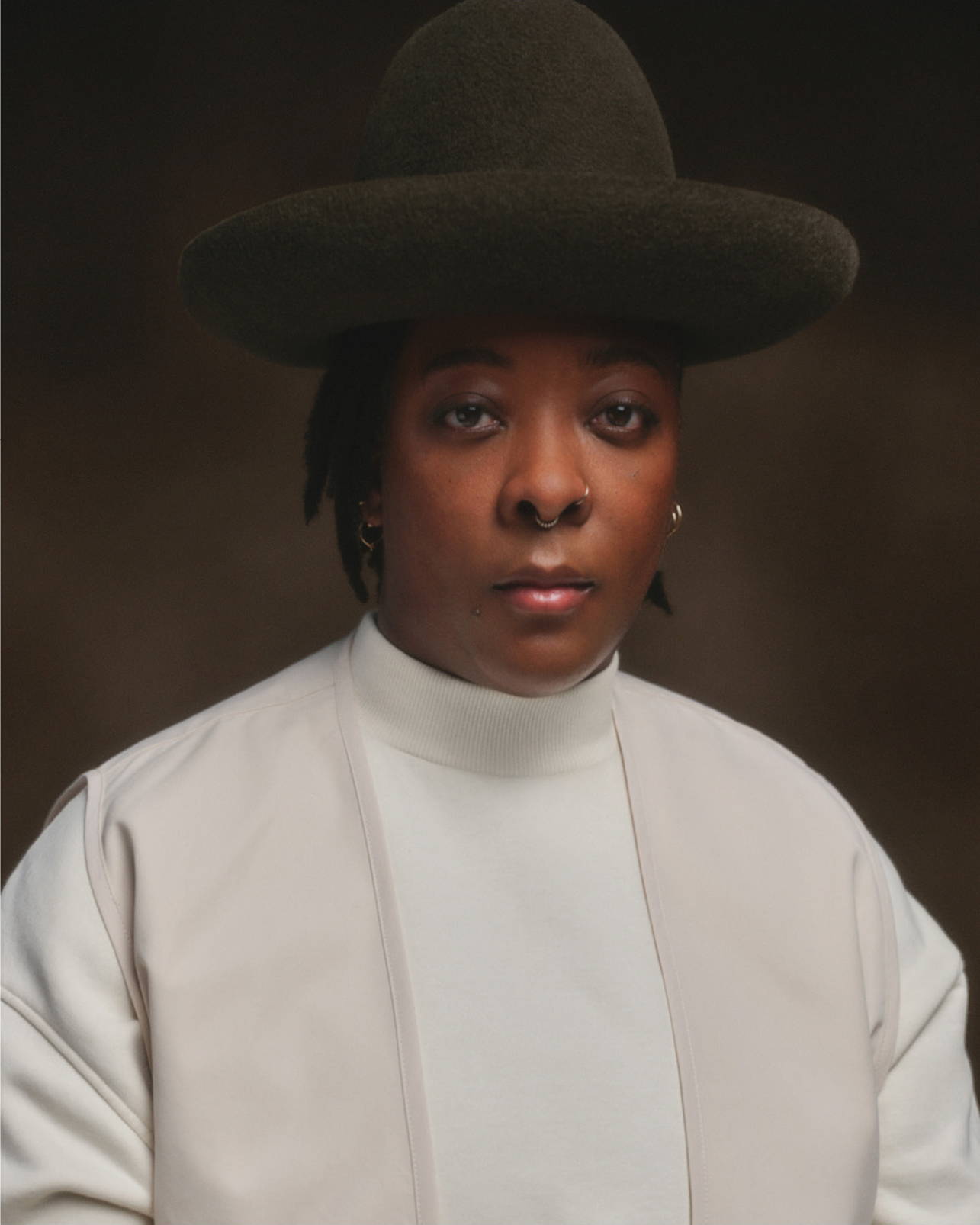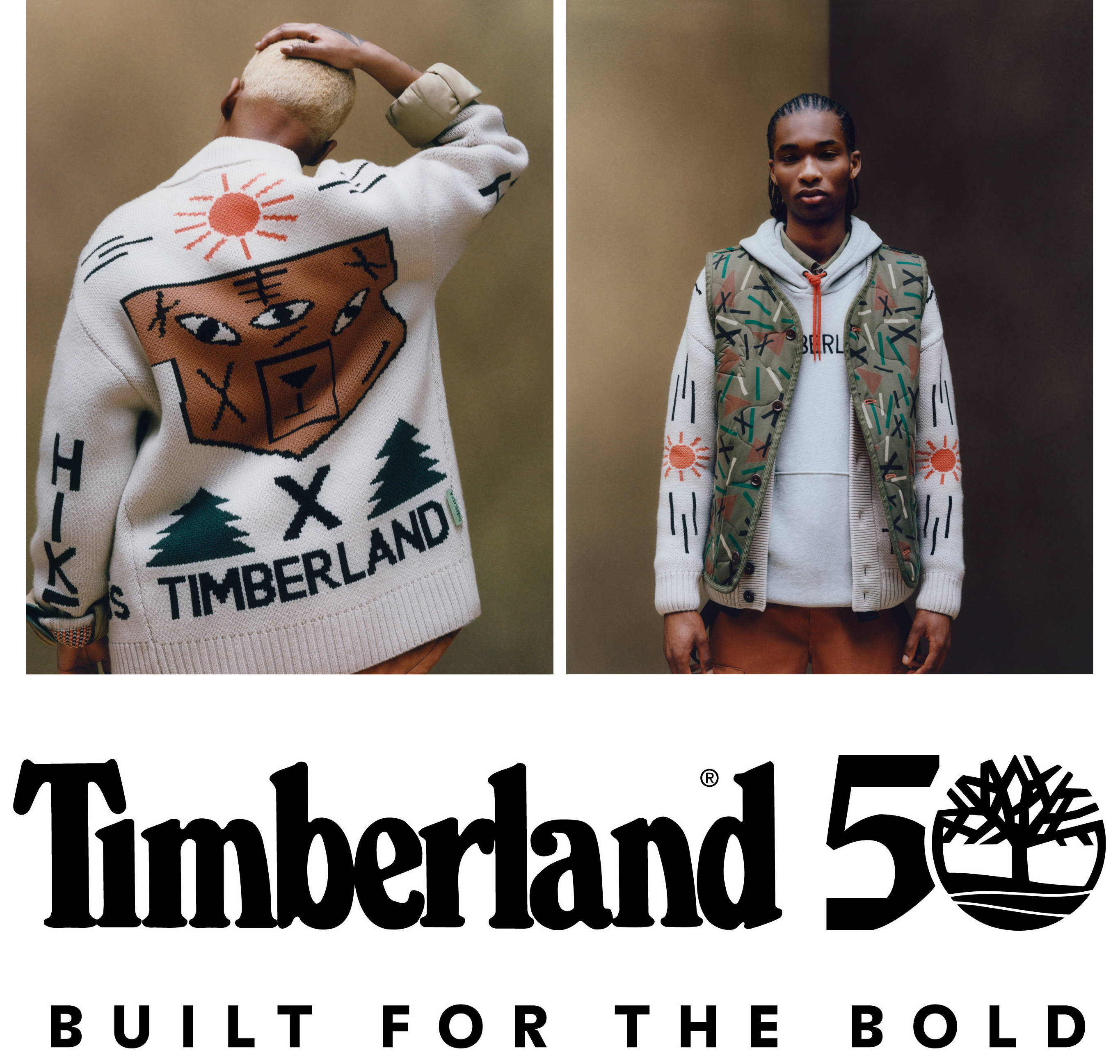 Product preview only for Shogun App.
Nina Chanel Abney 6 Inch Boots Rust / Copper
Timberland
Nina Chanel Abney Intarsia Cardigan Light Beige
Timberland
Nina Chanel Abney 78 Hiker Boots Light Brown
Timberland
Nina Chanel Abney 3-in-1 Chore Jacket Medium Green
Timberland
This block will be excluded from: