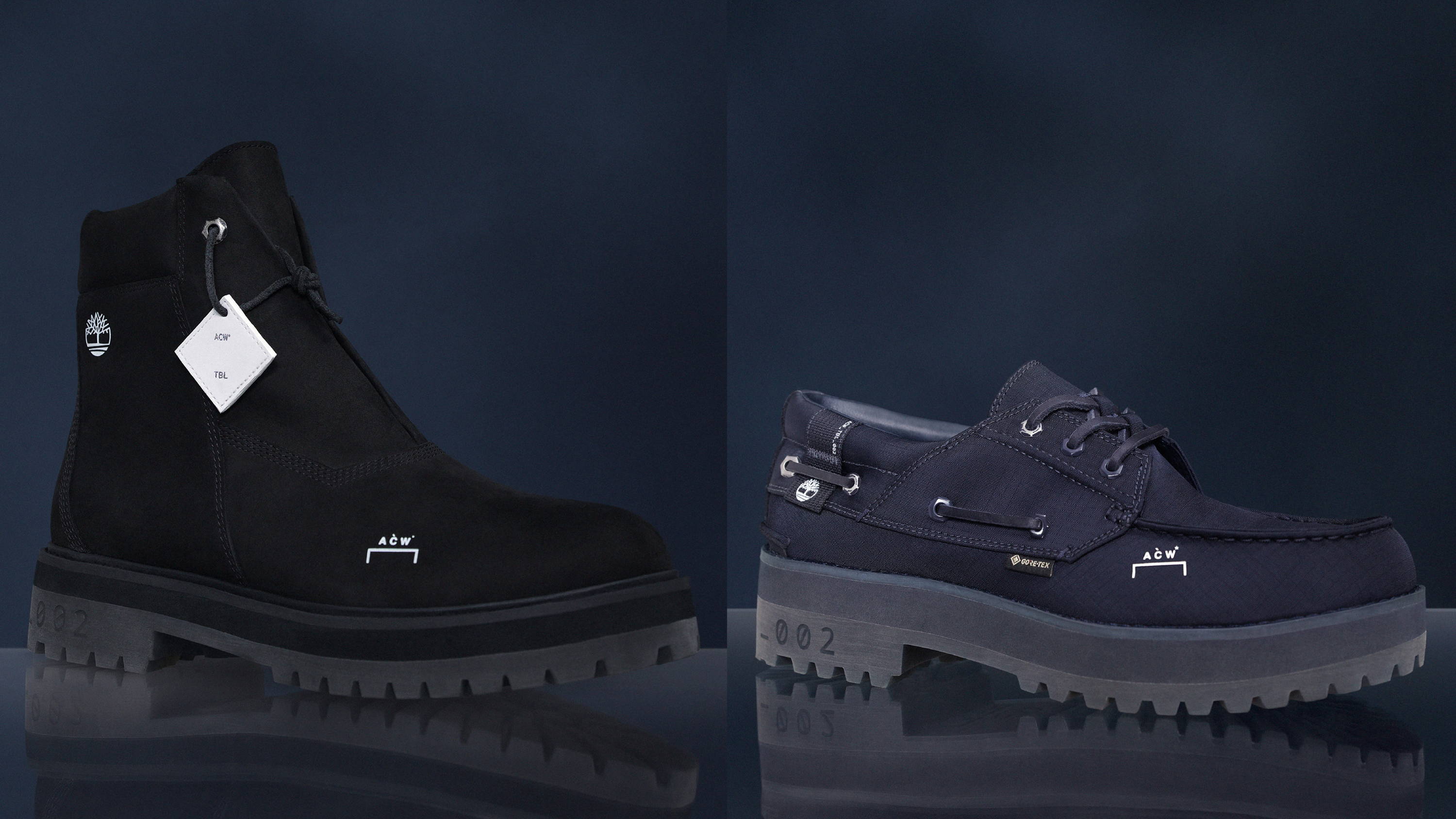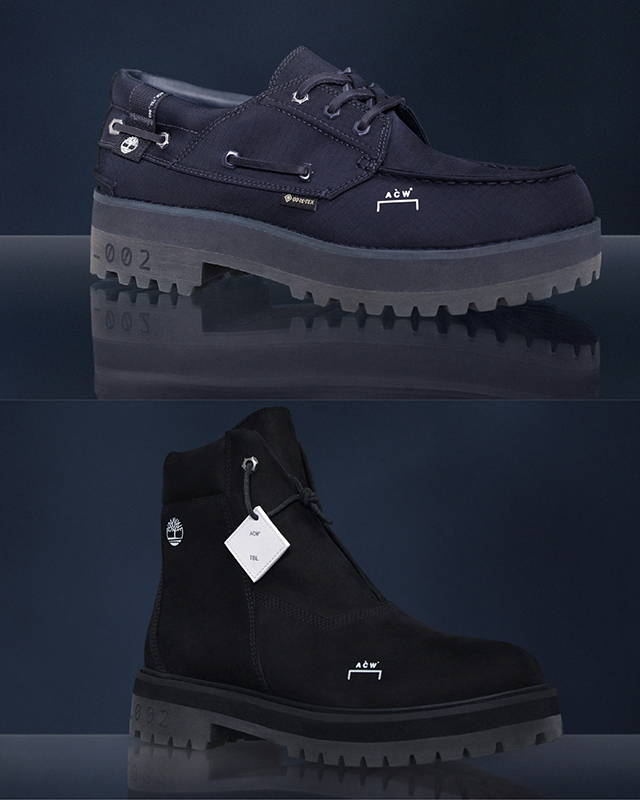 TIMBERLAND AND SAMUEL ROSS COLLABORATE FOR SECOND FUTURE73 CAPSULE
Today, Timberland launches its fourth Future73 drop, and second in partnership with A-COLD-WALL* and its founder, Samuel Ross. The second Timberland® x Samuel Ross Future73 Collection reimagines The Original Timberland® Boot in a fresh 'Jet Black' regenerative leather, as well as a GORE-TEX Heritage 3-Eye Lug silhouette and new archival apparel pieces.  
Throughout the collaboration and prevalent within the second drop is Ross's tension point to create imperfection.
"This collection is the return of craft, the return of family ateliers and the notion of apprenticeship, which needs to be protected. This is why we chose to make a lot of this capsule in Italy and to bring these hand techniques which you can't just replicate," said Samuel Ross, Founder of A-COLD-WALL*.  
Building upon the first drop of the Timberland® x Samuel Ross Future73 Collection, Ross's interpretation of Timberland icons comes through in the Premium 6-Inch Zip Boot, made with premium regenerative leather in an all 'Jet Black' colorway and featuring a clean, minimal design, side-zip closure, and stacked lugs for added traction.  Also included is a new iteration of the Timberland Heritage 3-Eye Lug silhouette in 'Dark Sapphire' with a stacked sole, durable ripstop upper and weather-resistant GORE-TEX lining.
The ethos of imperfection and craft come to life throughout, from the patina and wear of the leather to screen printing where garments like the Chore Coat were hand-painted with a variety of pigments, overheated, and distorted to make each a unique, single piece.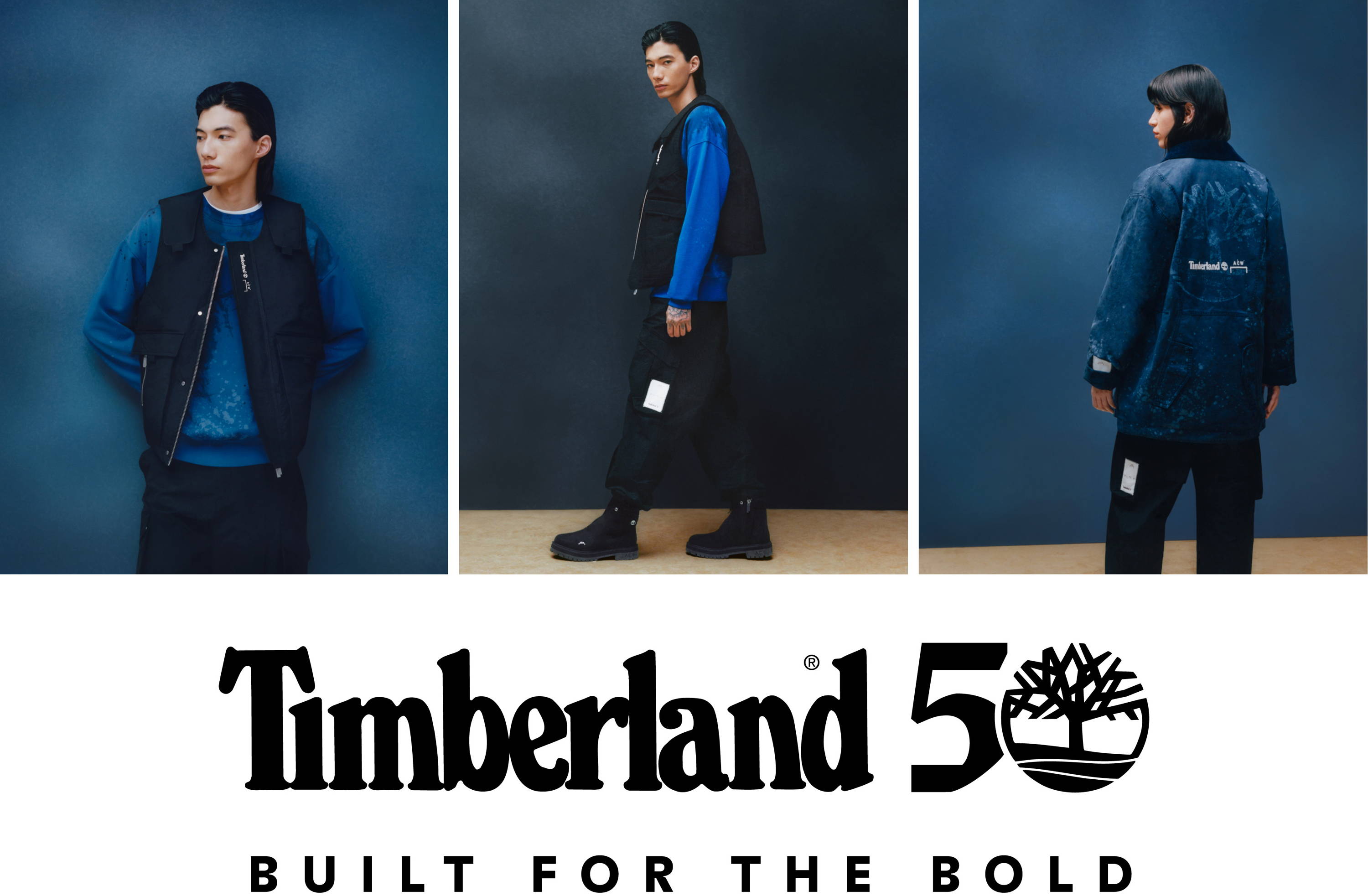 Continuing his reimagination of Timberland's apparel archives, never-before-seen pieces through Ross's vision include unique textures on styles such as the Timberland® x Samuel Ross Future73 Chore Coat in 'Dark Sapphire', Padded Vest in 'Black', Overshirt in 'Rus Oxide', Cargo Pant in 'Black', Sweatshirt in 'Forged Iron' and 'Volt Blue' and Sweater in 'Moonscape'.
The second Timberland® x Samuel Ross Future73 Collection ranges from $230-$1,000 and is available August 29 at timberland.com, Timberland® stores and Slamjam.com.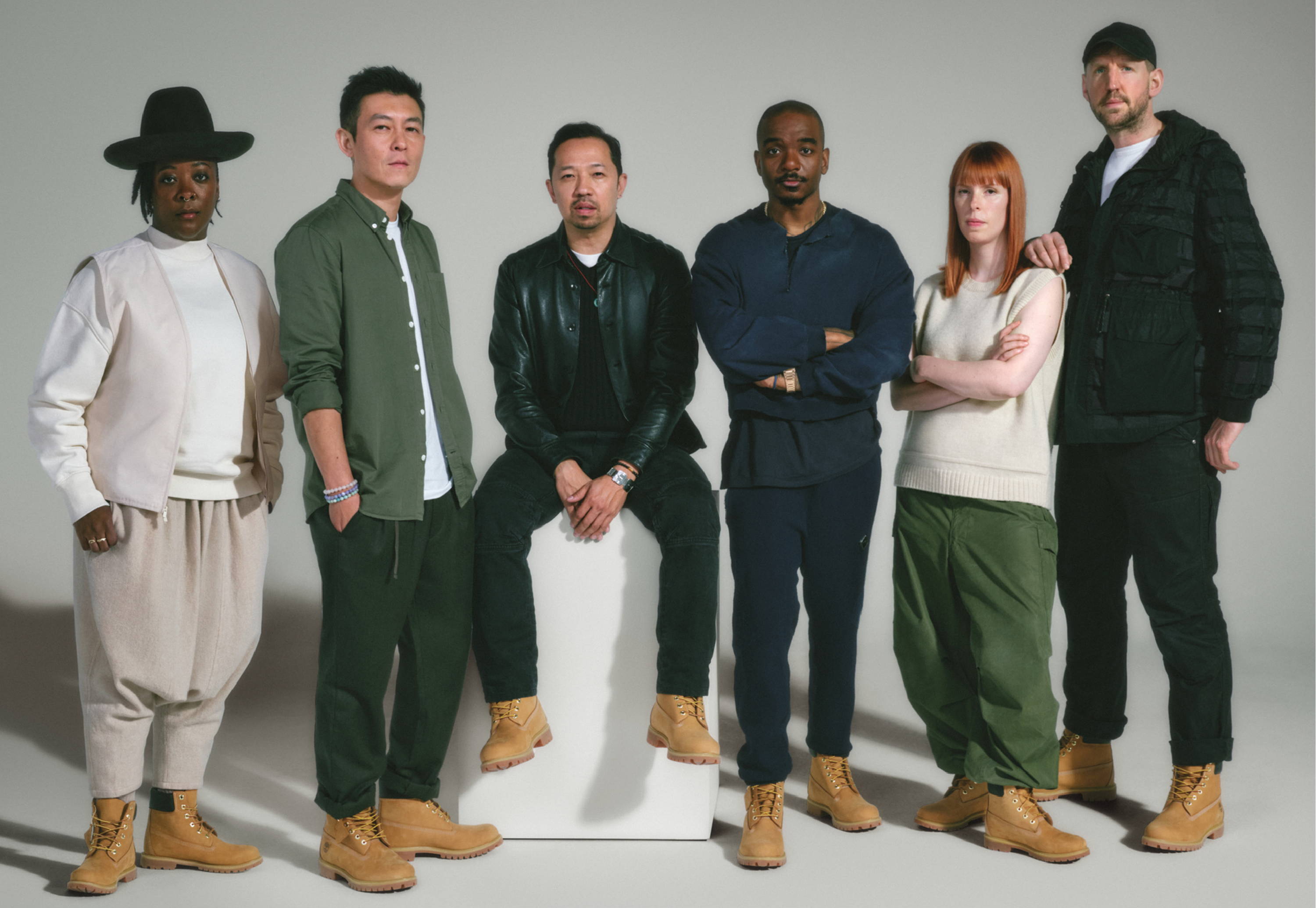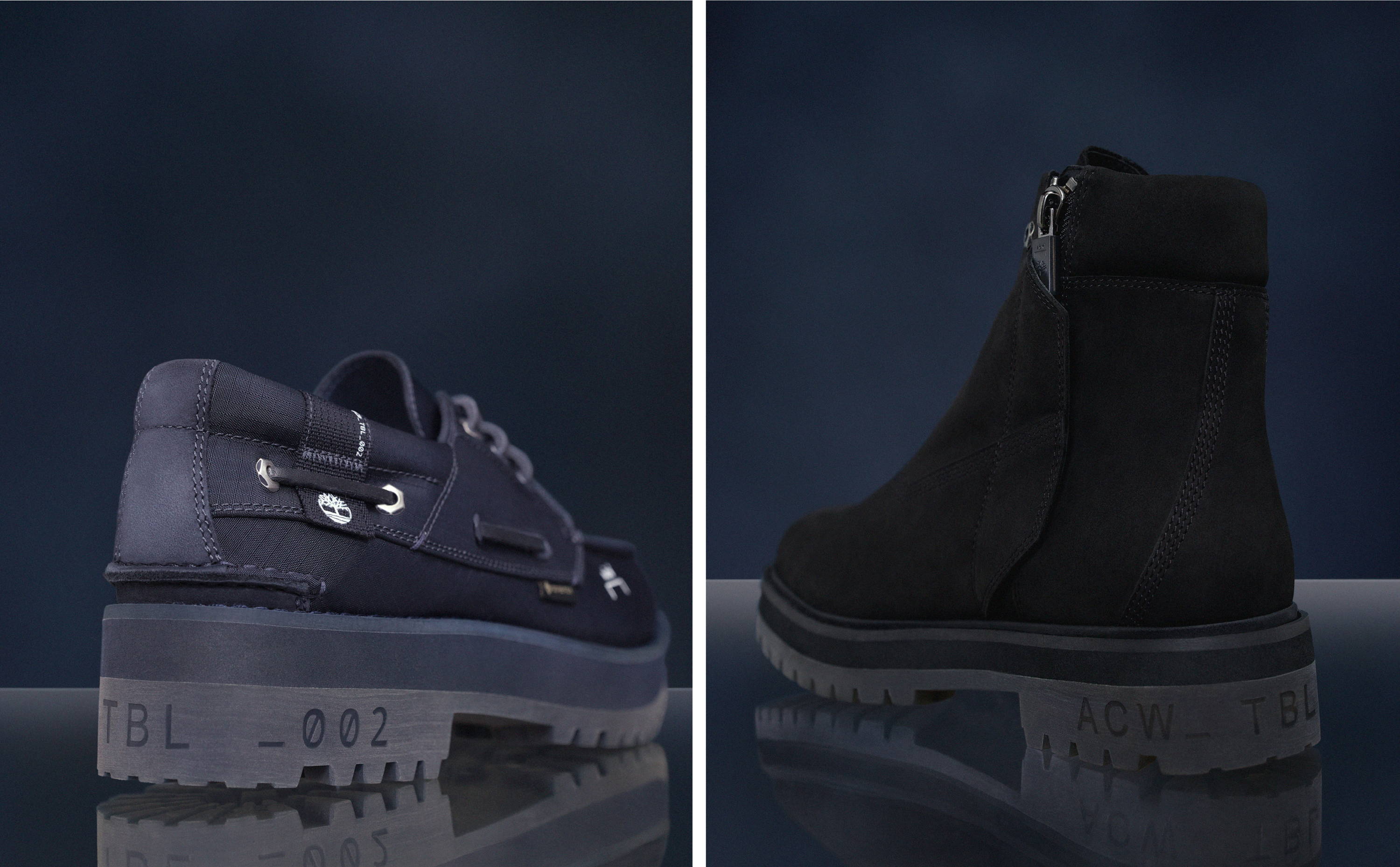 Product preview only for Shogun App.
A-COLD-WALL* Future73 6-Inch Zip Boots Black
Timberland
A-COLD-WALL* Future73 Gore-Tex 3-Eye Boat Shoes Navy
Timberland
A-COLD-WALL* Abstract Print Crewneck Sweatshirt Medium Blue
Timberland
A-COLD-WALL* Crewneck Sweater Medium Purple
Timberland
This block will be excluded from: