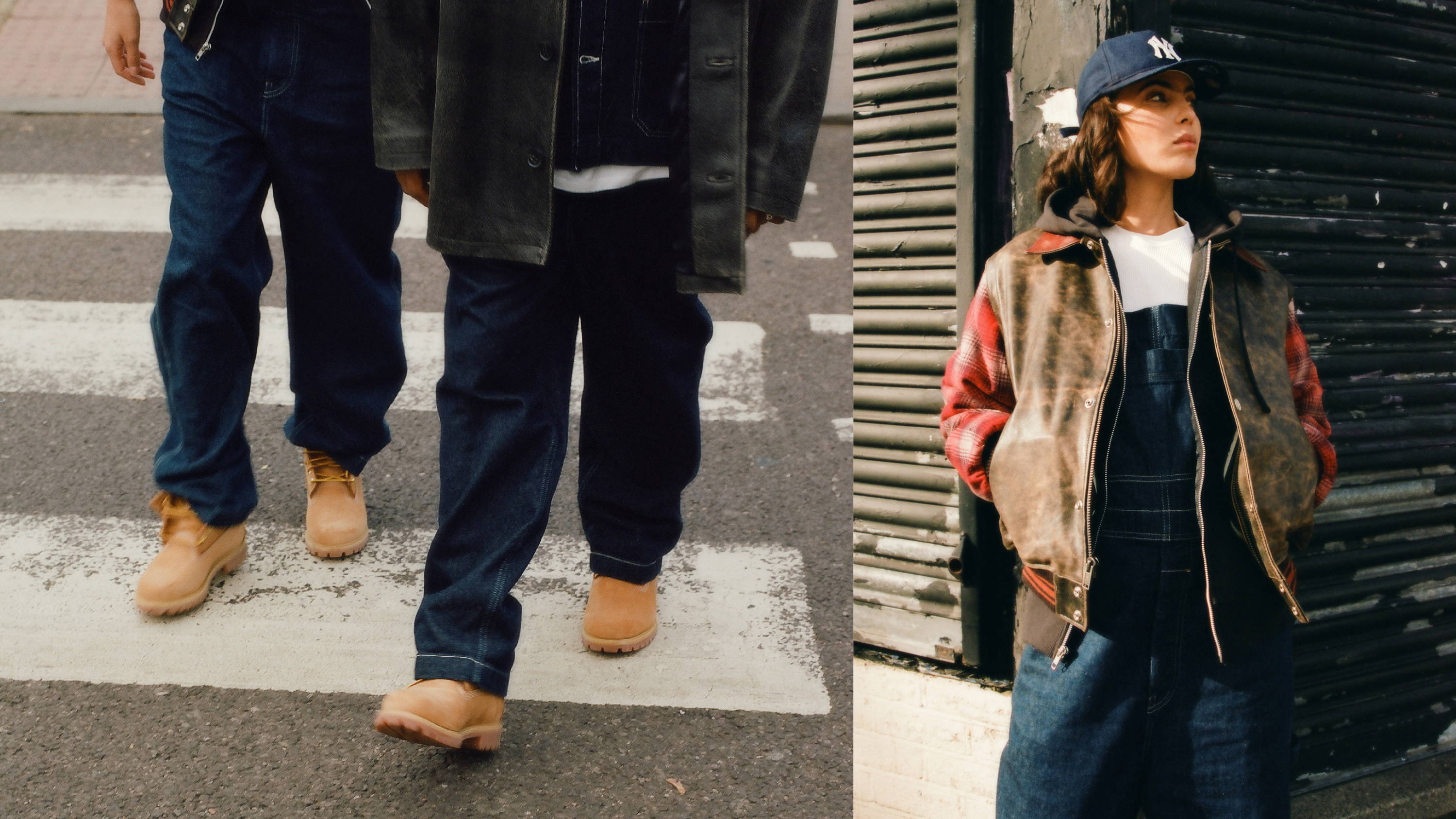 50 years gone by. Timberland leaves its mark everywhere around us.
Timberland celebrates 50 years since the release of the iconic "yellow boot". It first appeared in 1973 as the first model ever launched by the namesake company. Thanks to exceptional and technologically advanced production methods, a waterproof boot without stitches was developed.
What turned it into the icon we know today? We provide you with new eyes to see it all through. We collaborated with T-Bone Fletcher, a photographer living between New York City and London, to nail down its global appeal and all-American allure.
Everything started off as a family business. Nathan Swartz, a shoemaker from Ukraine, bought the Abington Shoe Company together with his sons. They were supplying unbranded shoes to distributors across the US. Based in New Hampshire, the weather was harsh and they wanted to create shoes that could withstand any climate. The "Timberland boot" changed everything for the company. Starting with its name, which became Timberland. It was an enormous success, reaching construction workers and blue-collars in New York City. It wasn't casual: the advertising was big, the product was impeccable, and most importantly new. Soon, lots of youngsters started wearing them too.
Then, something unexpected happened.
During the 80s we had Paninari. A metropolitan tribe born in Milan that loved to dress up and show off their status through key pieces. They were raging for Timberlands. Giuseppe Veronesi became the first distributor abroad, sensing what the brand could mean for the Italian market. His first ad stated: "If you love me, treat me like dirt". It was written all over a black and white picture of Timberland boots that were completely covered in mud. It was cool to show how much you were using them. Paninari's look required a worn-out boot and they had no issue ruining them on their own. It was a status-symbol that embodied hard-working, fierce, independent American spirit.
During the 90s, hip-hop embraced the Timberland look too. It gained universal traction, with artists dominating charts worldwide. Mobb Deep wore them on "The Infamous" album cover. Biggie, Nas, DMX, Wu-tang, Tupac, Jay-Z and so many others wore them everywhere. Timbaland even got his name from the brand. His mentor Devante Swing would mispronounce it and it stuck as the artist's new name. It was a community staple. People everywhere felt empowered by wearing them and it gave out a sense of belonging. People wanted to be seen and heard.
Today, we are still under the influence. Timberland is everywhere. Find them in front of bodegas, up in shopping streets or down the metro.
Get ready, shop on slamjam.com. Swif-N-Wessun said it best in "Wrekonize": Timbs all seasons, for ass kickin' reasons.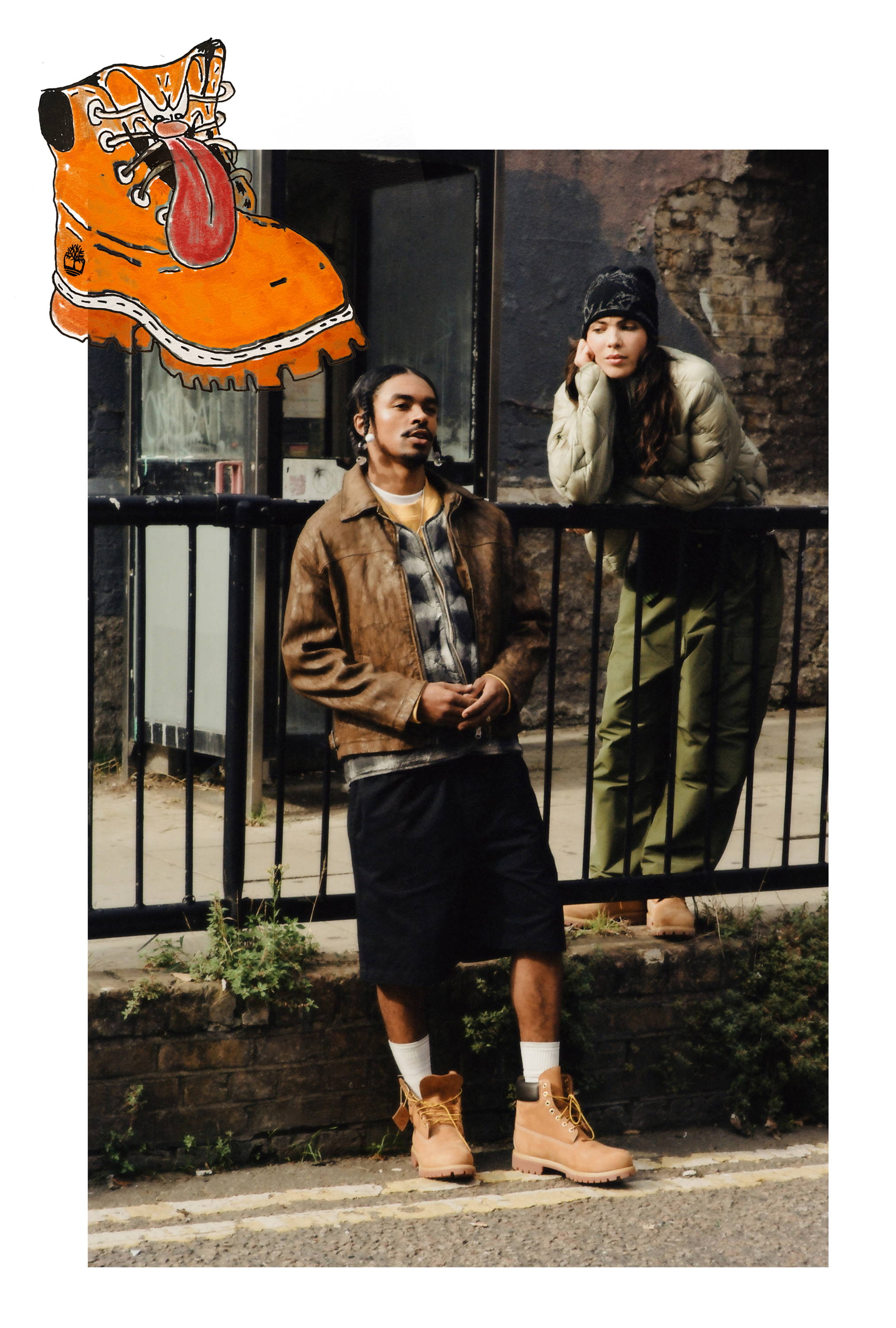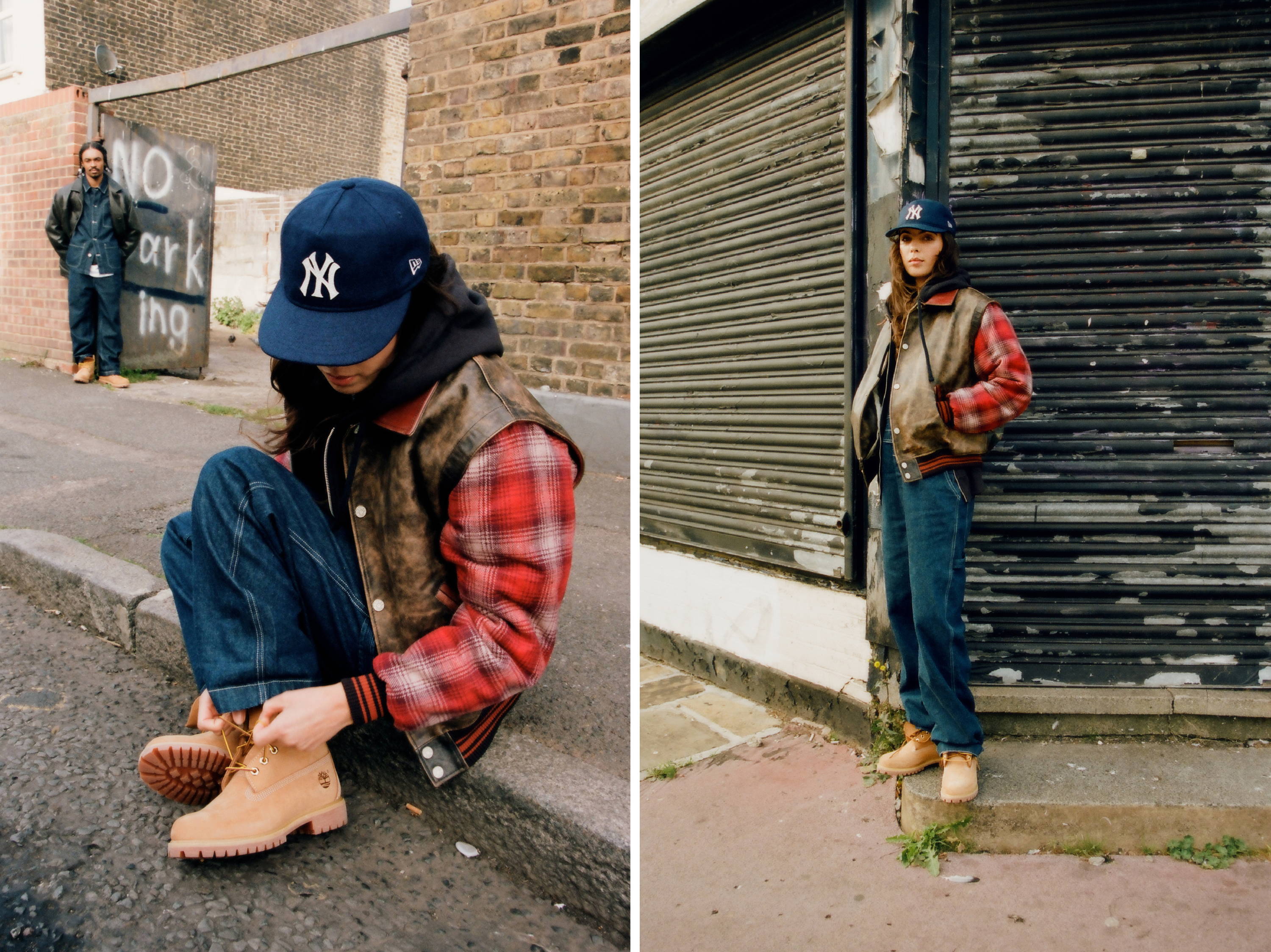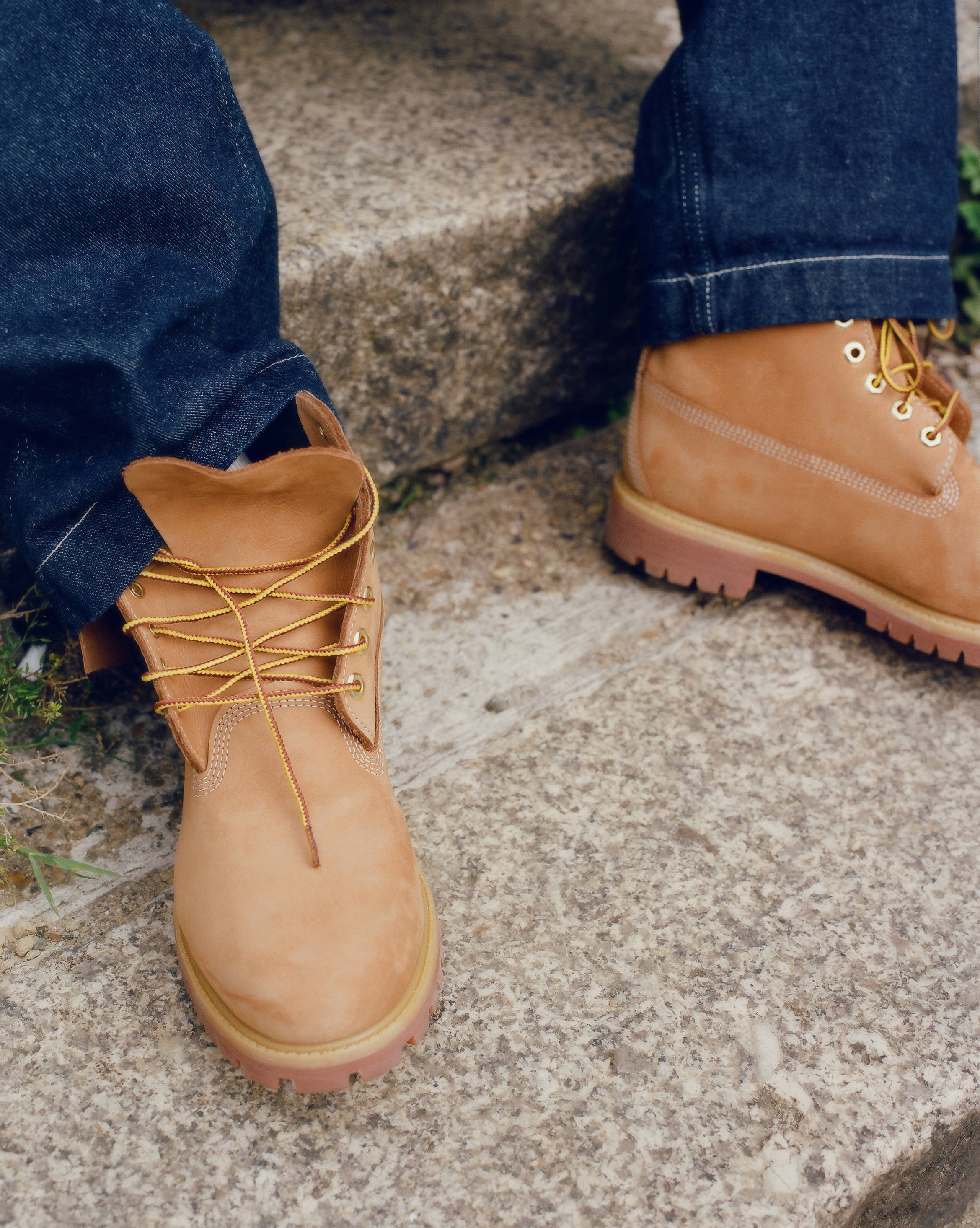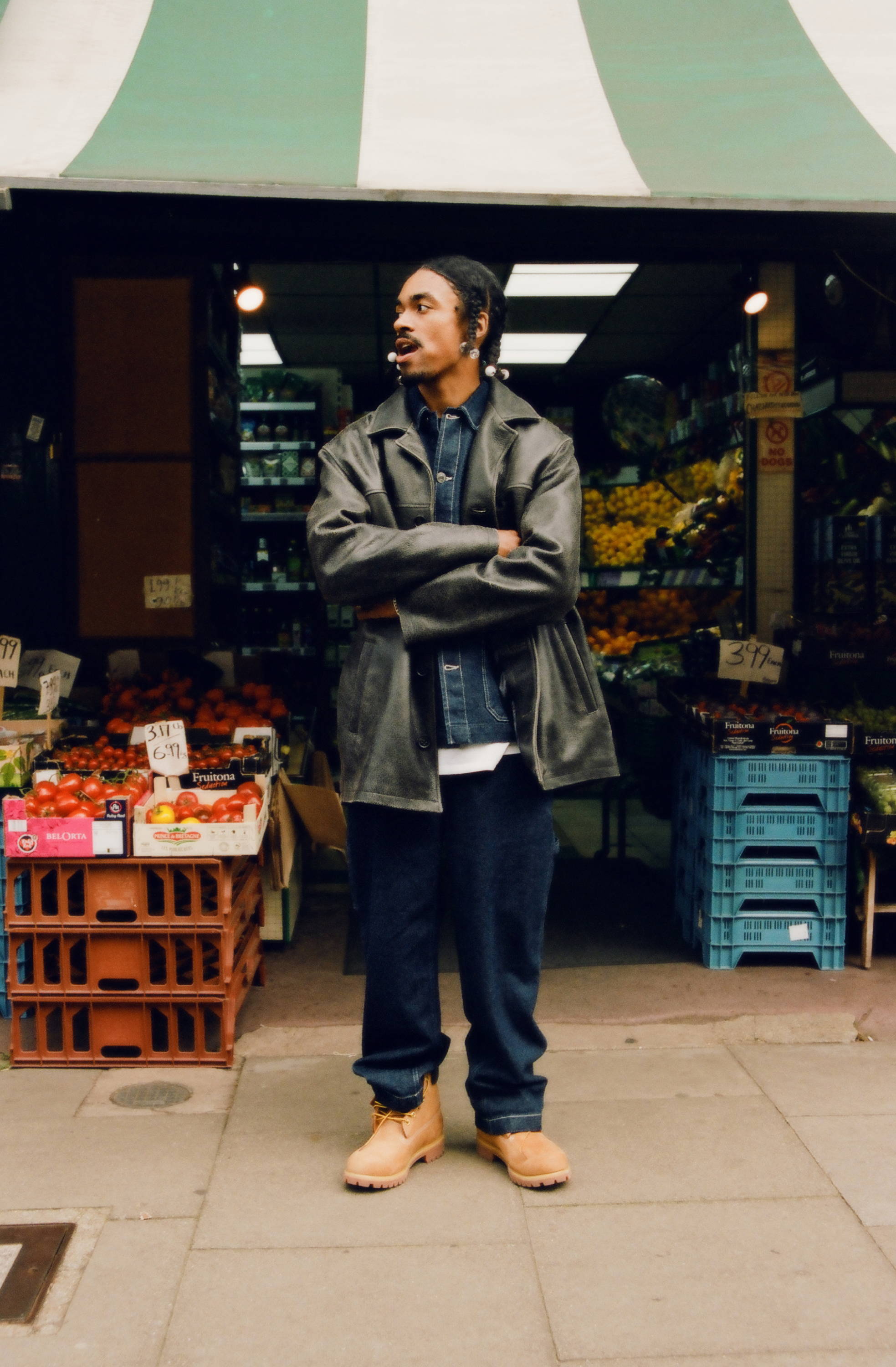 Product preview only for Shogun App.
Premium 6 Inch Boots Wheat
Timberland
This block will be excluded from: