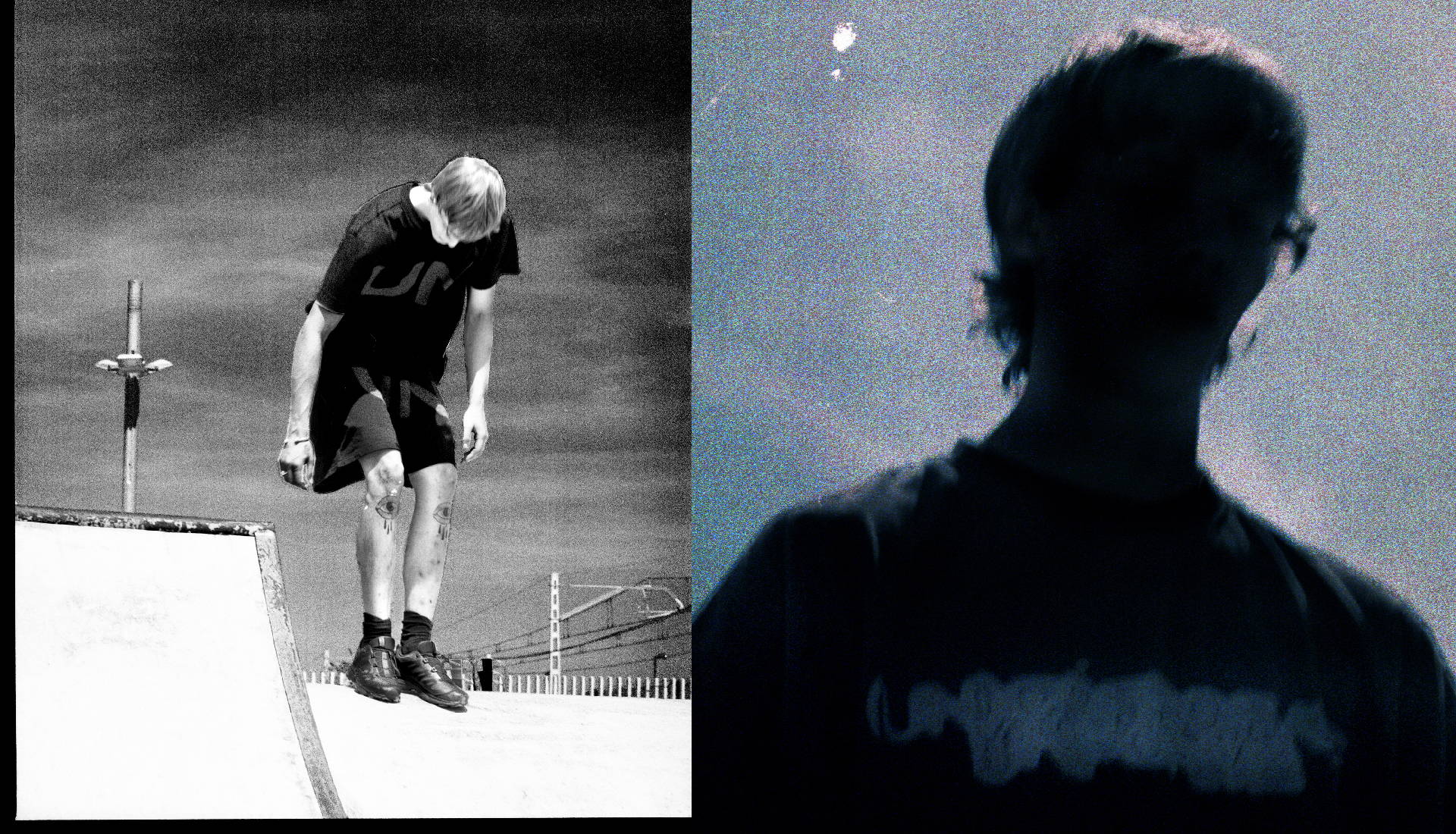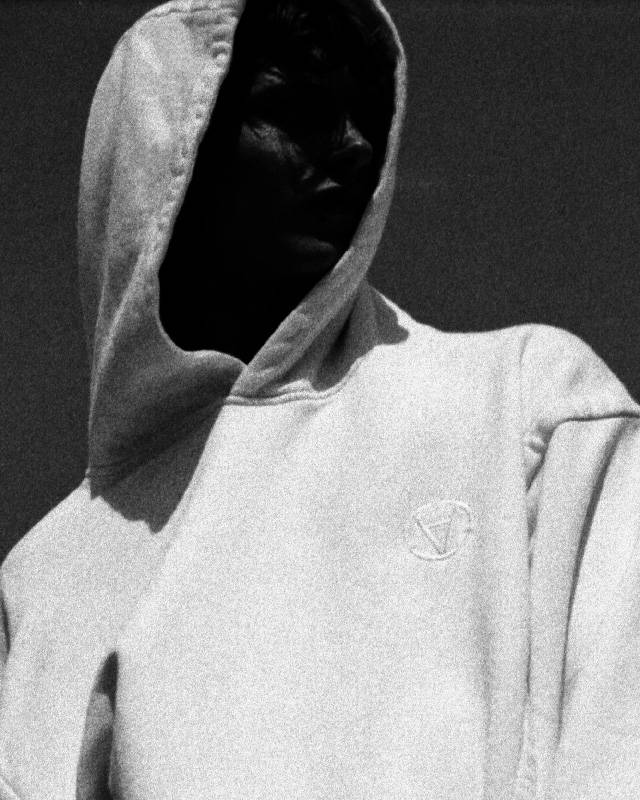 SLAM JAM RELEASES
FOURTH EDITION OF (UN)CORPORATE UNIFORMS
Slam Jam presents the fourth moment of the ongoing research project (Un)corporate Uniforms. Taking the shape of the new collection investigating different urban contexts, functionality and subcultural streetwear trends.

The character is in the construction with 100% cotton sweatshirts, sweatpants, boxy shorts and two "incomplete" t-shirts coming with raw cuts, custom shapes, special printing and a reduced version of branding.

As part of this drop Slam Jam will present a silver nickle carabiner in the shape of the Slam Jam logo. Putting functionality front and centre, it is designed with durability in mind. To meet the needs of the urban utilitarian and is the gem of the collection.  

For this release the brand has played with an inverted black and white representation of the American flag – an icon sign of our days, incorporating the Slam Jam logo, which is a sign of inclusion means "for every, for all".

This is yet another examination of the concept of the ultimate uniform; a selection of special clothing designed to be worn by like-minded individuals across the world.

The new edition of (Un)corporate Uniforms is now available online and in store.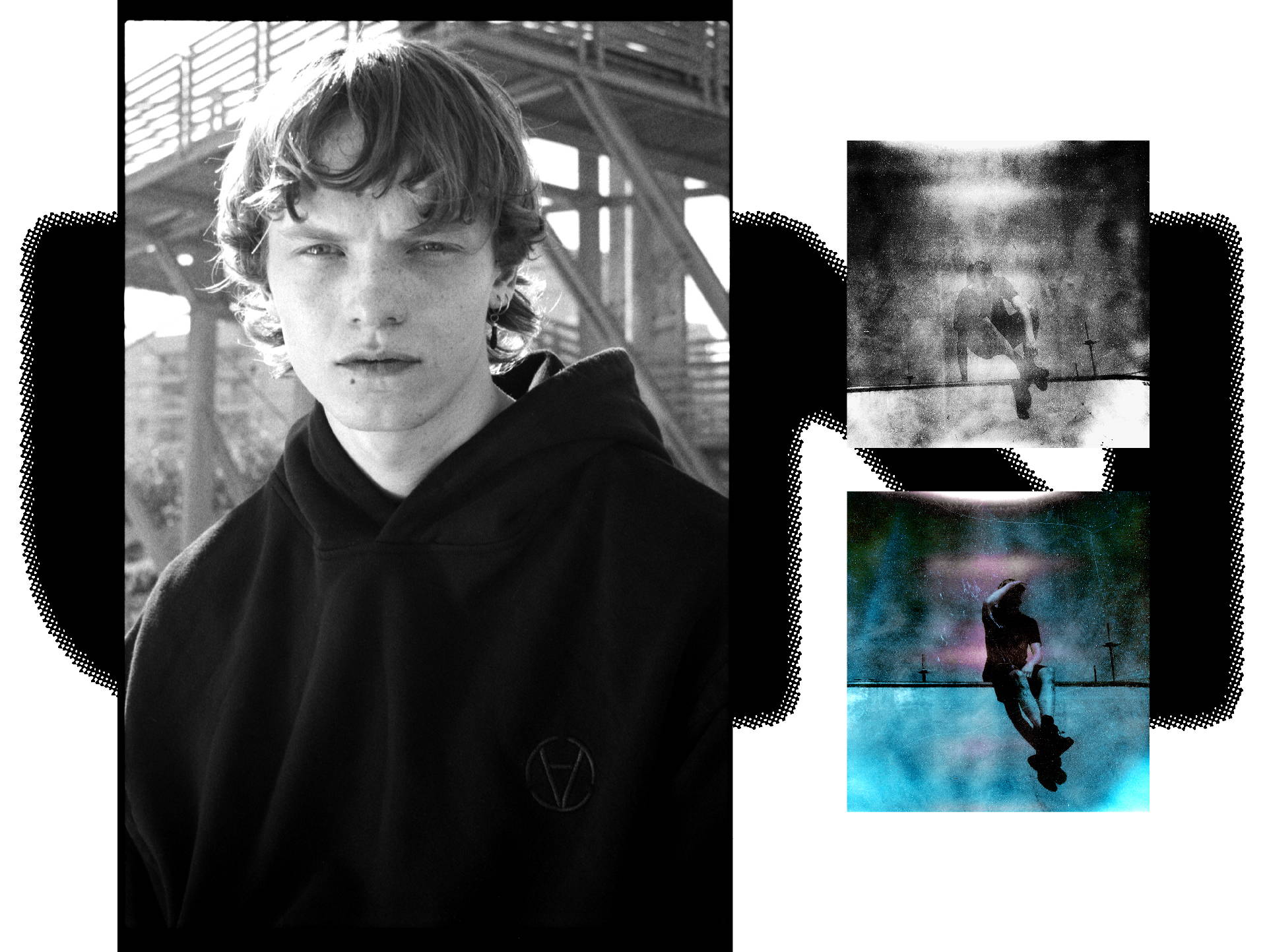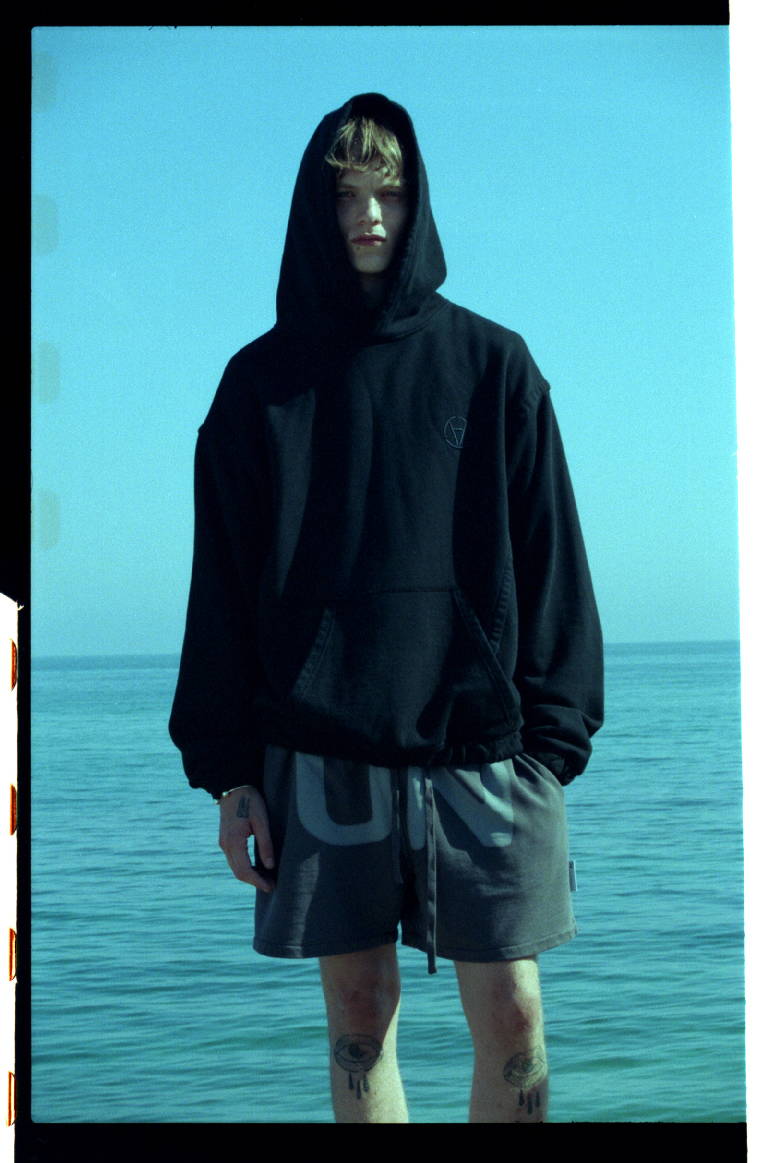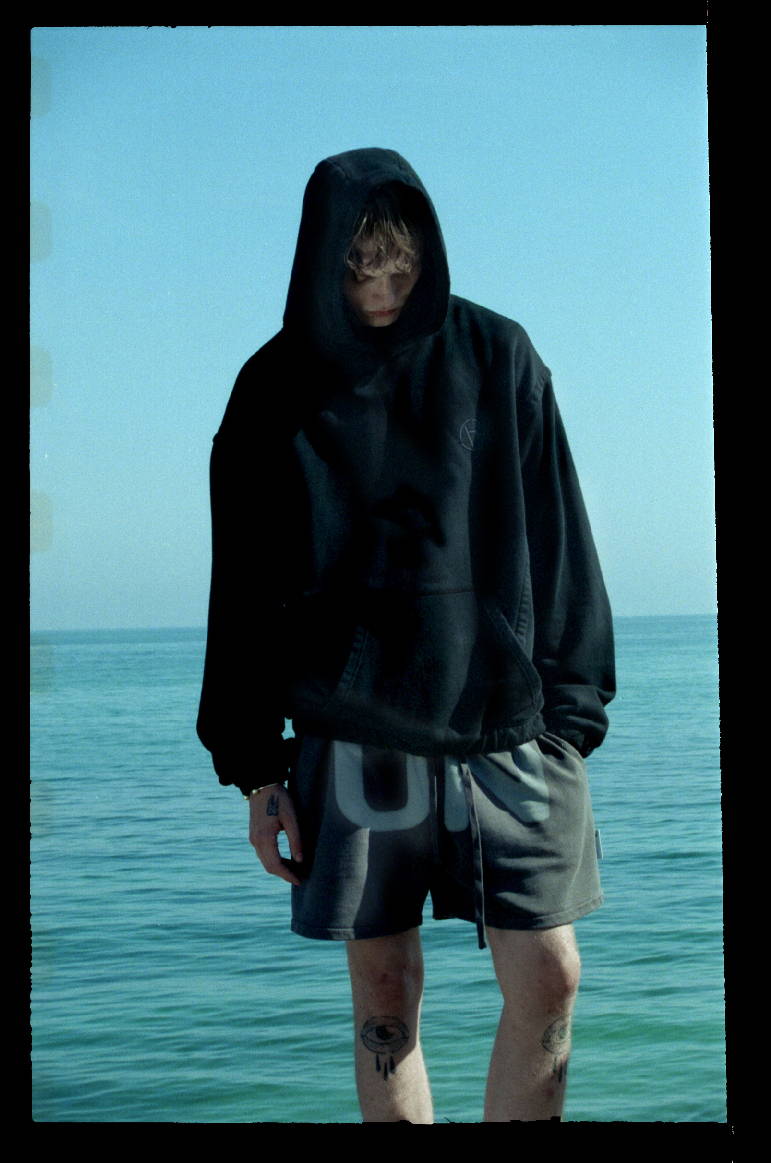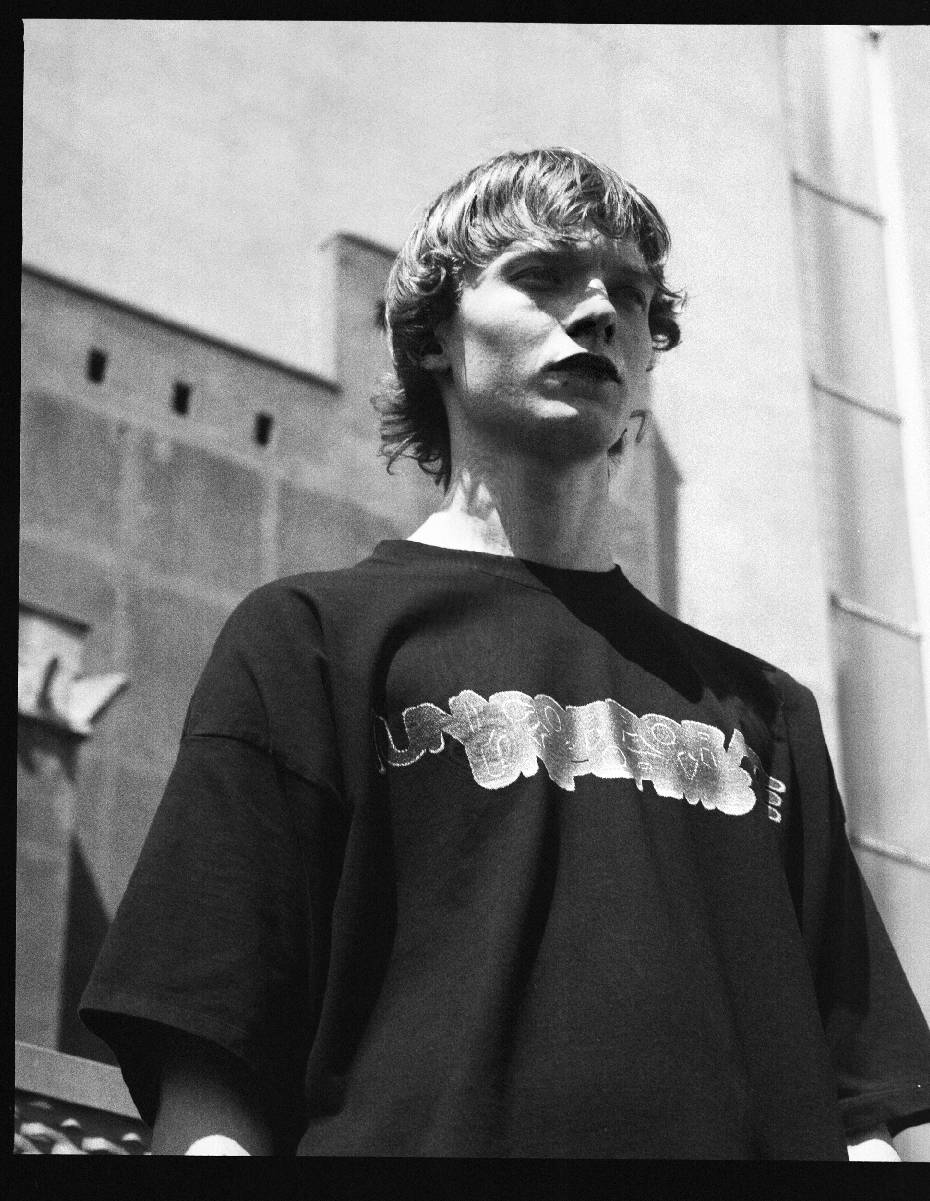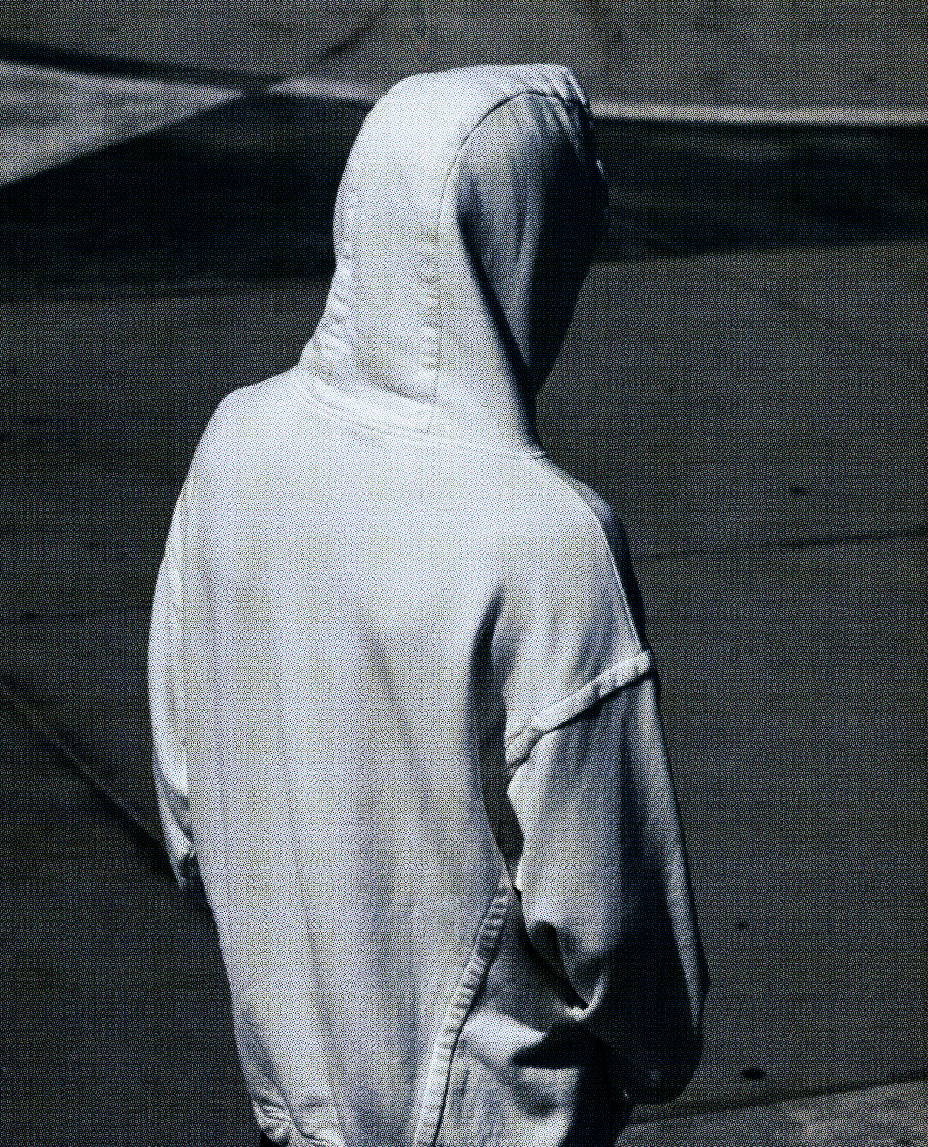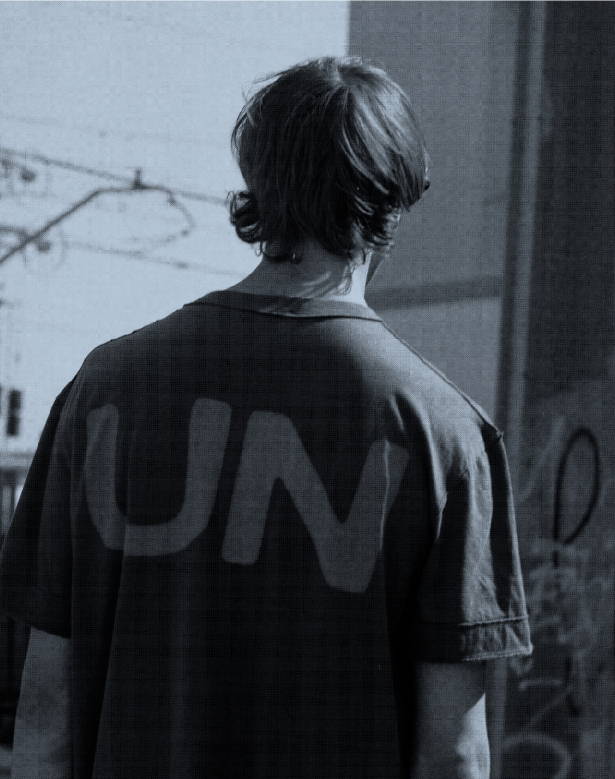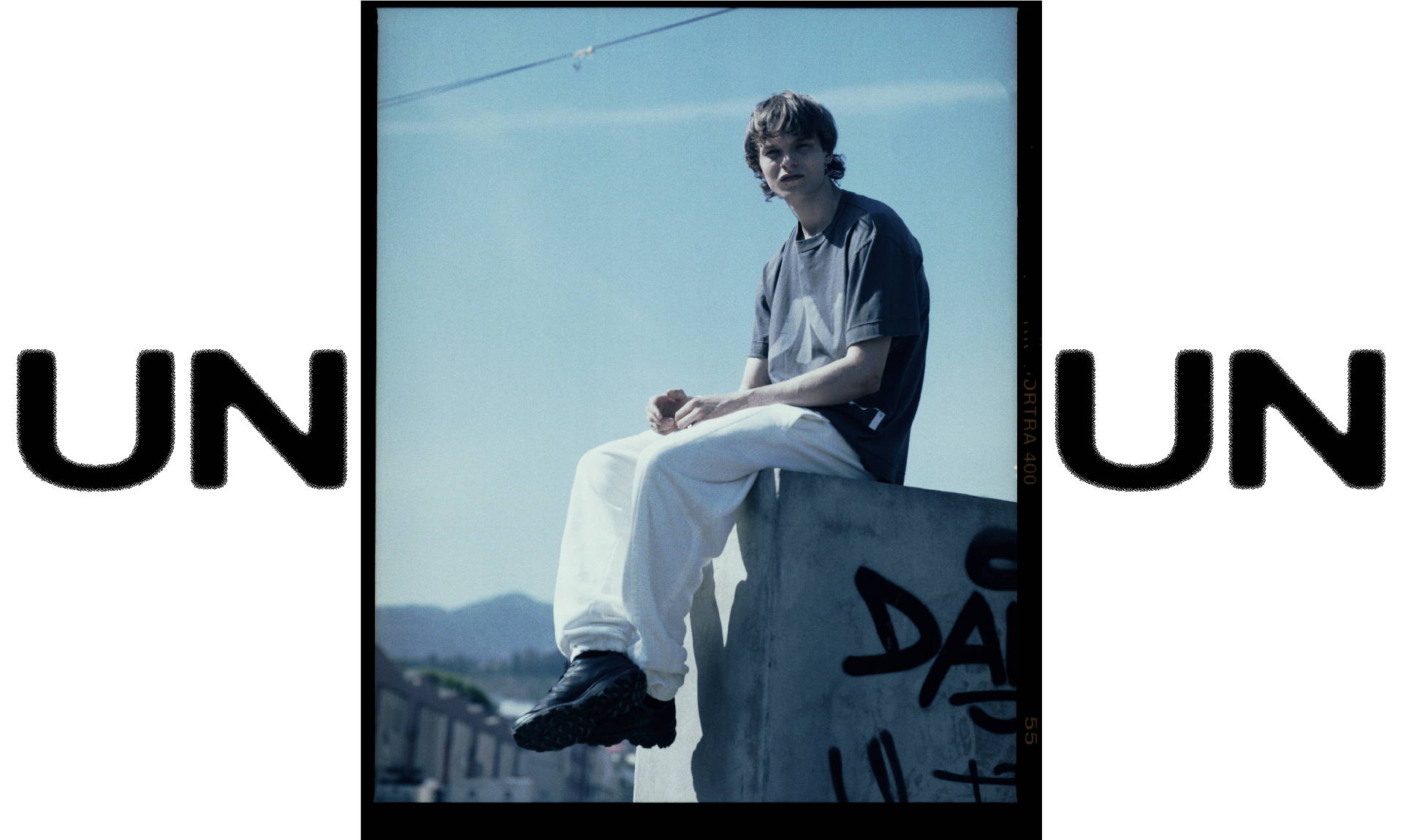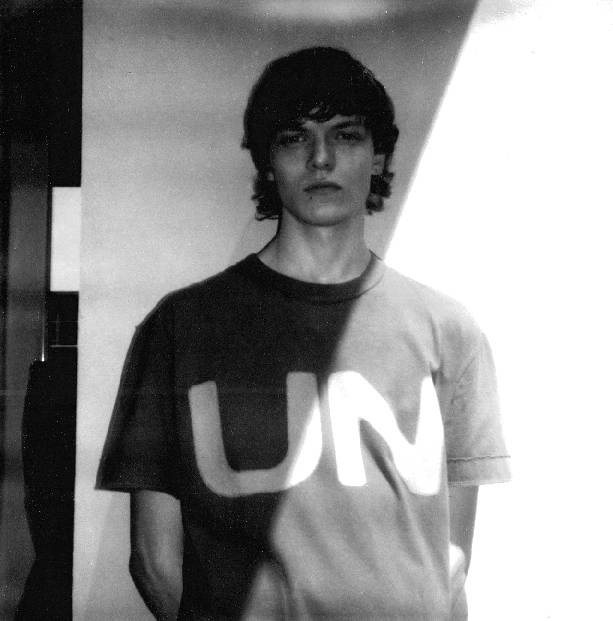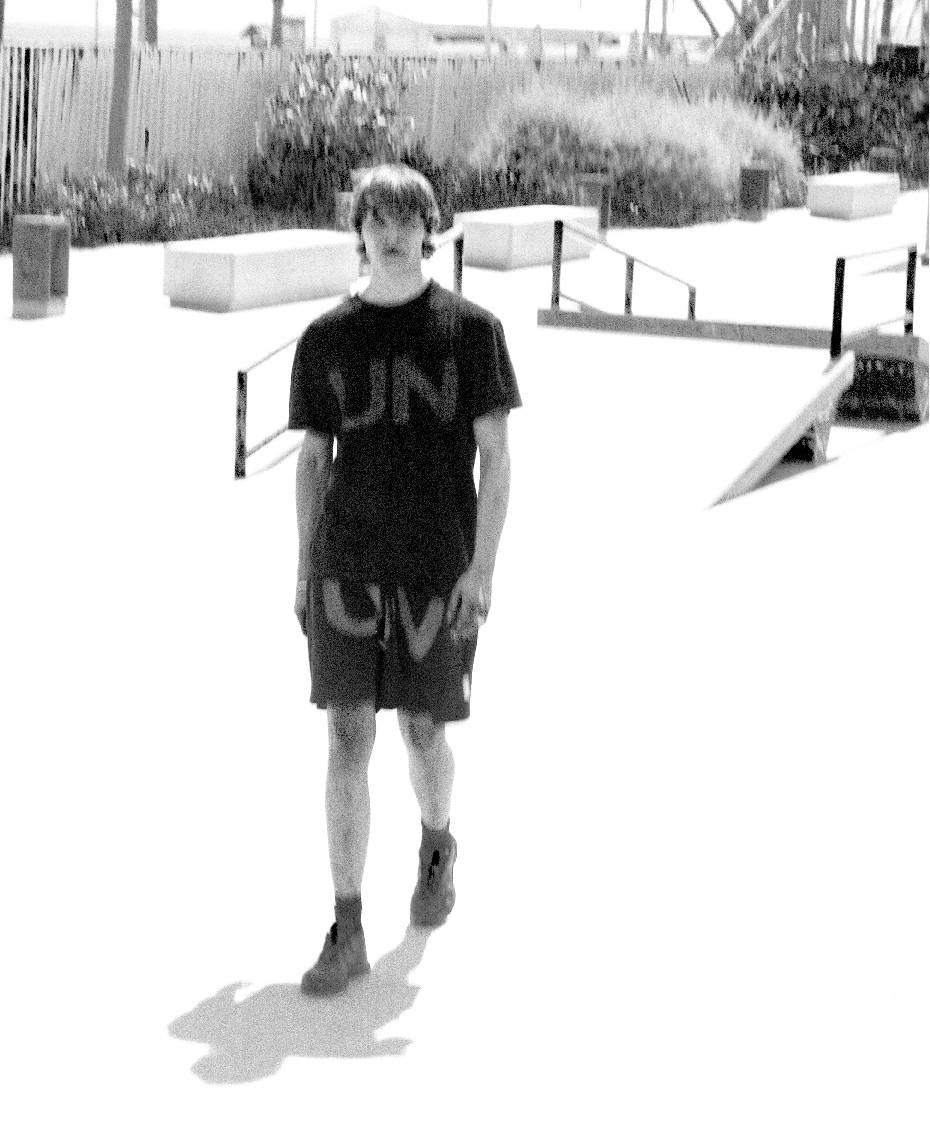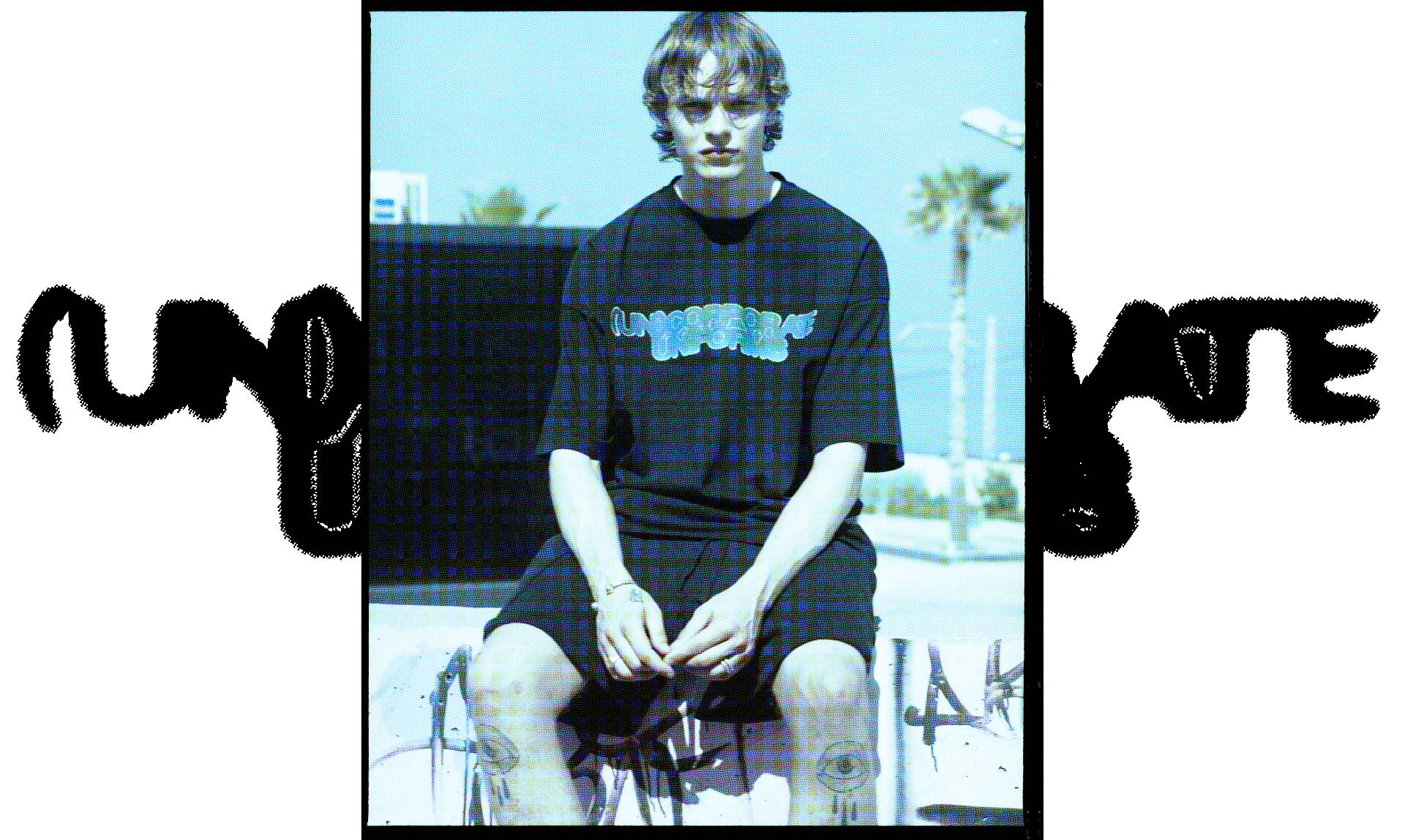 Product preview only for Shogun App.
Raw Cut T-Shirt White
Slam Jam
Boxy Shorts Grey
Slam Jam
Shopping Bag Black
Slam Jam
Logo Carabiner Silver
Slam Jam
This block will be excluded from: