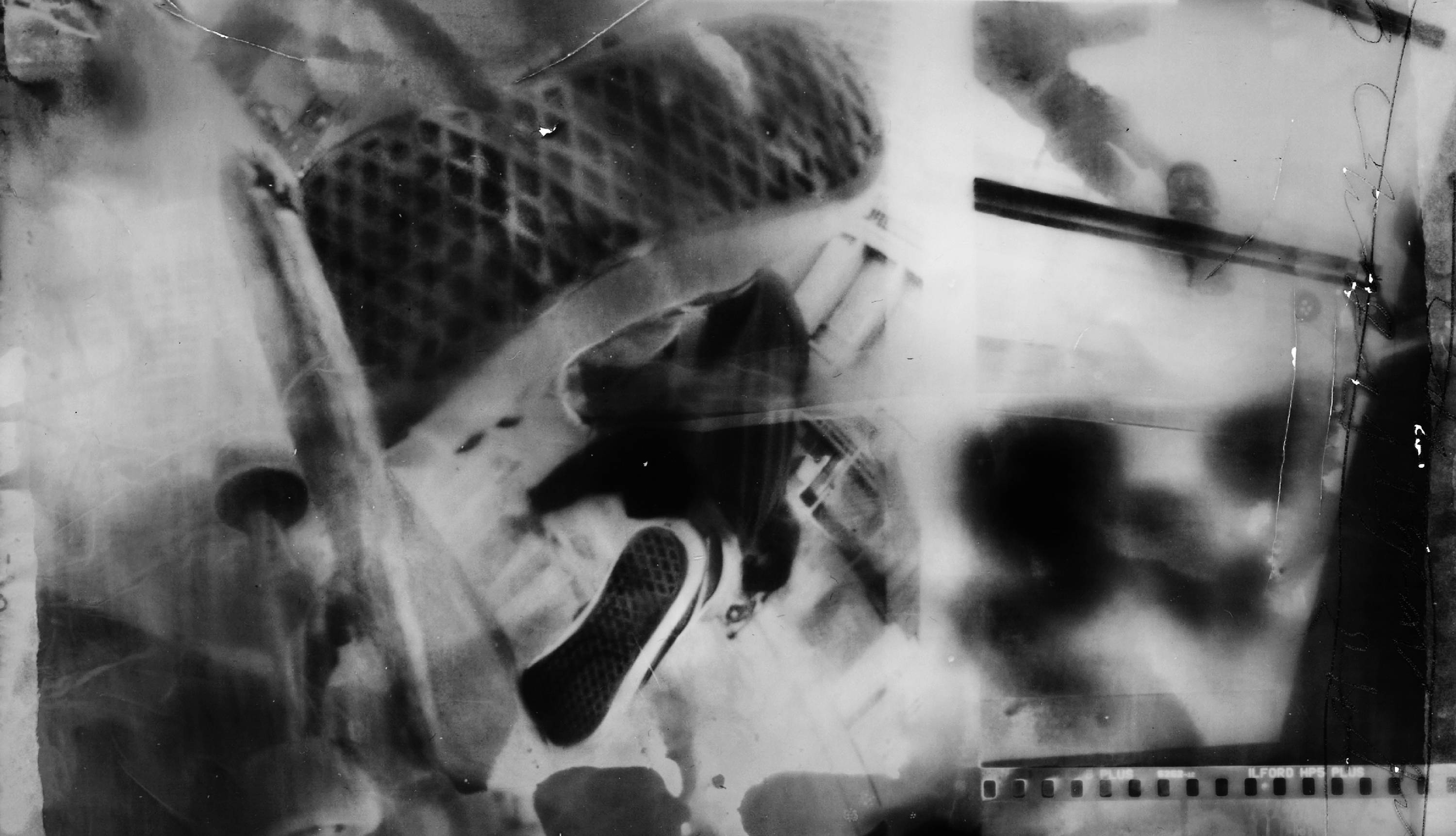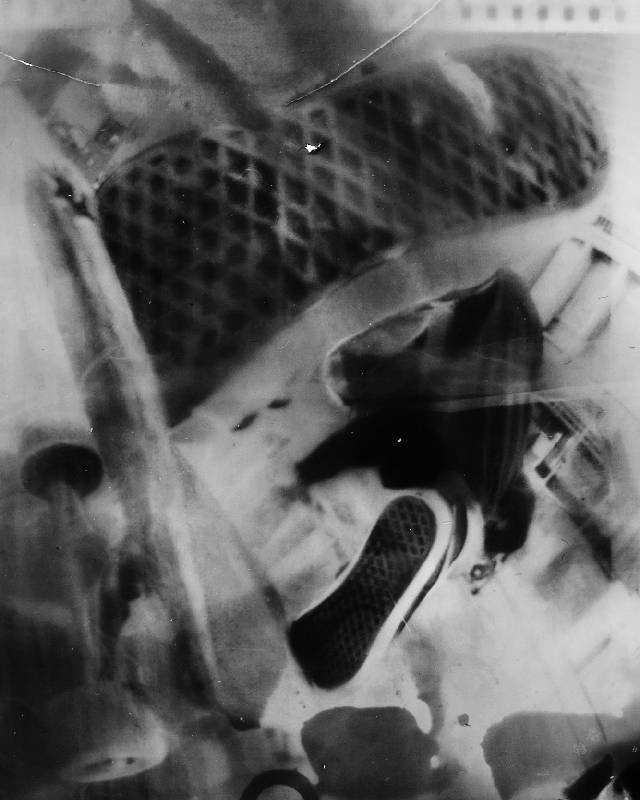 SLAM JAM REWORKS
THE ICONIC VANS SK8-HI
Instantly recognisable, the classic Vans hi-top is a global icon. Turning heads since 1978, when it debuted as the second-ever sneaker from the Van Doren rubber company to don the unmistakable emblematic side stripe. Designed for the purpose of meeting the ankle-support needs of Vert style skaters in California, today it has become a ubiquitous symbol of counter-culture, worn by shoe and sneaker enthusiasts far and wide.
This ideology aligns perfectly with Slam Jam's (Un)Corporate Uniform, a global expression–and ongoing research project–with the aim to understand and help define the concept of uniform.
On top of an inverted internal & external colourway, this Skate High presents a brand new Slam Jam tiger Mascotte printed on the sole in a heavy-duty ink graphic designed by British artist Fergus Purcell aka Fergus "Fergadelic" — inspired by George Clinton's psychedelic 1970s outings with Parliament/Funkadelic, Purcell's work juxtaposes high-fashion with obscurity, bolstered together by playful creative themes. The shoe also features an upside-down A on the back, in a true homage to counter-culture.
For the occasion, Slam Jam and Vans support "Our Beutyfull Future", a solo exhibition by photographer Davide Sorrenti at Spazio Maiocchi. The exhibition reveals Davide's sense of urgency to live beyond his years by immersing himself at the center of a cultural movement and recording every waking moment. What remains is a rare, personal account of a momentous generation, that continues to influence contemporary youth up to this day.
Spazio Maiocchi
Opening: 22 September 2022, 7–10 PM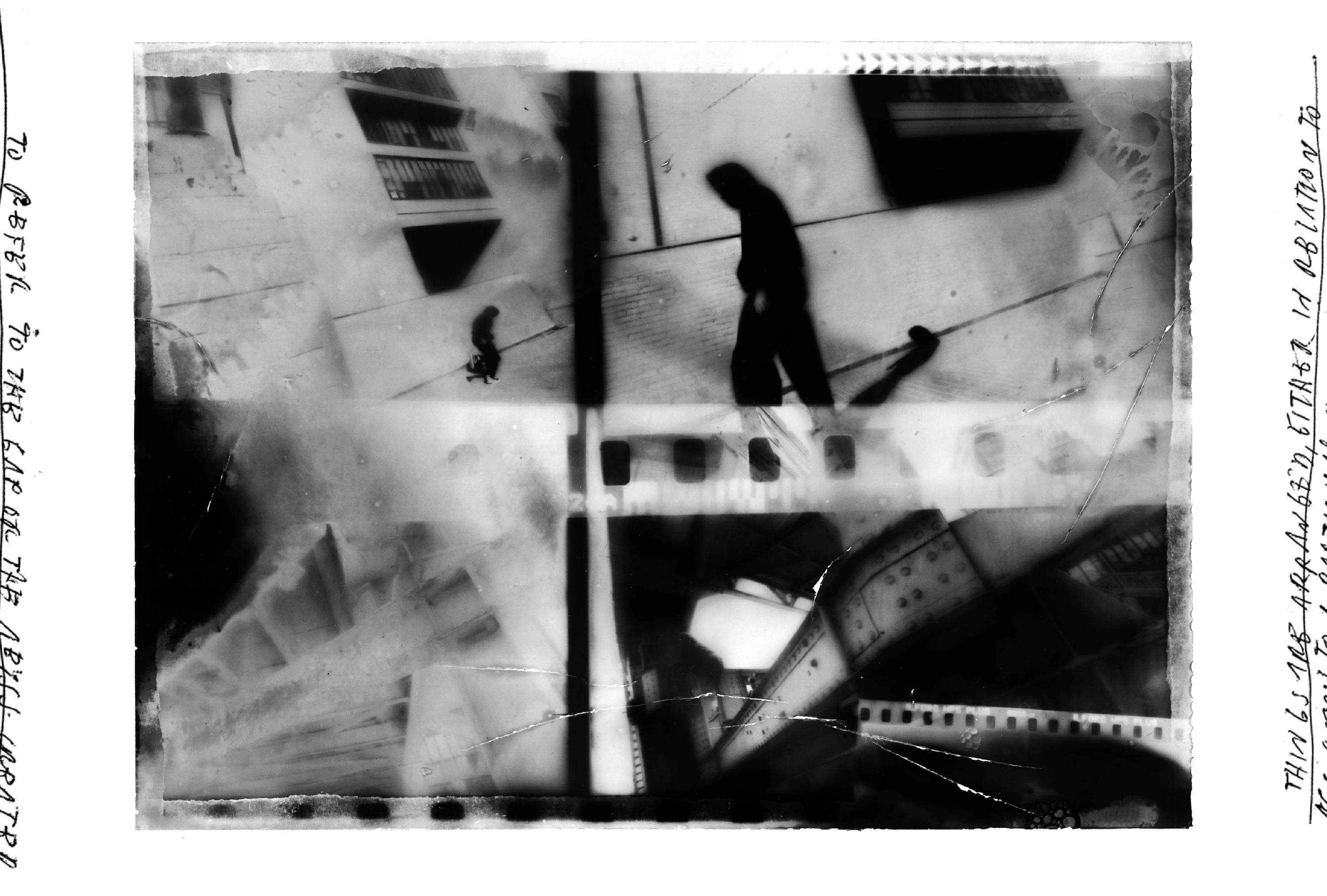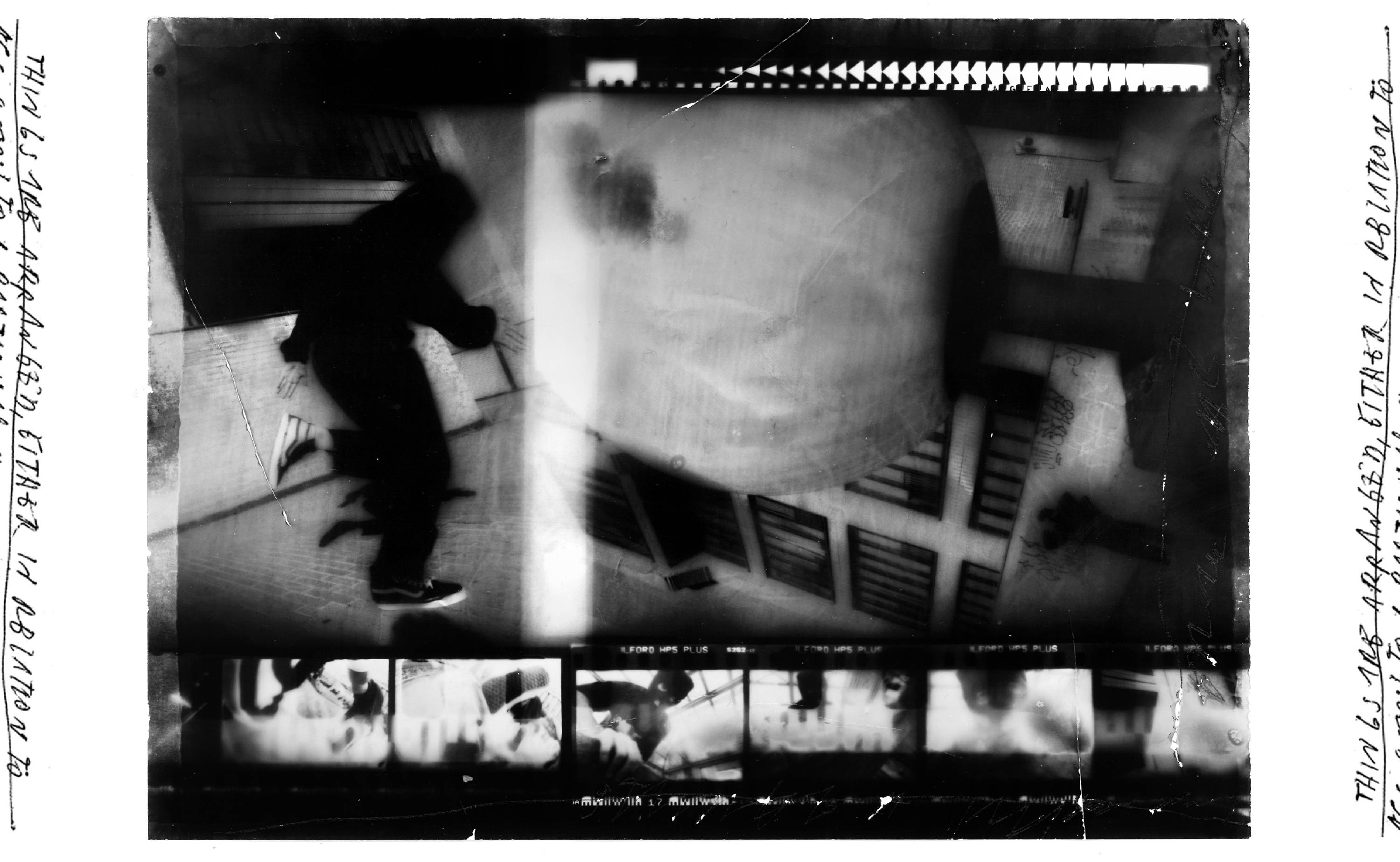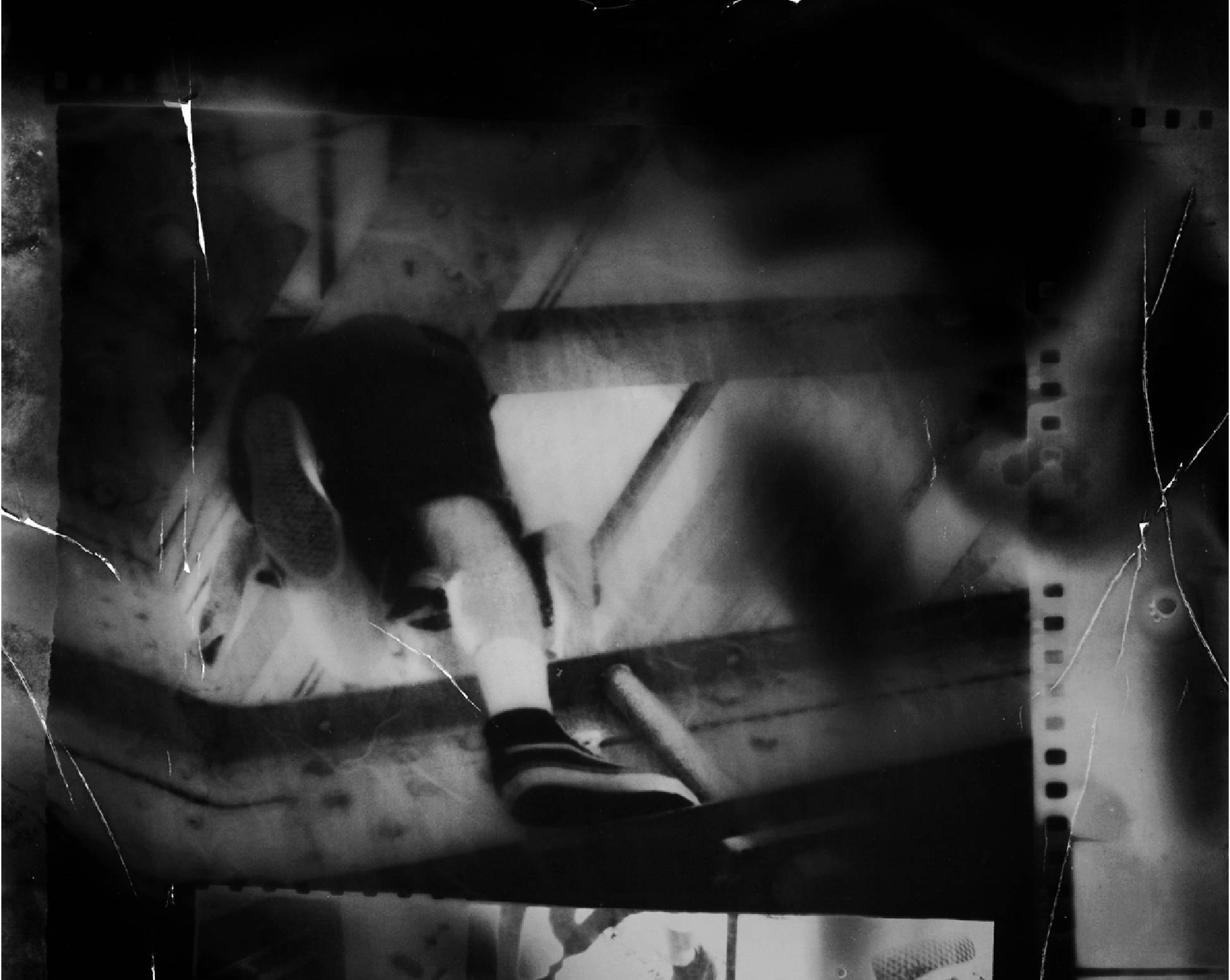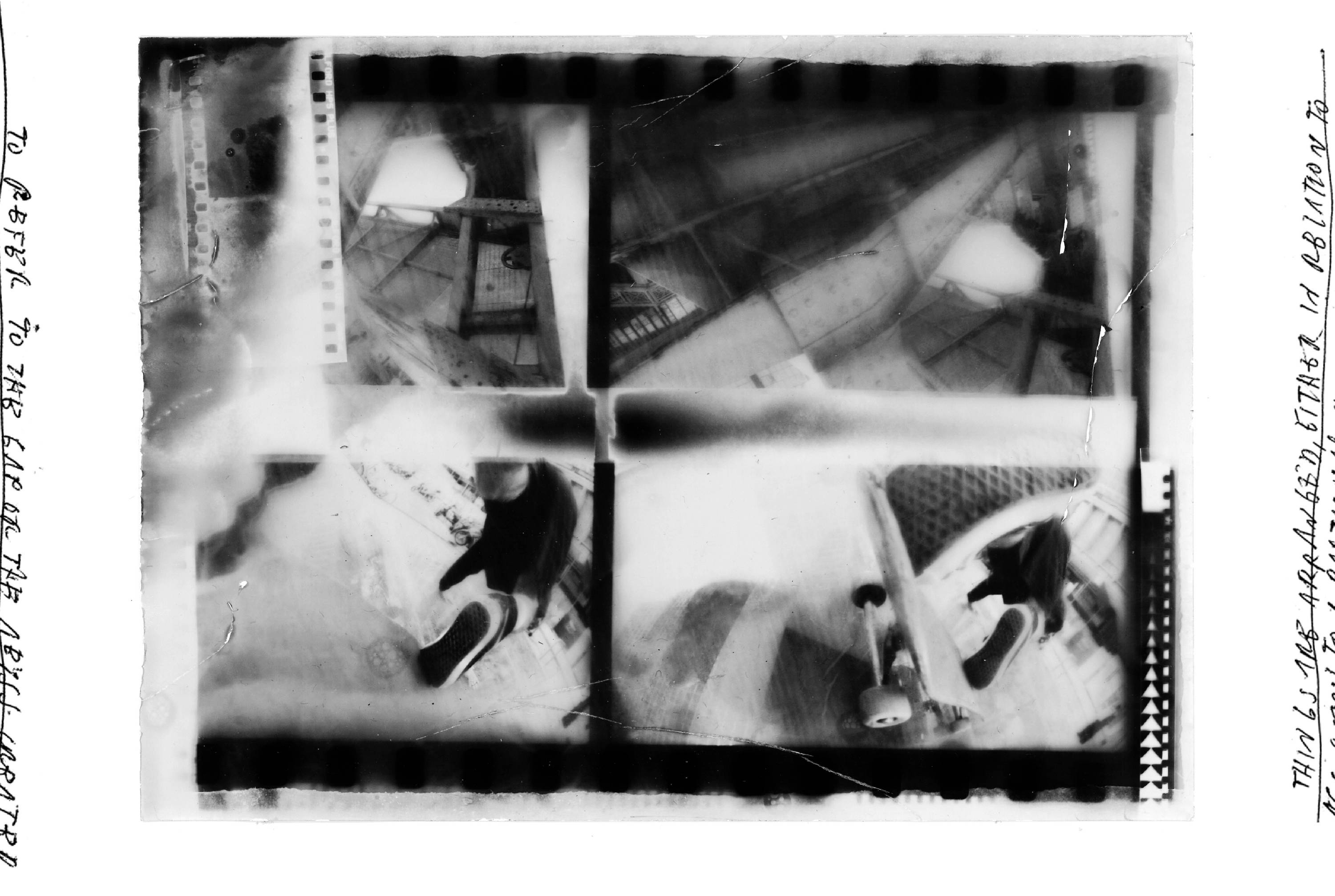 Product preview only for Shogun App.
Slam Jam OG SK8-Hi LX Sneakers Black
Vans
This block will be excluded from: