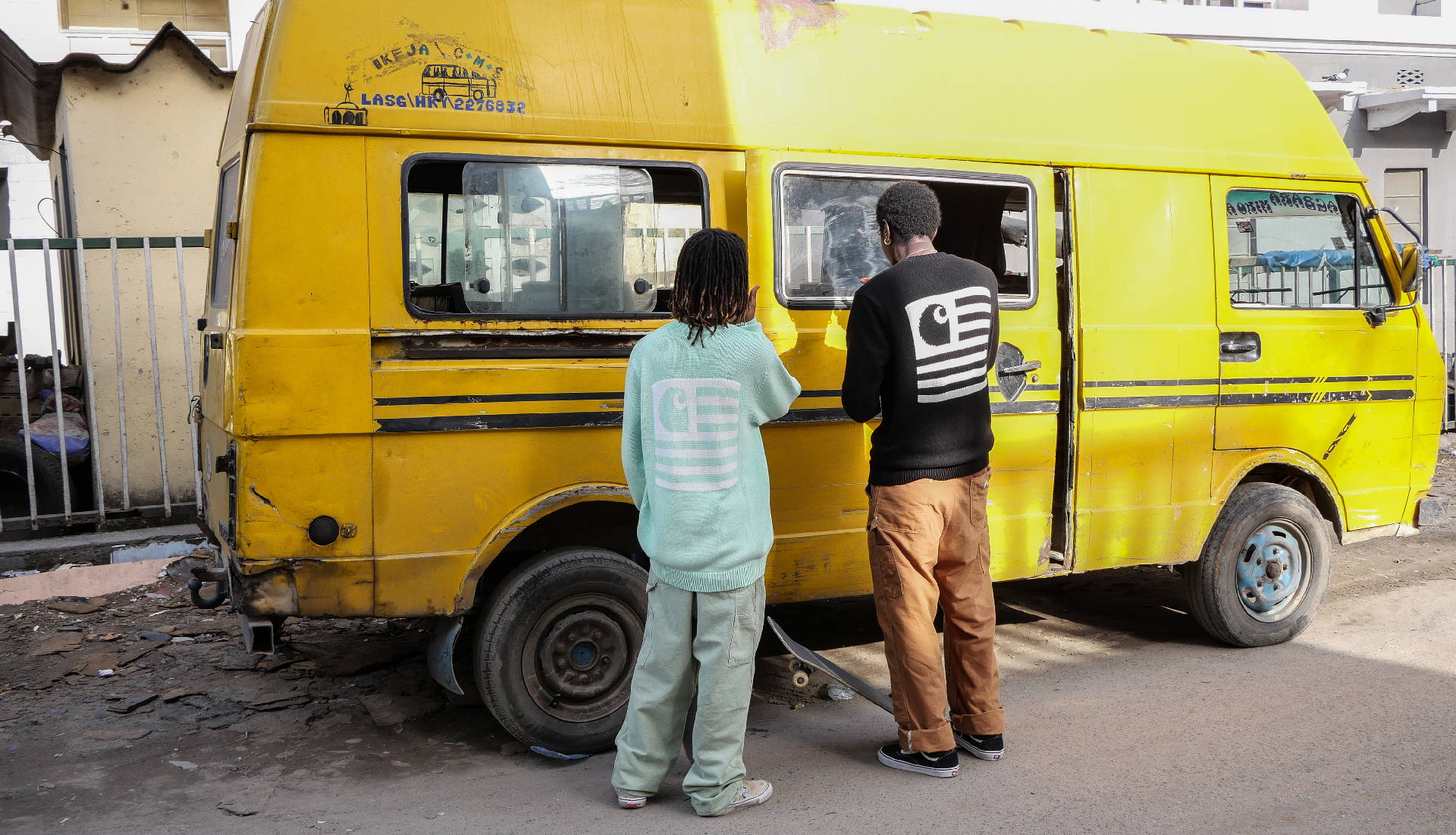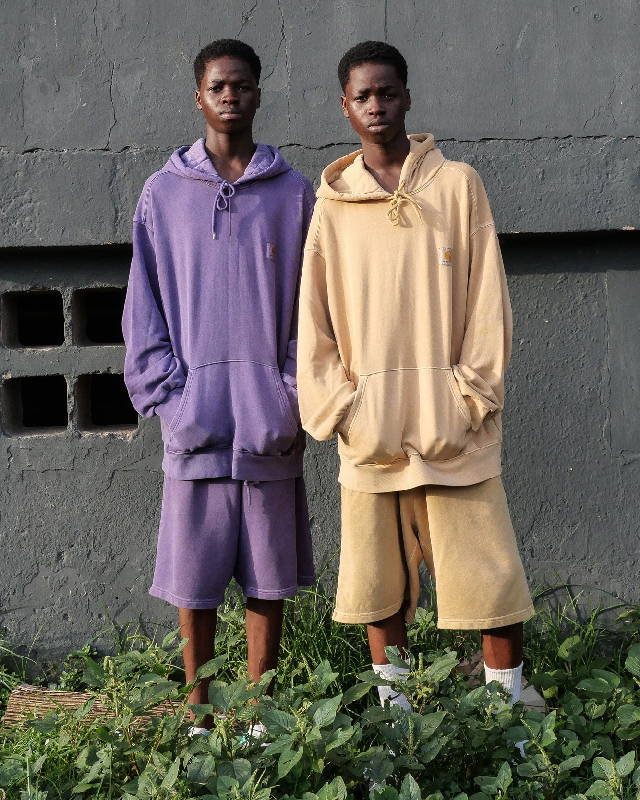 WE ARE NO LONGER ONE SEED
BUT A FOREST OF TREES
Mosako Chalashika, skater and photo/videomaker from Lagos, takes us to a journey through his place, his community, his feelings.
We thrive because we have a shoulder to lean on. Brotherhood and community gives us a reason to not fall easily.
When we fall, if we do fall, community heals.
As we proceed with our brothers side by side. We receive what we need in order to bloom. Community always creates room for passion and culture to blend in perfect harmony. Friendship, trust, failure, trial. Keep your foot on the pedal, don't stop.
No obstacles can be too to conquer. We're not alone, but an army, a community.
Community is never artifical or fake but organic and lifegiving to the lost and broken. The currency for this city is kindness, selflessness and love.
The blessing never cease because we are no longer one seed but a forest of trees.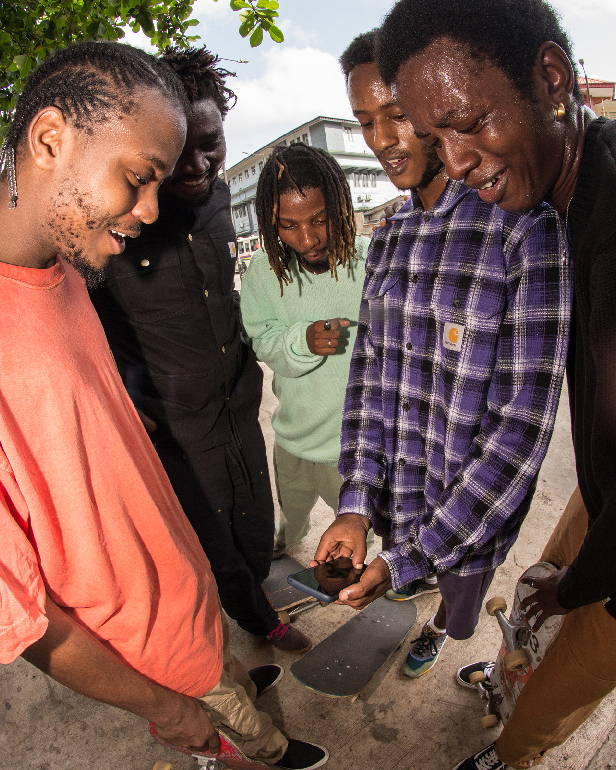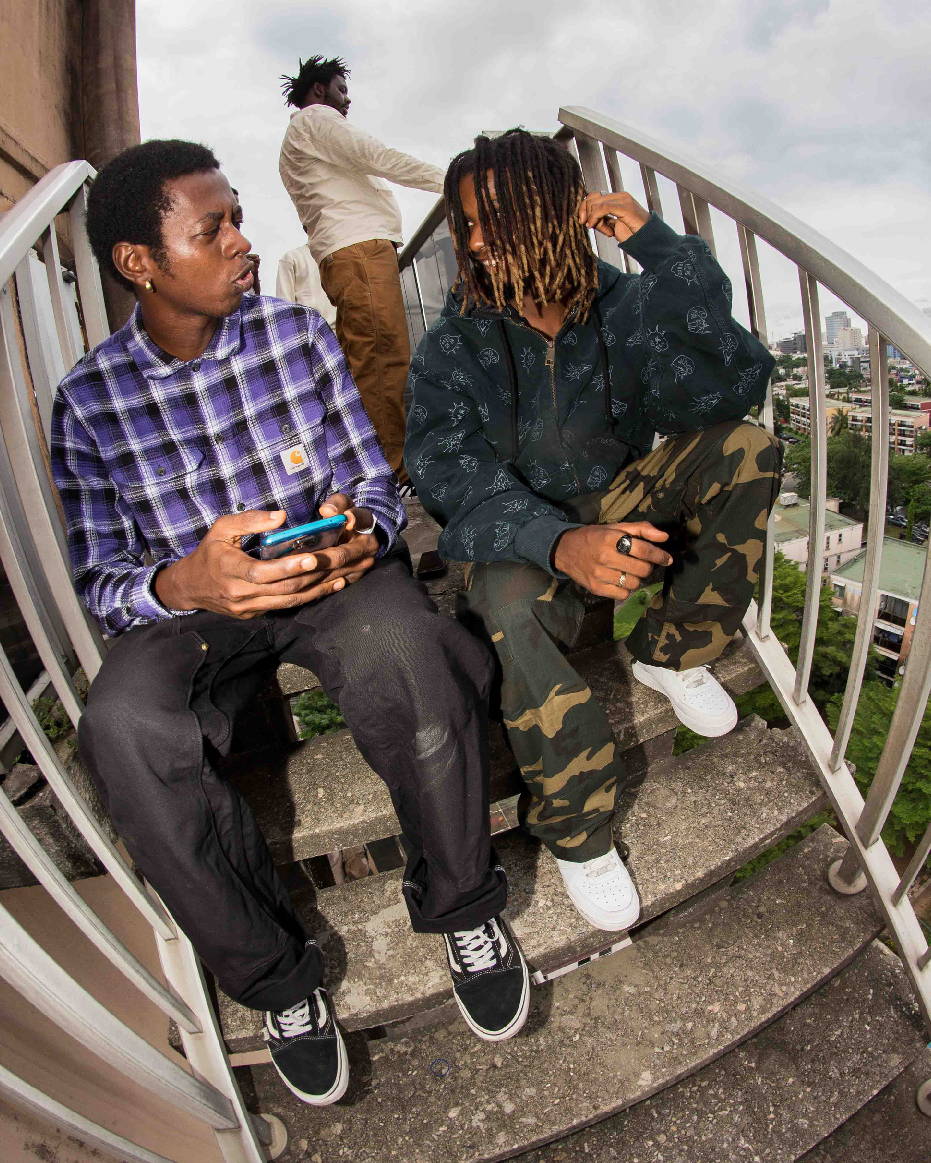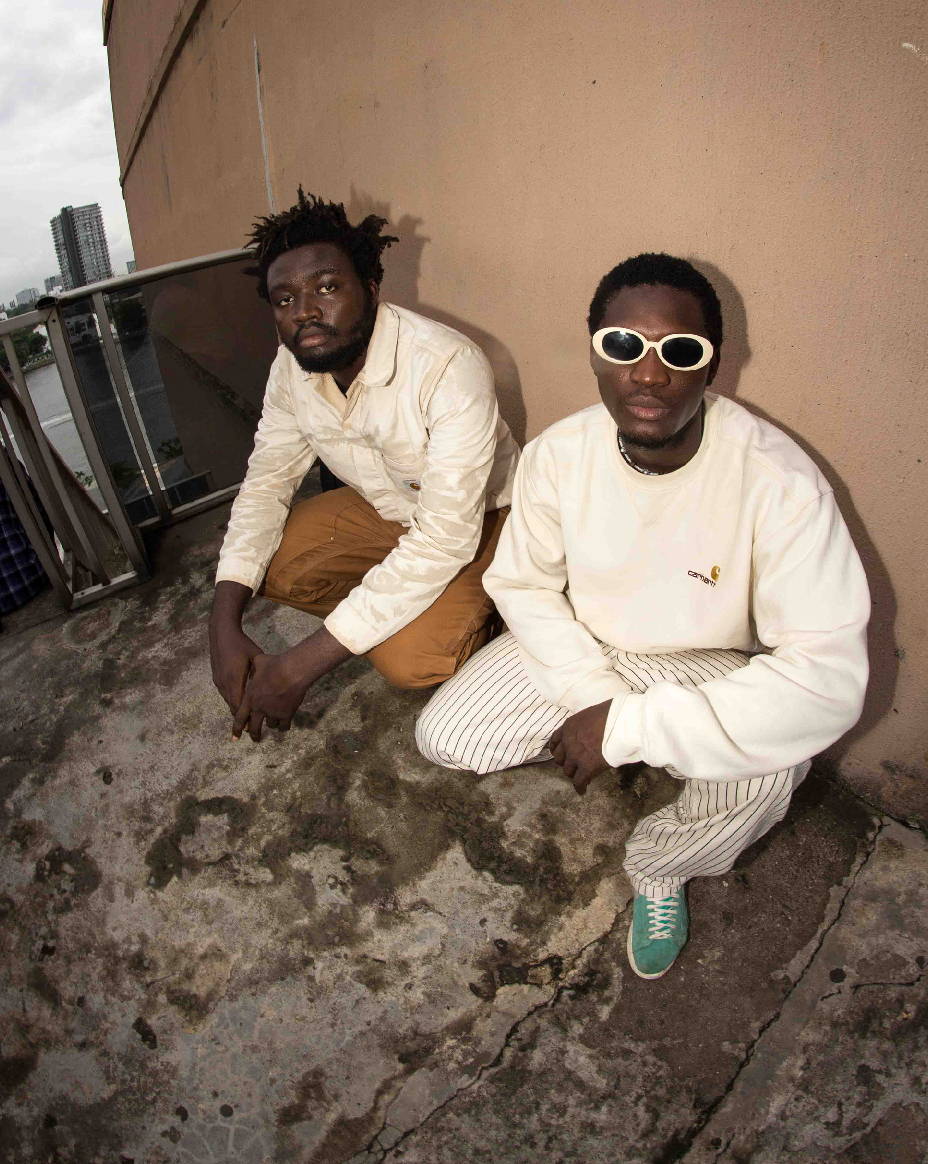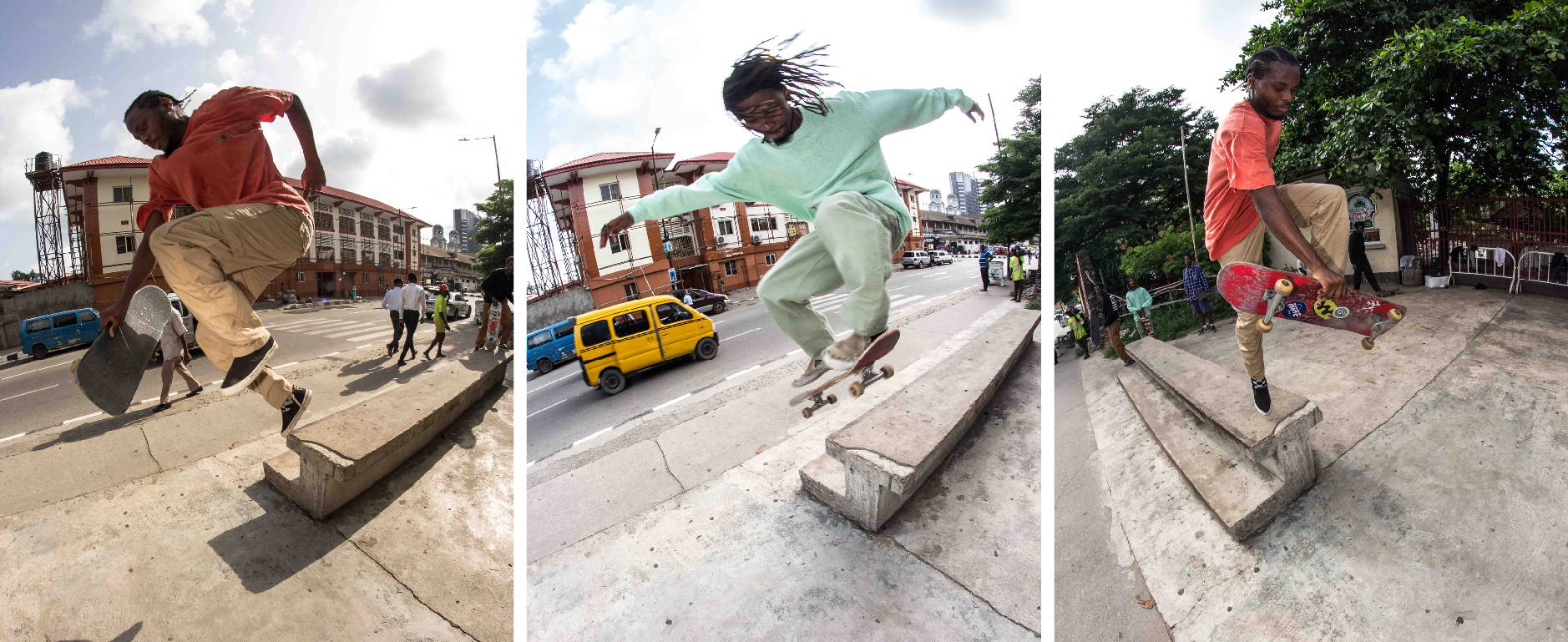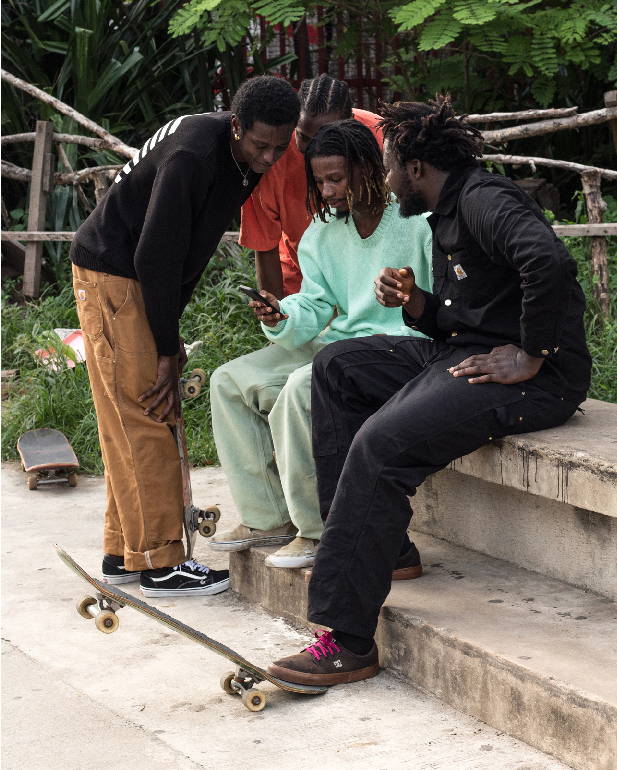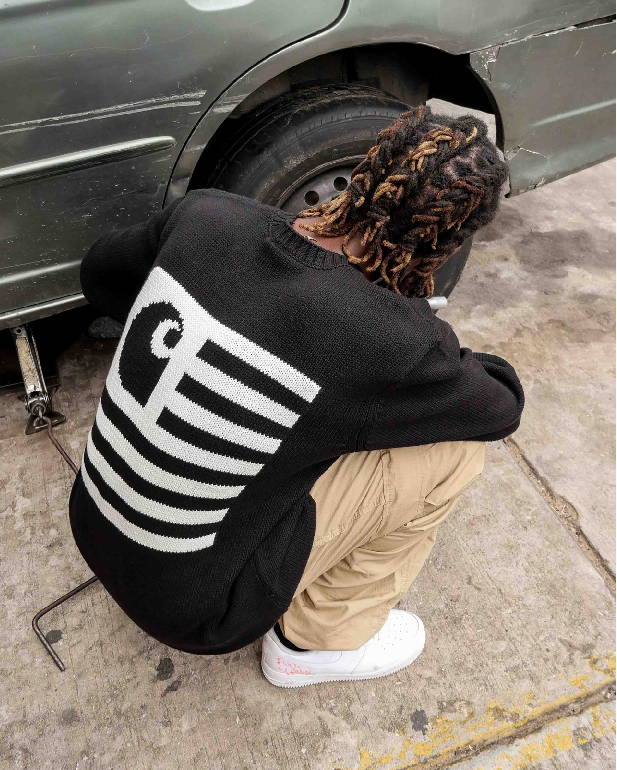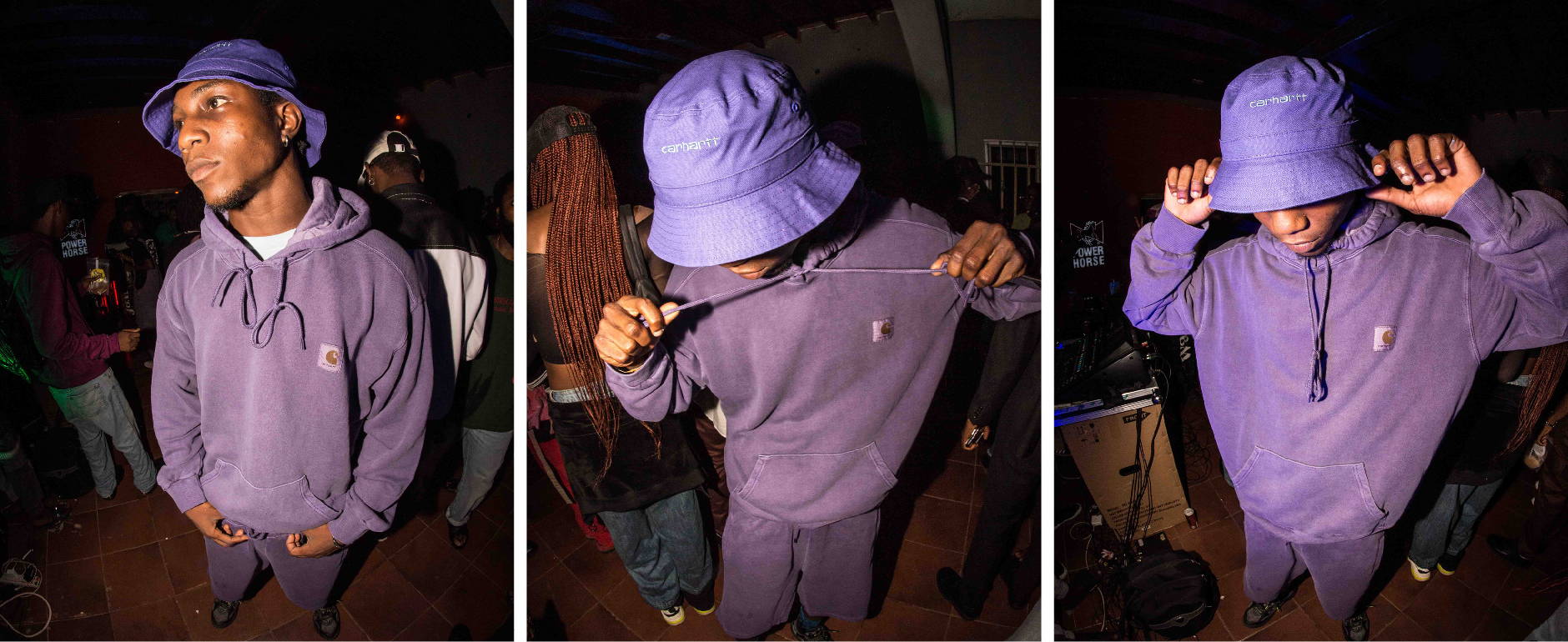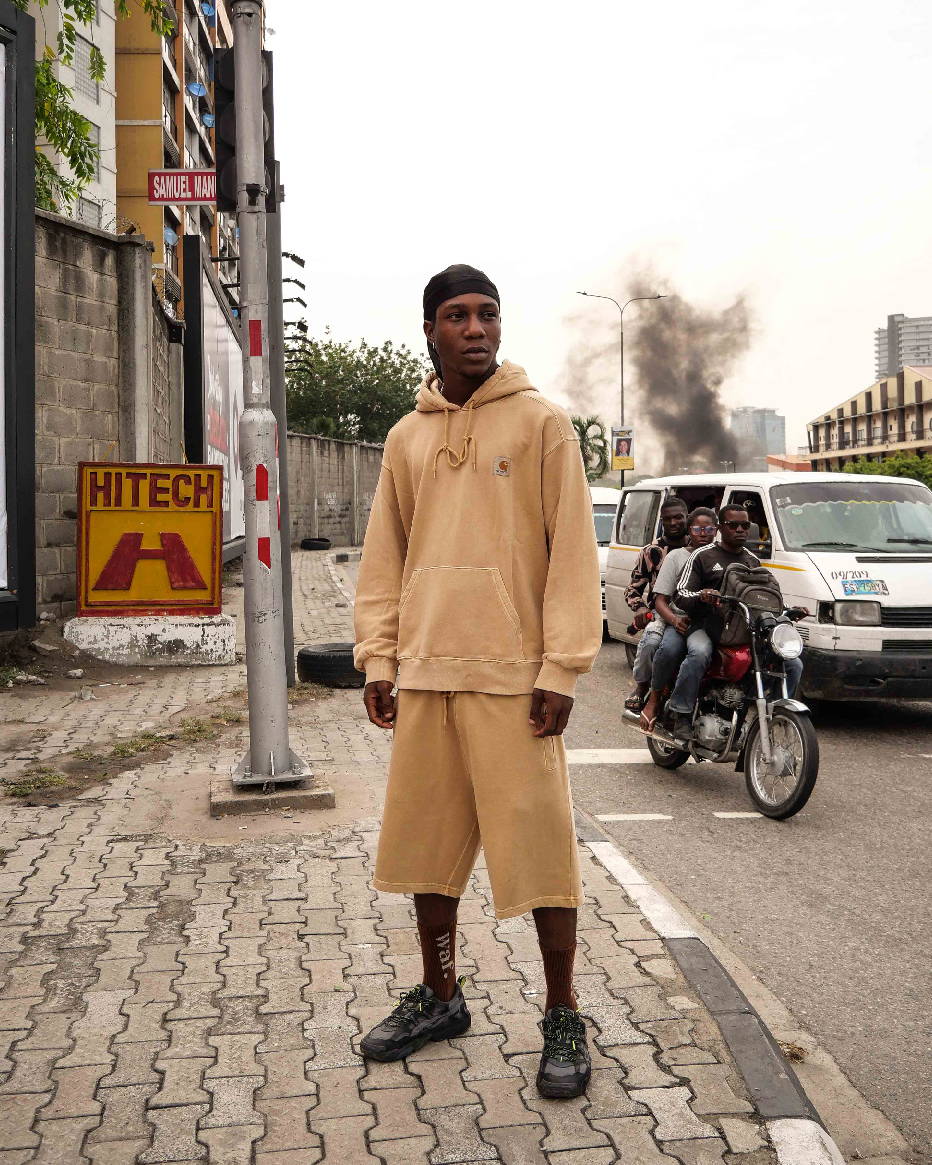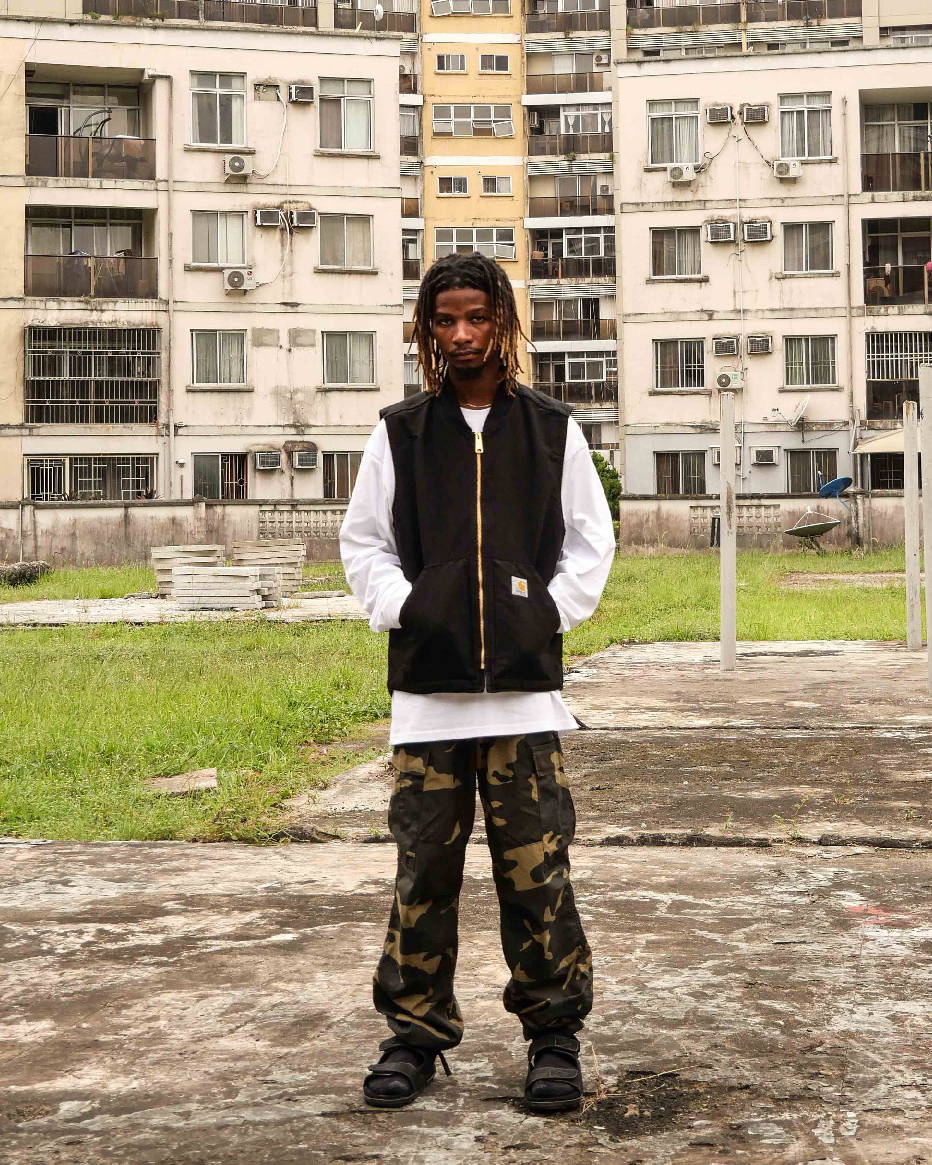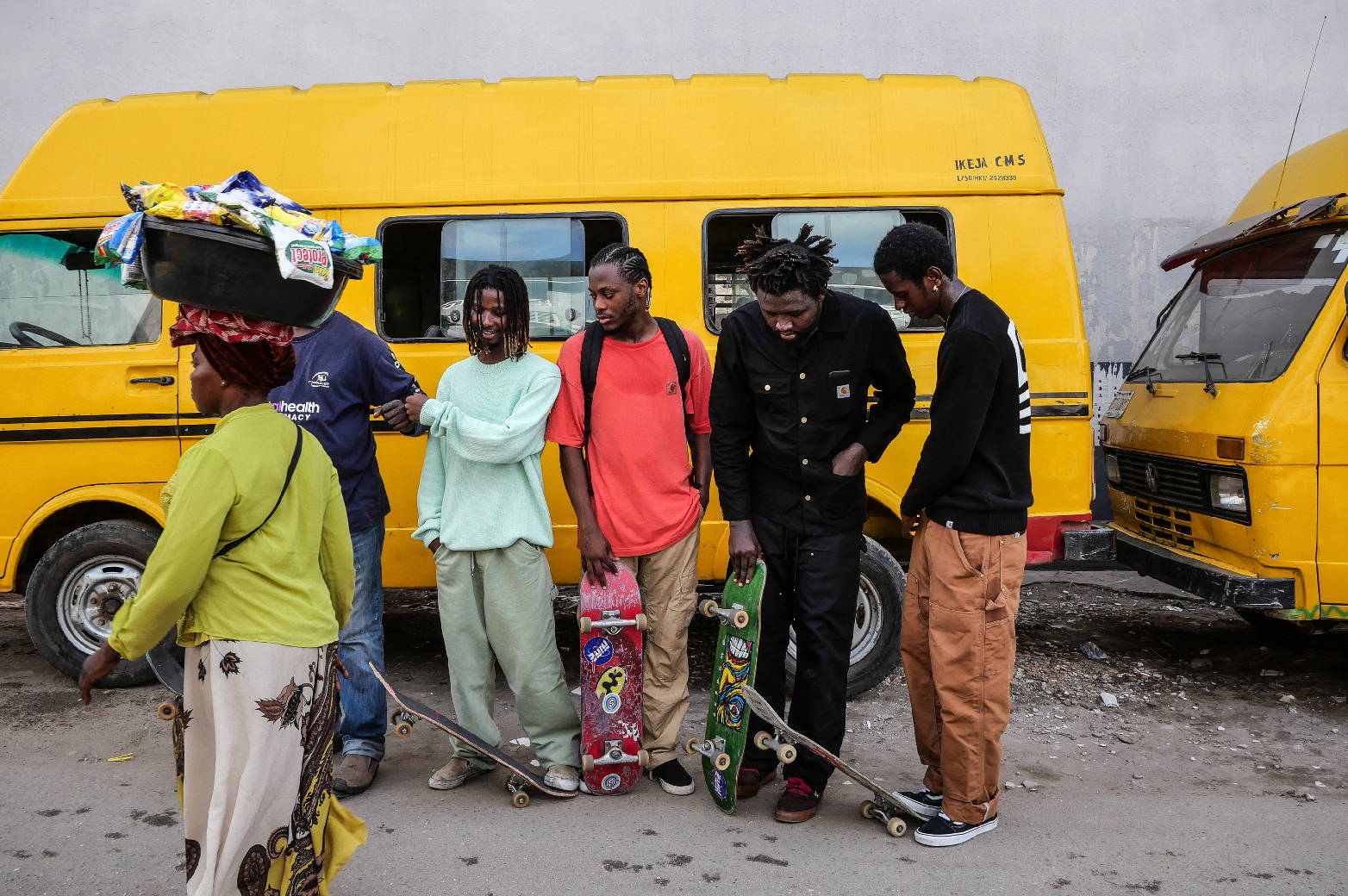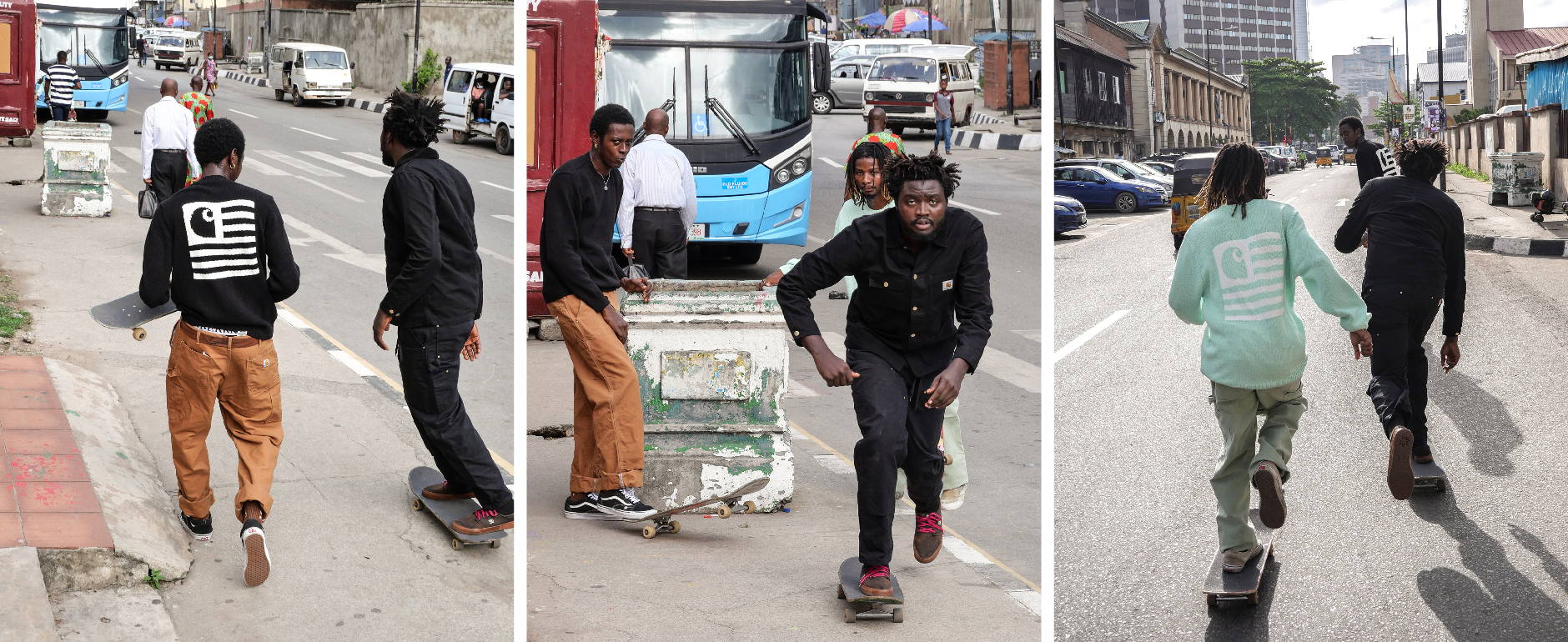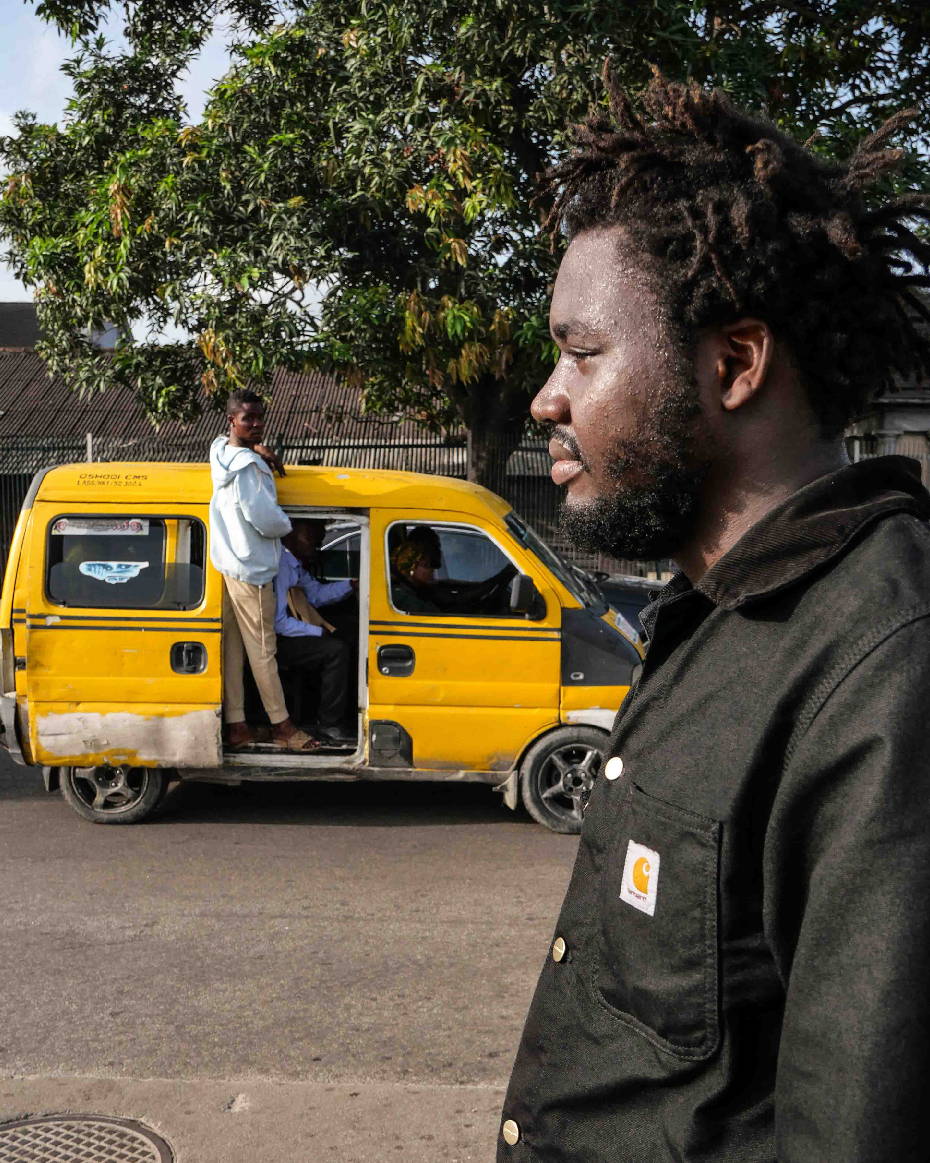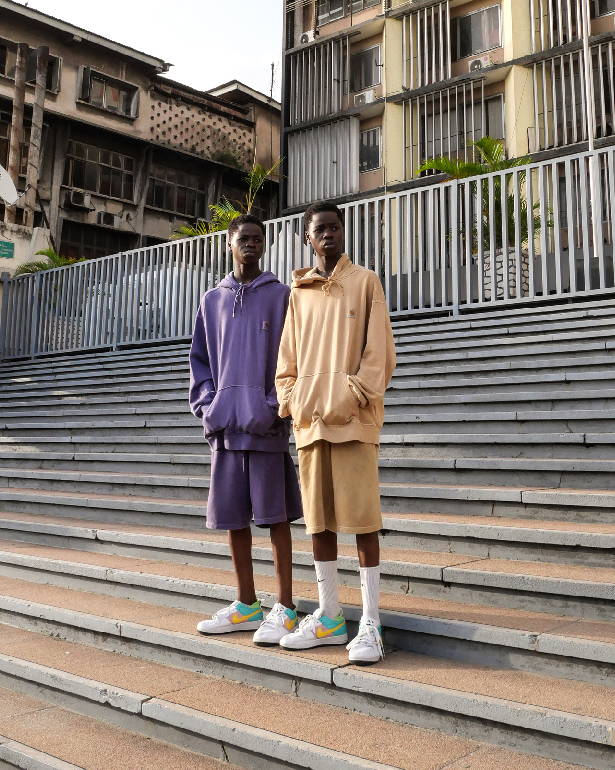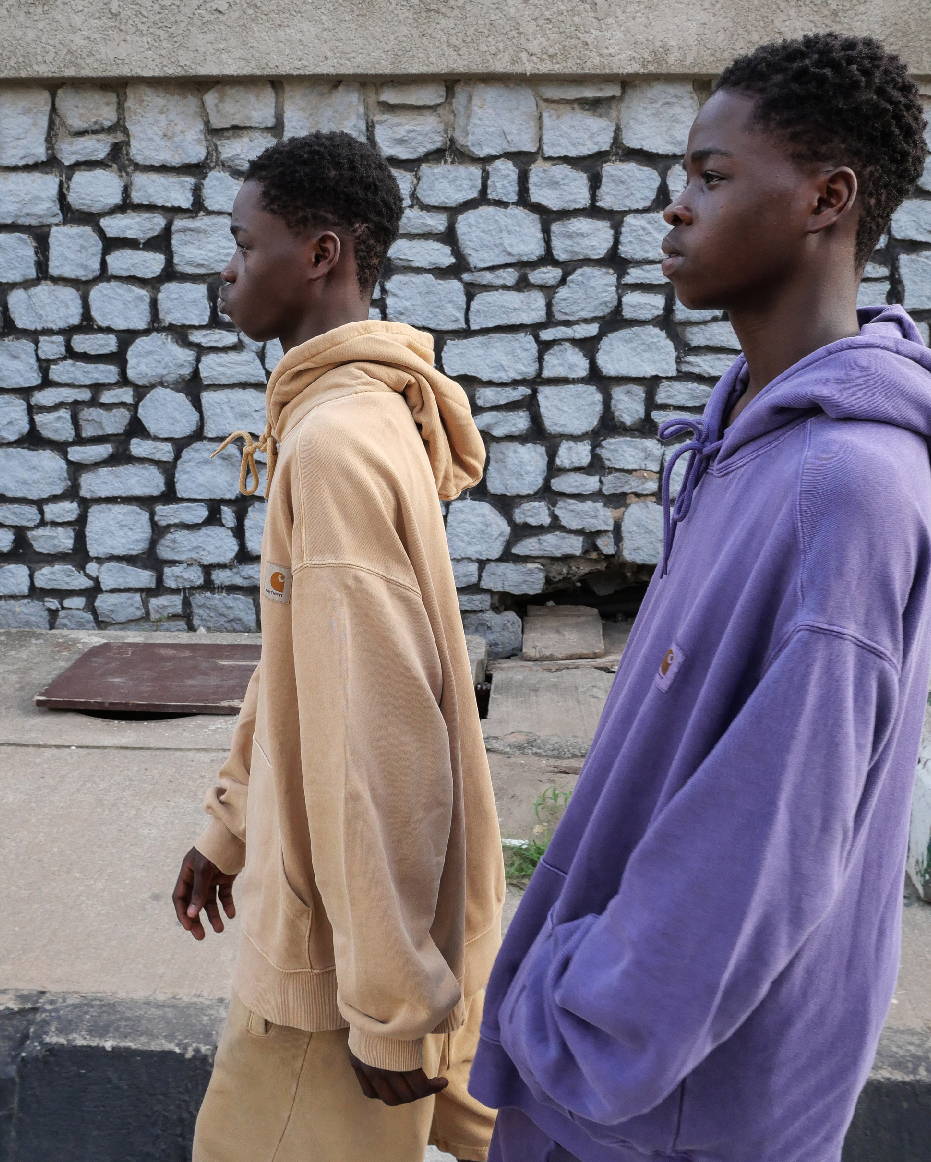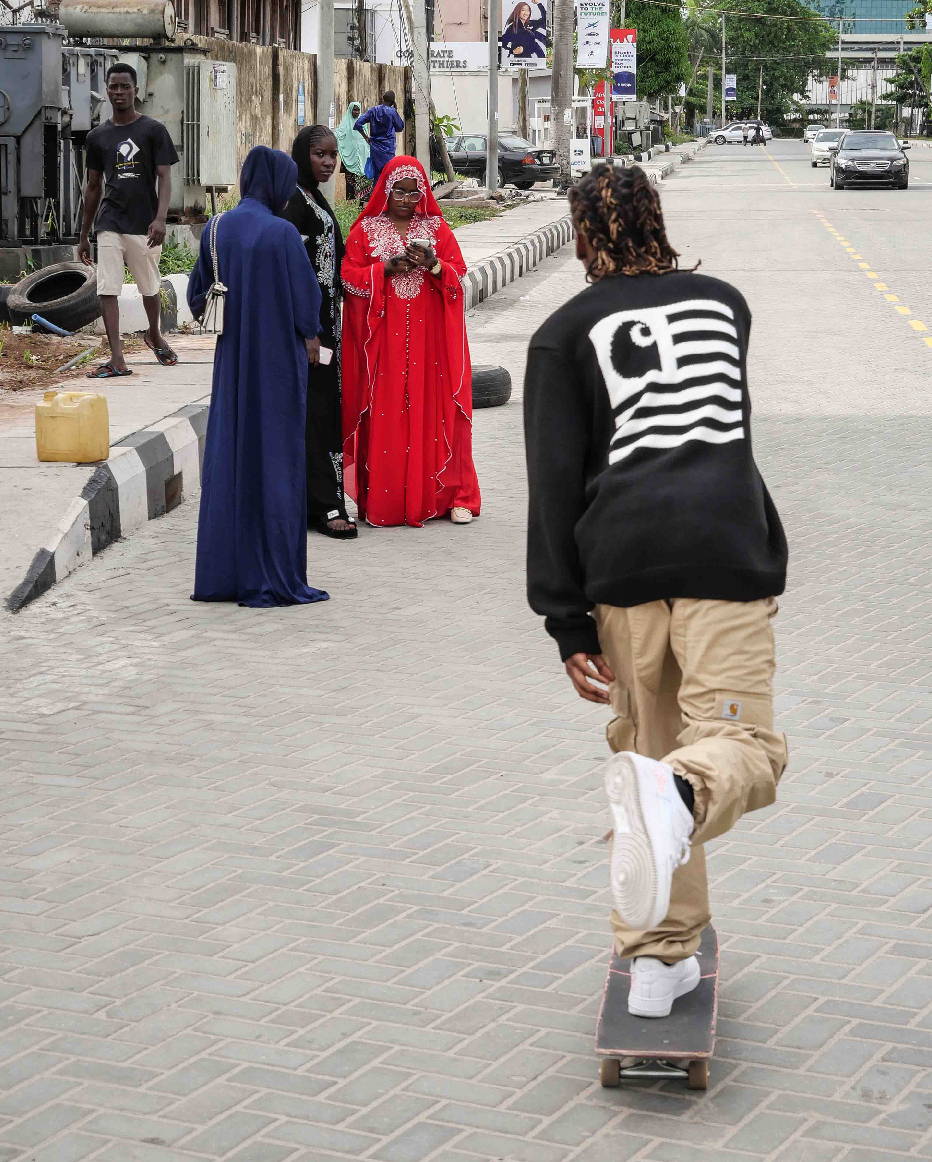 Collection title: Carhartt WIP
Product preview is not available on Shogun App for collections.
This block will be excluded from: