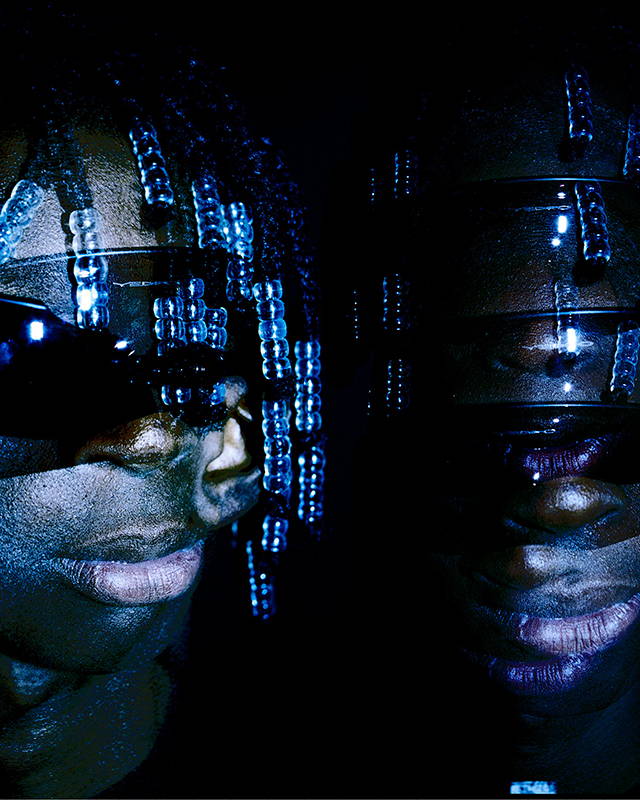 CAPTURING ANATOMICAL DISTORTION, BETWEEN SPACE AND SPECTRAL COLORS
The color structures of the human eye represent an infinite universe of gravity in which materiality and space are warped and re-invented. Through distortion, coloration, and graphic overexposure, Arcin Sagdic's photography explores every visual nuance, deconstructing the human anatomy. Dissolving. A visual mirage of an imaginary world.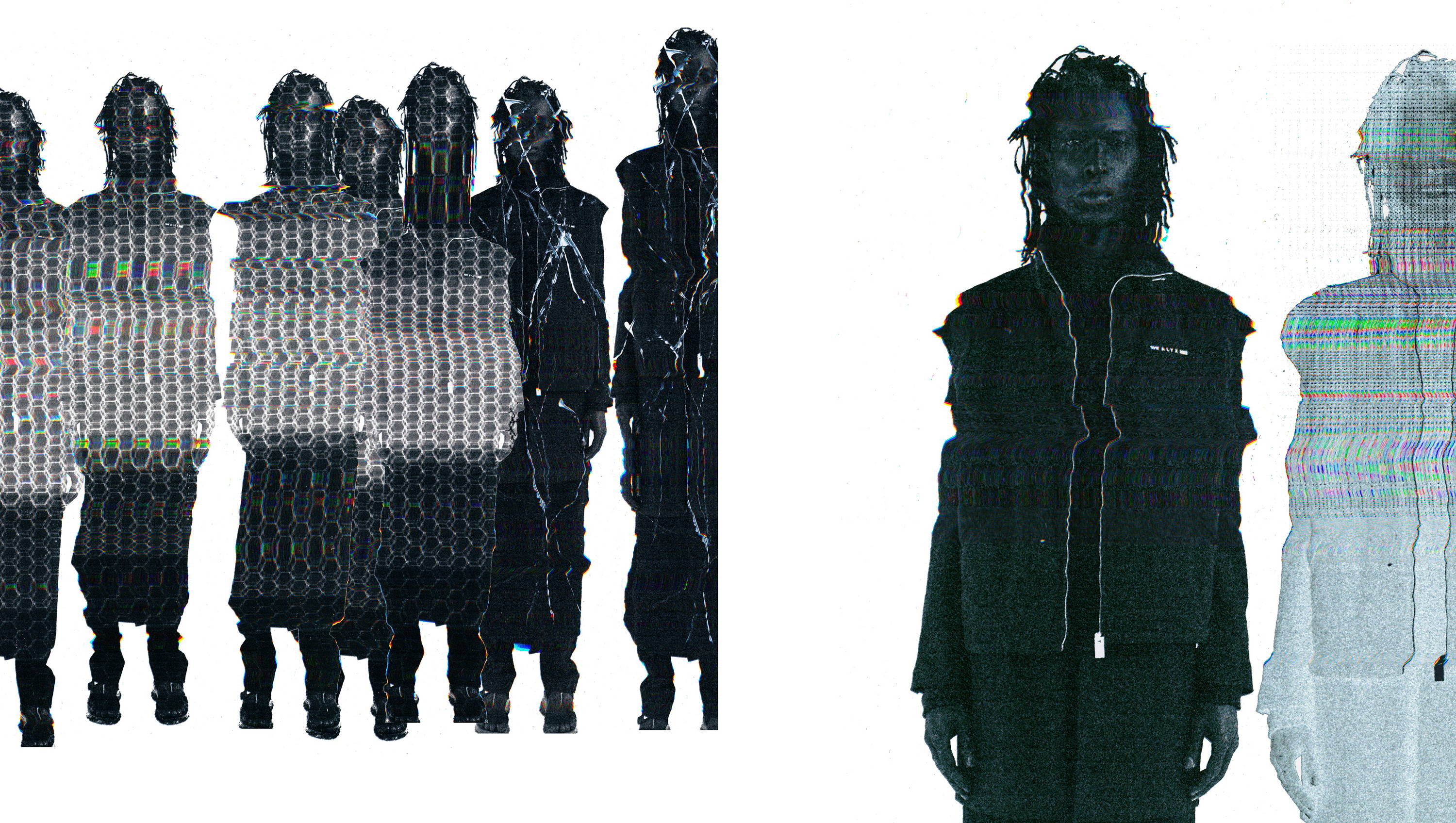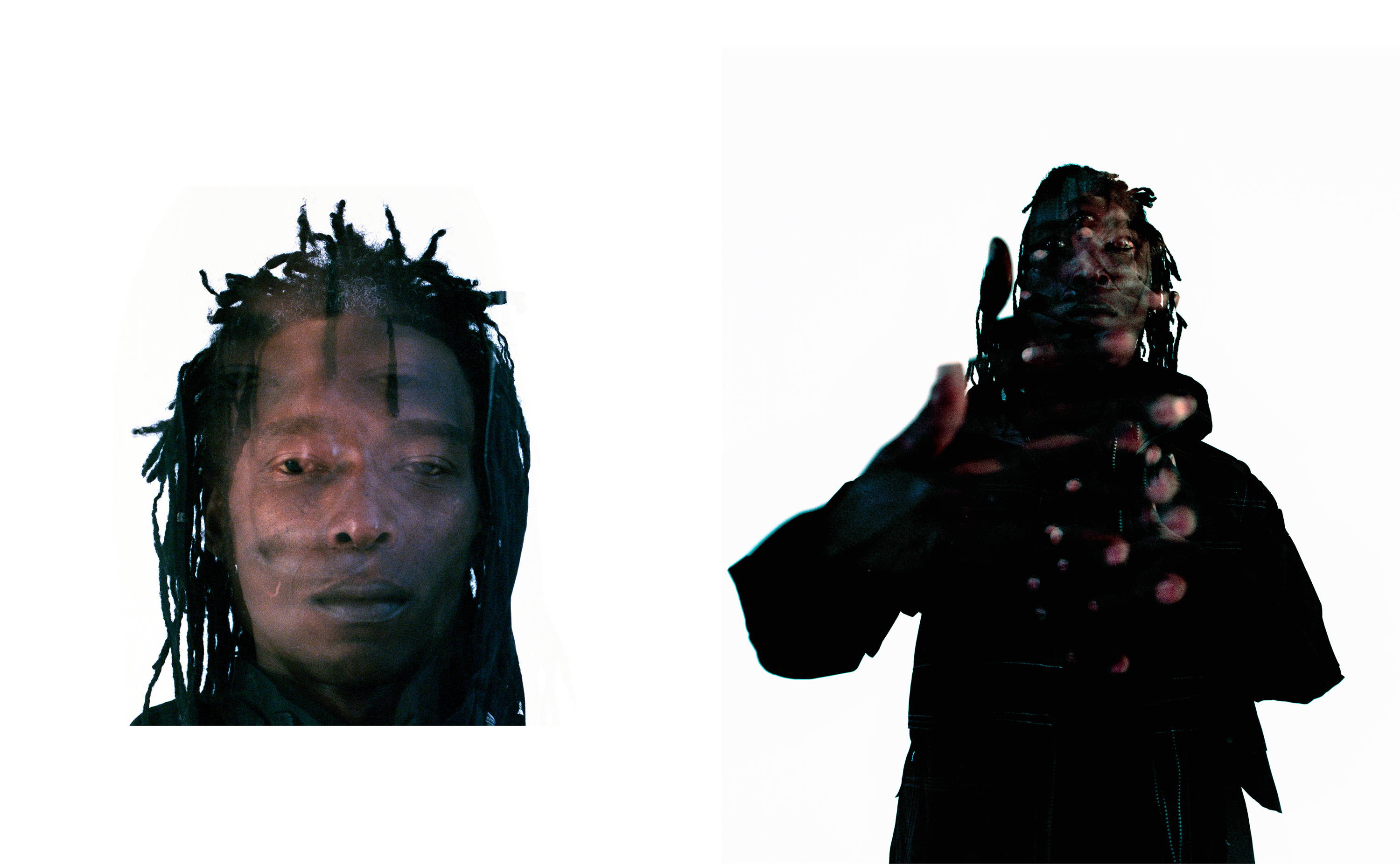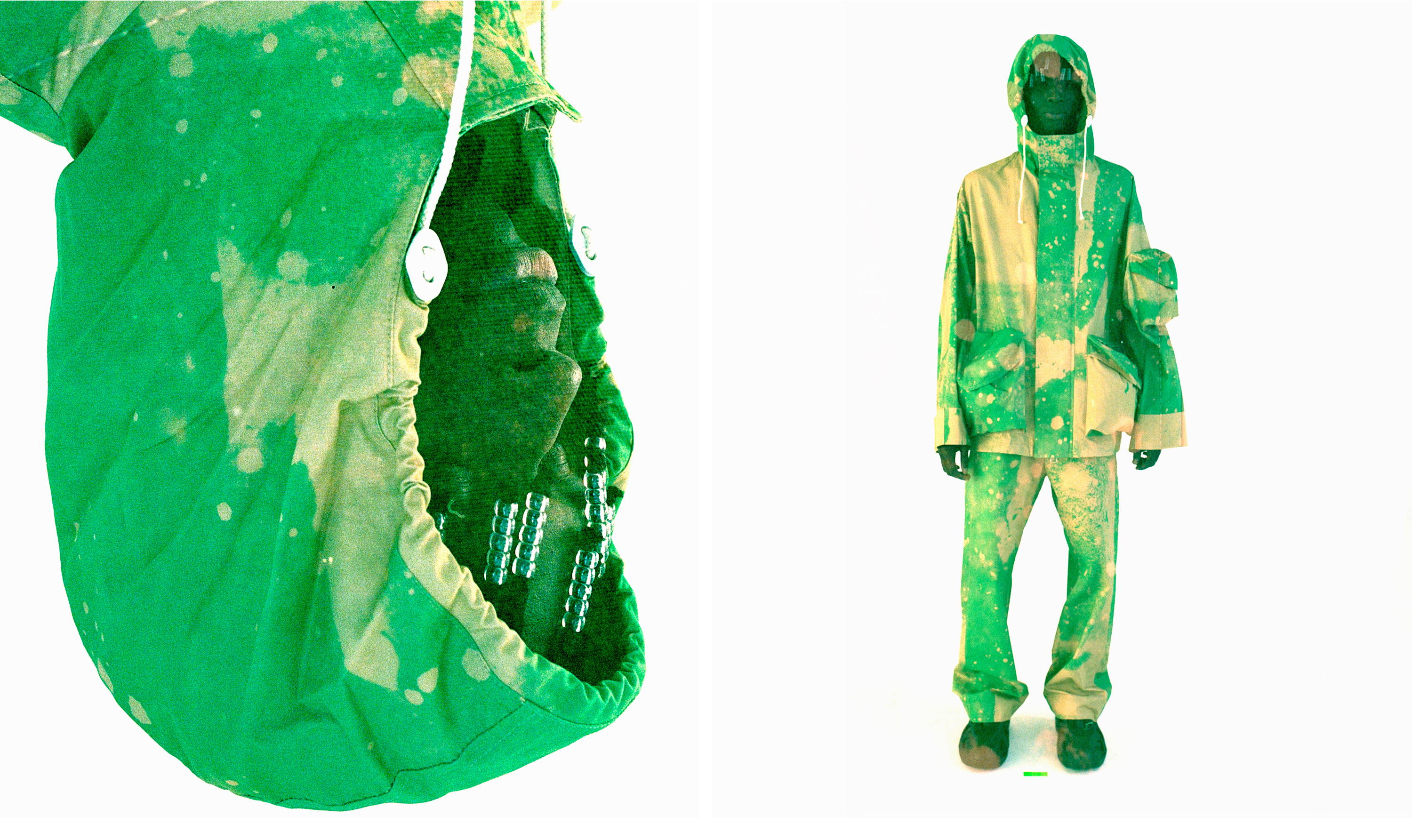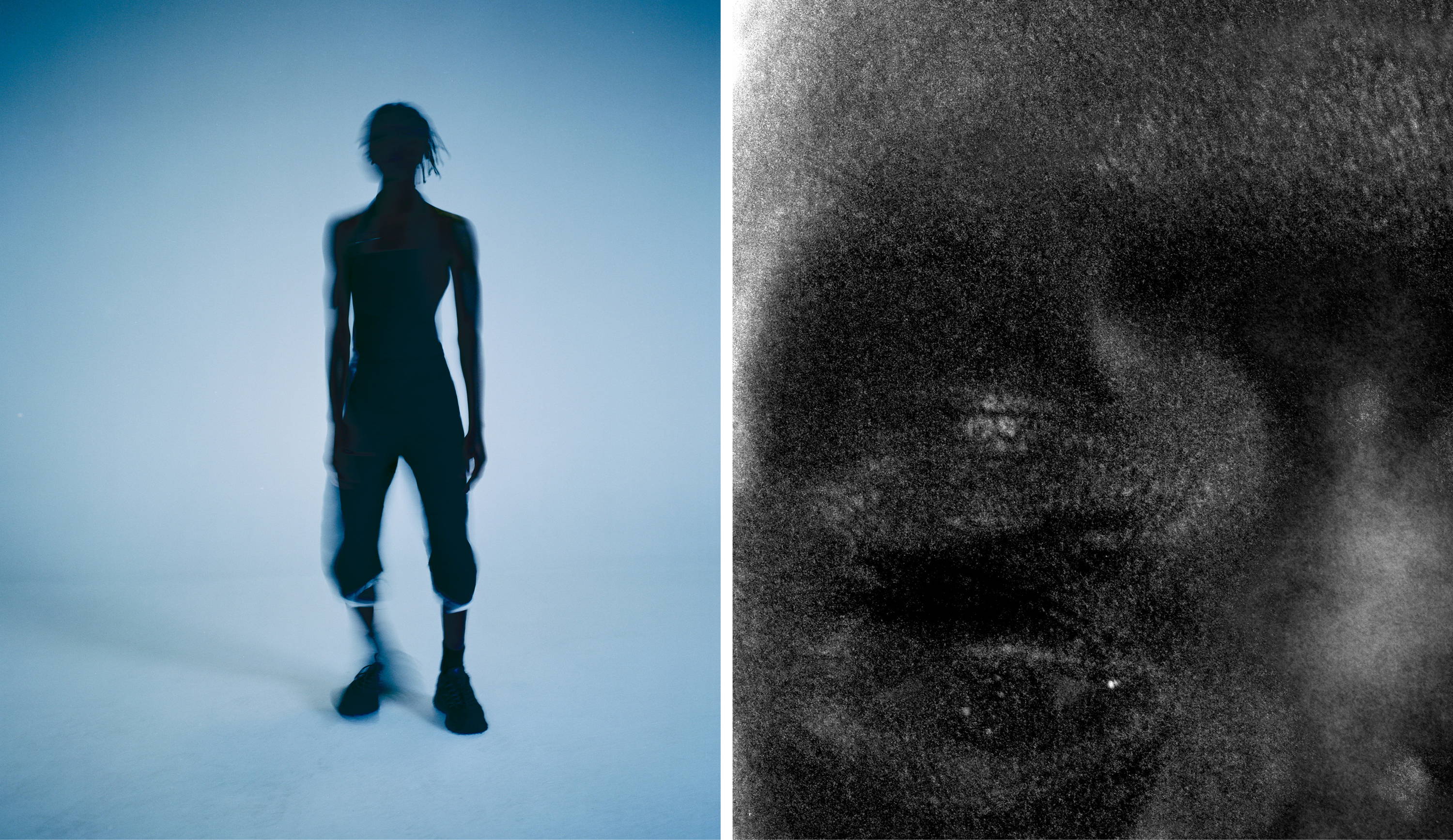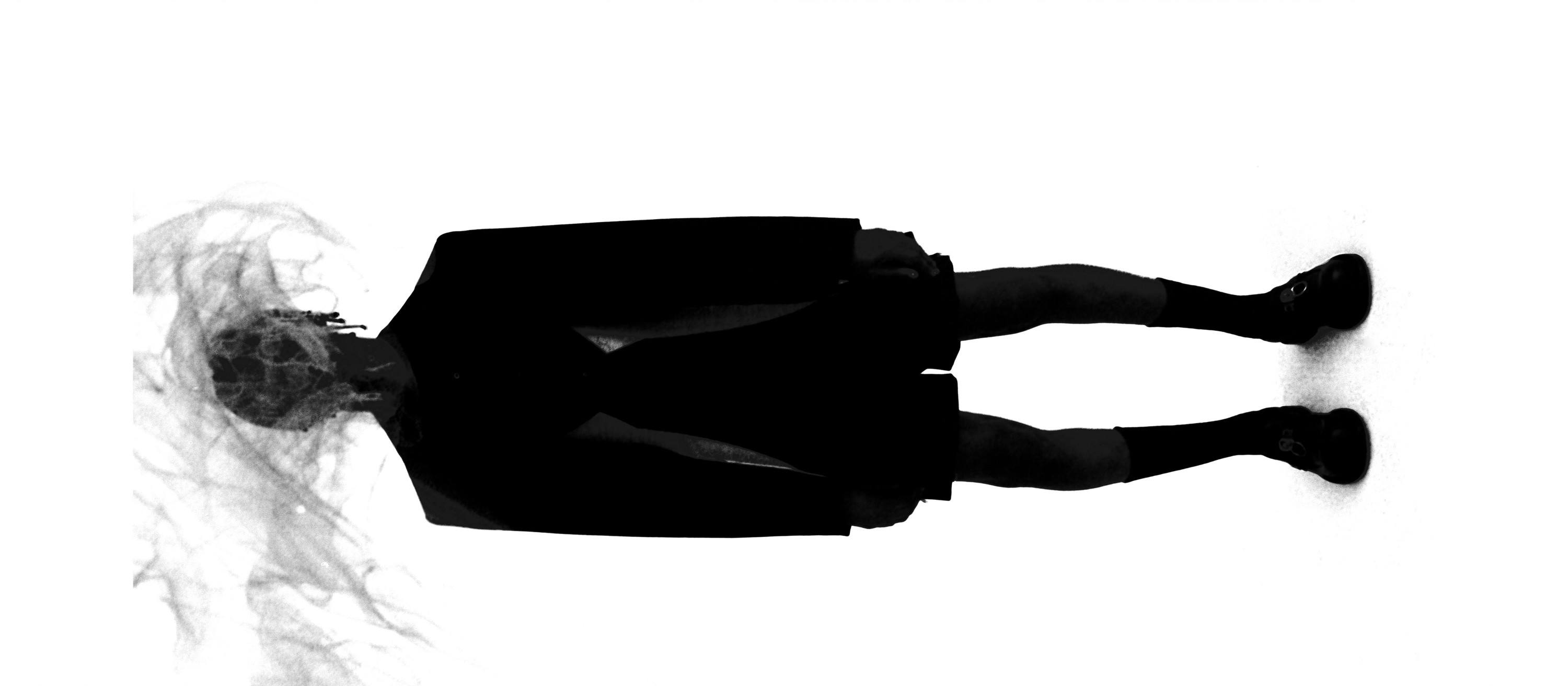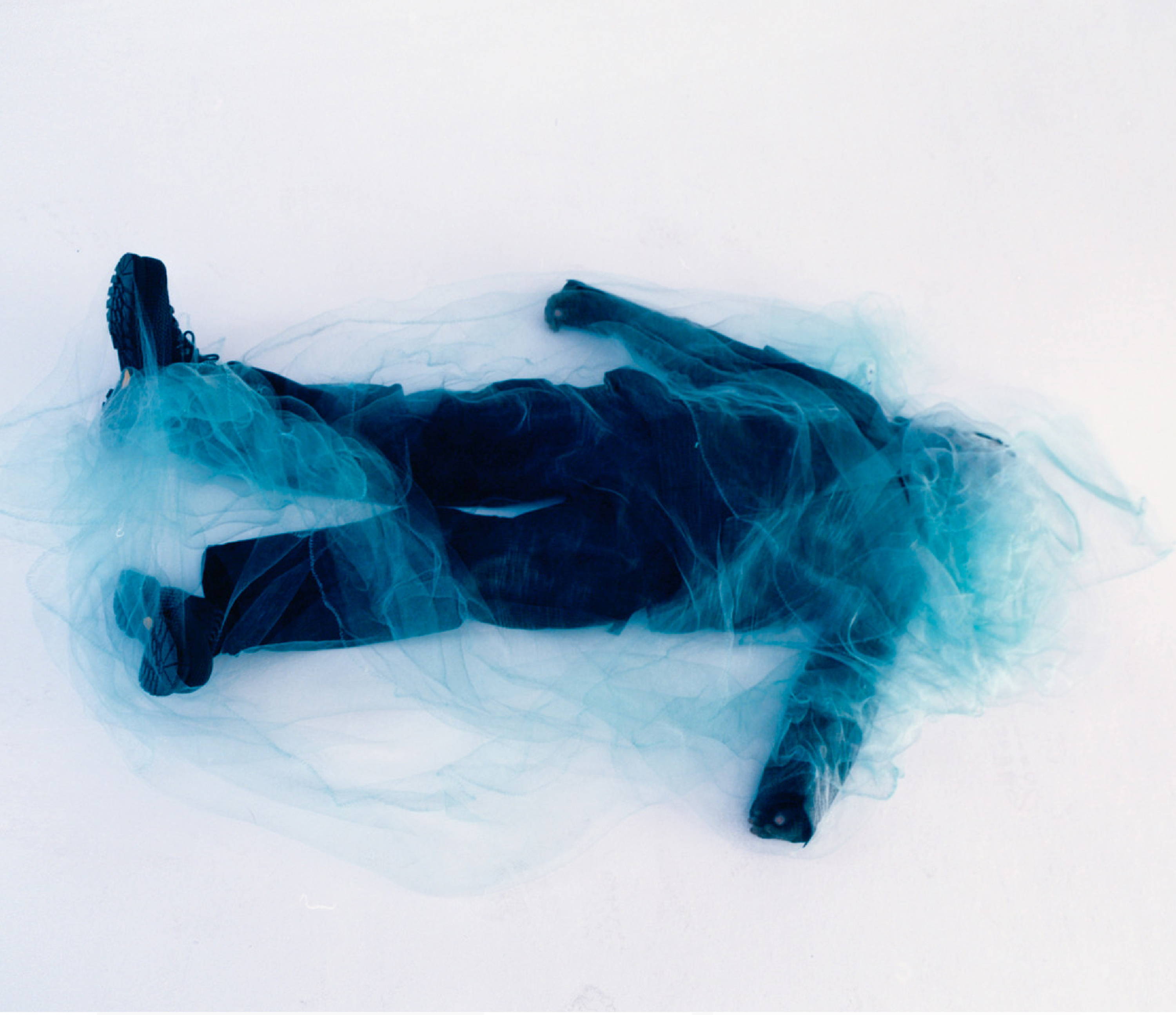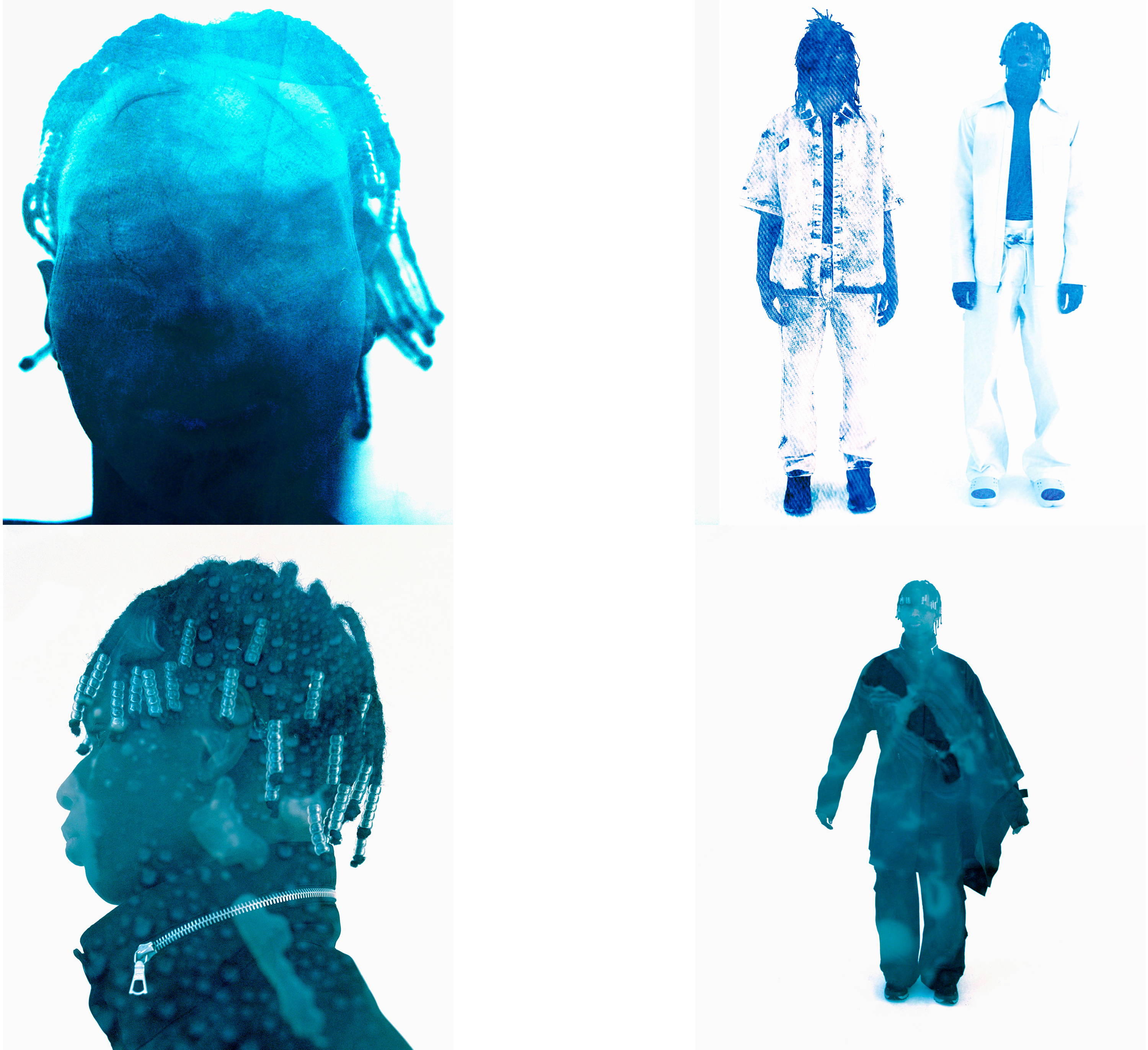 Product preview only for Shogun App.
Hardshell Jacket Black
ROA
Zephyr Trousers Black
_J.L-A.L_
Kato Sunglasses Polished Black
Oakley
Poyana Leather Boots Black
Demon
This block will be excluded from: