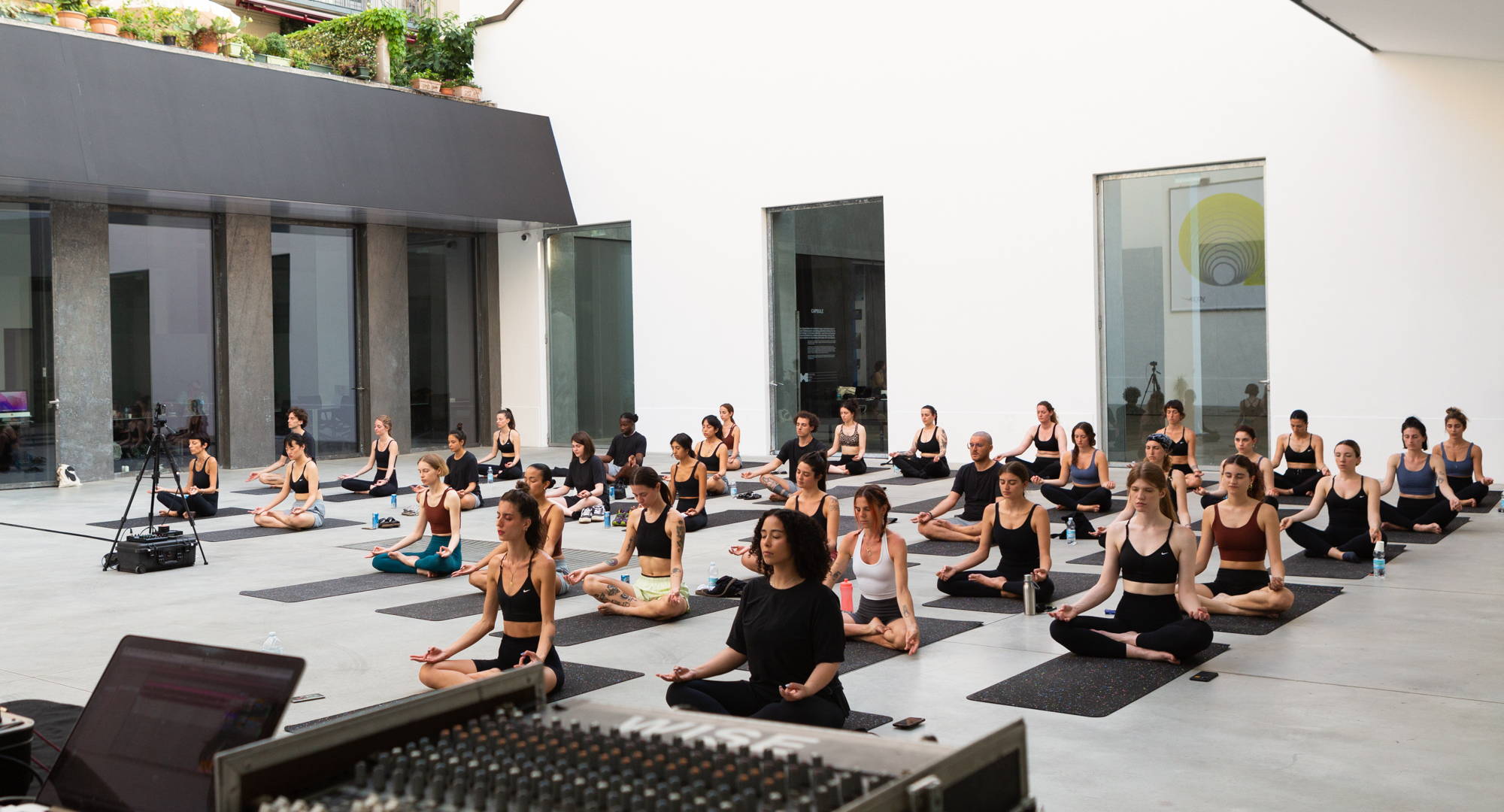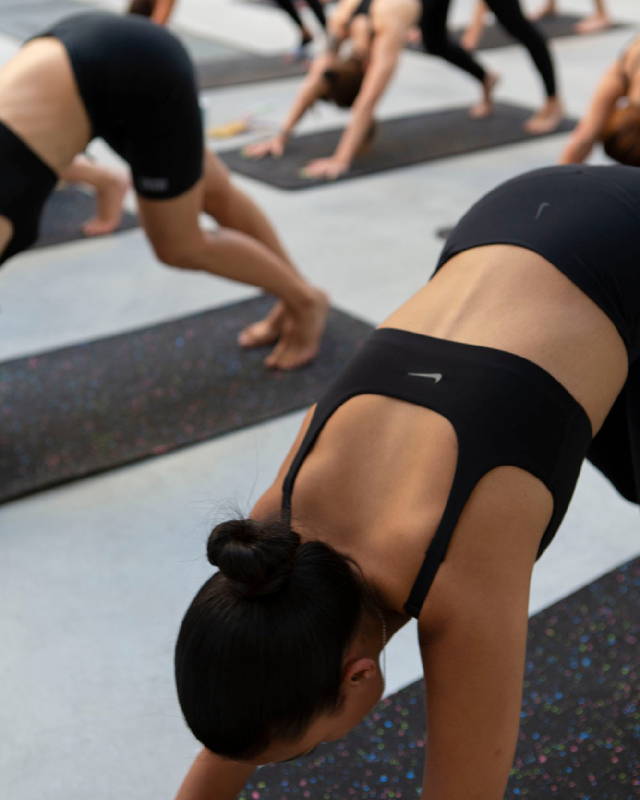 Dérive x nike yoga: geometrie
The new series of site-specific yoga classes exploring the added value generated by the contamination between different contemporary disciplines is back, this time live in the rooms of Spazio Maiocchi.

Nike Yoga and Dérive - the project dedicated to promoting a greater connection with our own bodies and surroundings as well as a higher individual and collective awareness through the reciprocal dialogue between yoga practice, artistic research and electronic music - continue their collaboration. In a similar optic, Nike believes that the practice of sport brings benefits not only on a physical level but also on a personal one, helping to achieve a healthier lifestyle. This year, Nike aims to celebrate the journey as much as the final goal, embracing progress over perfection.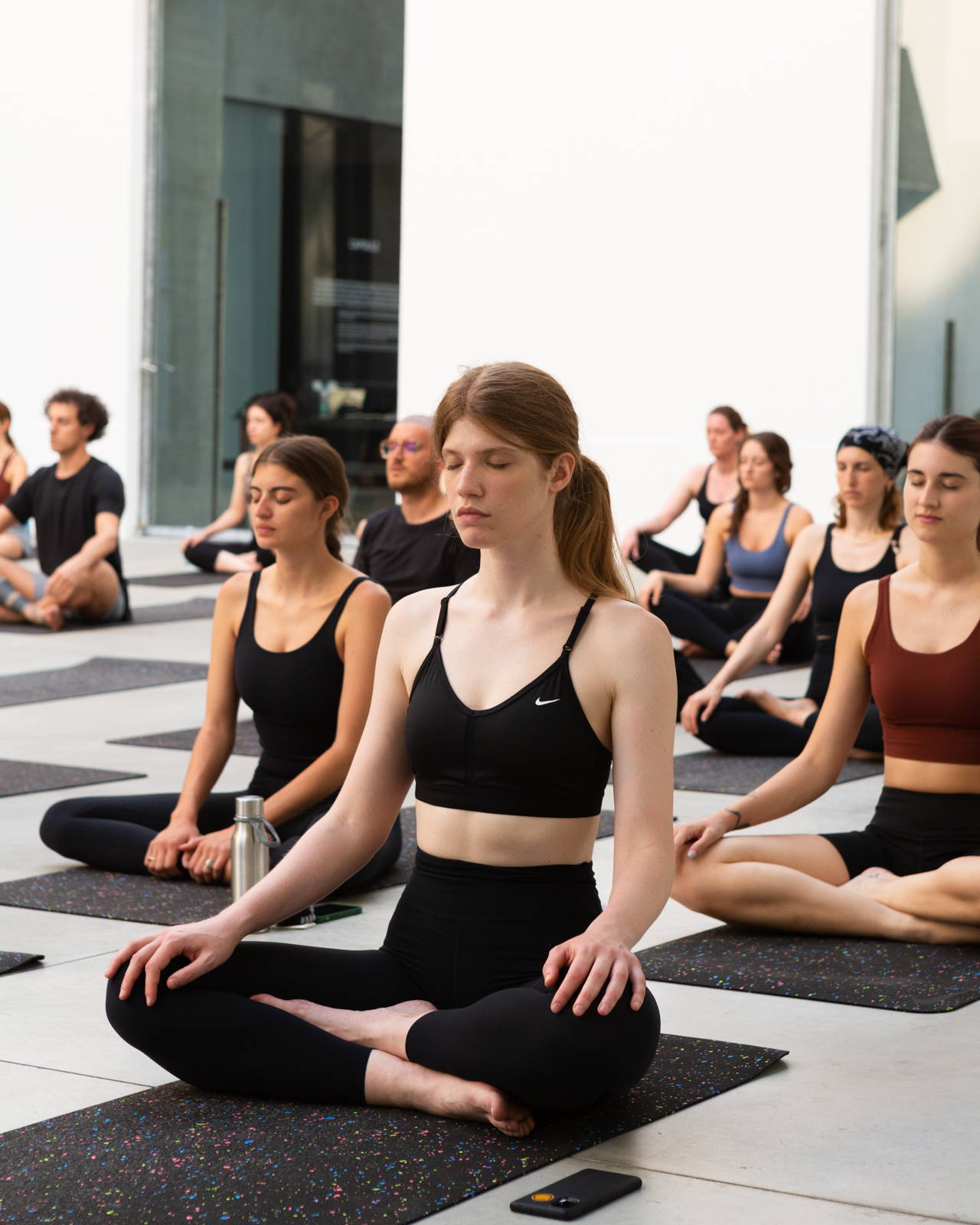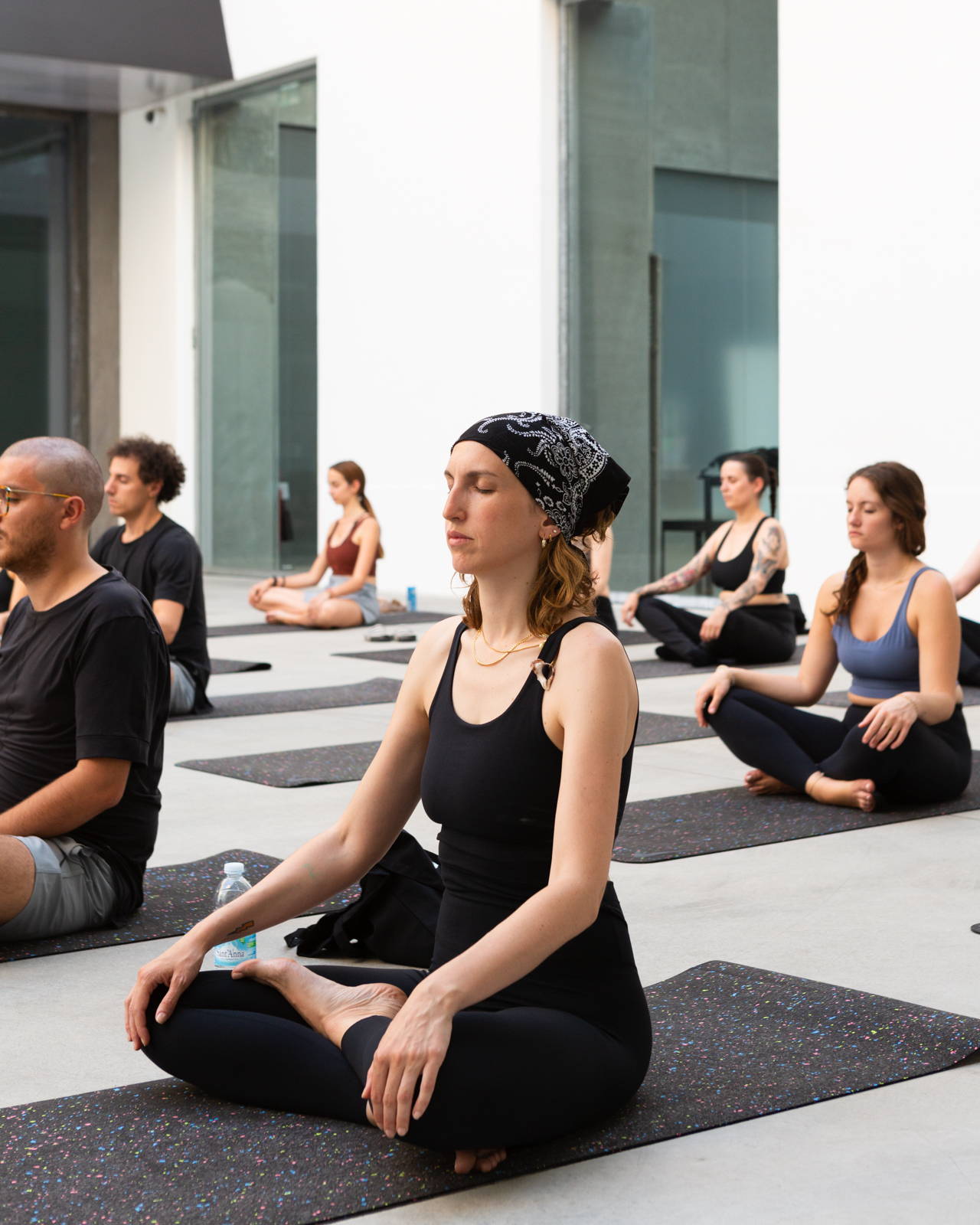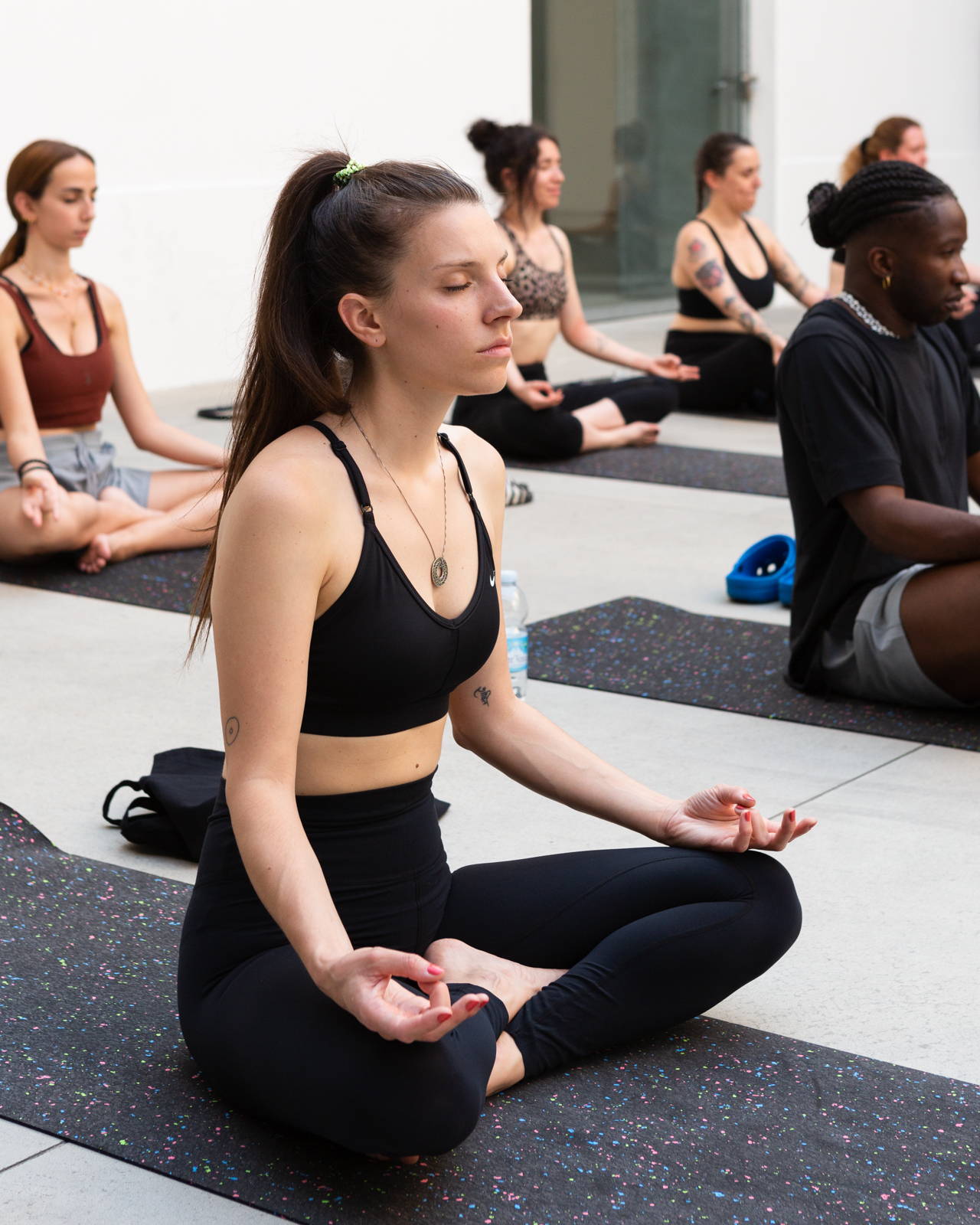 In this frame, Dérive inaugurates GEOMETRIE, a new series of three immersive yoga sessions combined with three live musical acts, on this occasion simultaneously online and in presence. A physical and collective dimension has been added to the project thanks to the new collaboration with Slam Jam and Spazio Maiocchi - a Milan-based cross-disciplinary venue, also home to artistic studios and exhibition spaces -  which will host the three lessons and welcome a diversified audience of 40 people. Yoga teacher and visual artist Letizia Scarpello will guide the participants through a new experiential path in which the body, through the practice of movements inspired by three fundamental plane figures (Square, Triangle, Circle) and while absorbing new stimuli generated by the musical language of the three performances, will rediscover its own inner harmony.
In case you've missed them, check below the previous episodes of Nike yoga classes: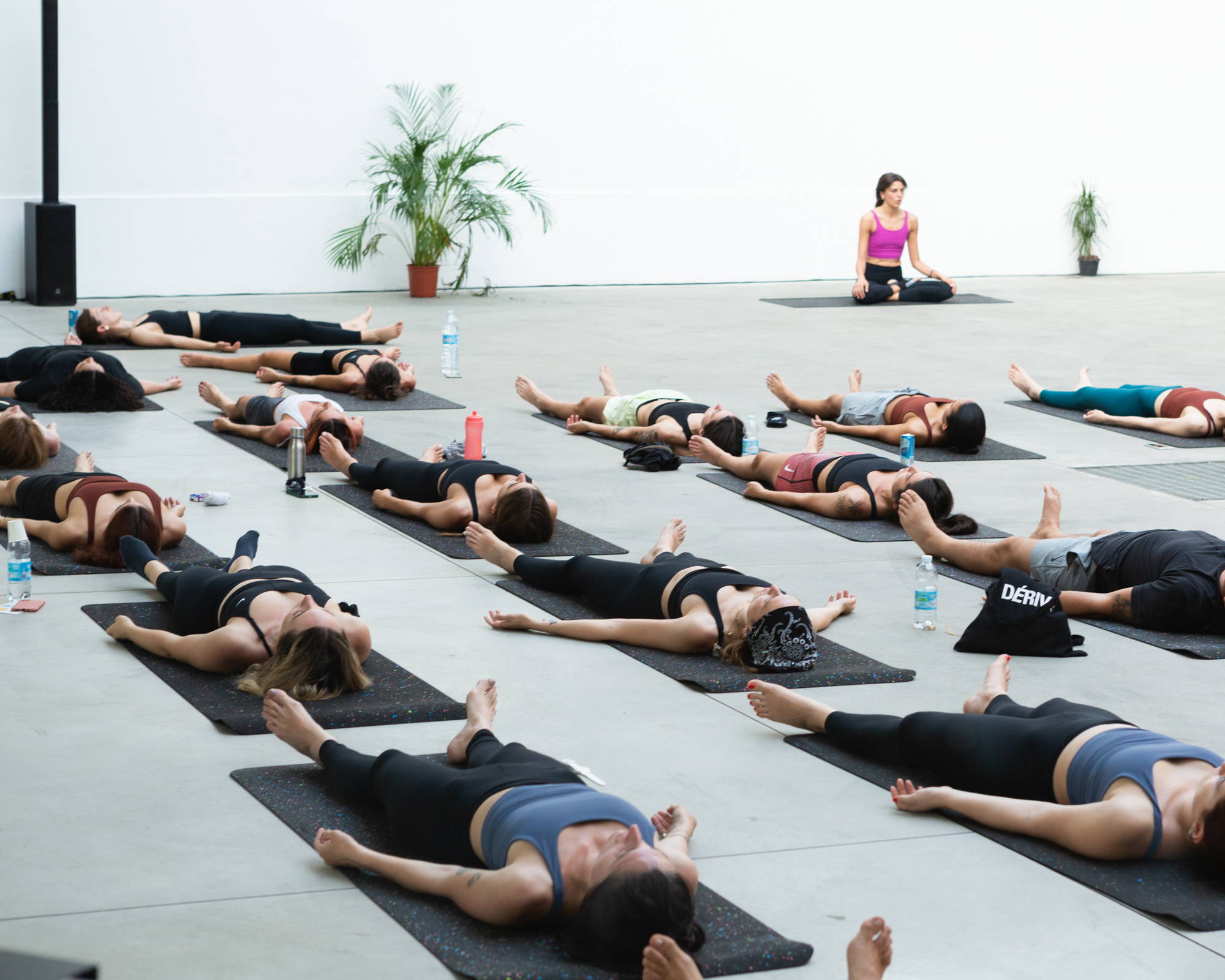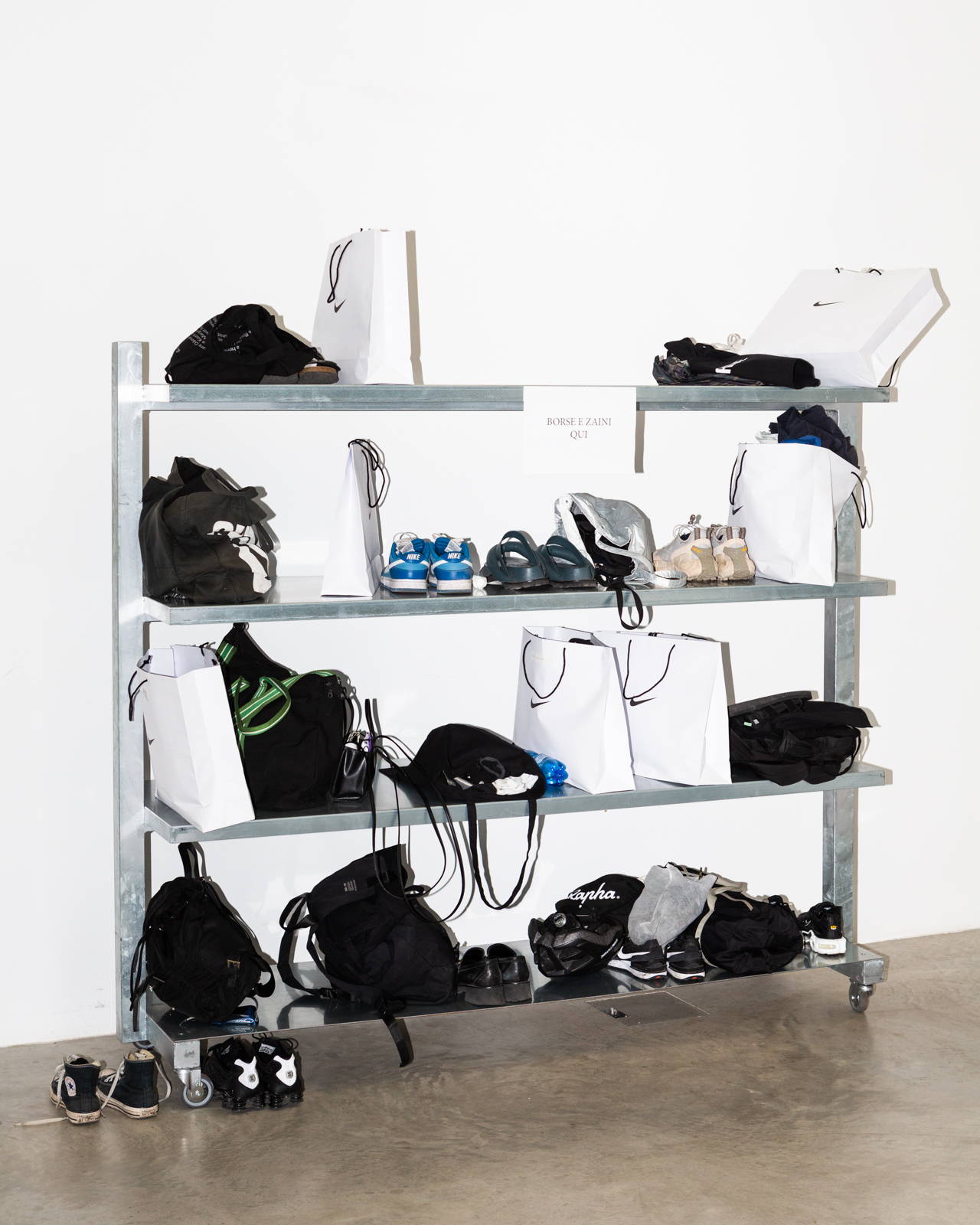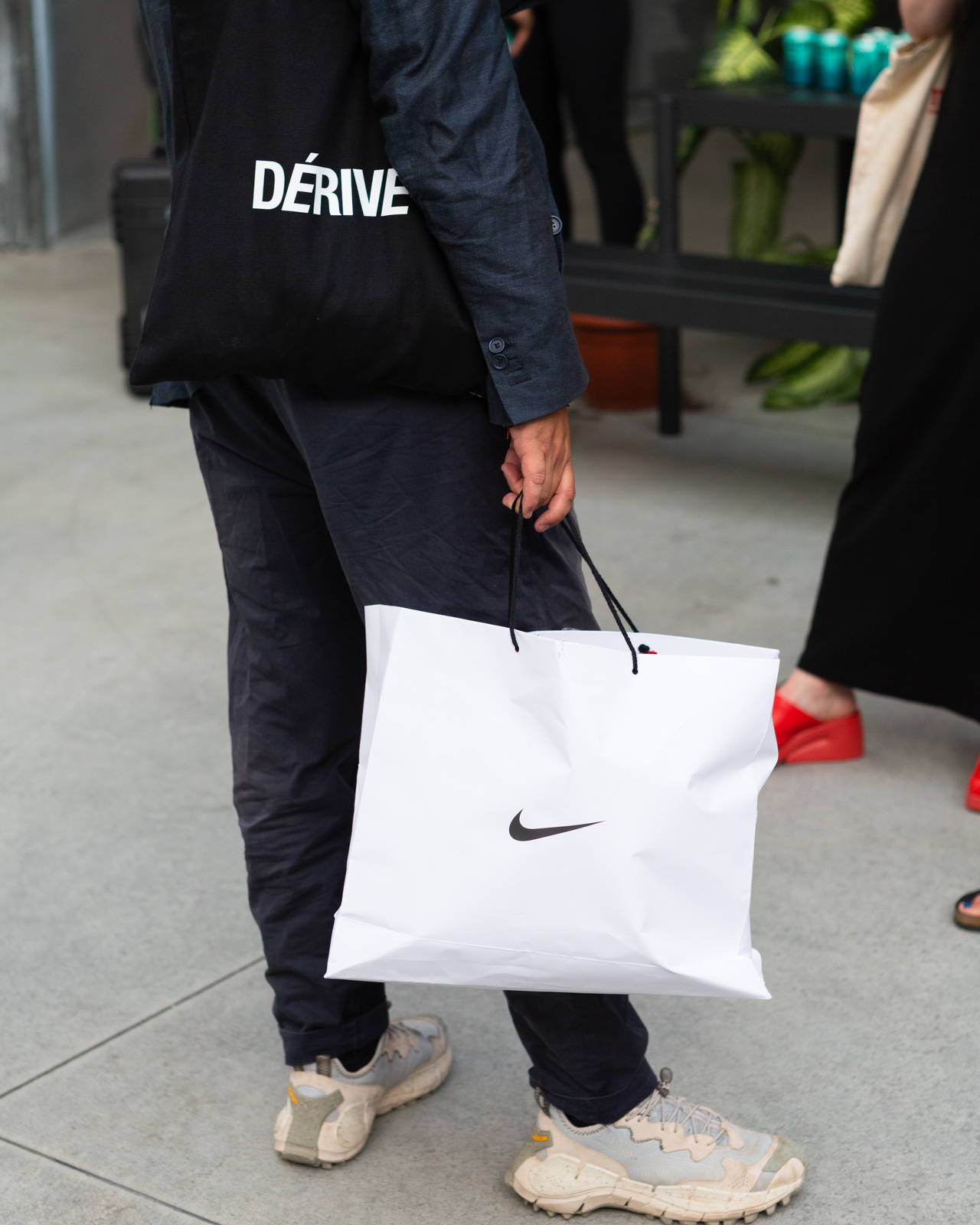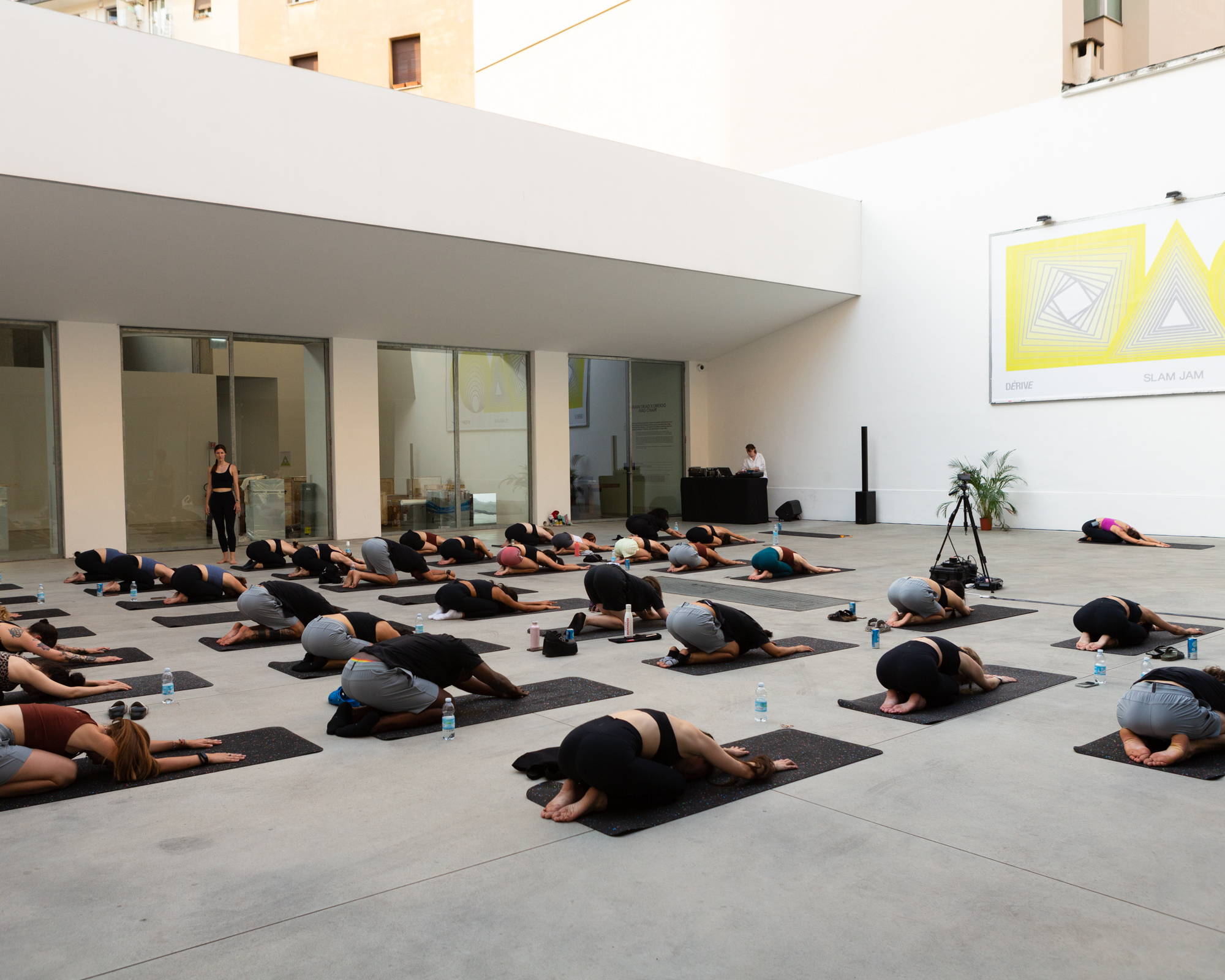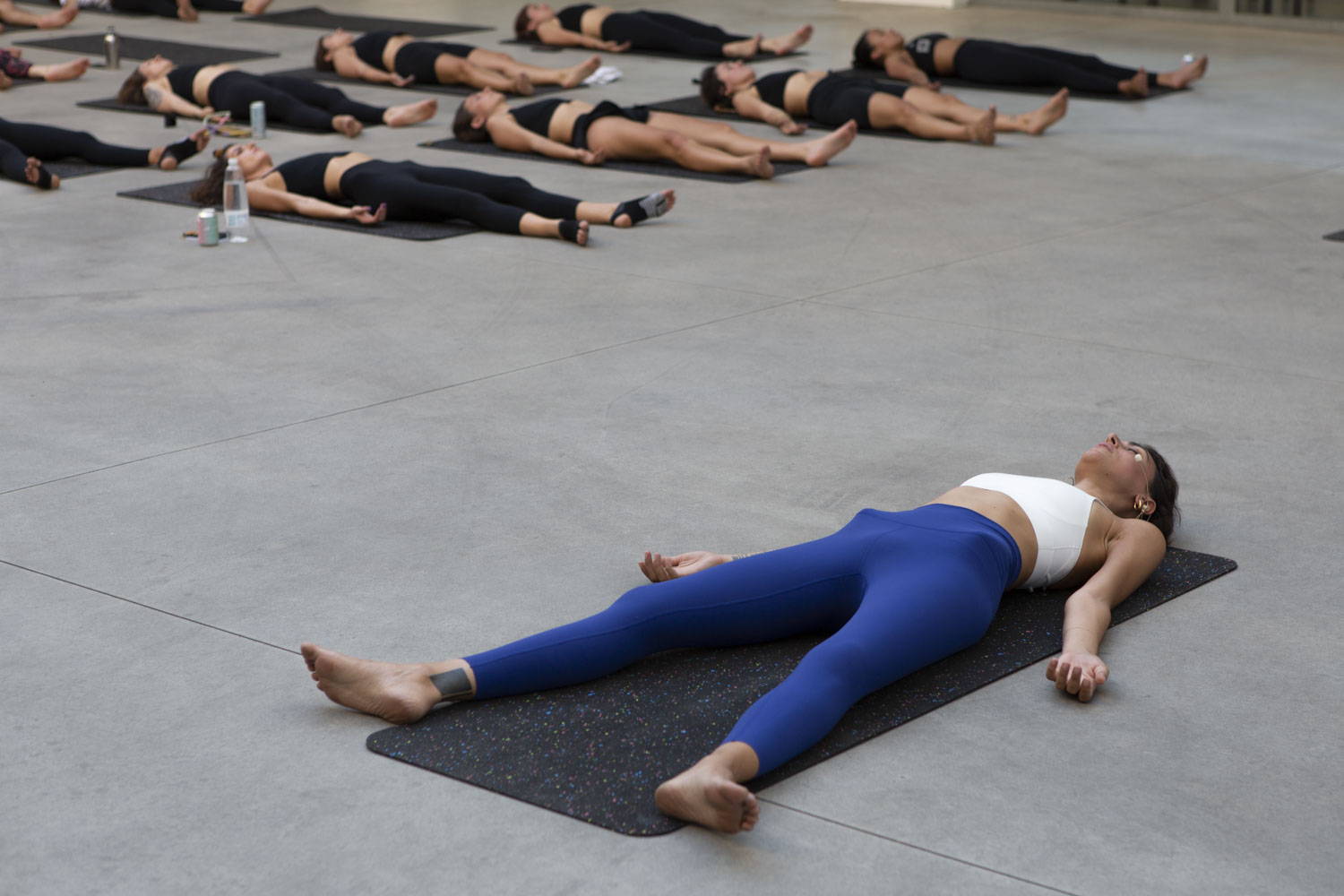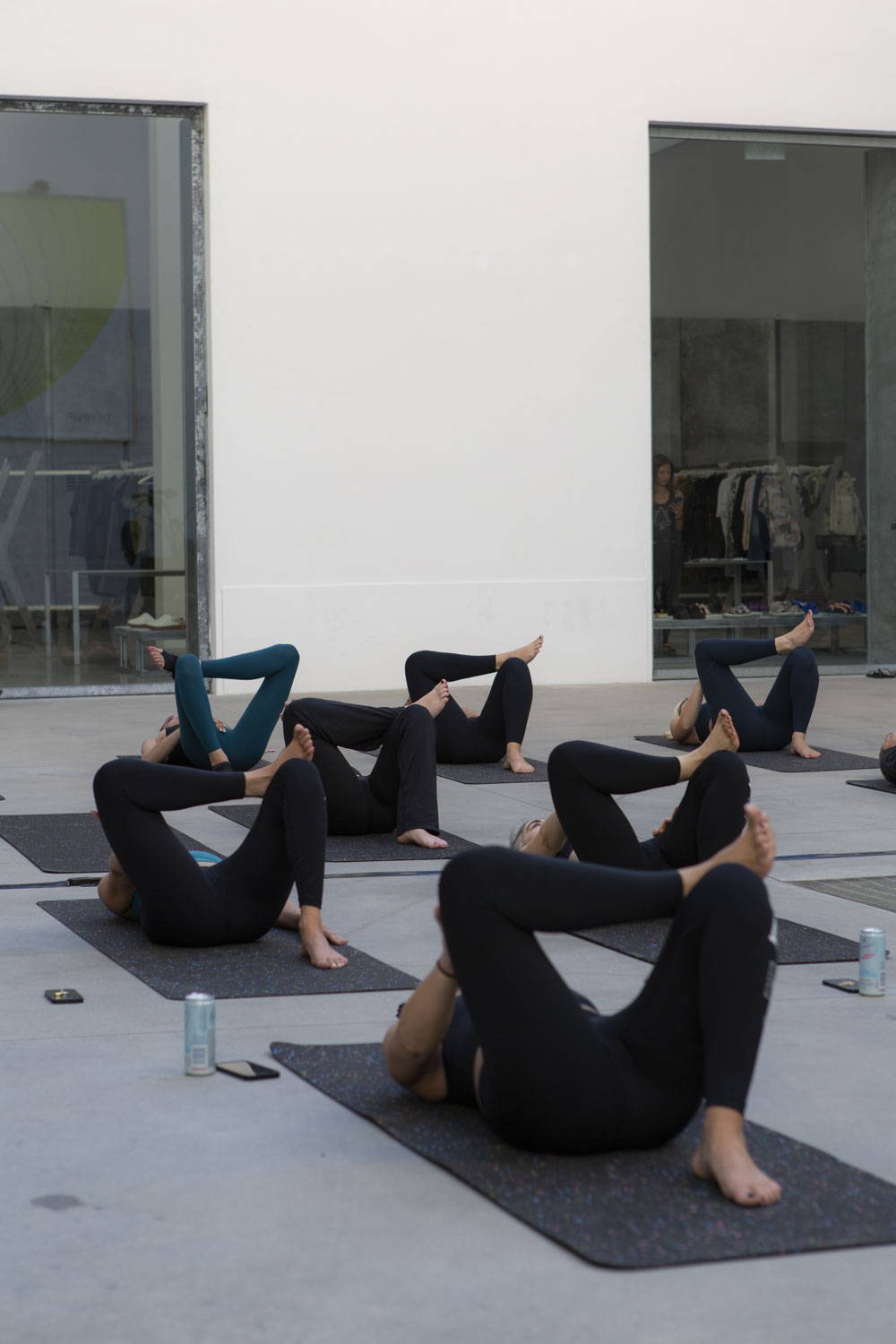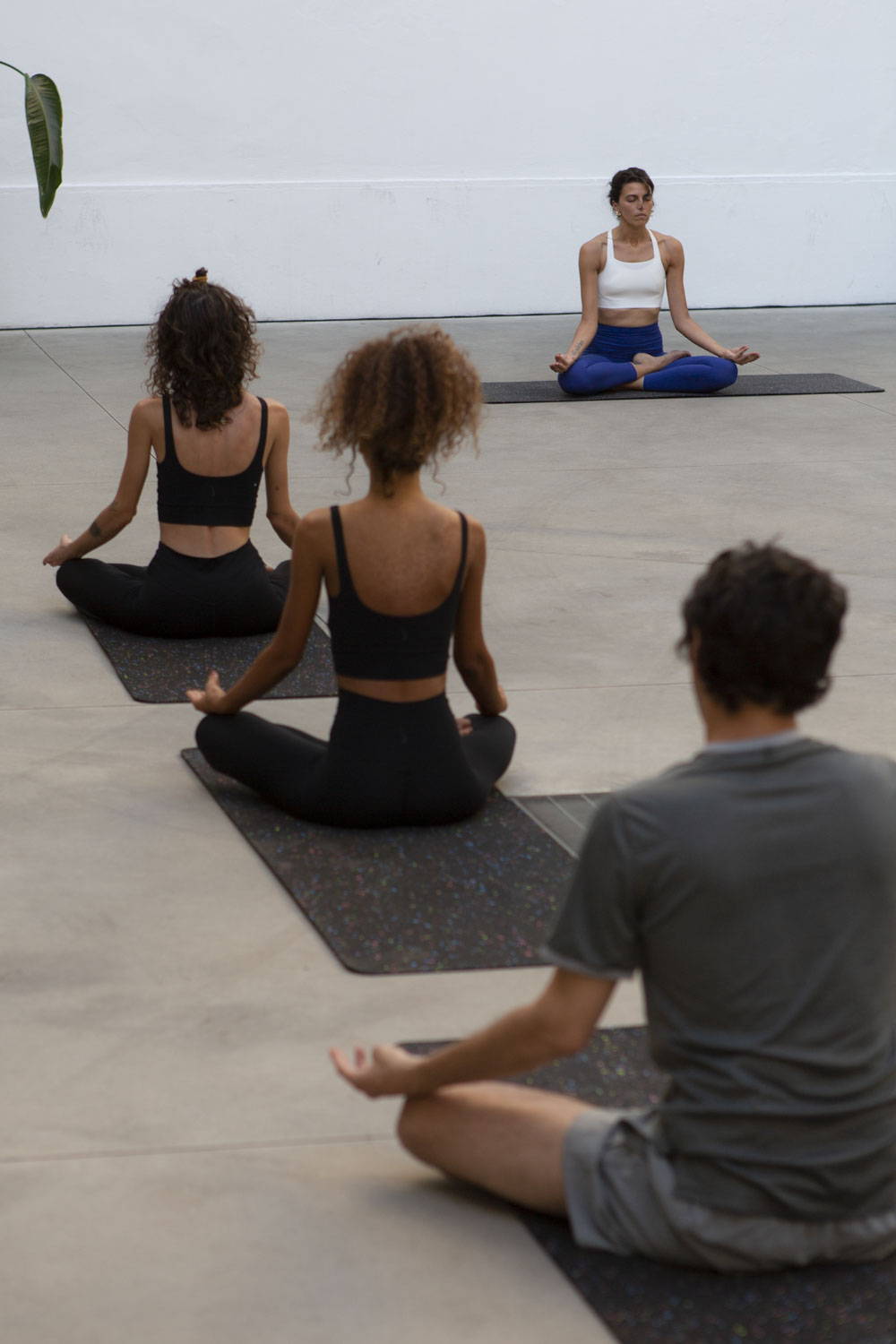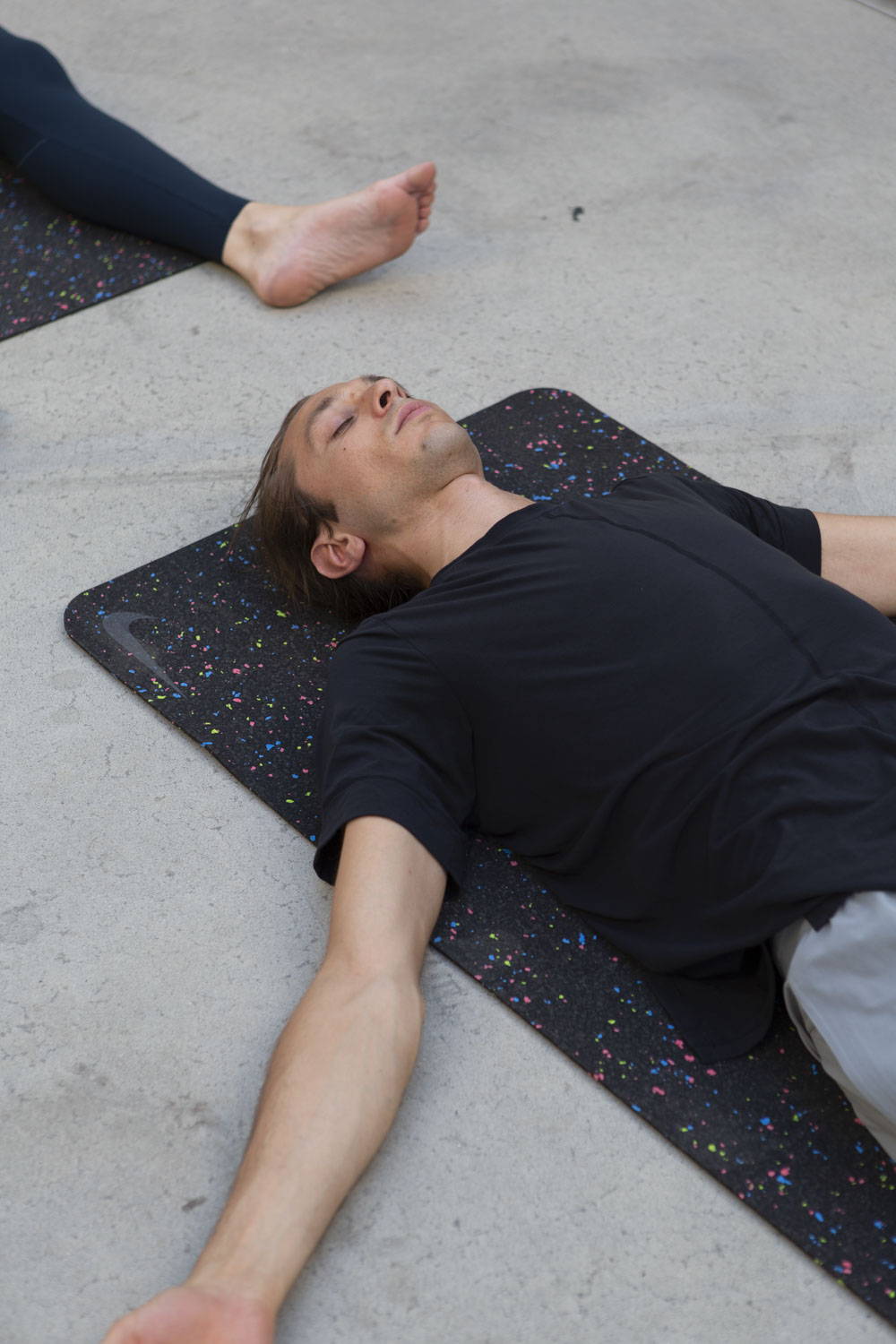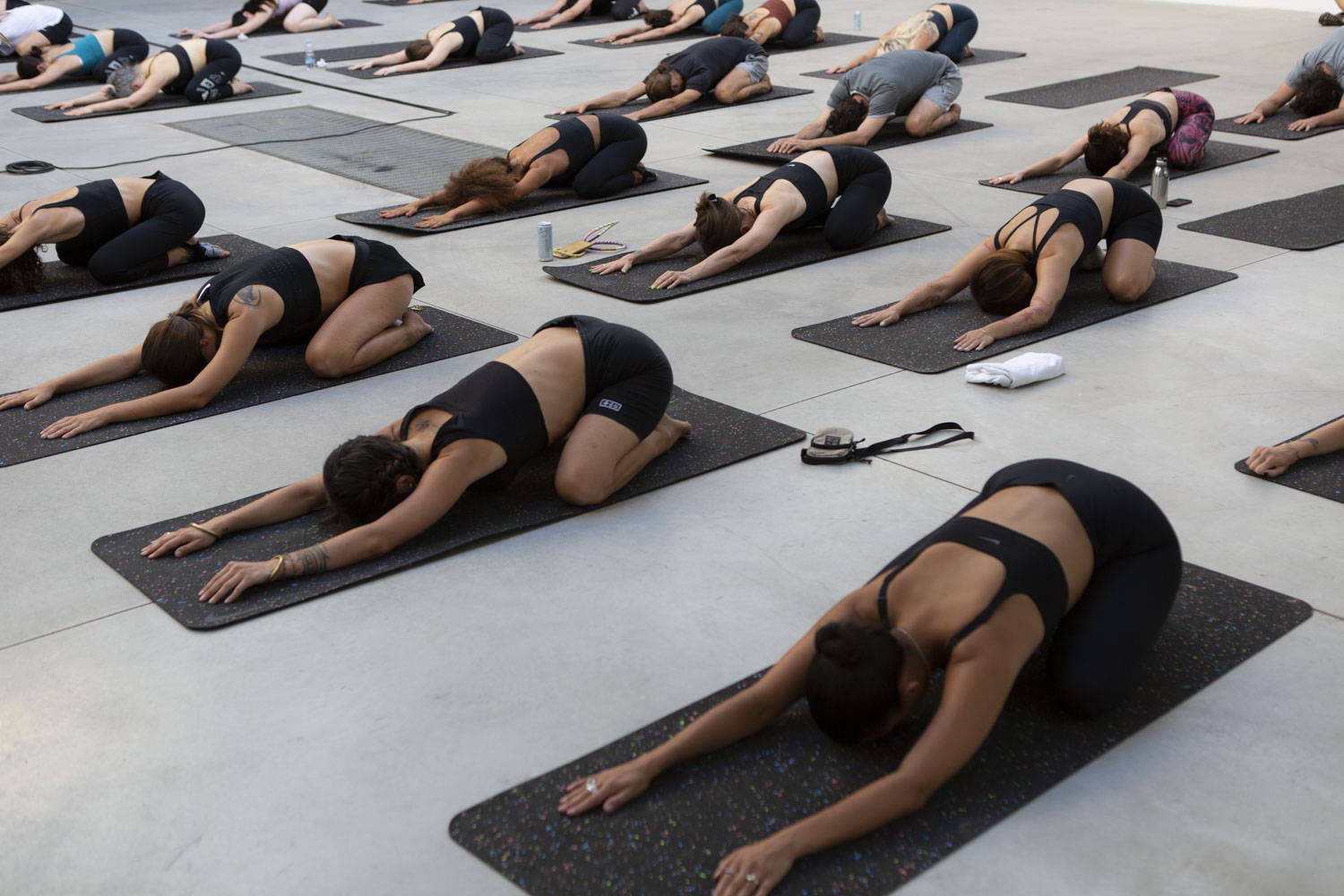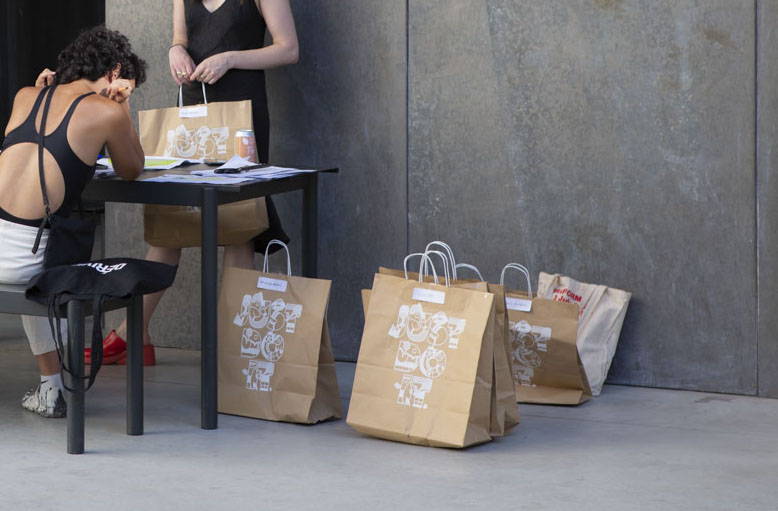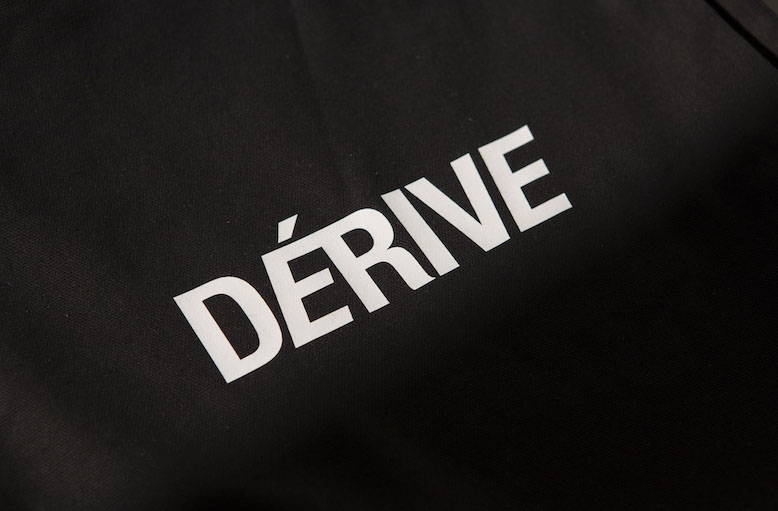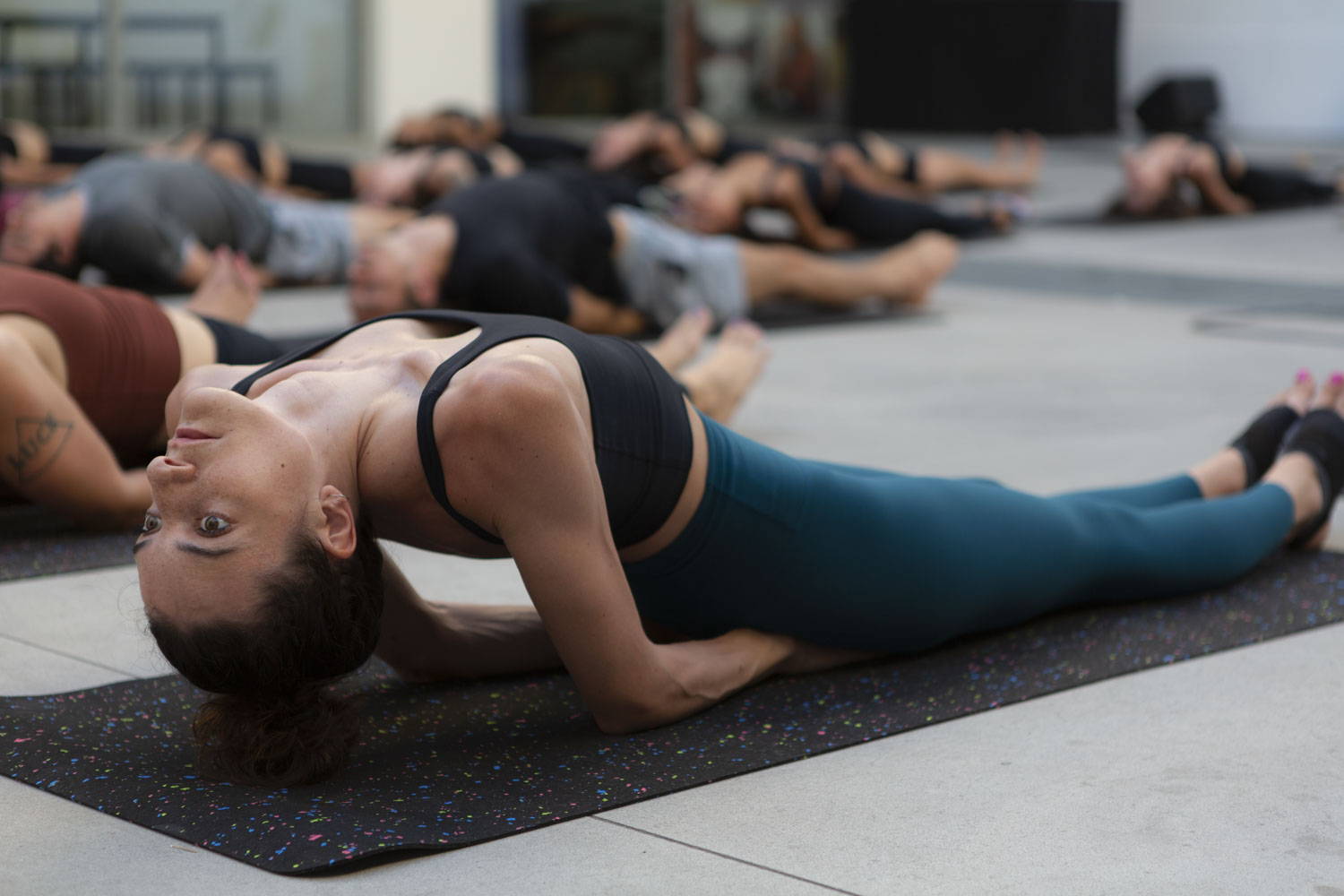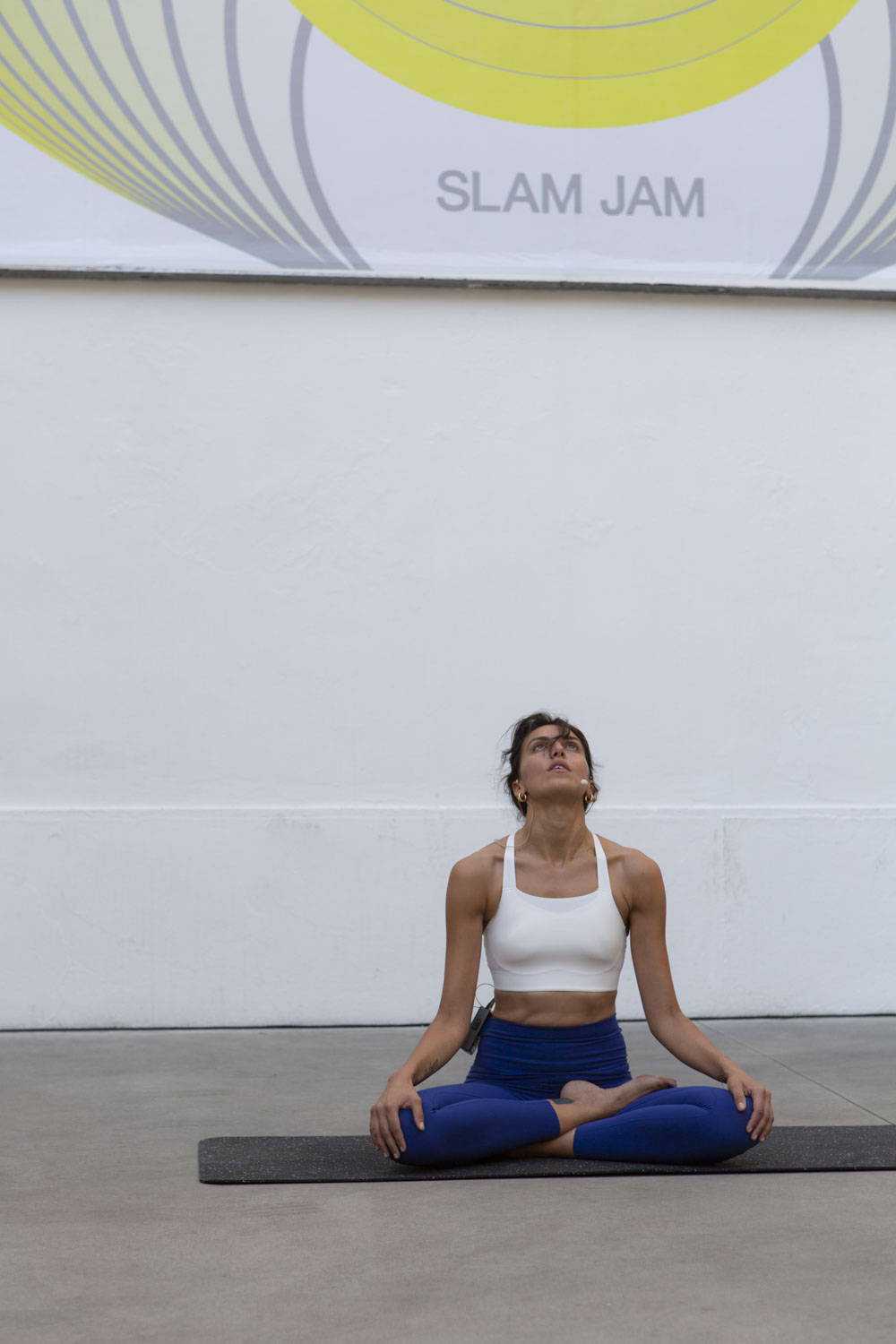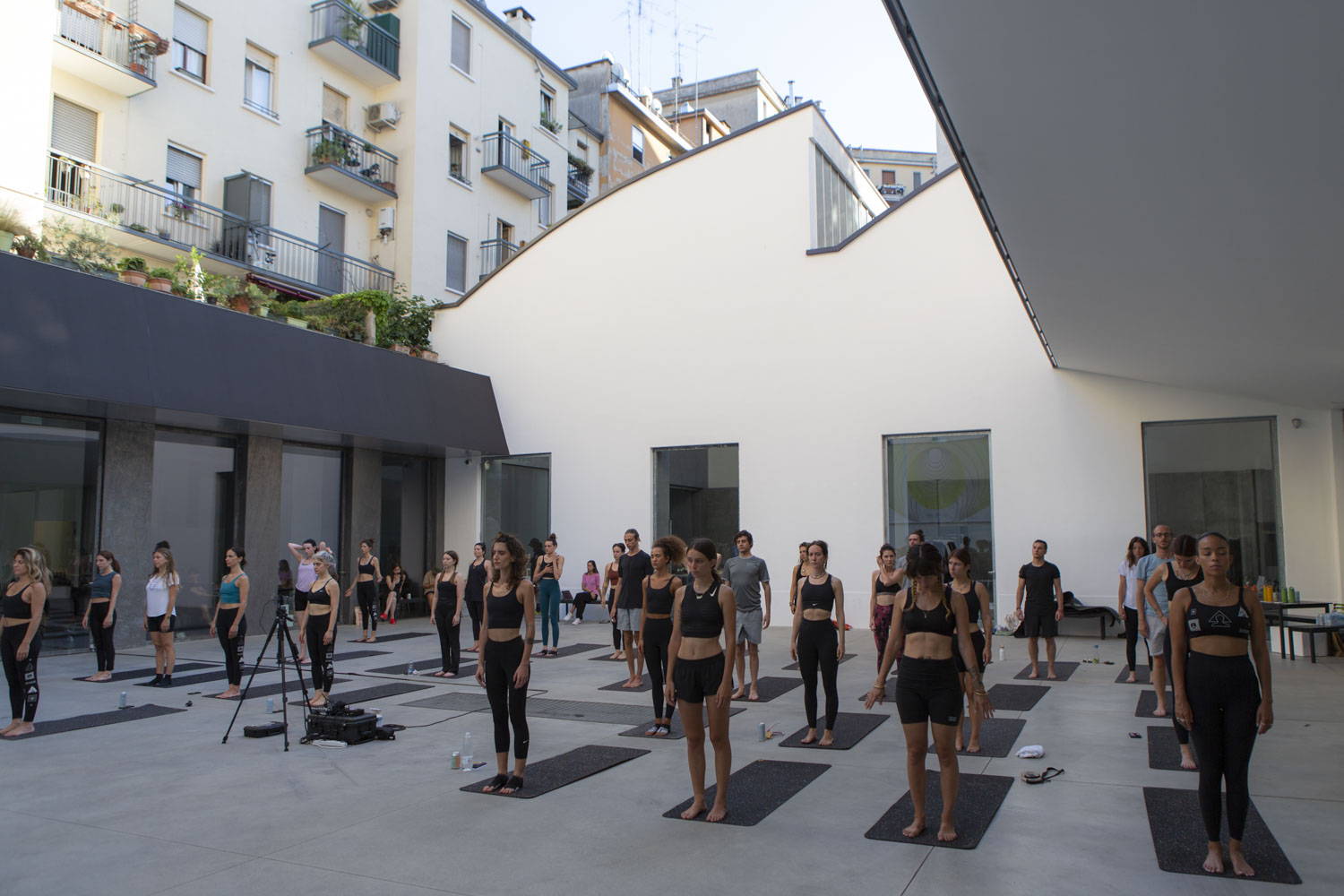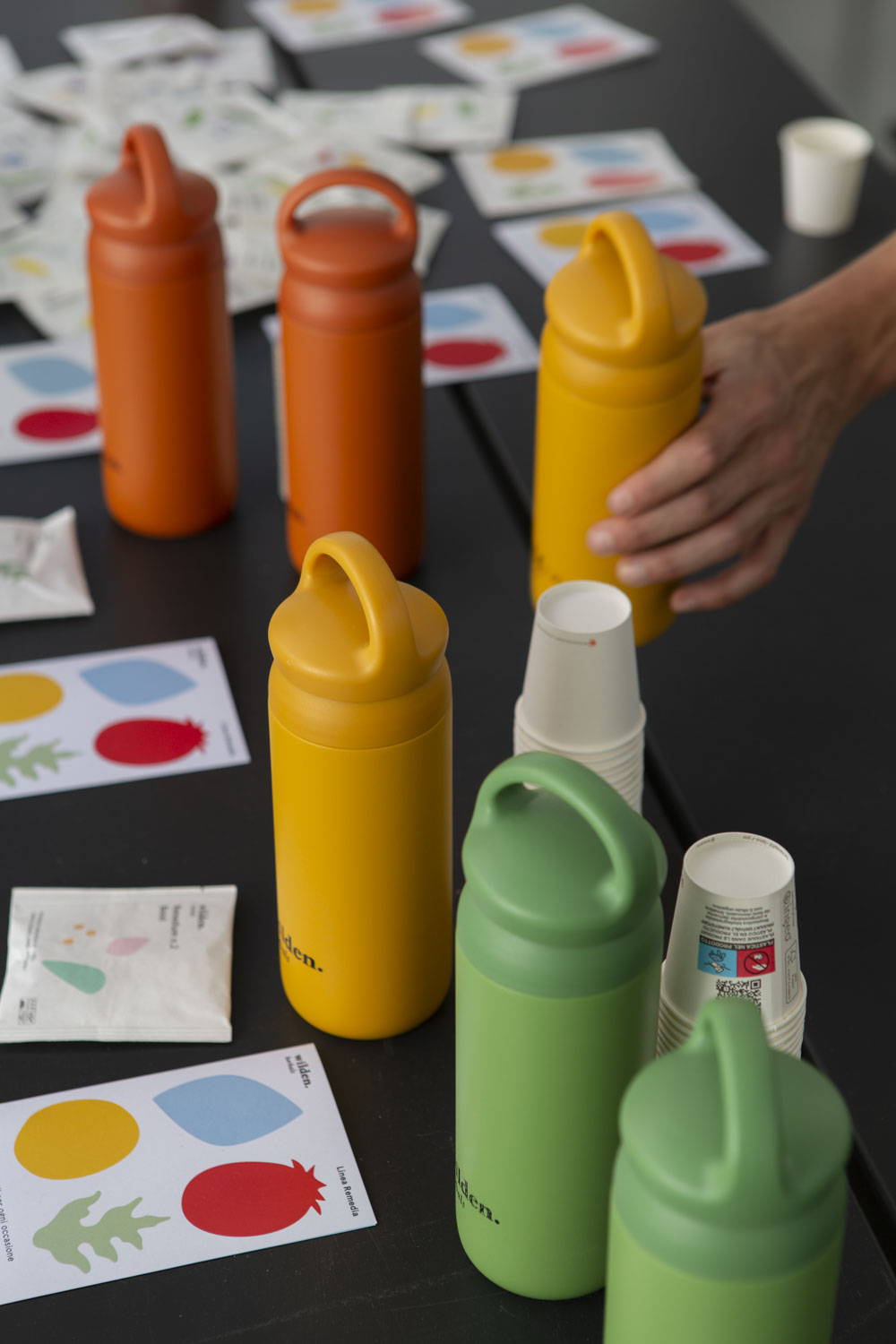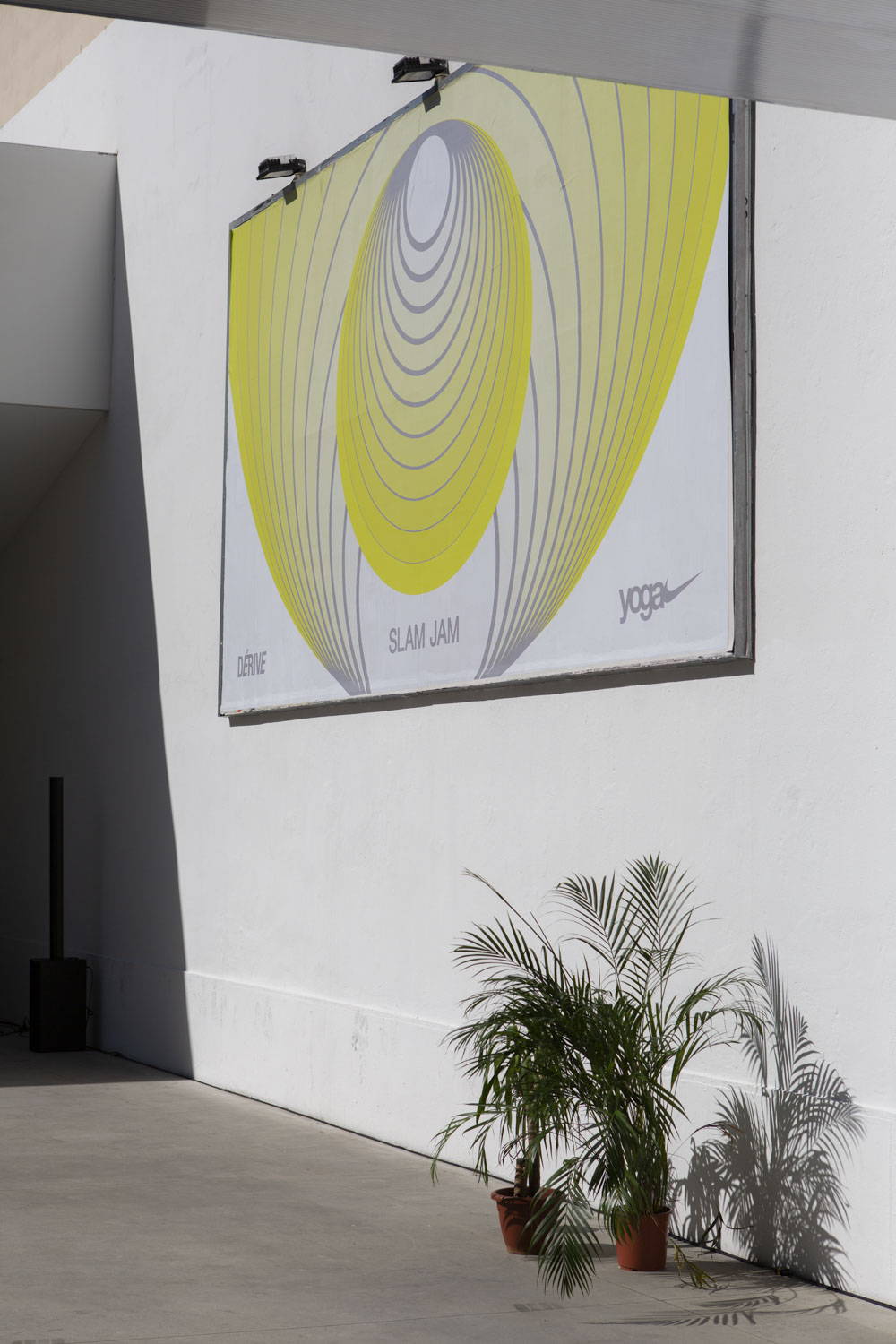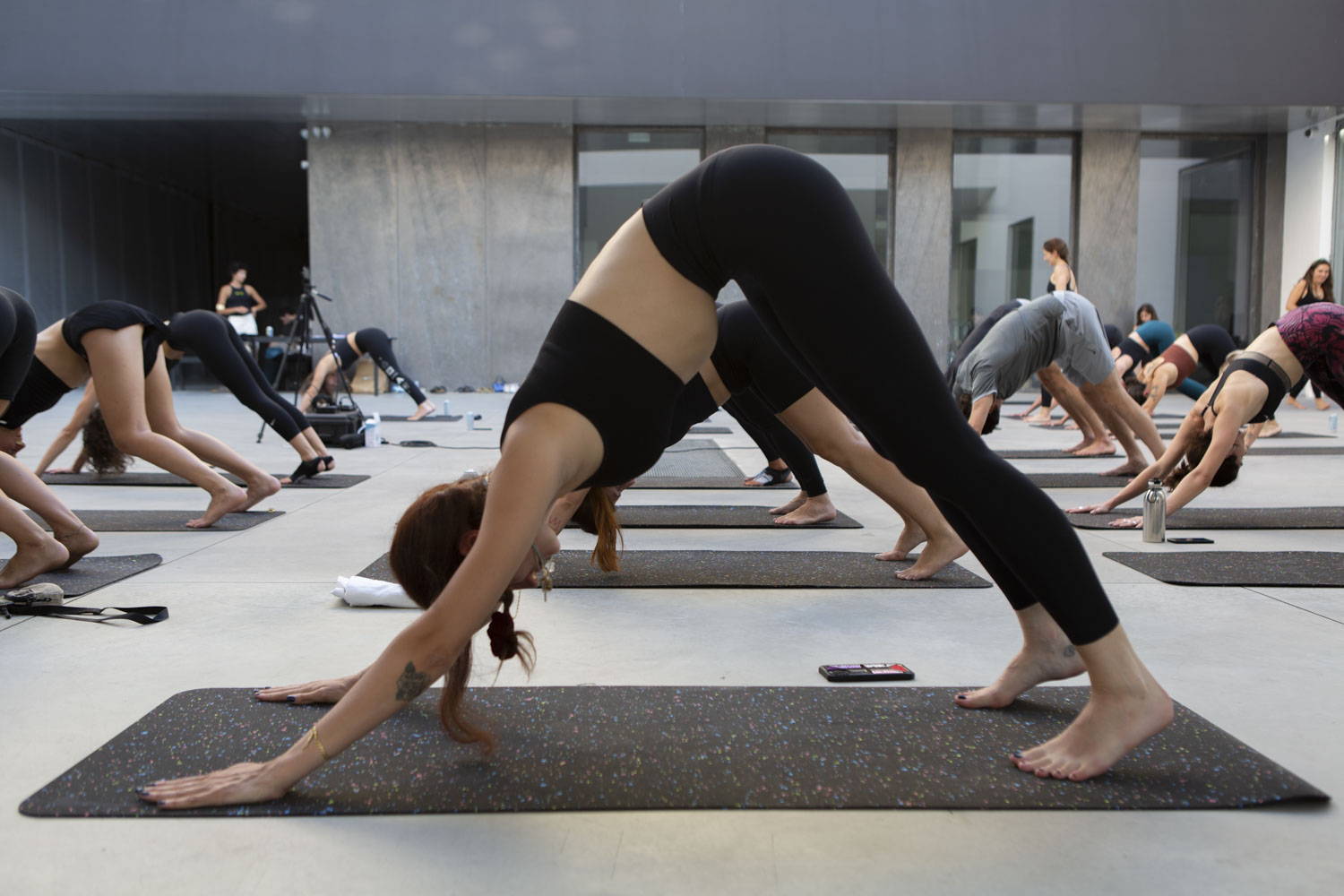 Product preview only for Shogun App.
MMW Yoga Top Blue Jay
Nike
MMW Longsleeve Top Beige
Nike
This block will be excluded from: