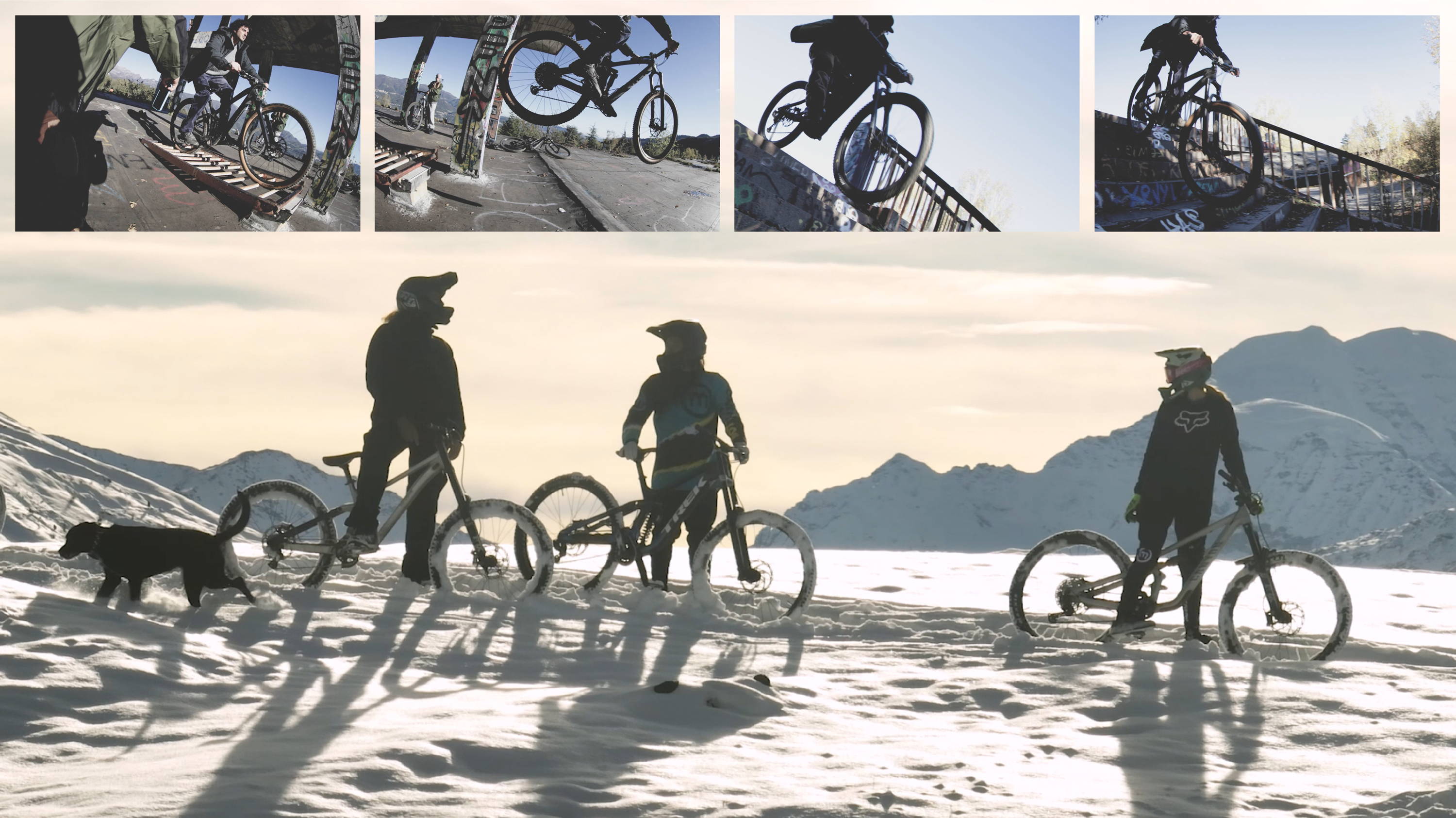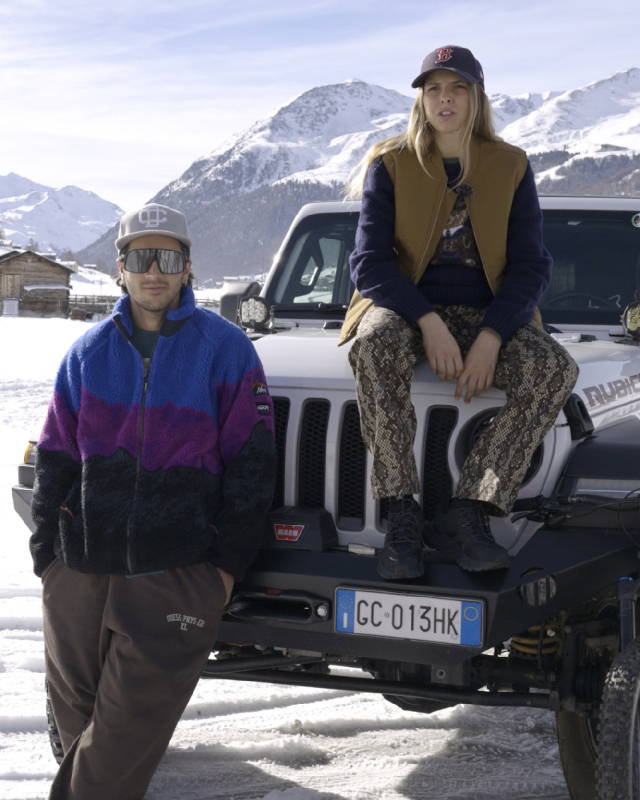 I like to ride a bicycle because
i like to be in the air
Our aim with this project wasn't just to shine a spotlight on a bubbling global subculture of extreme trail mountain biking, but rather to focus on the mentality that comes along with it. The MTB rider's approach and profound relationship with their sport and its accompanying lifestyles, to which they are highly addicted.
The mindset of the sportsman is the mindset of an eagle. The freedom that comes with the downhill race against gravity is indicative of the mountain lifestyle. All participants in this film are bike fanatics, Freebirds, thrill-seekers, dare-devils, alpine legends and local heroes who keep the fabric of their tight communities stitched together. It is a pure mentality and art form, not something one simply does when they have free time - something which resonates highly with Slam Jam.
The sense of community and belonging which is intrinsic to mountain sports runs deep. There you are never alone. When you fall there will always be someone to ask if you are ok or if you need help. The importance of cultivating and promoting this mindset today, in a wider society that makes us feel increasingly alone and abandoned every day, is unprecedented.
For this film Slam Jam visited Lecco City & Livigno in the provinces of Lombardy & Sondrio in Northern Italy. Working with Mottolino Bikepark and Lake Bikecomo who kindly provided a couple of Specialized e-MTBs and top-of-the-range protective equipment.