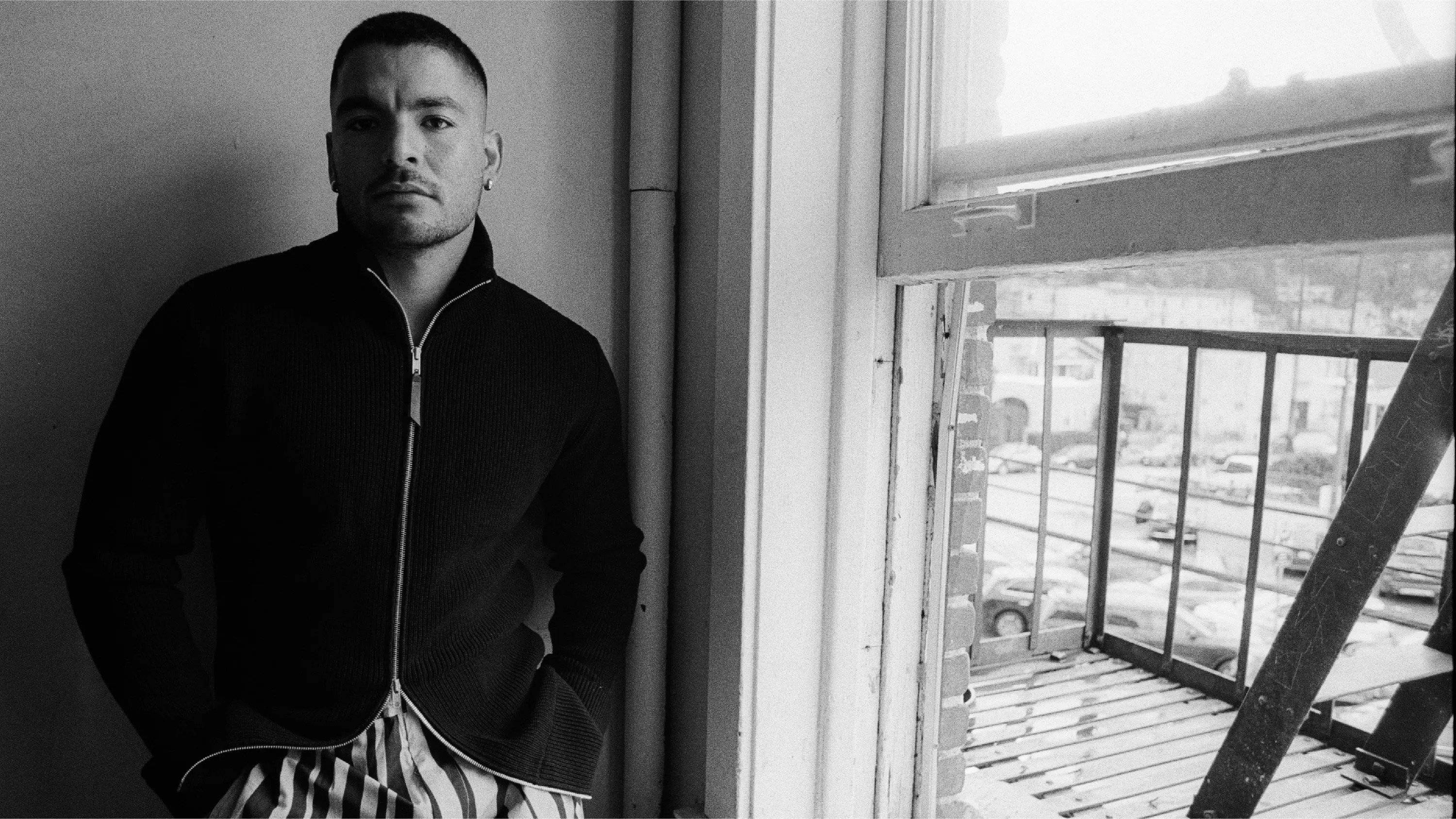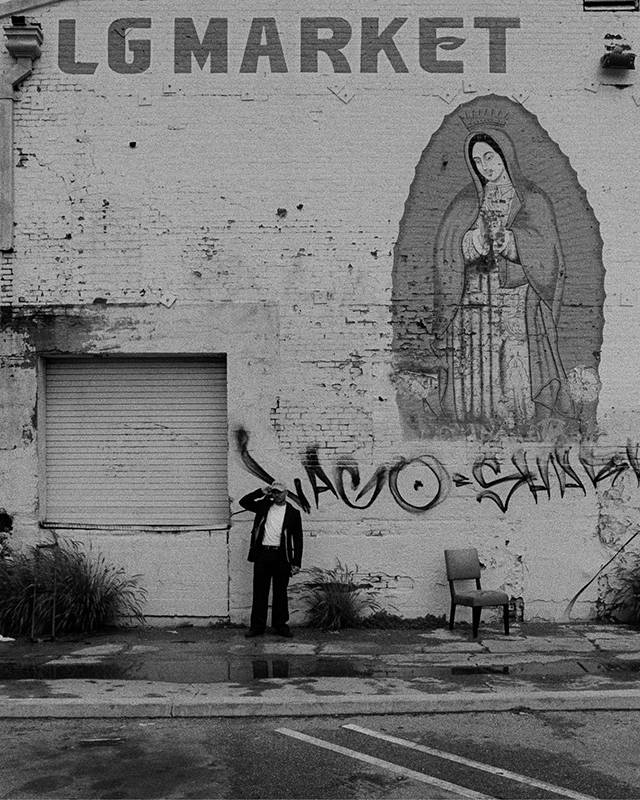 Ricky 'Rozay' Alvarez, likes to do it simple.
Take one of the coolest actors in town and shoot it around the neighborhood. The result?
Very spontaneous and intimate portraits tell the unfiltered pattern of what is LA.

A city full culture and devotion.

Where the rawness is real.

Where you can smell the roots.

Get it on with our latest editorial.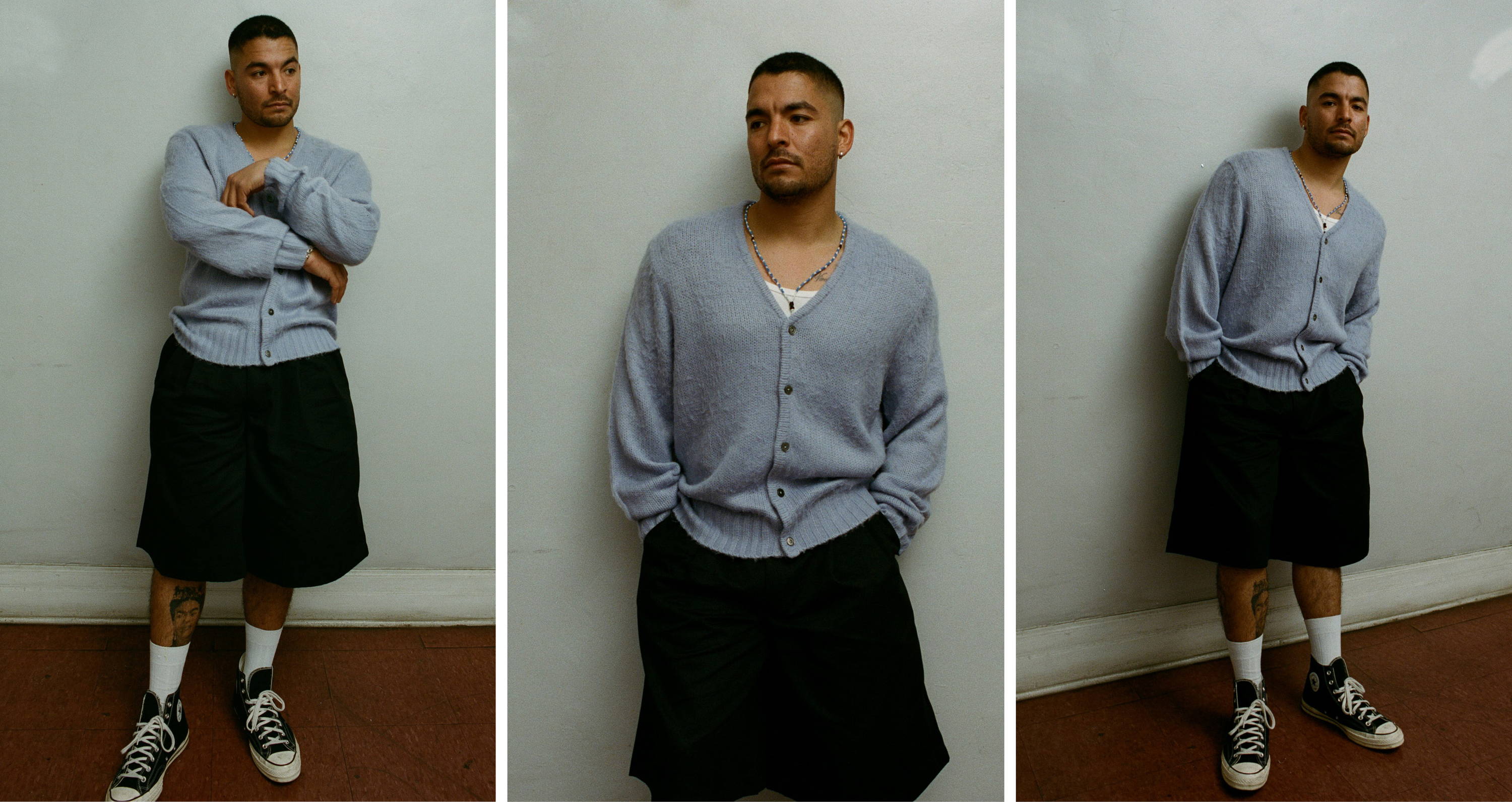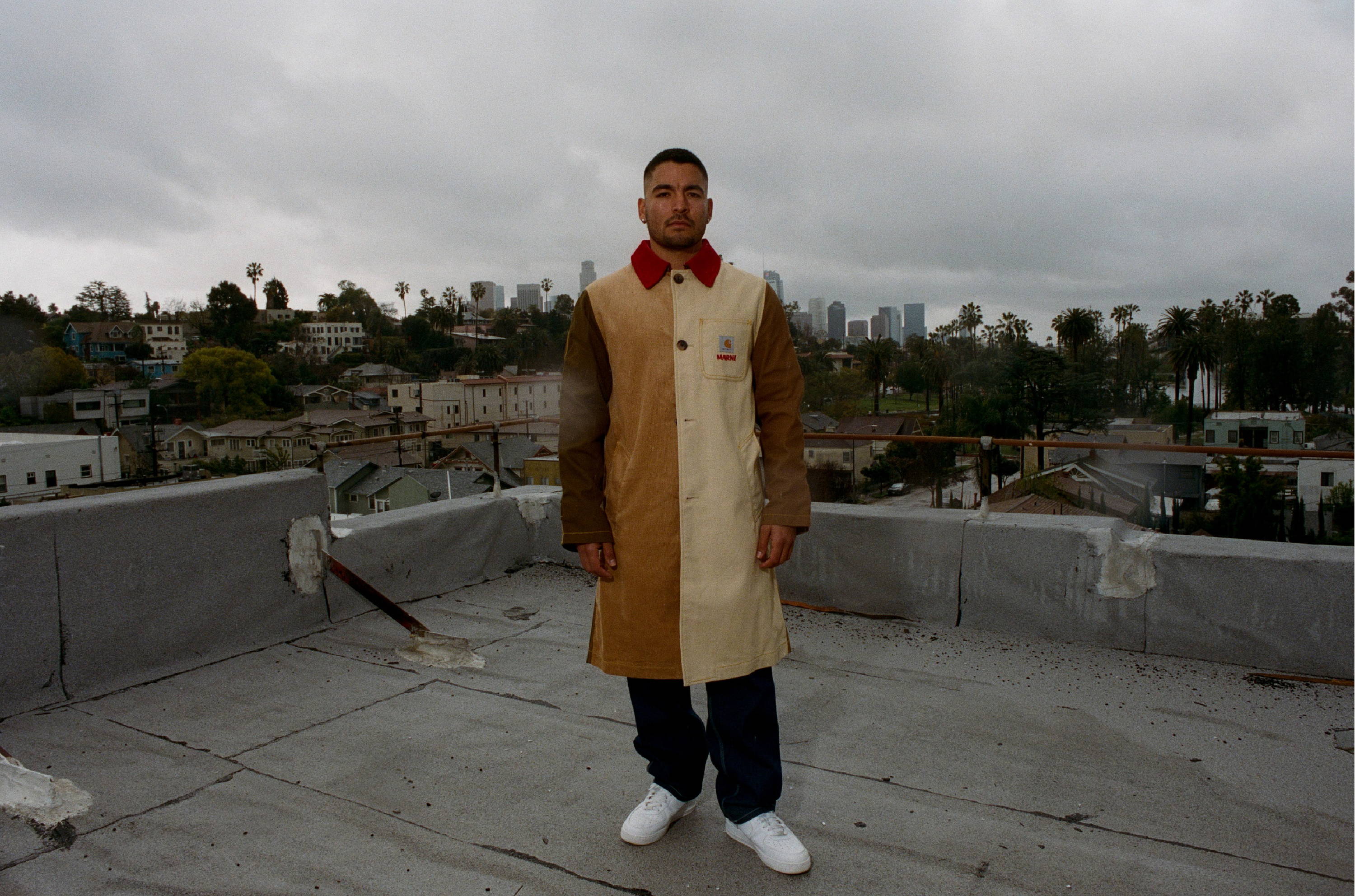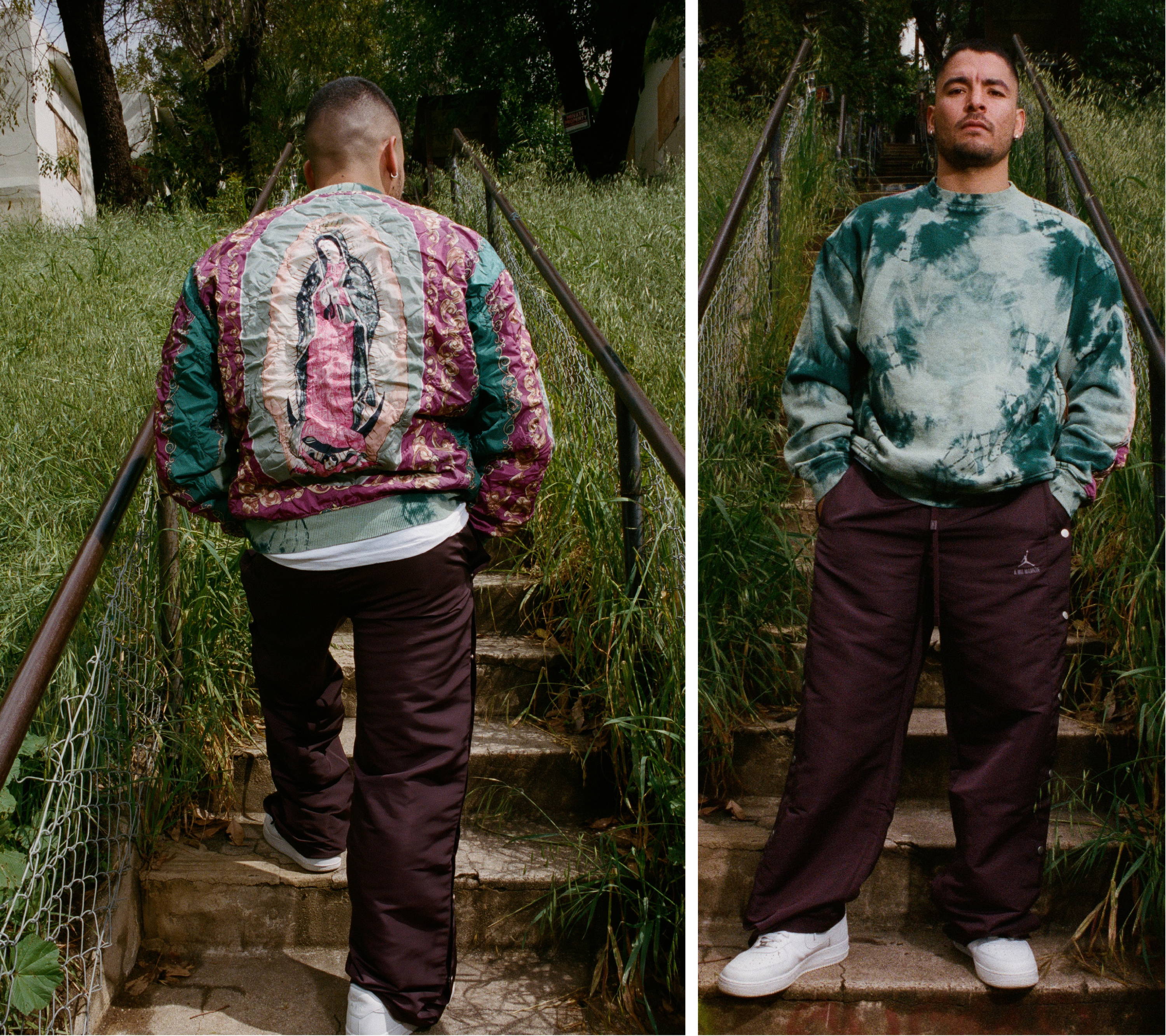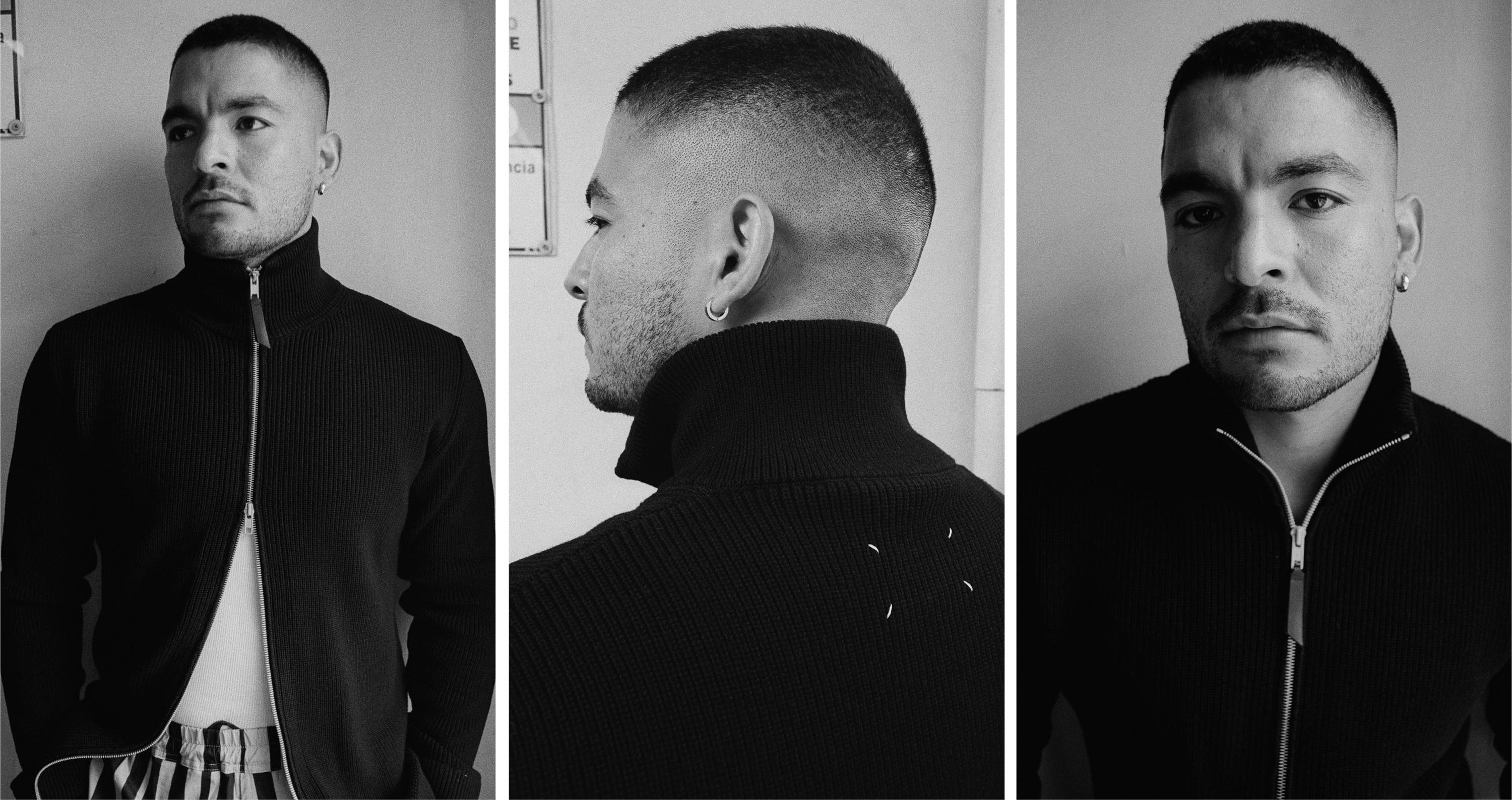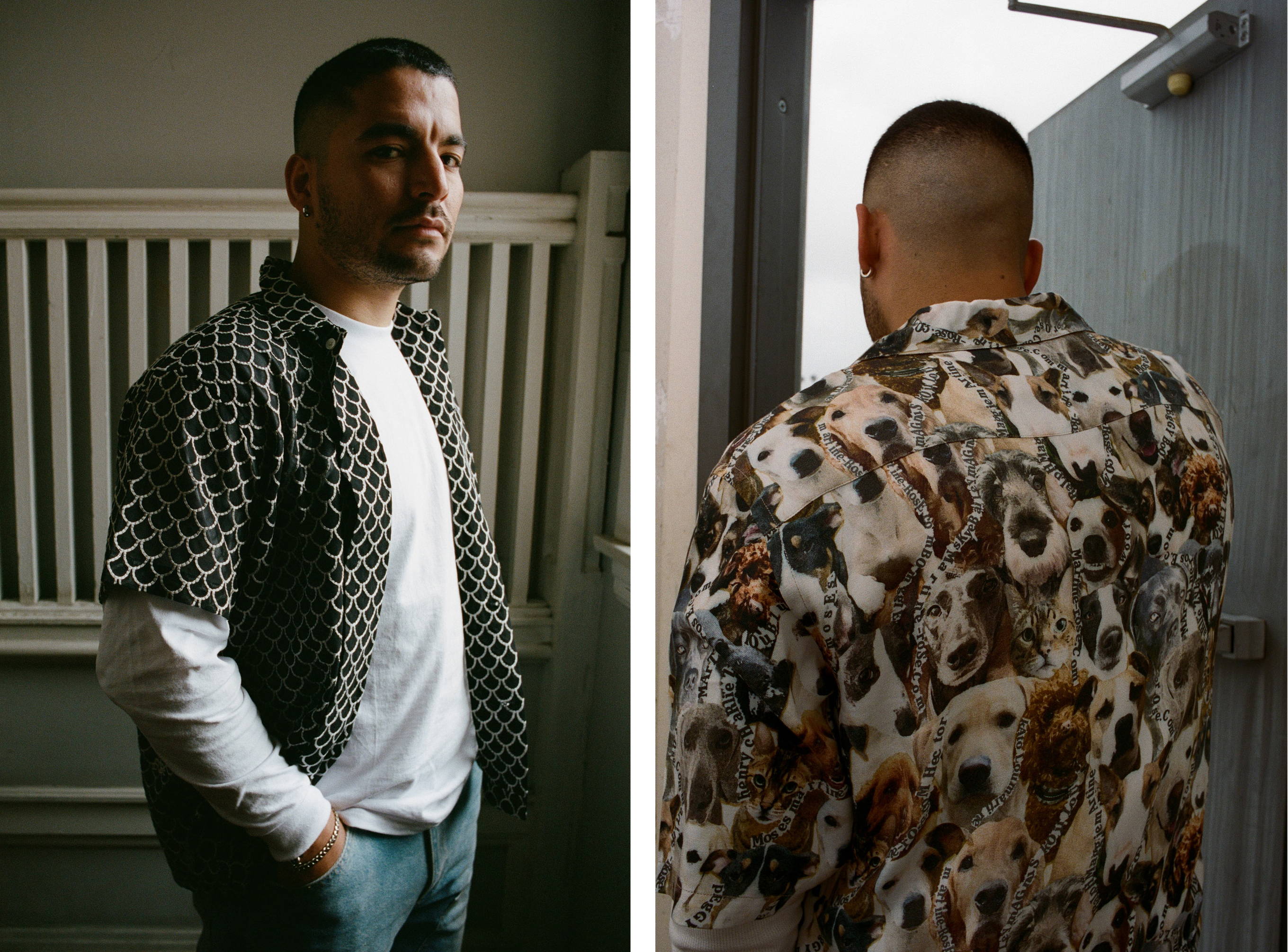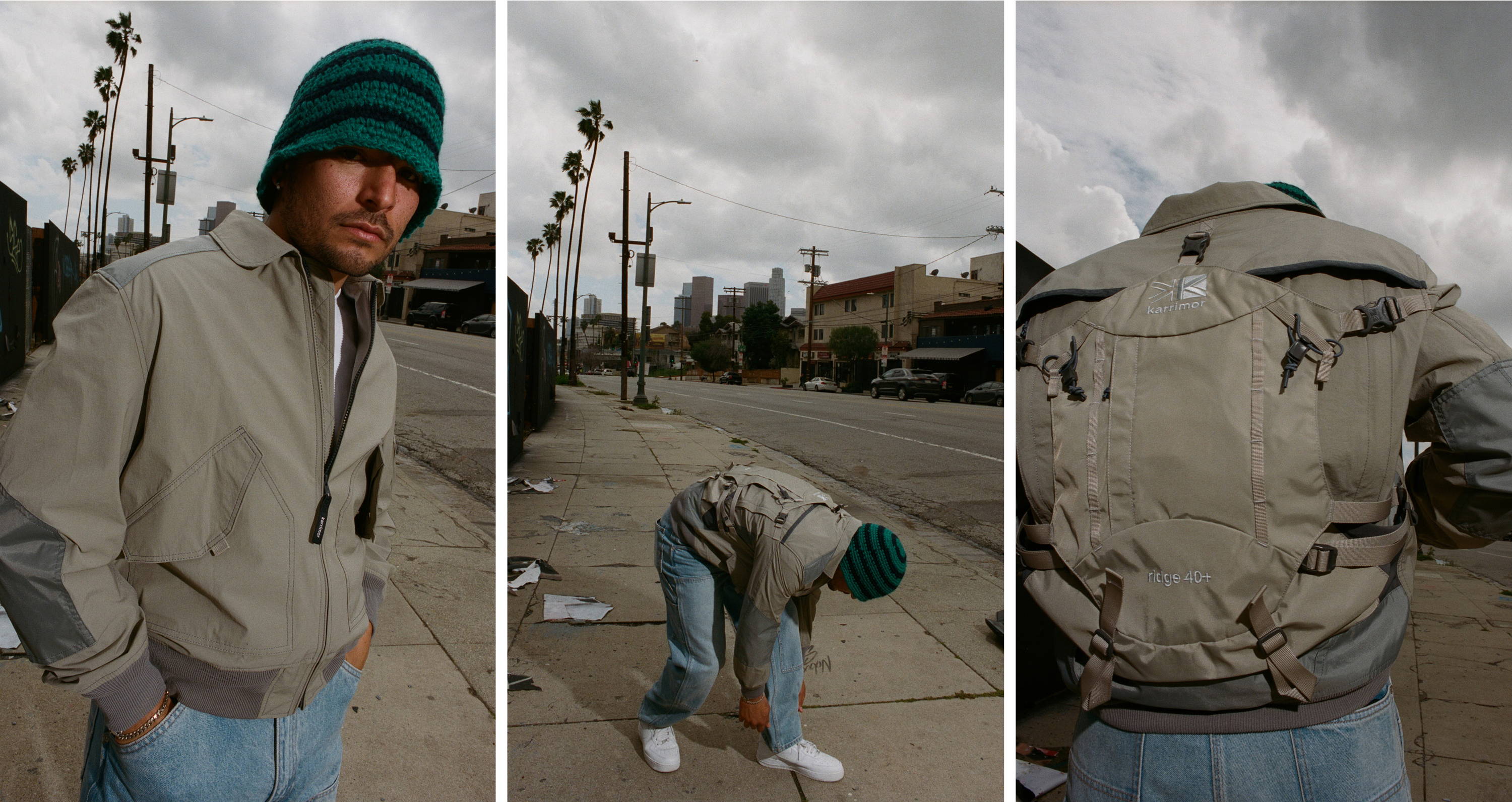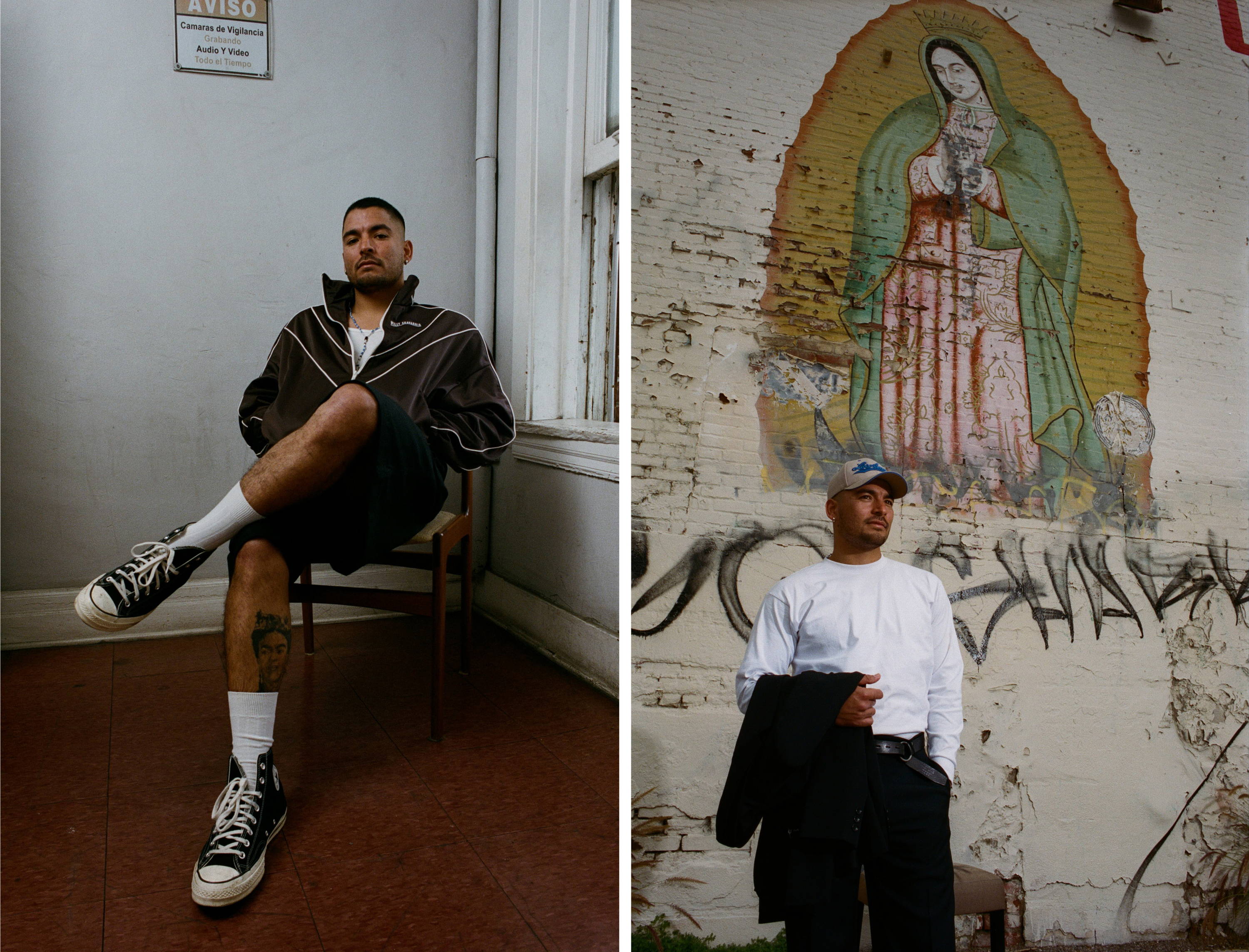 Product preview only for Shogun App.
Stripe Trousers Multicolor
Dries Van Noten
Embroidered Sheer Siren Shirt Black
Bode
Polyester Shorts Black
Comme Des Garçons Black
Knit Bivouac Big Crewneck Sweatshirt Green
KAPITAL
This block will be excluded from: