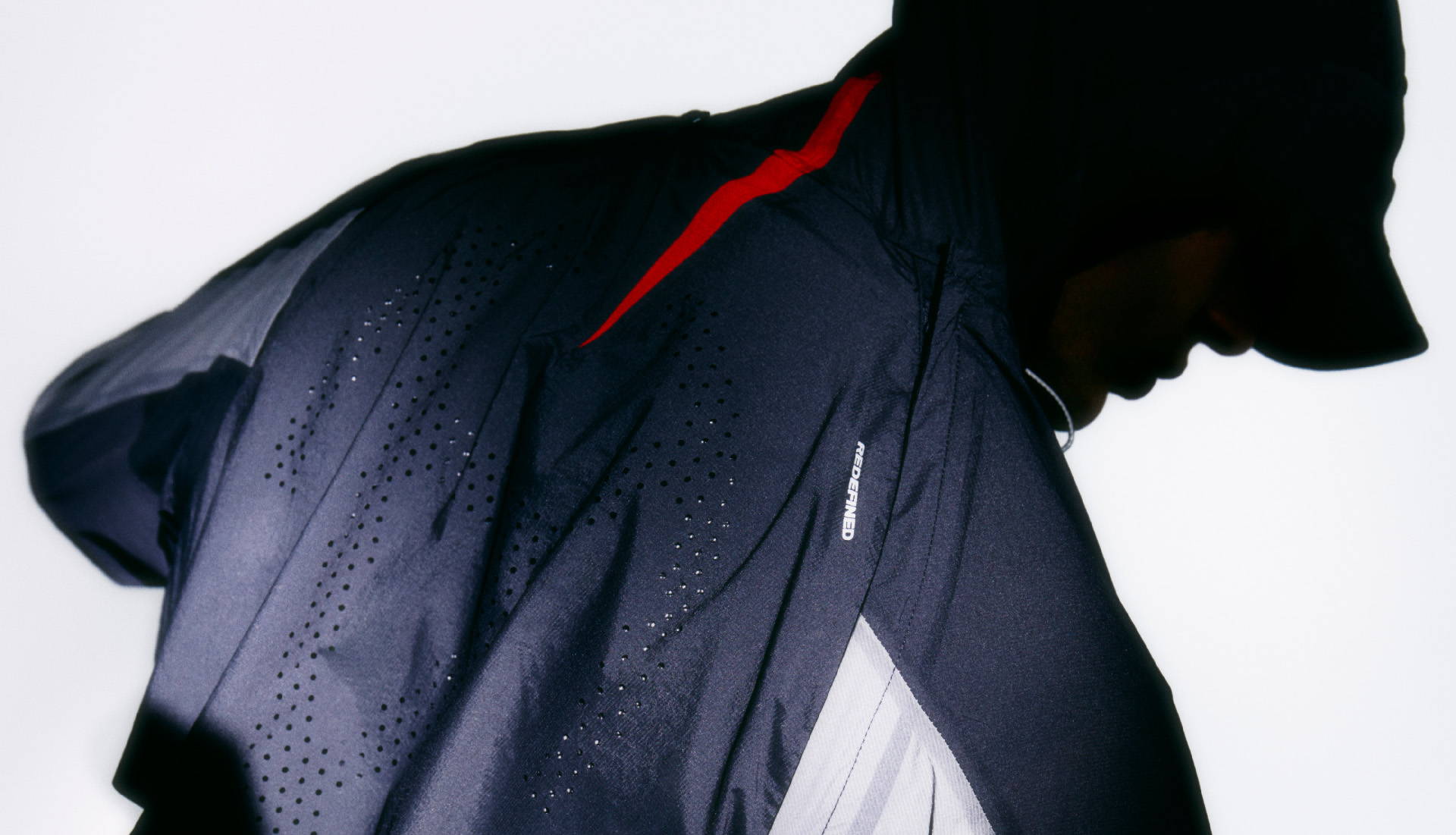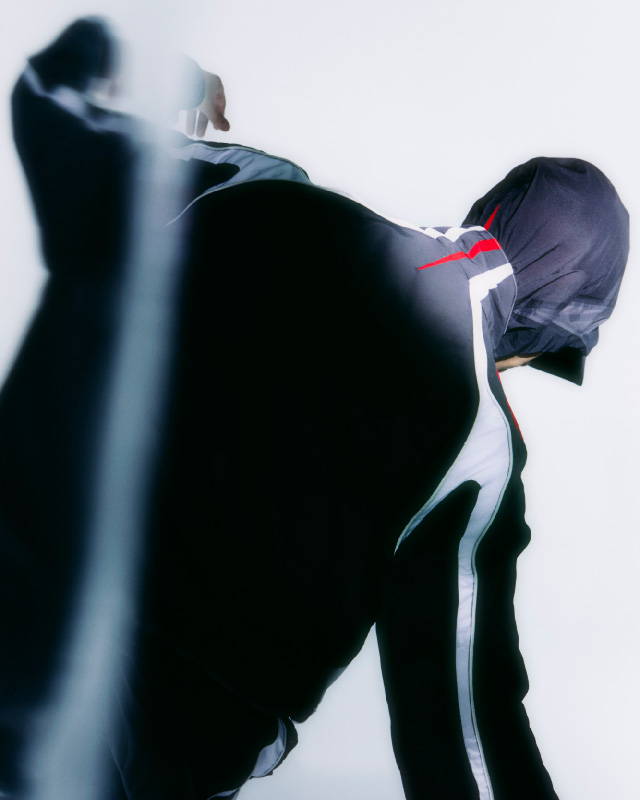 SLAM JAM X FILA REDEFINED
Two Italian forces collide in the first-ever collaboration between Slam Jam and Fila. Redefined is a brand new capsule of forward-thinking apparel experiments focused on redefining some of the most iconic garments from Fila's archive, resulting in a study of functionality and multiple application to sports.
The collection features 6 unisex items marked out by co-branded patches, the iconic perforated Slam Jam logo and colorways in shades of grey, white & red. Highlights include a frost grey windbreaker and track jacket crafted in super light nylon – both of which can be paired with a pinstriped running top, training shorts and running hat combo to create the ultimate track & field ensemble.
Off the track, a set of polo shirts sits perfectly with track pants in lunar rock and dark grey. A padded nylon gym bag or light corded sacoche completes the look for the utilitarian who opts to stand out in the changing room.
Rolling out as part of Slam Jam's ongoing (Un)corporate Uniforms project, Redefined is another examination of the concept of the ultimate uniform; a selection of special clothing designed to be worn by like-minded people across the world.
Slam Jam x Fila Redefined will be available online and in store from May 21st.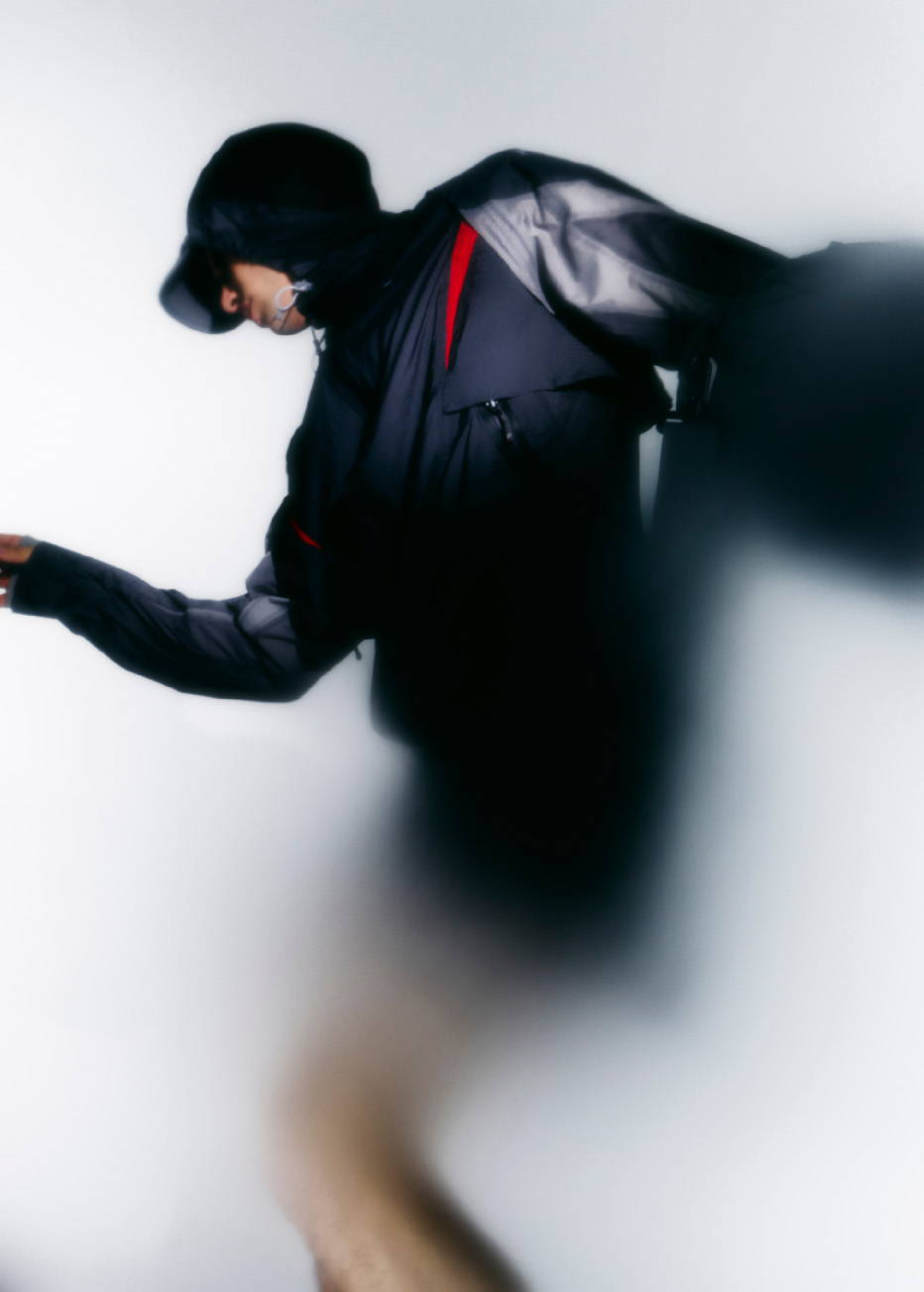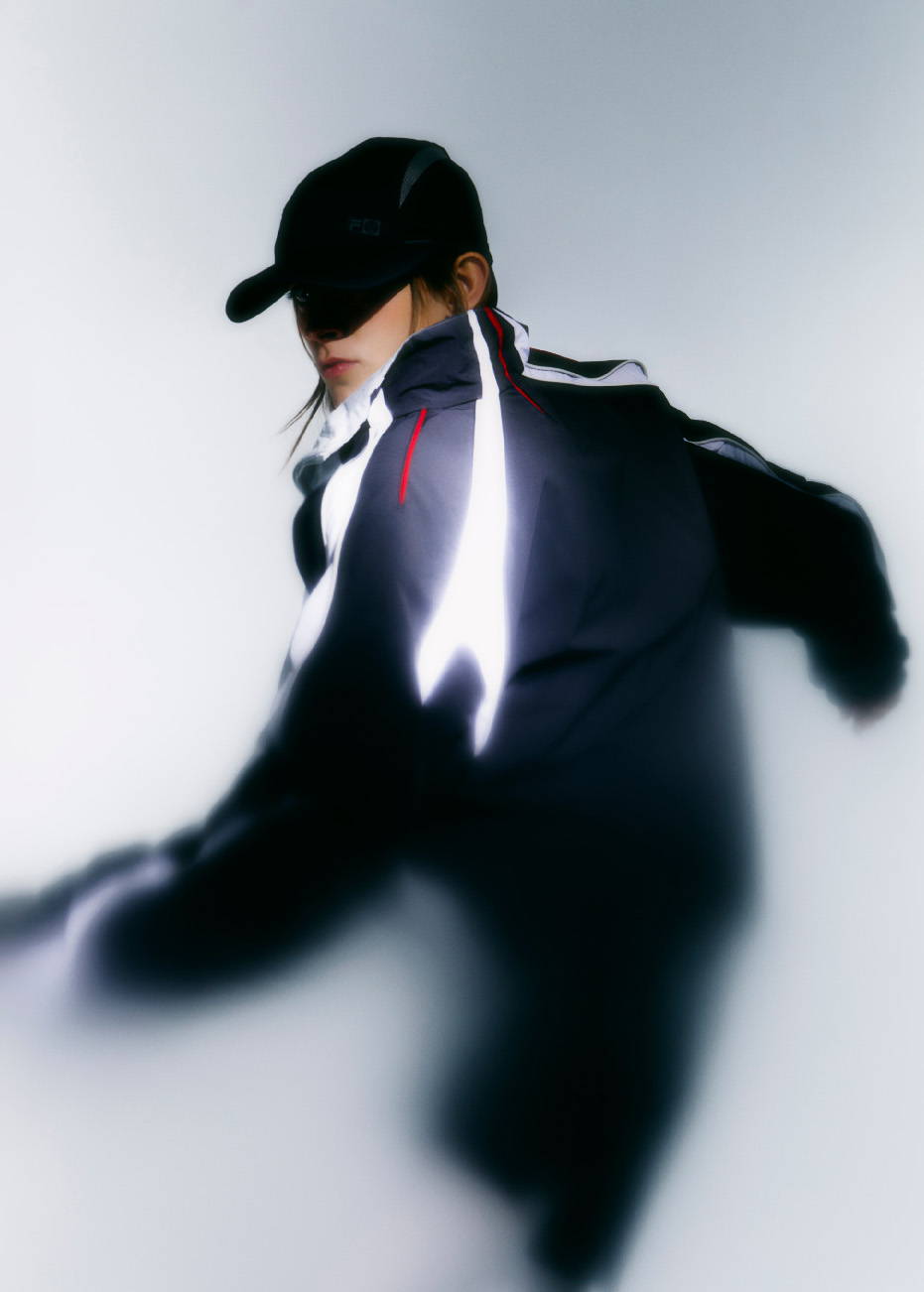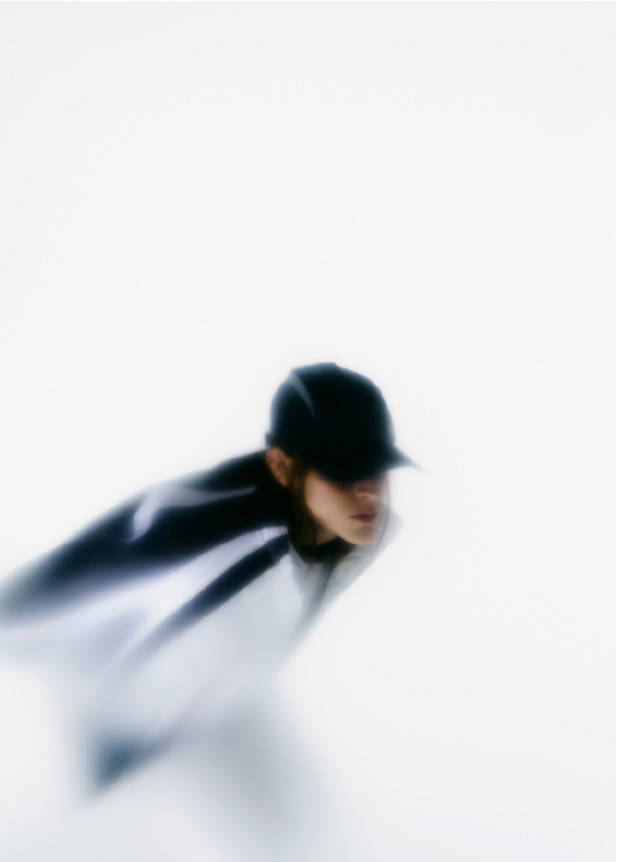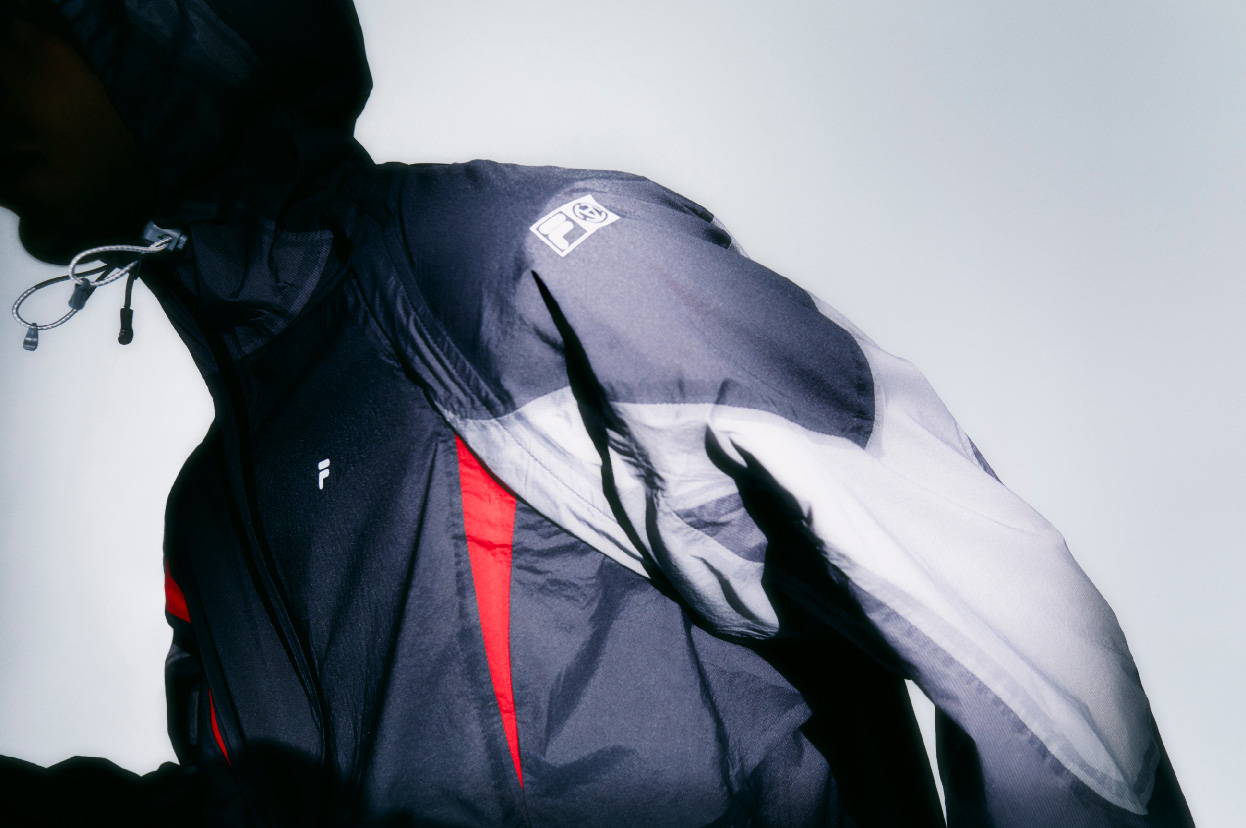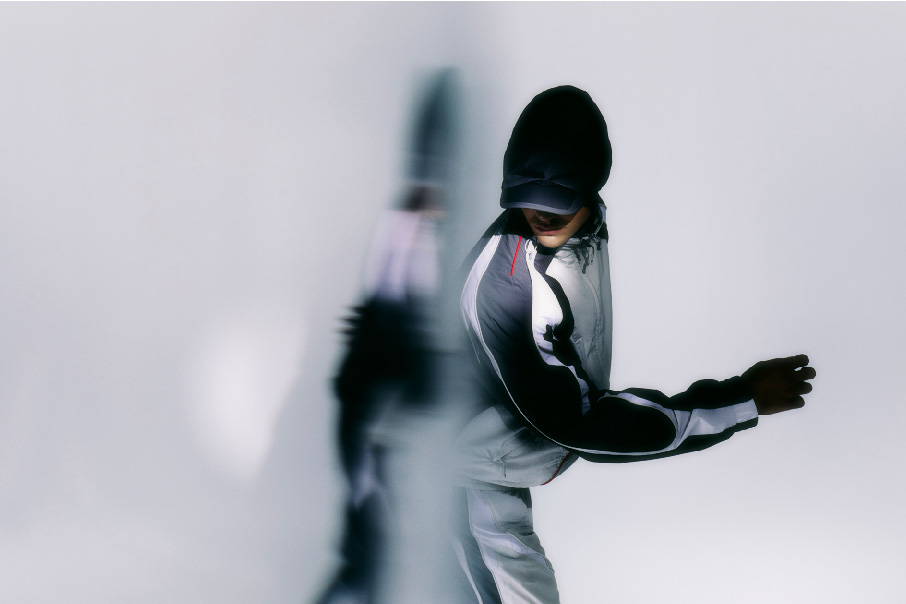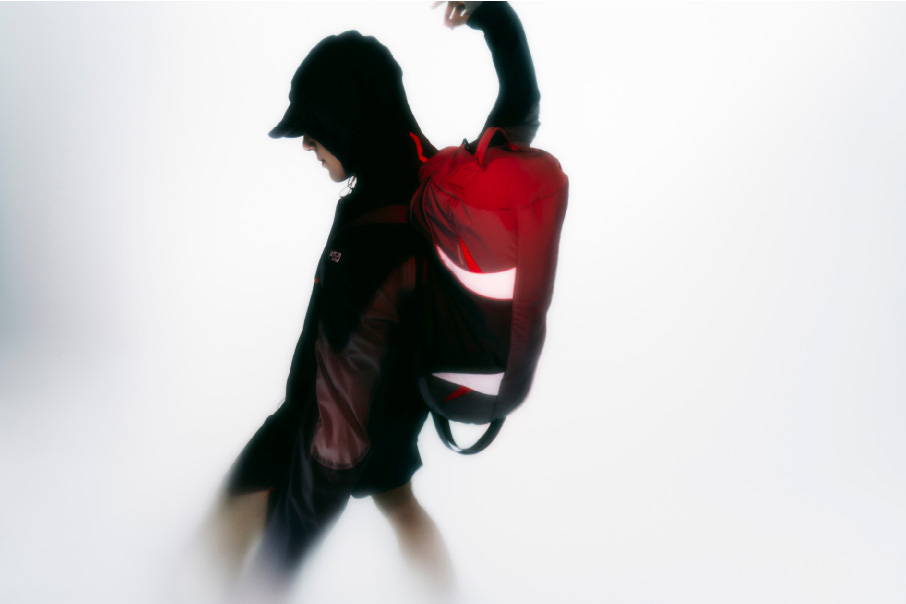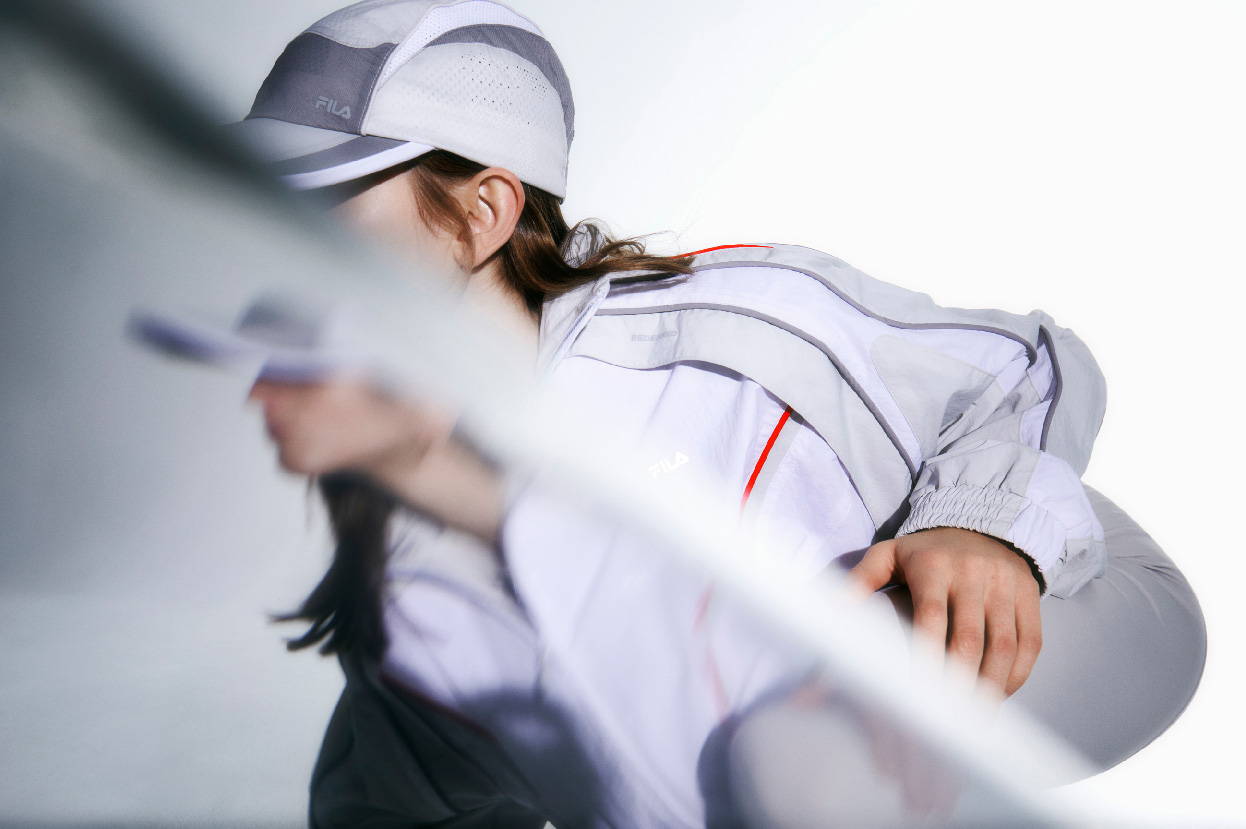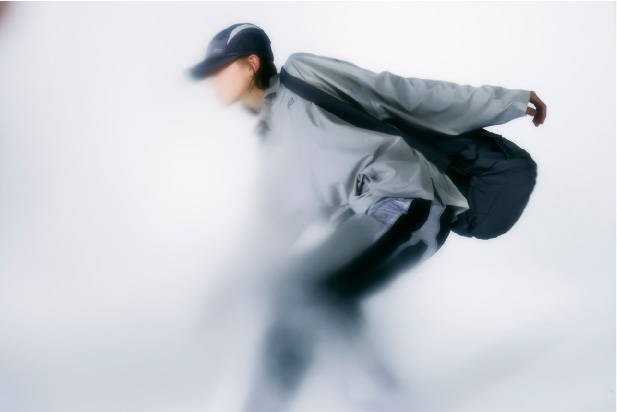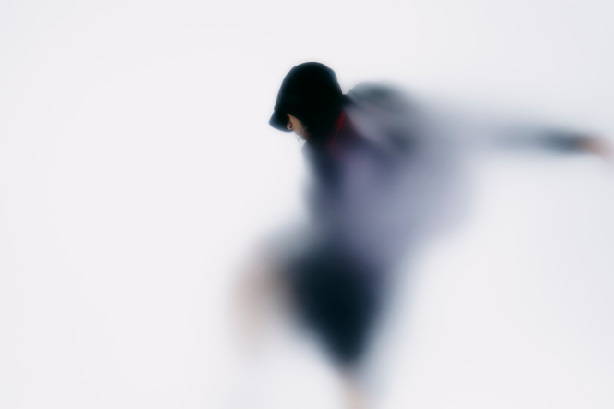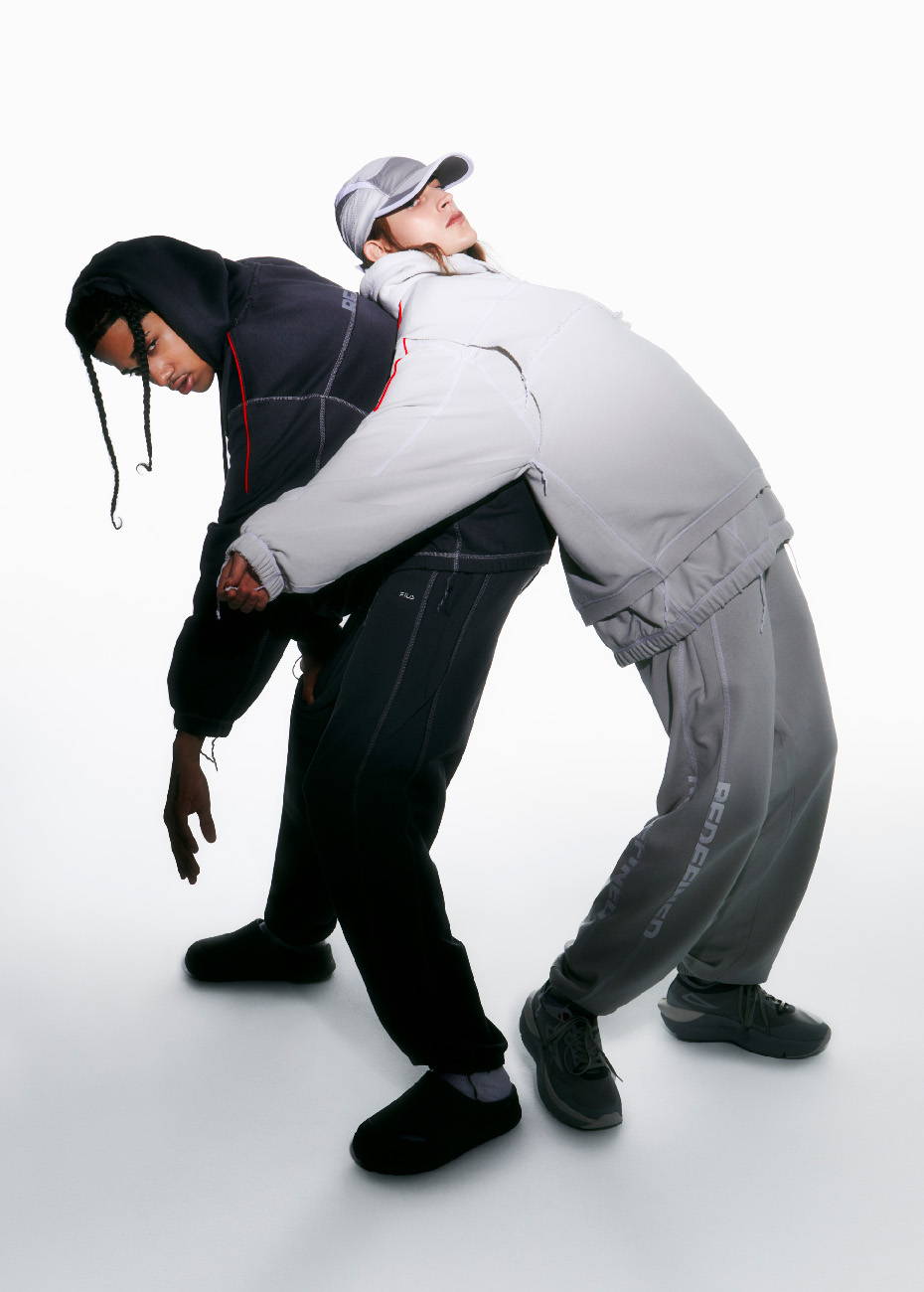 Product preview only for Shogun App.
FILA Redefined Longsleeve Polo Shirt Grey
Slam Jam
FILA Redefined Transformable Windbreaker Grey
Slam Jam
FILA Redefined Track Jacket Grey
Slam Jam
FILA Redefined Gym Bag Grey
Slam Jam
This block will be excluded from: