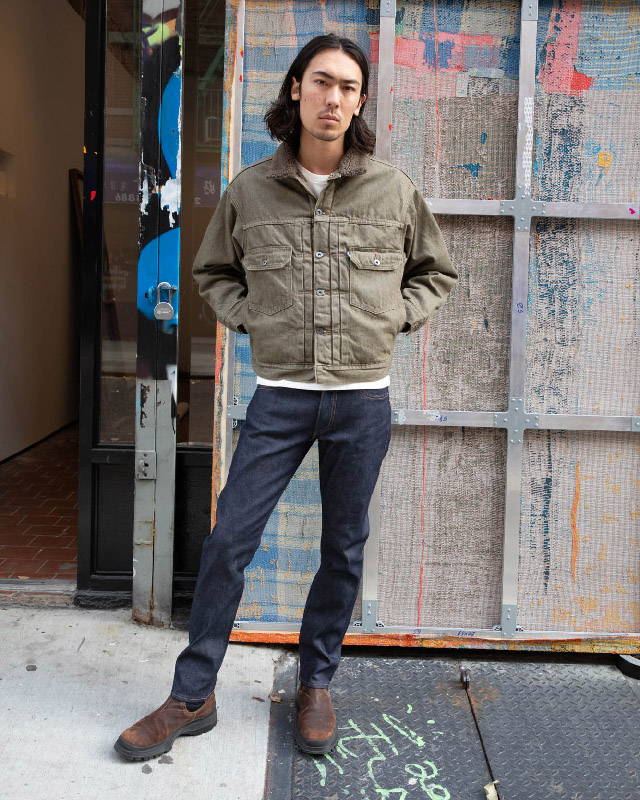 In and around the studio. Nick Sethi, American-born photographer of Indian heritage, presents Levi's® universe through his lens.
An immersive daily journey to explore and connect with his friends around New York City and surveying complexity, following his curiosity while researching constantly the sense of the human spirit.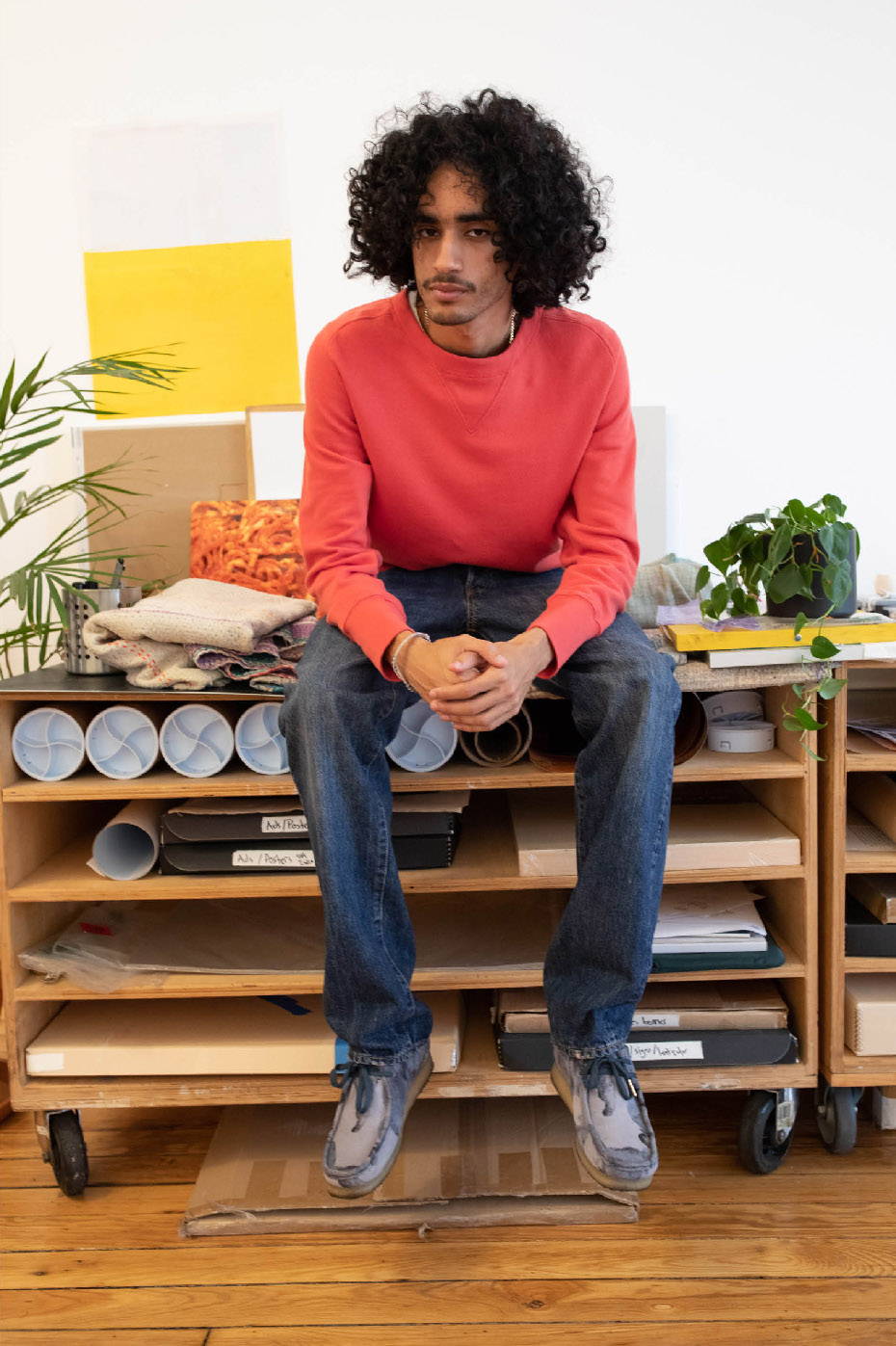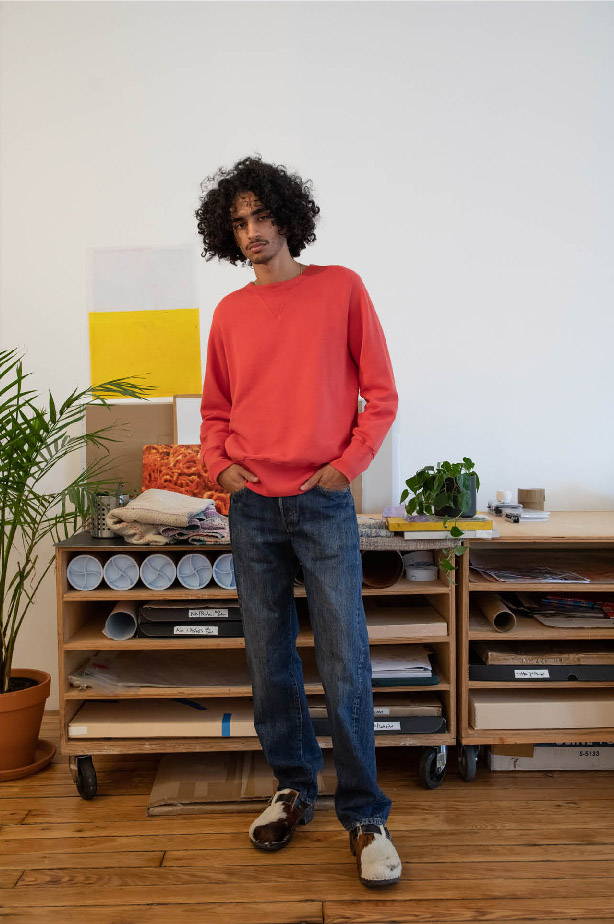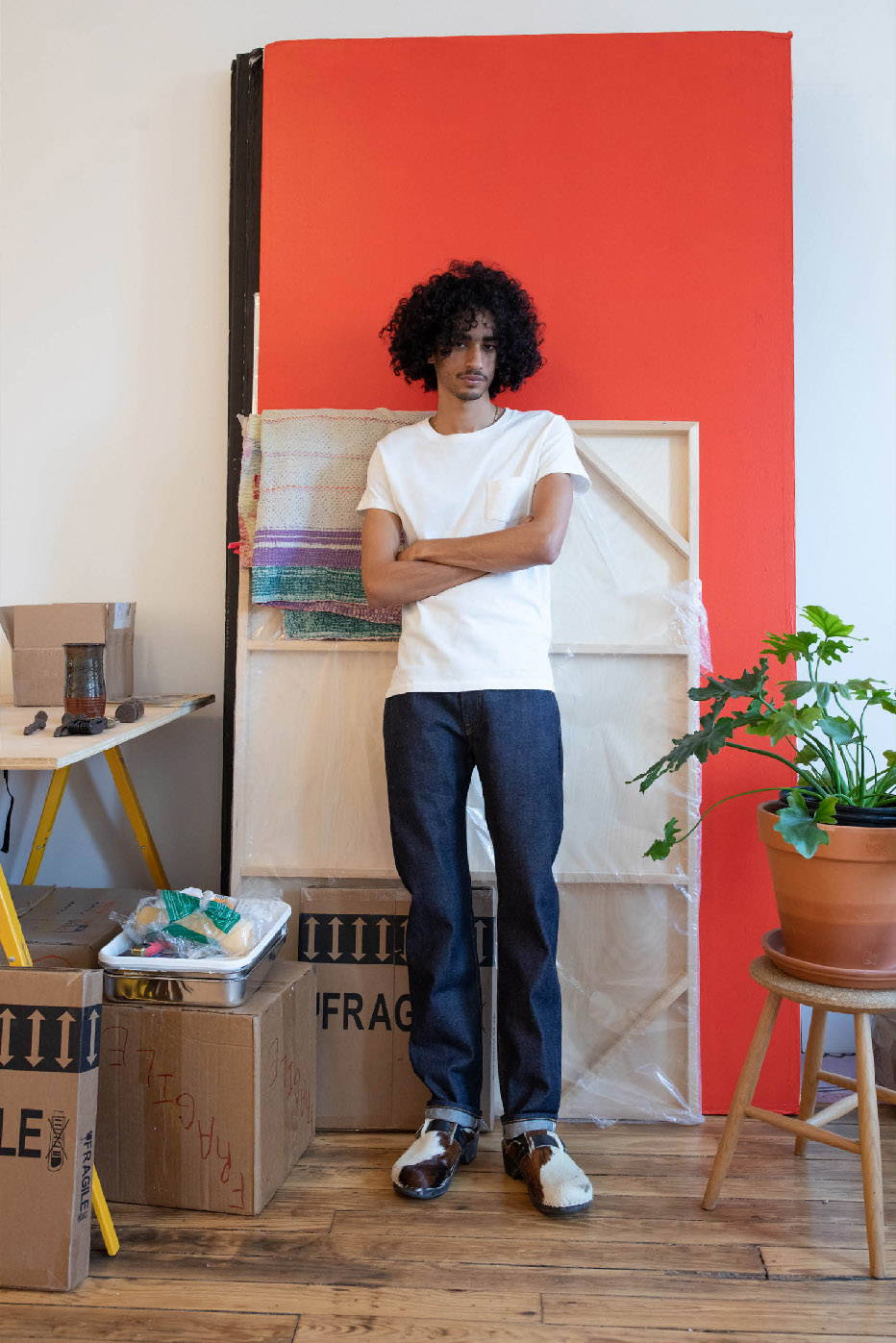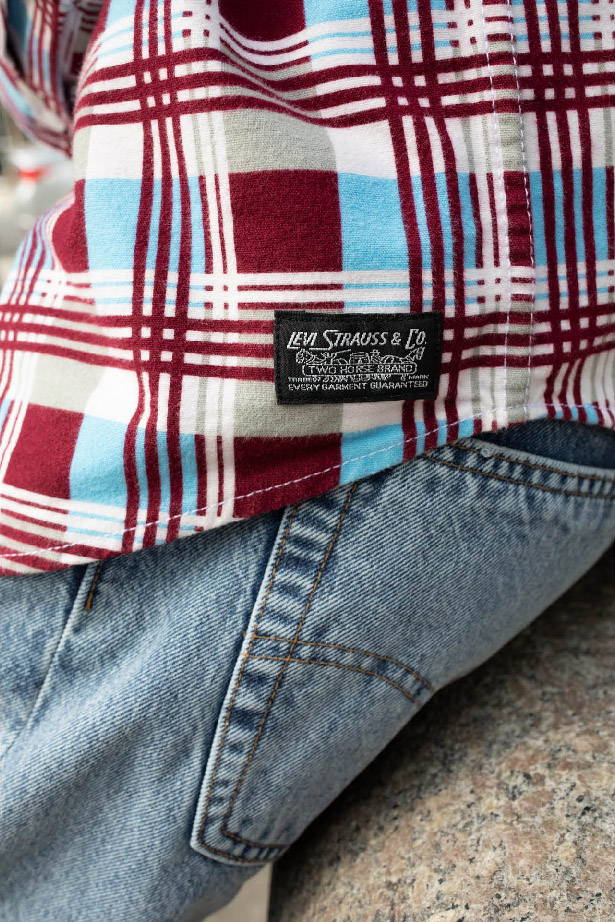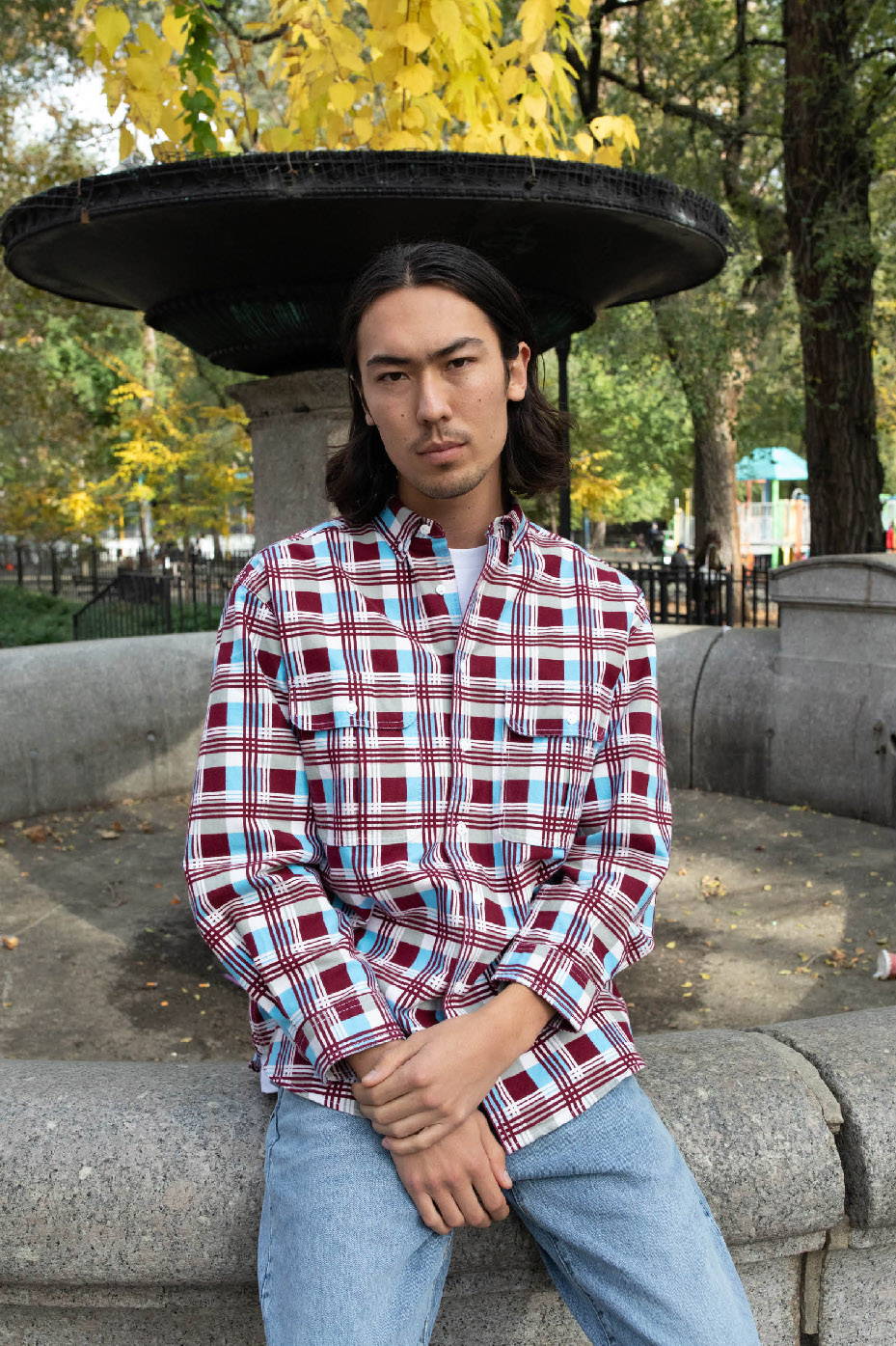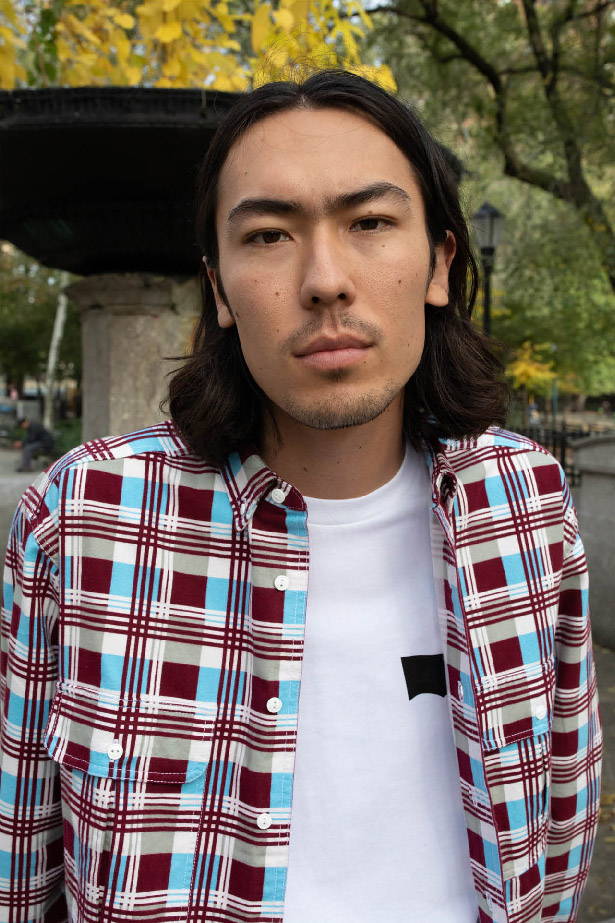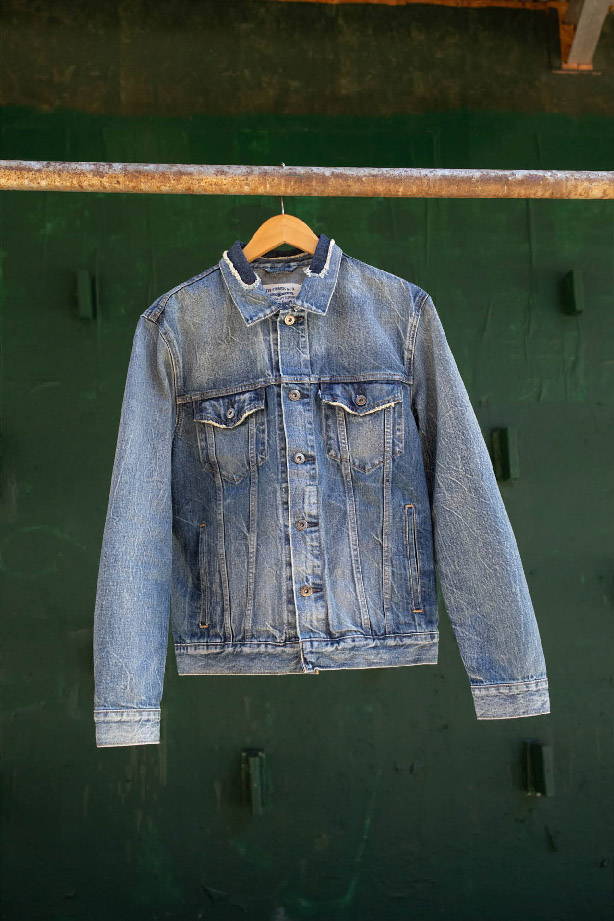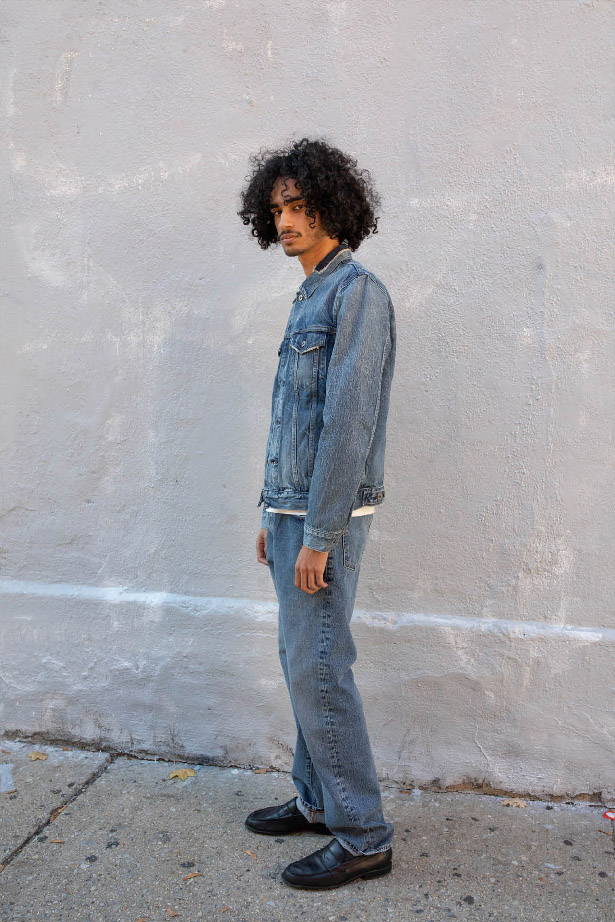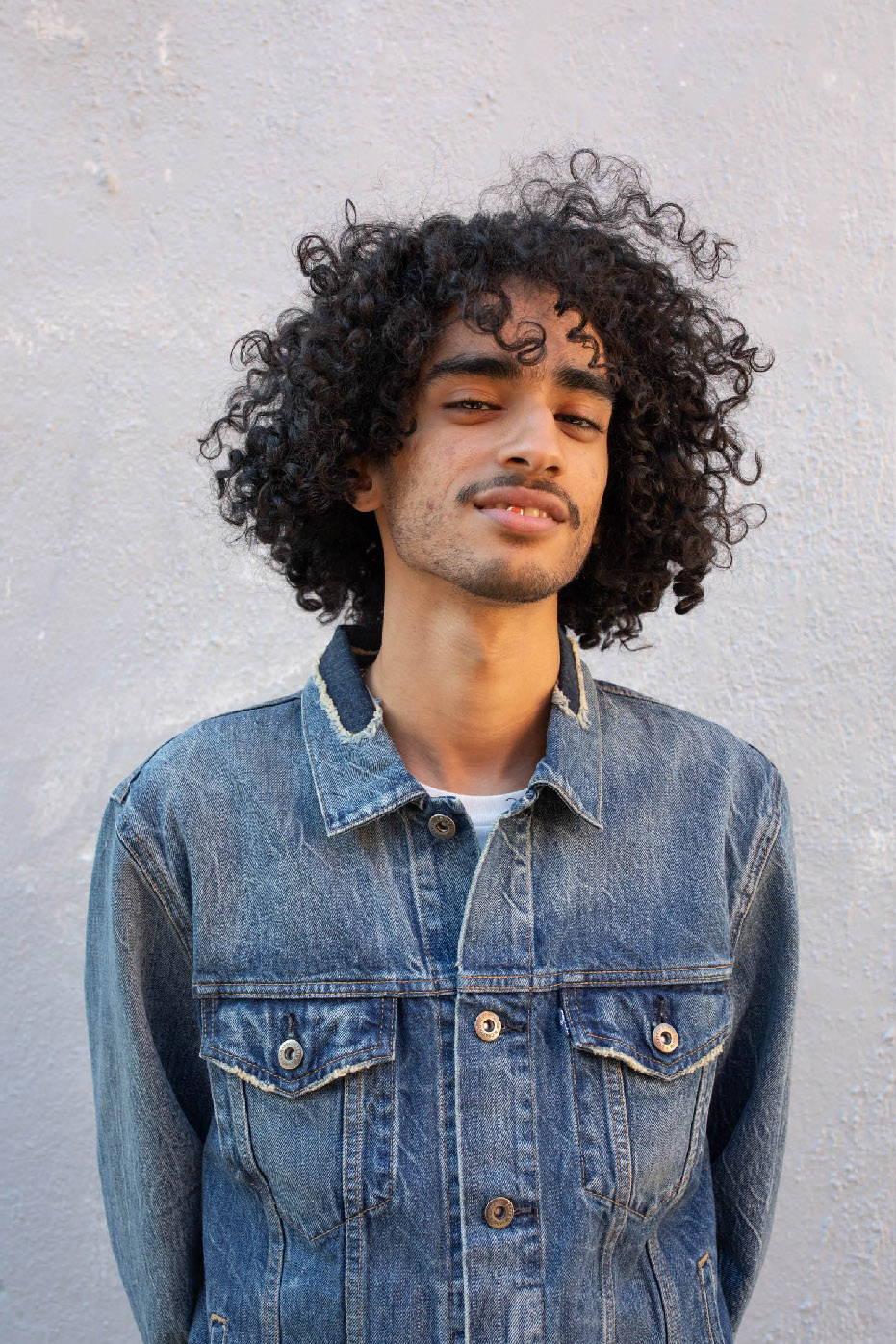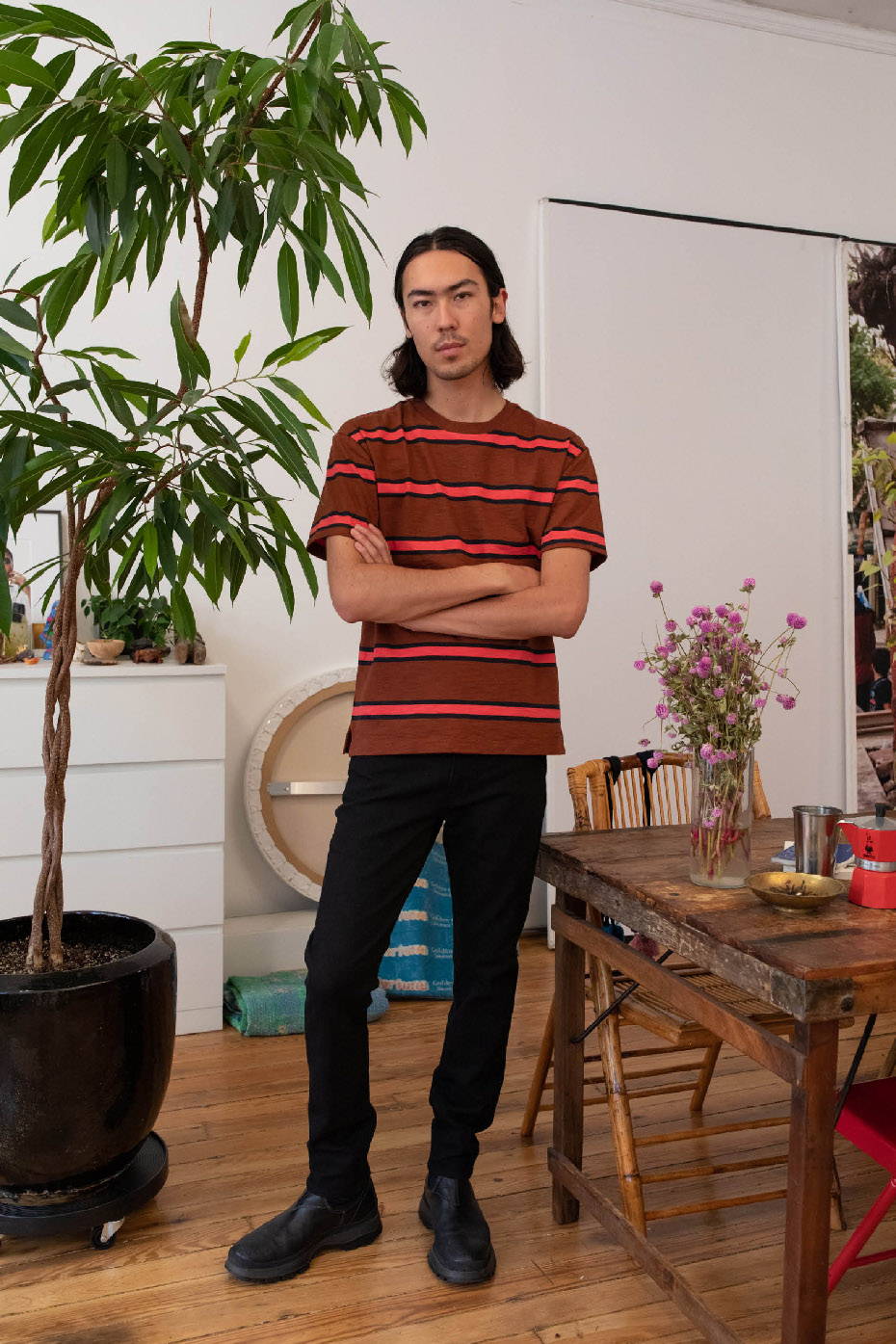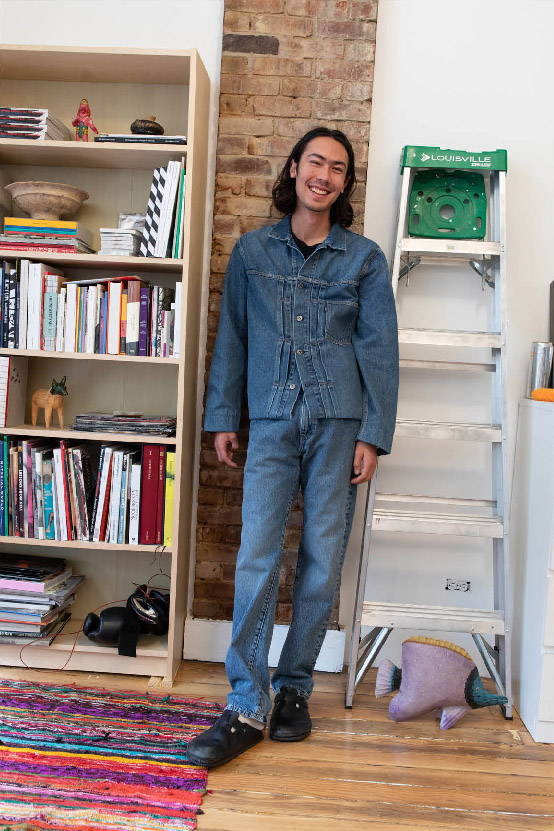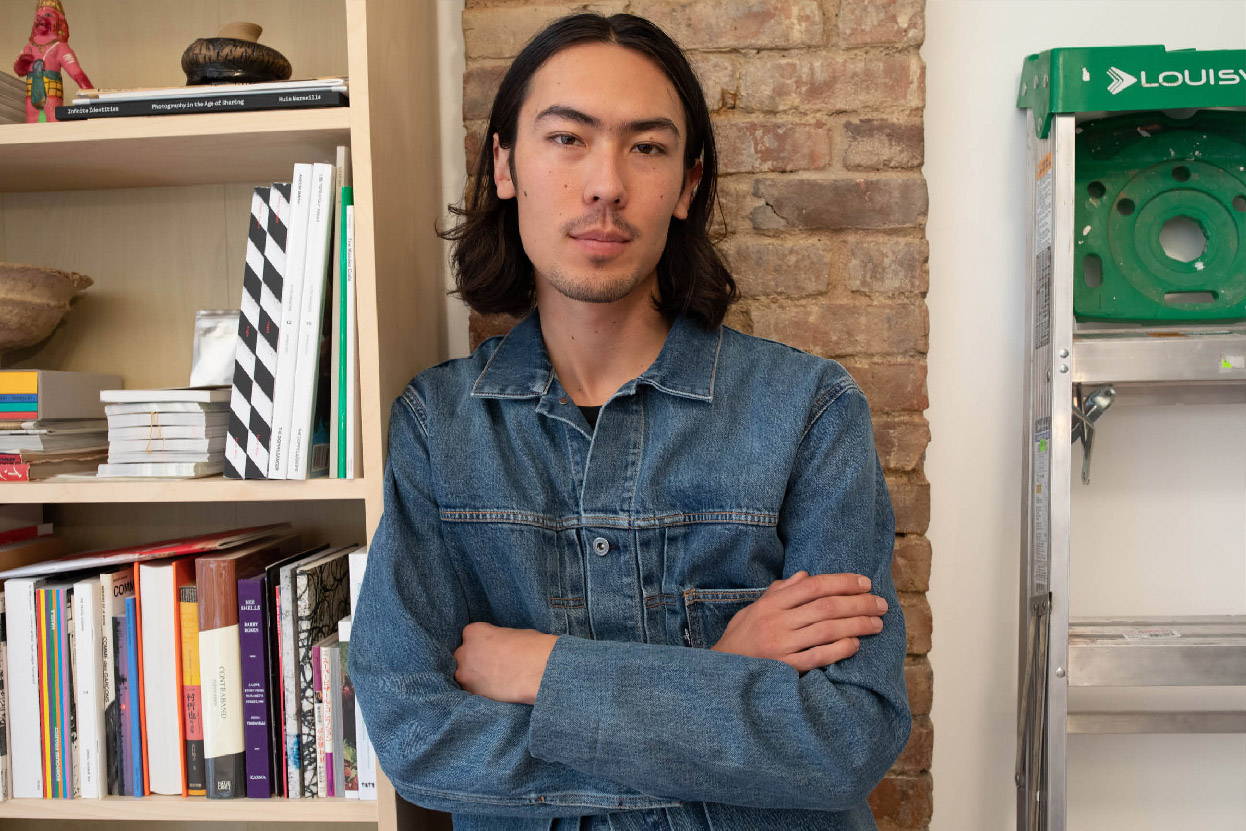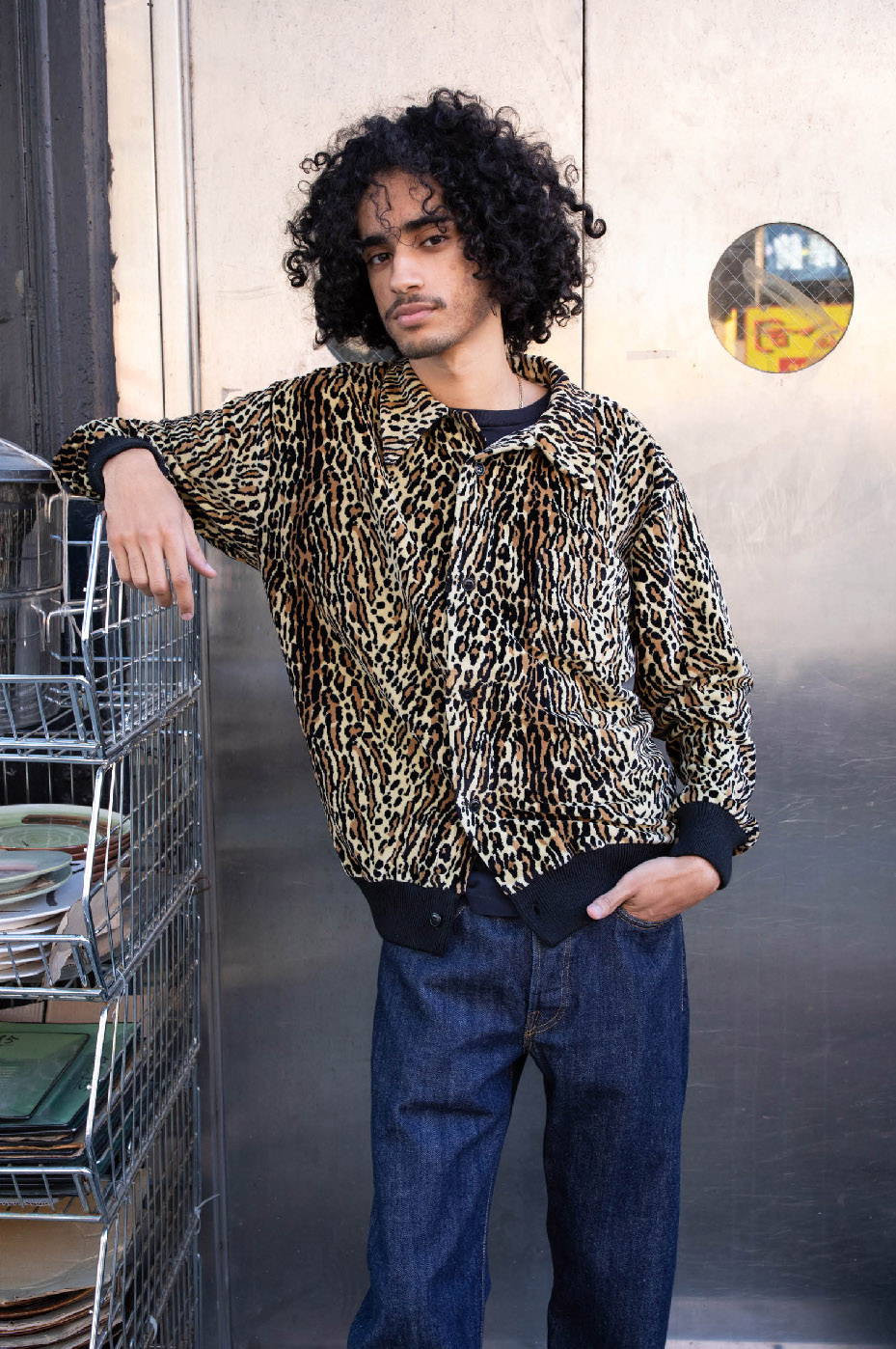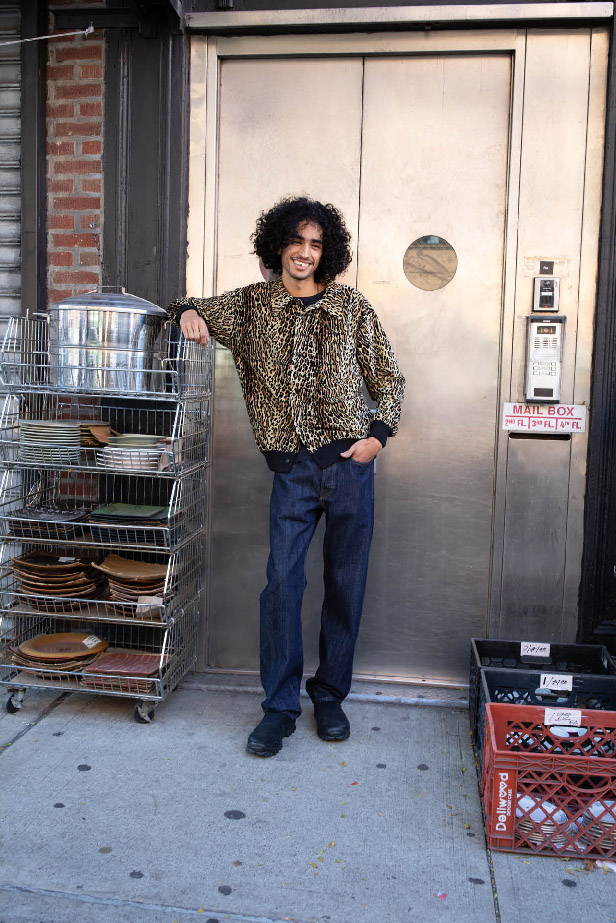 Product preview only for Shogun App.
This block will be excluded from: