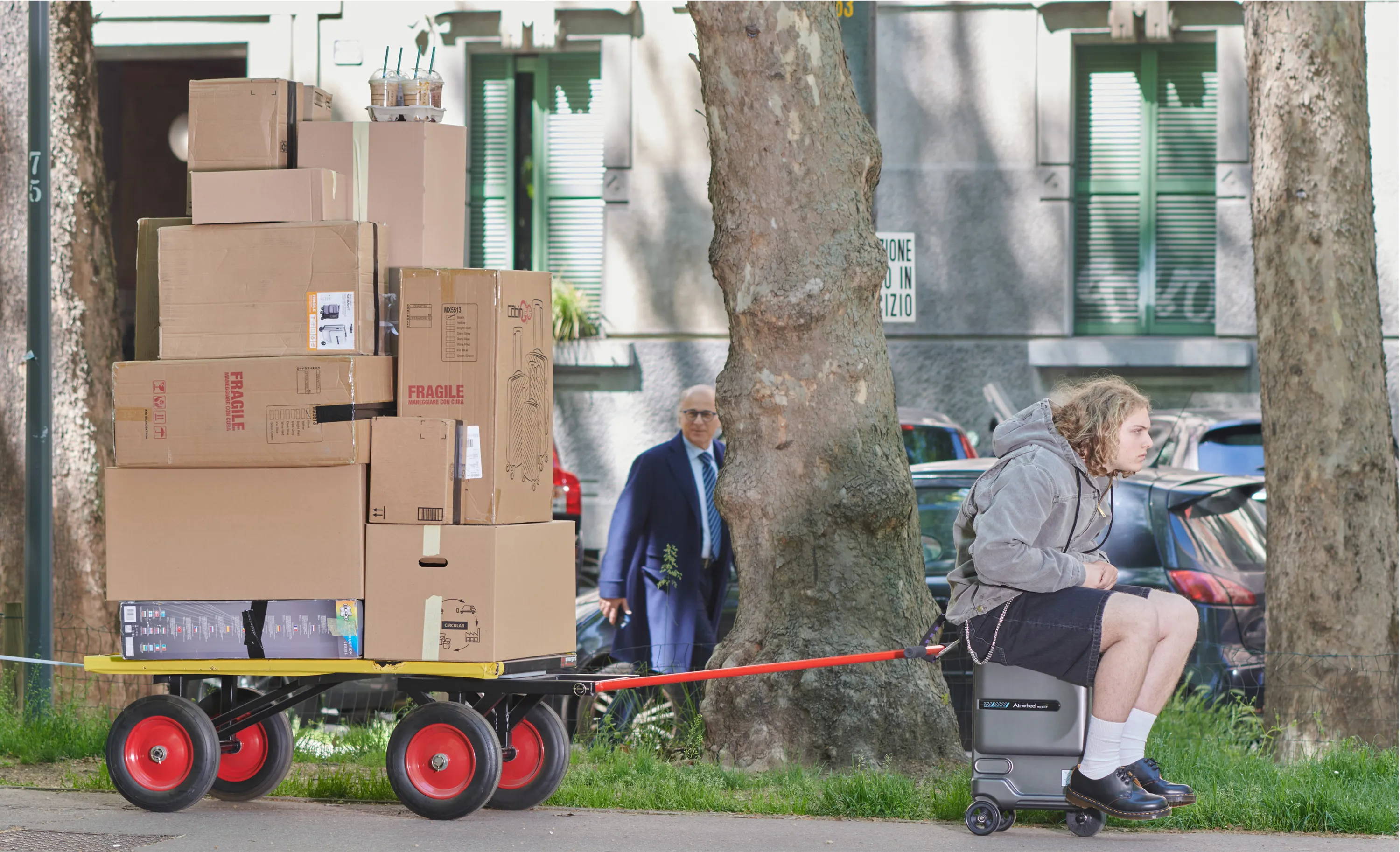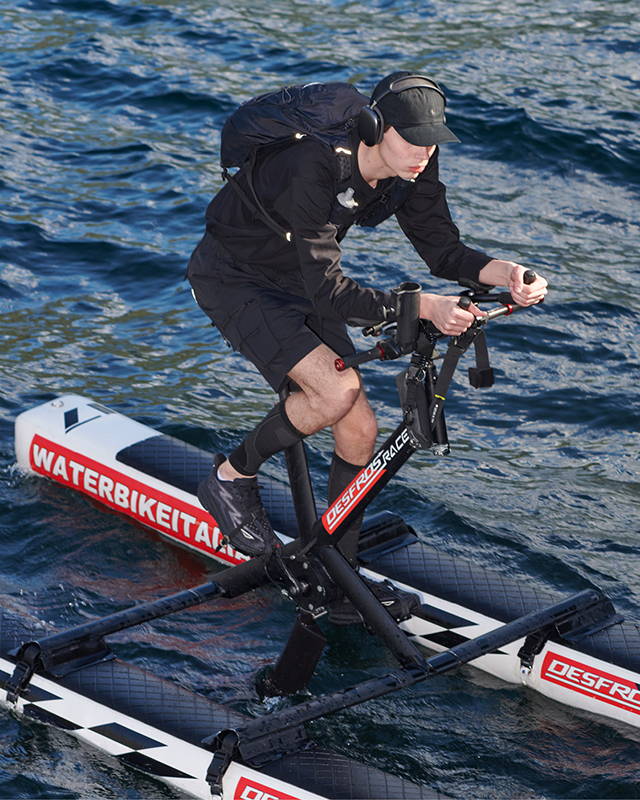 New Professional Look Review
A visual investigation driven by our obsession with the grind and its implications in a not-so-fictional alternate reality.
Italian Creative Director Pietro D'Azzo and Carhartt WIP's SS23 collection.
Slam Jam and Carhartt WIP go way back, with the partnership evolving through time - and space, after co-founding our Spazio Maiocchi in 2017.
Pietro D'Azzo's imaginary is most notably triggered by his research for new routines under dystopian lenses, questioning our relationship to technology. You may be familiar with his work of Balenciaga LOL's campaign, amongst others.
Here he sets the scene and props for the new work life we will endure. If the vicious cycle of constant productivity reaches new highs, private life and work life become the same thing and you might have to consider an ostrich pillow - for a turbo nap at your desk, paired with a classic Carhartt WIP piece.
Comfort, versatility and efficiency tie the tools seen here with the SS23 collection by Carhartt WIP, including iconic pieces as well as new seasonal styles.
Shop through the website and let us know if you even left the desk to do so.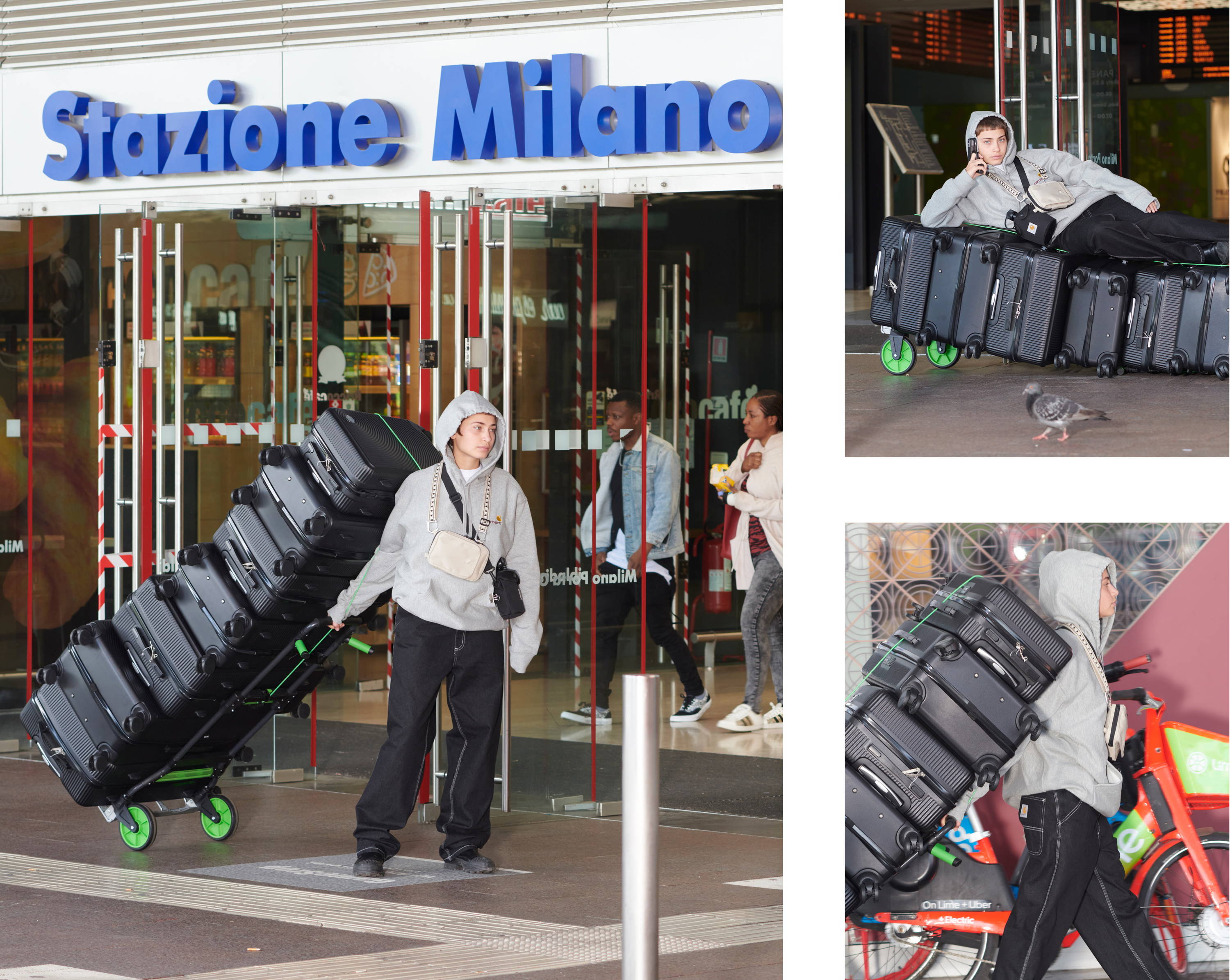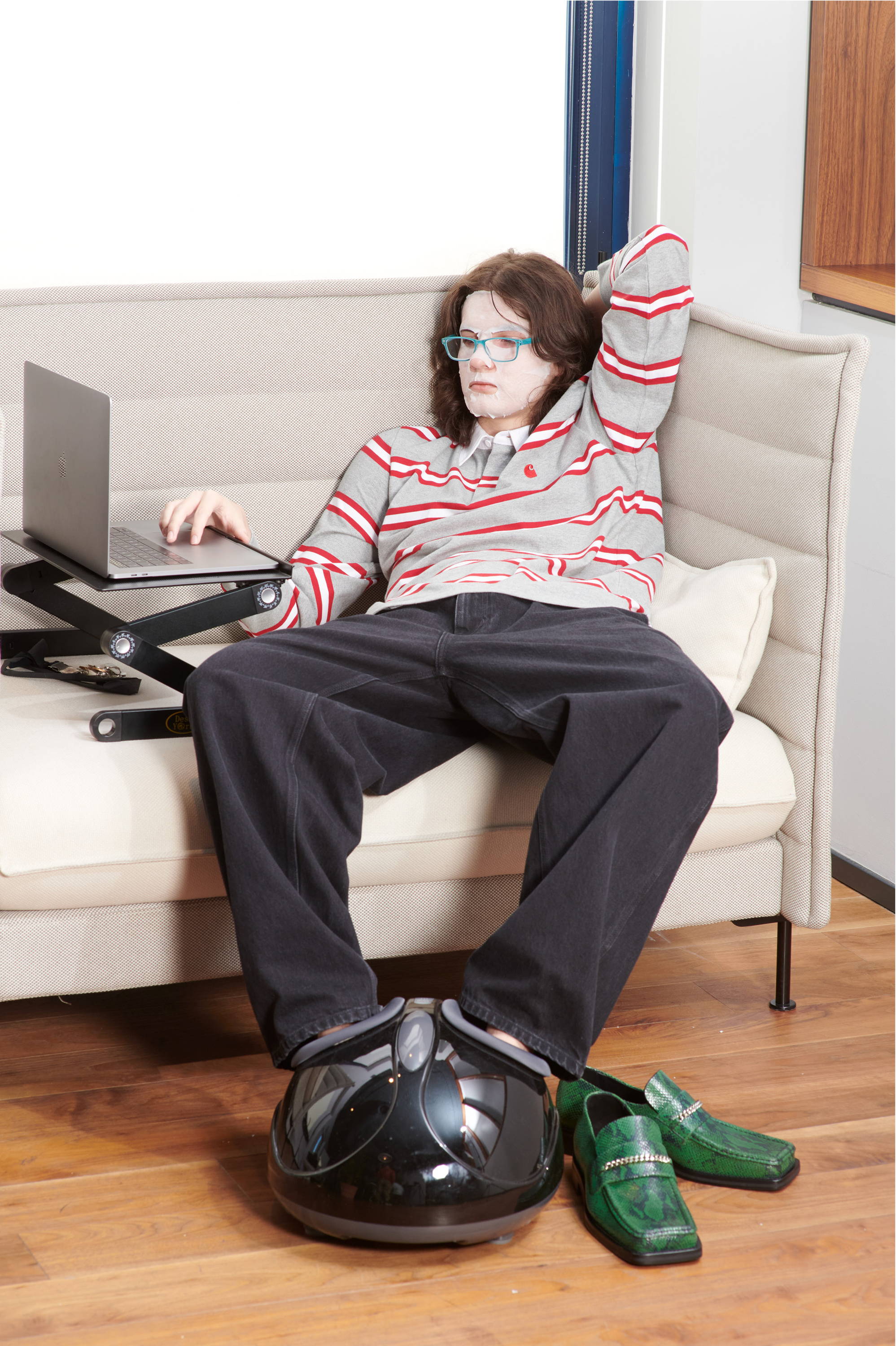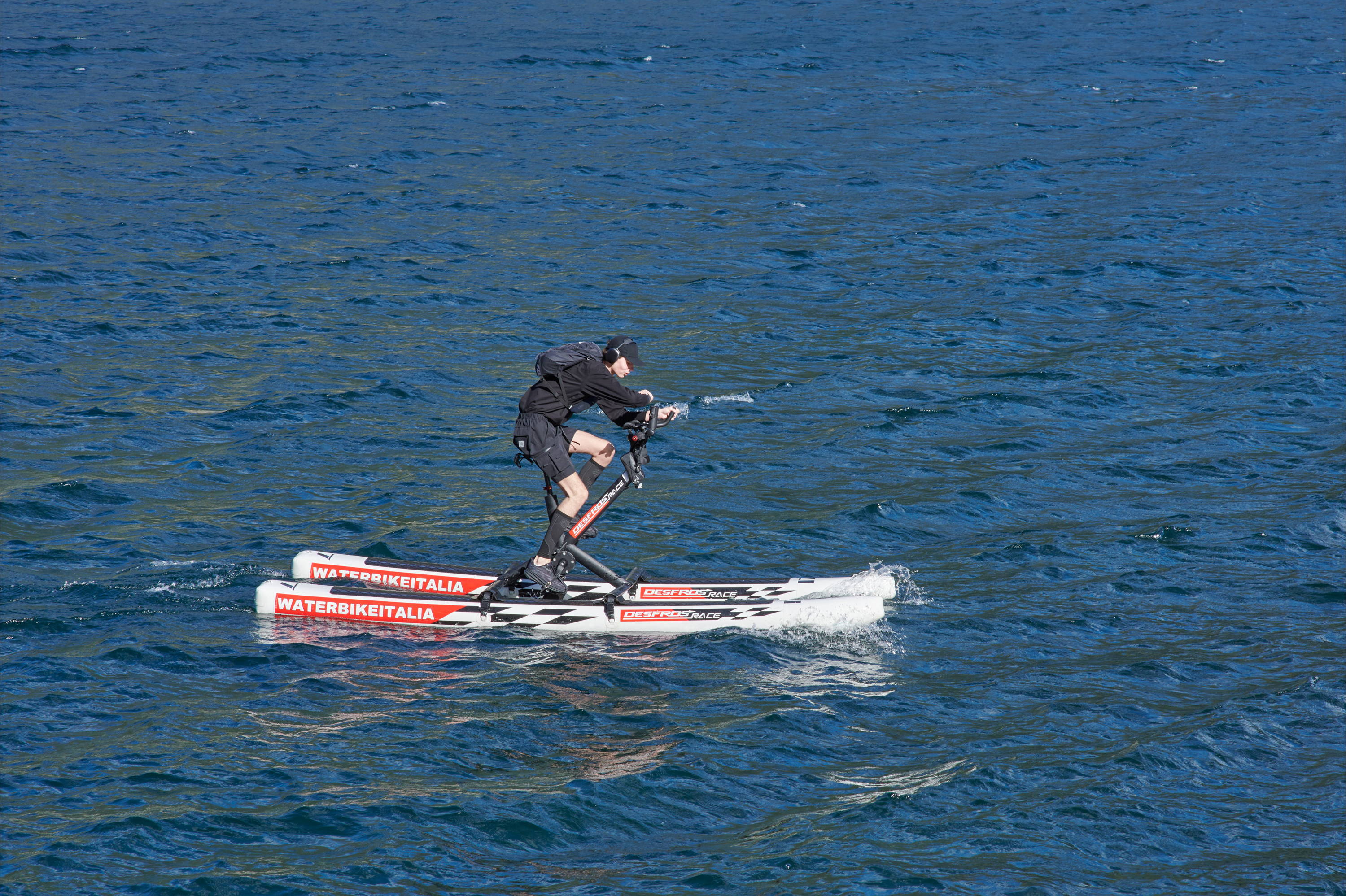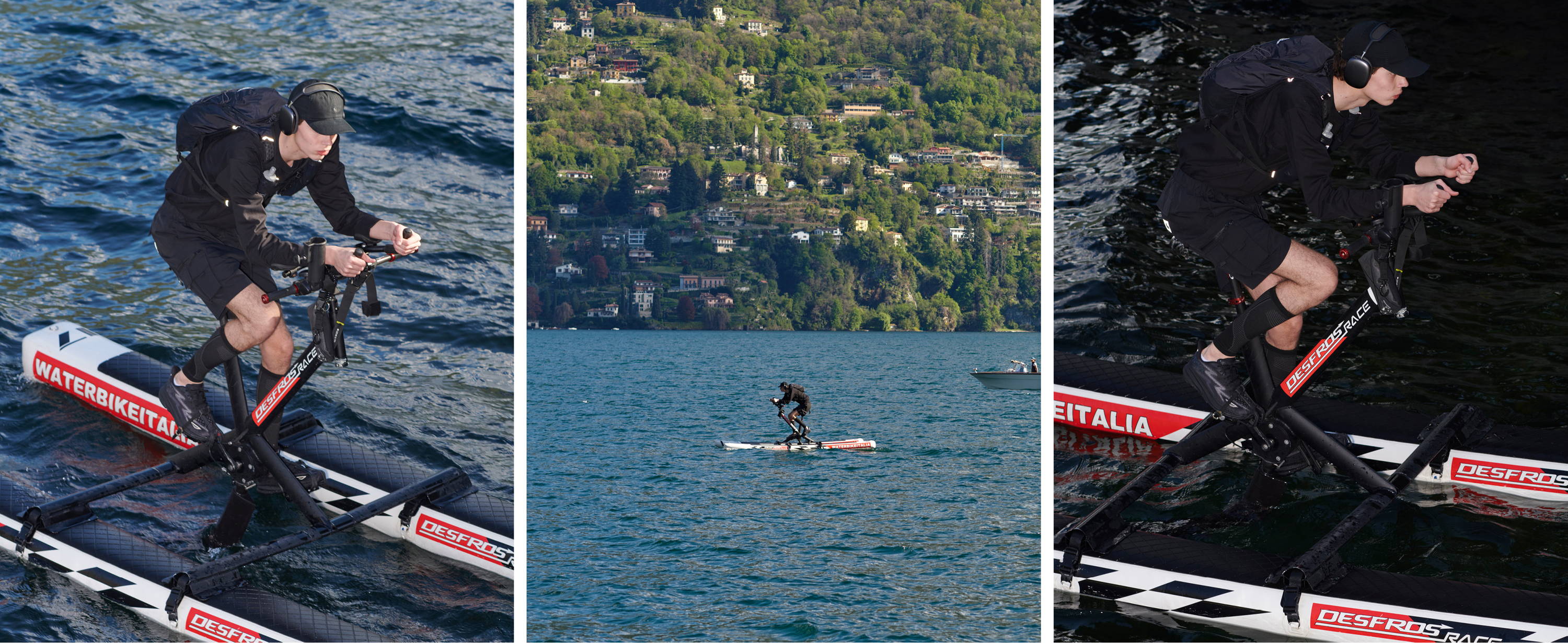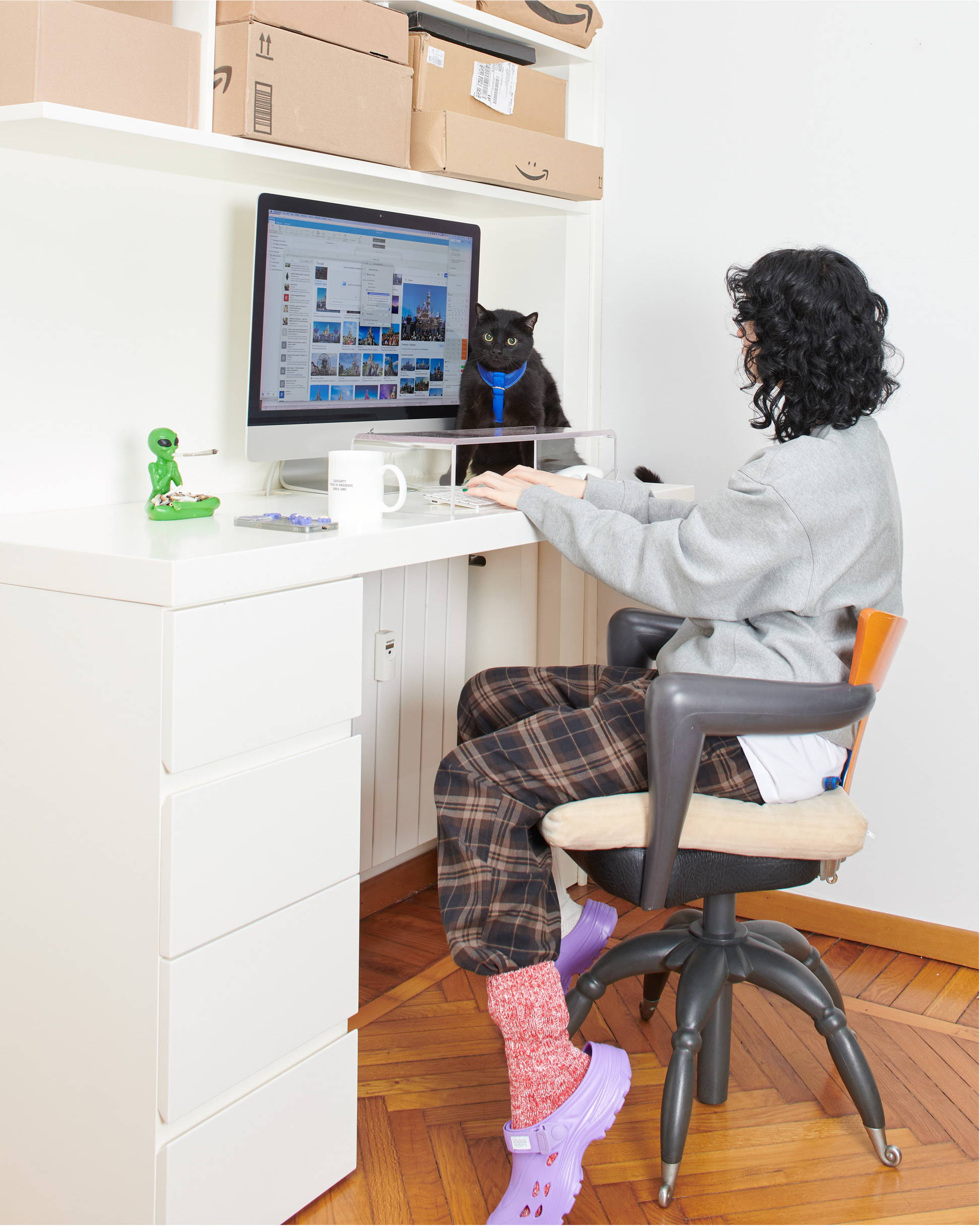 Product preview only for Shogun App.
Arling Jacket Black
Carhartt WIP
Field Bottle Black
Carhartt WIP
Simple Pants Black
Carhartt WIP
Madison Logo Cap Black
Carhartt WIP
This block will be excluded from: