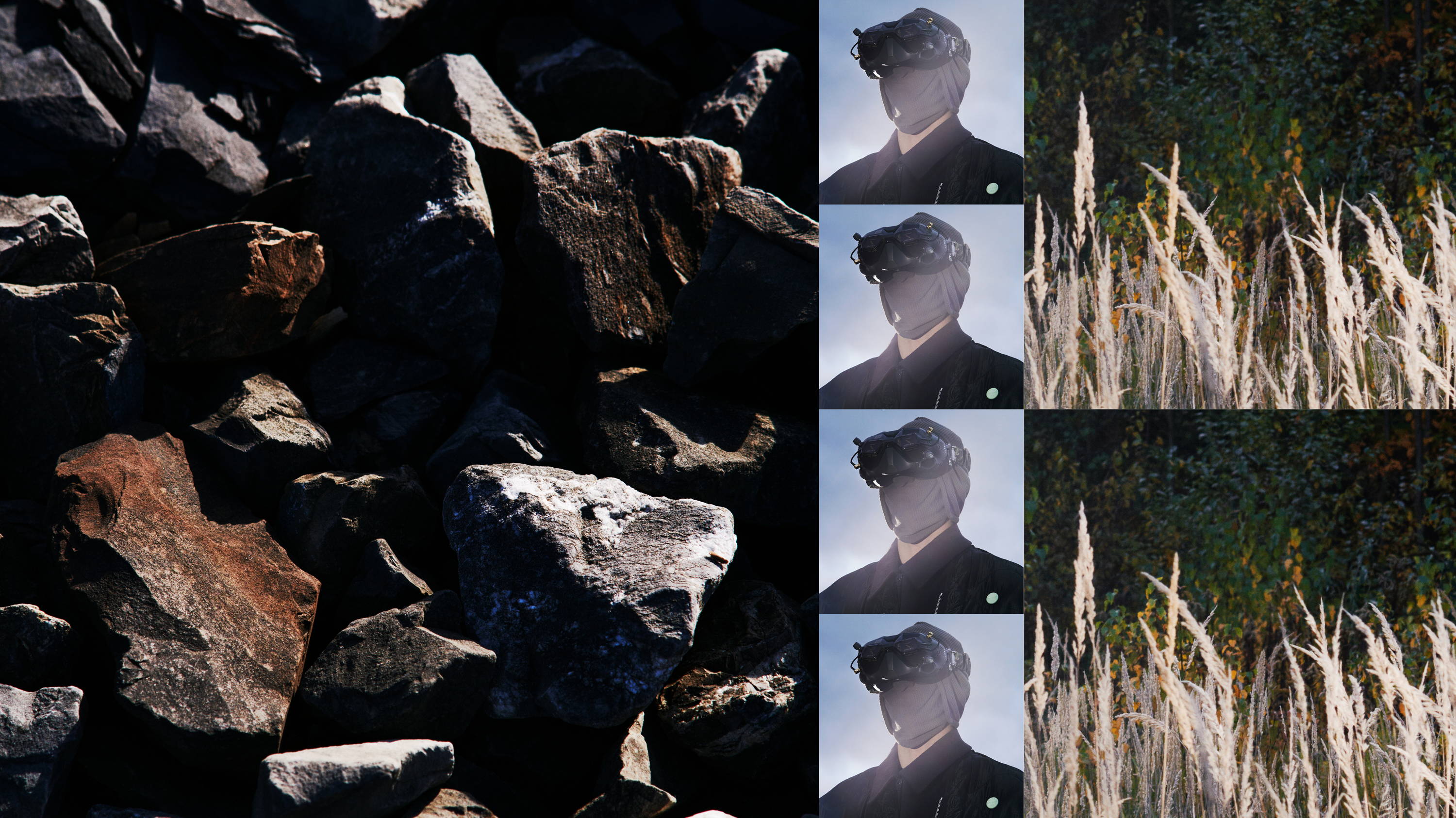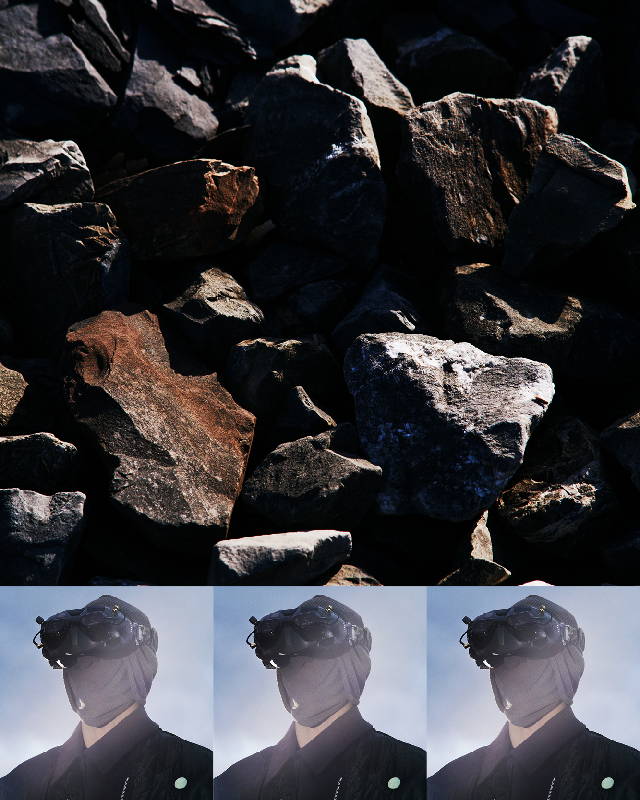 In a world that seems more and more plucked from the dystopian imagery of George Orwell's novel "1984", rebelling against the ordinary, to elevate one's individuality, is a necessary act.
Modern society is increasing "liquid", as the philosopher Zygmunt Bauman would say, individual experience and social relations are rapidly being decomposed and recomposed, in a shaky and uncertain, fluid and volatile manner. For our latest editorial, we imagined a post-apocalyptic scenario, like a futuristic video game: 3D visors, tactical vests, balaclavas with google lenses, and remote-controlled drones.
All tools feed the perspective of those who seek to isolate themselves from this sick world and live in peace, alone.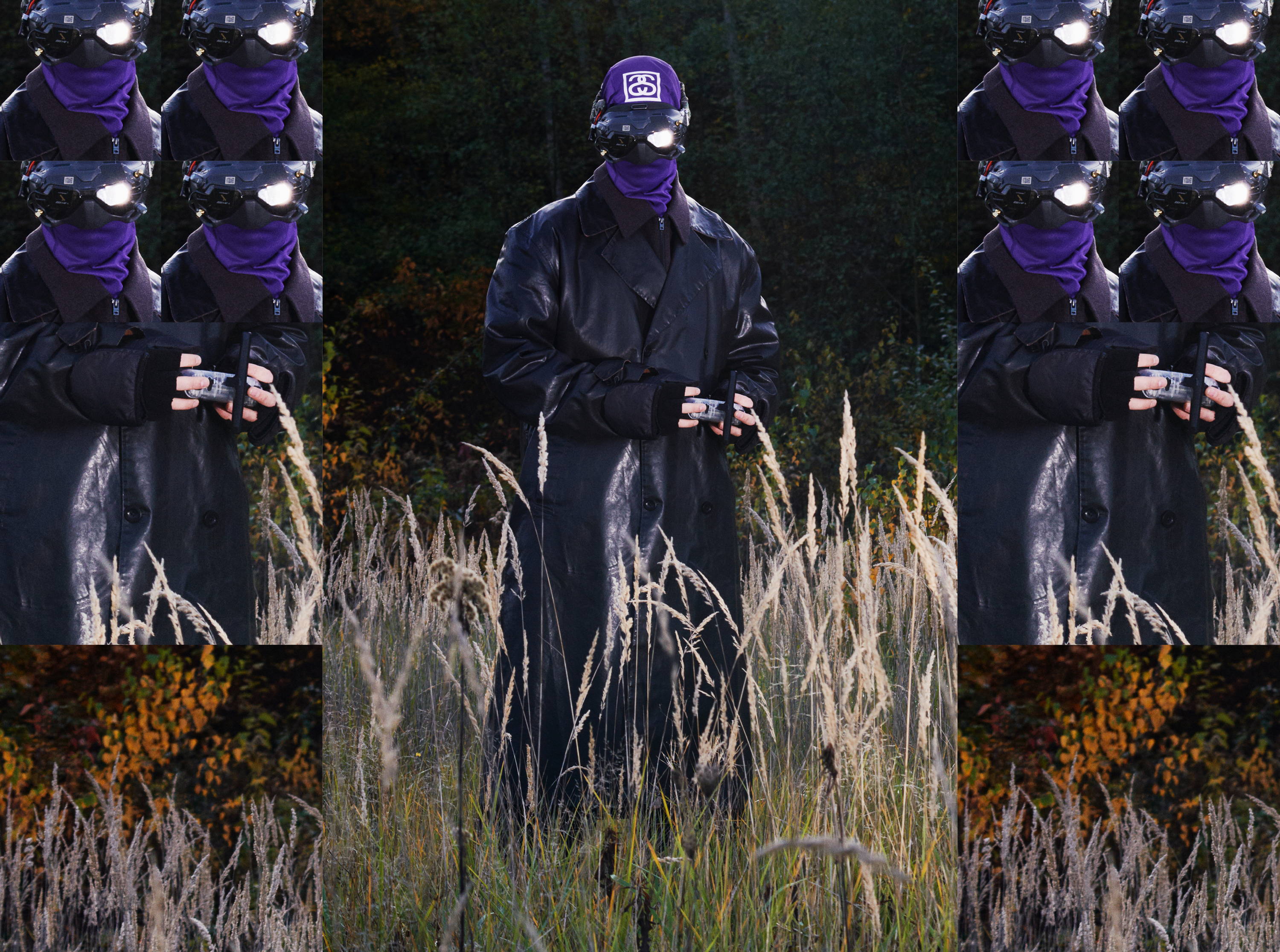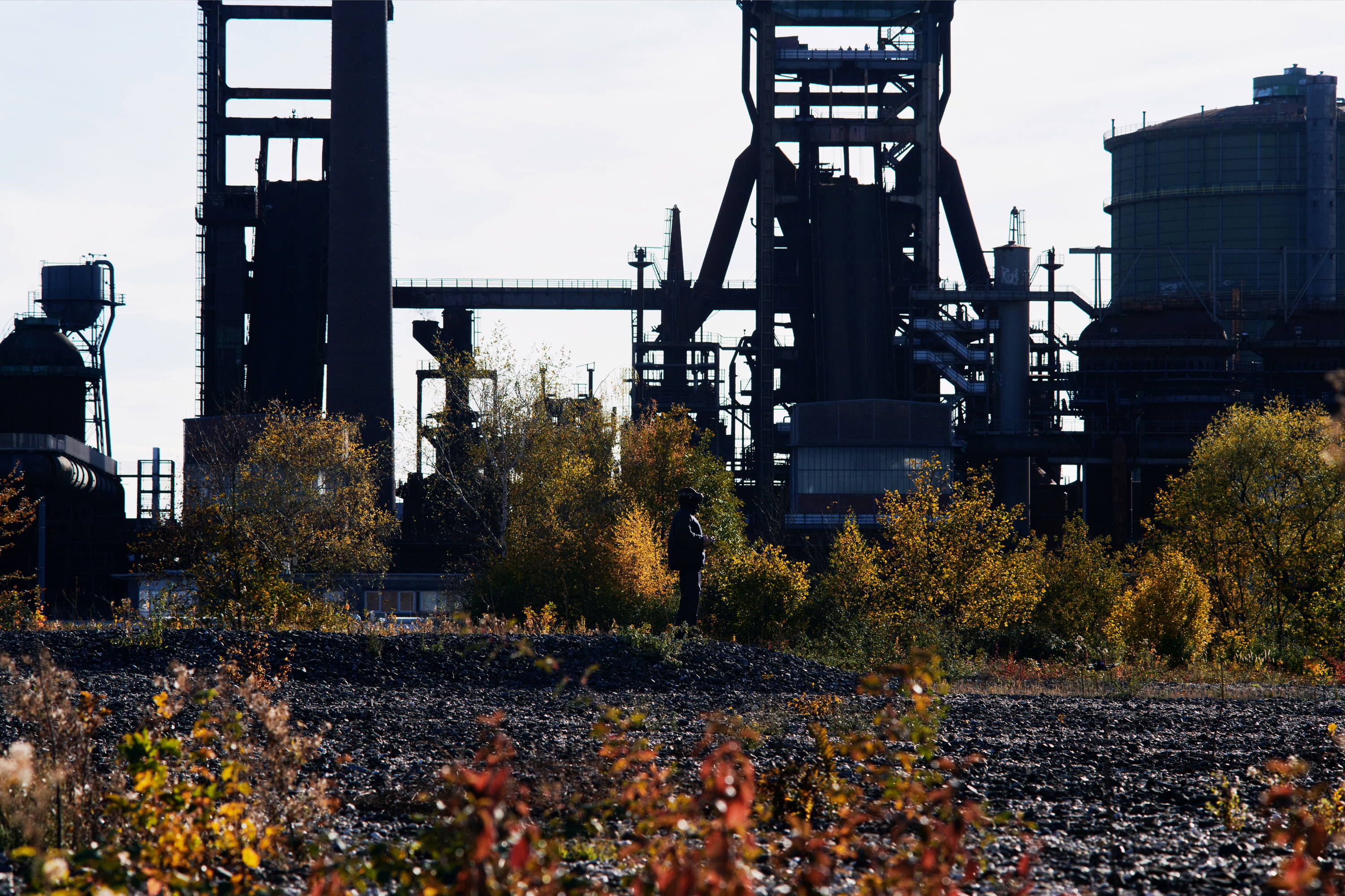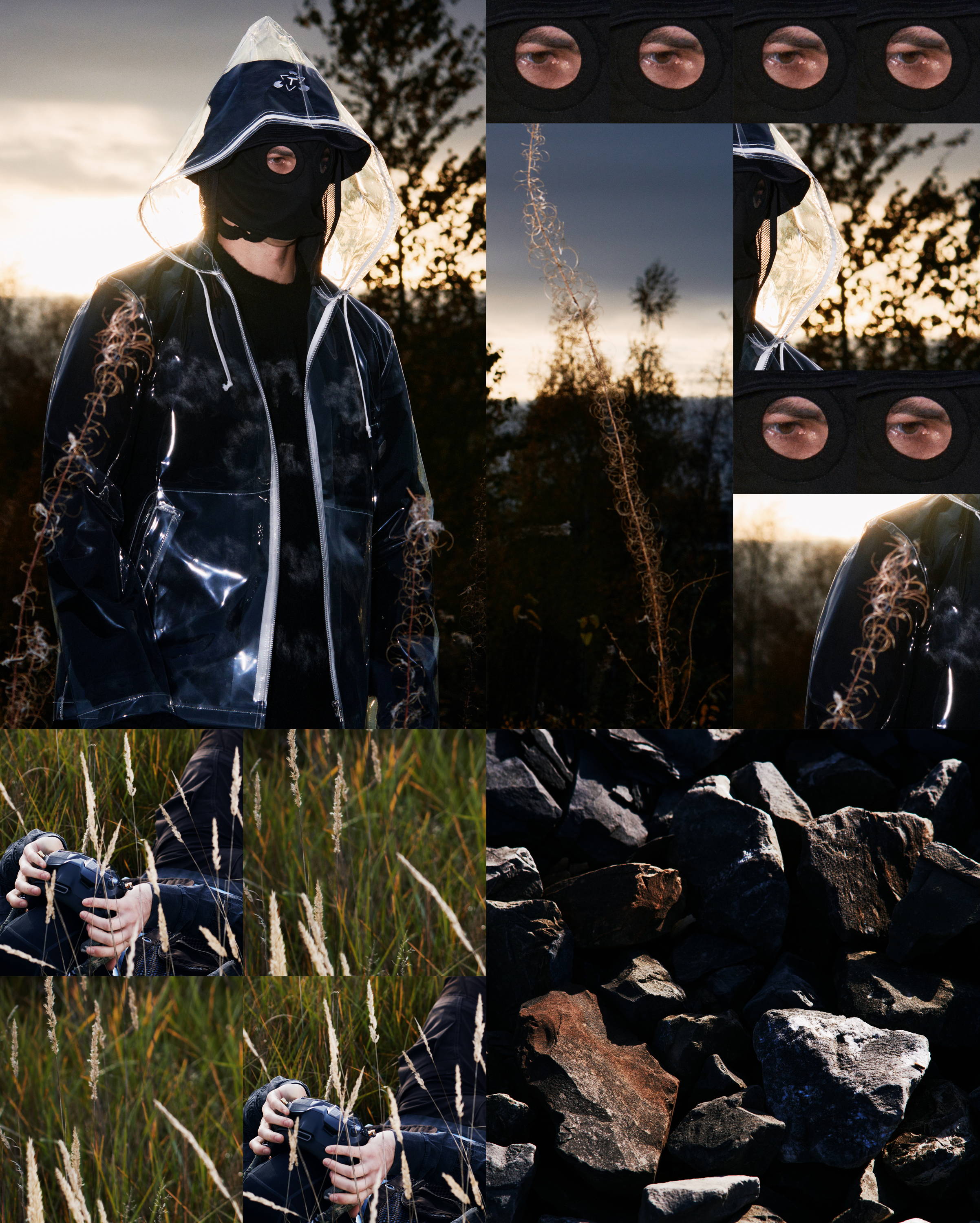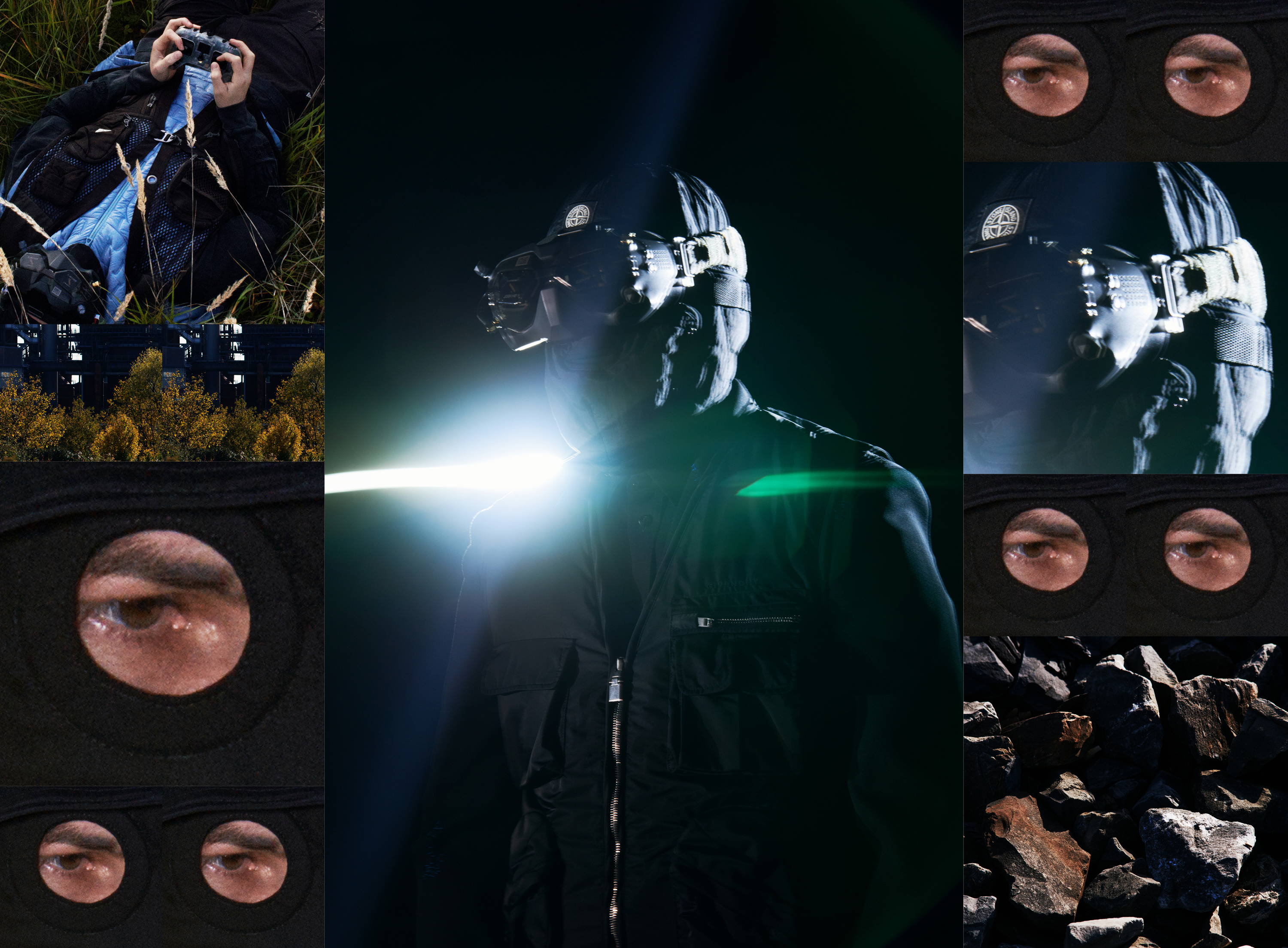 Product preview only for Shogun App.
Thermo Zip Pants Black
Stone Island Shadow Project
Lace-Up Boots Black
Acne Studios
This block will be excluded from: